I'm continuing the #StarletStyle series, you can see the start of the series here, by creating a style profile.  I'm taking my fashion inspiration and my fashion experimentation, combining them into a mood board, answering a few style questions, and then naming my personal style.  You can watch the video for more details, and then scroll down for the style Q & A as well as the name I'm giving my style for this personal style journey… 
Pinning is Glamorous!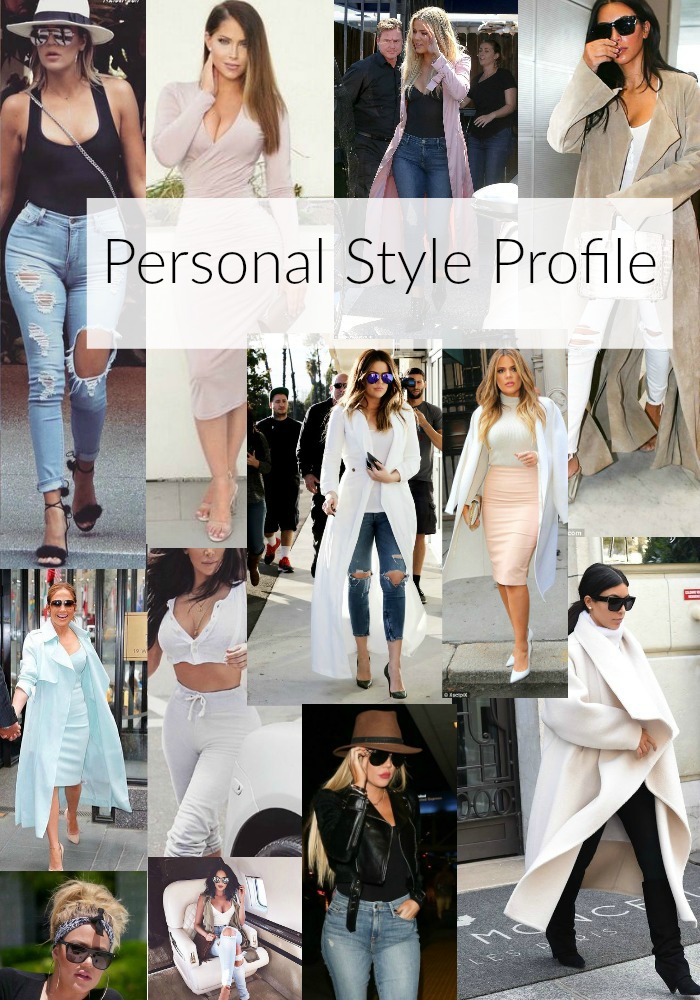 Personal Style Journey | Style Profile #StarletStyle
Style Profile Questions
What's the best name for your personal style?  Chic glam with an urban edge
What's the overall idea behind your style?  My personal style is effortless glamour with chic but sexy shapes and a cool urban edge
What is a typical outfit? Fitted jeans, heels, dramatic coat
What does this style say about you? Confident, Sensual, Cool
What are the key pieces of this style? Fitted jeans, long coats, heels, hoop earrings
What are the dominant colors? Neutrals, specifically white, also black, grey, and cool pinks and blues
Which silhouettes/cuts/fits are part of this style?  Body conscious, open necklines
What materials/fabrics work with this style?  Denim, things that drape well
What does the styling look like?  Effortless glamour, big sunglasses, hoop earrings, neutral toned makeup, hair that's not too styled
I would love for you to follow along with me on this personal style journey, and maybe start a journey of your own.  What would you name your personal style?
Check out my new Ebook, 101 Ways To Make Your Life More Glamorous, on Amazon
Don't miss my light coverage, medium coverage, and full coverage foundation reviews
I also have reviews of my brighteners here, concealers here, neutralizers, primers, powders, setting sprays,  foundation brushes, blushes, highlighters, bronzers, brows, waterline liners,  eye pencils, liquid liner, drugstore mascara, high end mascara, liquid lipsticks,  Pore Minimizing Primers, Illuminators, stick foundations, powder foundations  lip liners, drugstore lip glosses,  high end lip glosses, gel/cream eye liners, dry shampoos, drugstore lipsticks, face Mists, eyeliner brushes, high end lipsticks, and serum foundations.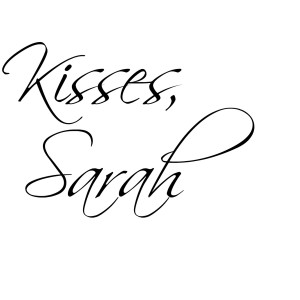 Sign up for the Everyday Starlet Mailing List!
This post/video is not sponsored.  All opinions are my own.  This post may contain affiliate links, that means that if you purchase any of these products, I receive compensation, through no extra charge to you.  That income will go towards making ES even better.
I've been earning money while shopping online with Ebates: