For someone who never even owned a foundation brush until she started doing videos for YouTube, I seem to have amassed quite a collection. For most of my makeup wearing days I just used my fingers. Makeup sponges seemed to let me down, and a brush for foundation never even entered my head. Of course, then I discovered my beauty blender and that changed the game completely…
Pinning is Glamorous!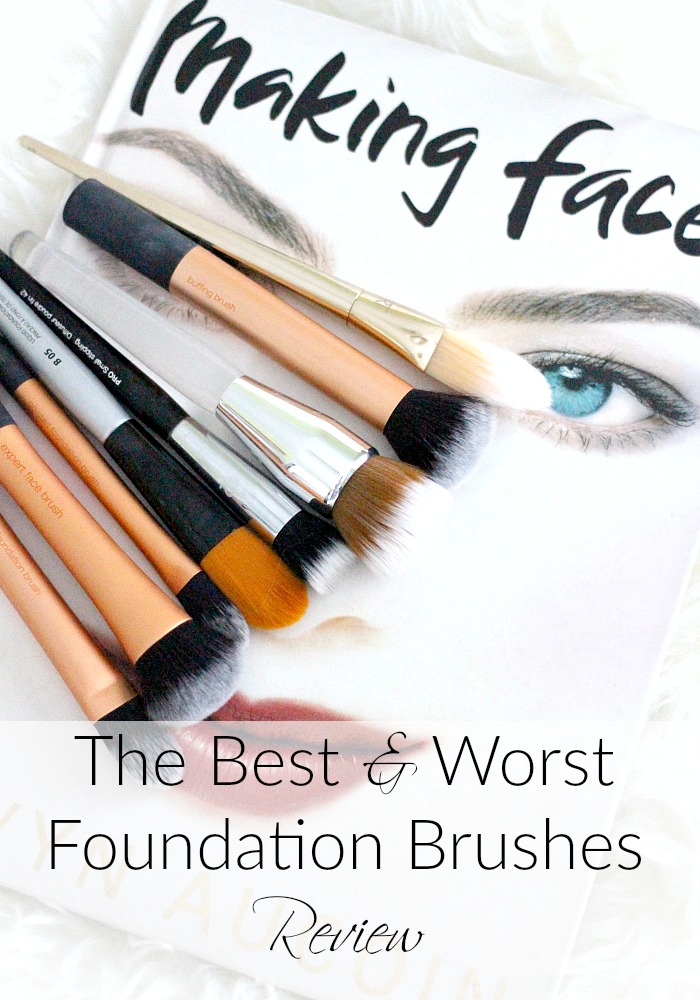 Once I realized that there was a makeup sponge that could completely change my view of sponges, my mind opened to other possibilities. Cut to today and I have collected more foundation brushes than I will ever need. So I decided to try each of them, film it, and give a mini review of how I like them.
Many of them are from Real Techniques, because they are affordable and I just don't have much luck with higher end makeup brushes. That could be because, along with the price tag, my expectations are higher. But, hey, if I can get something great at a great price, then I'm all for it!
So if you are interested in trying some foundation brushes, then here are the ones that worked for me, and the ones that didn't…
The Best & Worst Foundation Brushes | Review
Shop this post..
Do you have any favorite foundation brushes?
buy vidalista online https://blackmenheal.org/wp-content/languages/new/vidalista.html no prescription
Note: I should be getting my Artis foundation brush soon and will be doing a separate review/ first impression on that, so stay tuned!
Don't miss my light coverage, medium coverage, and full coverage foundation reviews
buy vilitra online https://blackmenheal.org/wp-content/languages/new/vilitra.html no prescription
I also have reviews of my brighteners here, concealers here, neutralizers, primers, powders and setting sprays.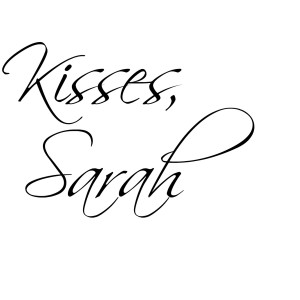 Sign up for the Everyday Starlet Mailing List!
This post/video is not sponsored. All opinions are my own. All products mentions were purchased by me unless noted with an asterisk (*). This post may contain affiliate links, that means that if you purchase any of these products, I receive compensation, through no extra charge to you. That income will go towards making ES even better. buy zyban online https://blackmenheal.org/wp-content/languages/new/zyban.html no prescription

I've been earning money while shopping online with Ebates:
I'm so excited that this post was included ion the IFB Links a la Mode among some amazing bloggers!
Links à la Mode, June 2
SPONSOR: Shopbop Kate Spade New York, Victoria Victoria Beckham Jeans, Ash Shoes, MARCH11, RUKEN, Richmond & Finch, Culottes, Sports Bras, Mirrored Sunglasses, Men's The Tie Bar
Sign up for free to join this conversation on GitHub. Already have an account? Sign in to comment
Status API Training Shop Blog About
© 2016 GitHub, Inc. Terms Privacy Security Contact Help