I have a little but of an addiction to liquid lipsticks. As much as I love the glamorous feeling of applying a traditional lipstick, I just don't have the patience to reapply it constantly. I like to apply my lipstick and not worry about it the rest of the day. Enter a matte liquid lipstick. Some are long lasting, some are kissproof, and others just last a little longer than a regular lipstick, but they allow you to apply lipstick and then forget about it. That's why the majority of my lipstick collection is made up of liquid lipsticks…
Pinning is Glamorous!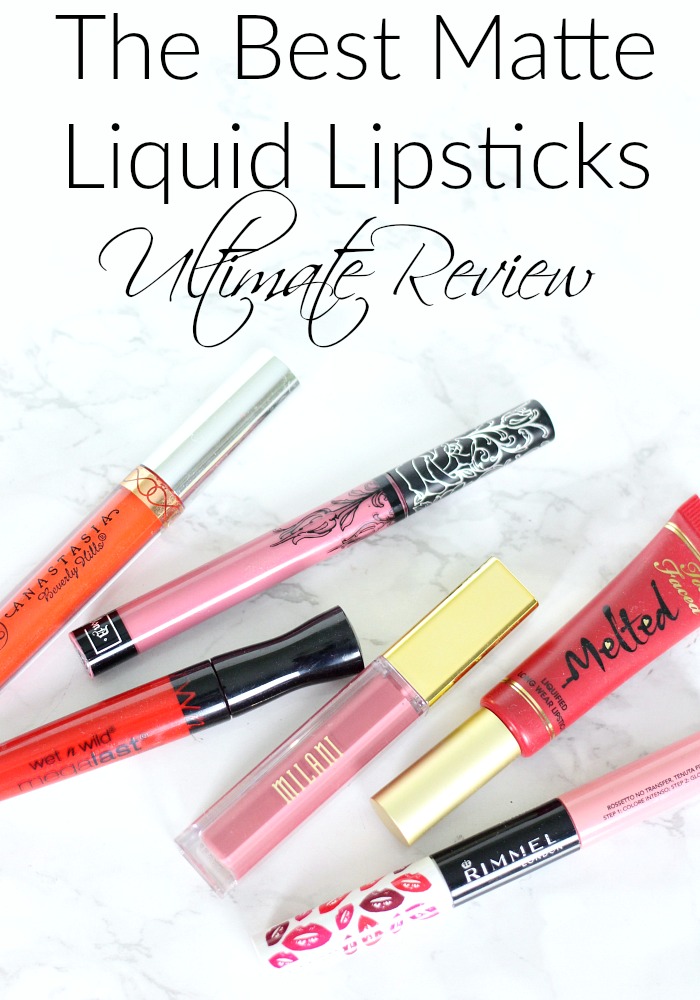 I actually did a review of liquid lipsticks a while ago, very early in my YouTube career. It's not great quality, and I was still just learning about making videos. Somehow it became the most popular video on my channel. I really wanted to update my review to give you better quality, and a more detailed review. So I tested my liquid lipstick collection to find out which ones are the best, and which ones are not worth your money. Here's what I discovered…..
The Best Matte Liquid Lipsticks | Ultimate Review
Shop this post..

buy benicar online https://buywithoutprescriptionrxonline.com/benicar.html no prescription
Do you have a favorite liquid lipstick? Any that you would like me to test and review?
Be sure to Subscribe to my YouTube channel!
Bonus
I have a tip that I've mentioned in a few videos. I always recommend that you blot your lips on the back of your hand instead of on a tissue to avoid getting tissue bits all over your lipstick. So I want to start a trend of sharing our kissprints. I may come up with a hashtag for it I'm open to suggestions), but for now, tag me in your hand kissprints on social media (I'm @SarahBlodgett on most social platforms, all my links are at the top of this website, and the bottom of this posts) and use the hashtag #StarletSquad … I may put them all together in a collage and give you a shout out!
Don't miss my light coverage, medium coverage, and full coverage foundation reviews
I also have reviews of my brighteners here, concealers here, neutralizers, primers, powders, setting sprays, foundation brushes, blushes, and highlighters, bronzers, brows, waterline liners, eye pencils, liquid liner, drugstore mascara, and high end mascara.
buy benzac online https://buywithoutprescriptionrxonline.com/benzac.html no prescription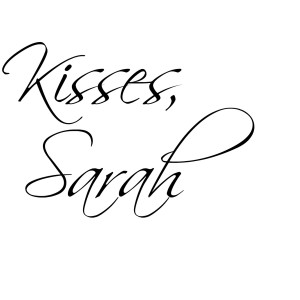 Sign up for the Everyday Starlet Mailing List!
This post/video is not sponsored. All opinions are my own. All products mentions were purchased by me unless noted with an asterisk (*). This post may contain affiliate links, that means that if you purchase any of these products, I receive compensation, through no extra charge to you. That income will go towards making ES even better. buy bimatoprost online https://buywithoutprescriptionrxonline.com/bimatoprost.html no prescription

I've been earning money while shopping online with Ebates: