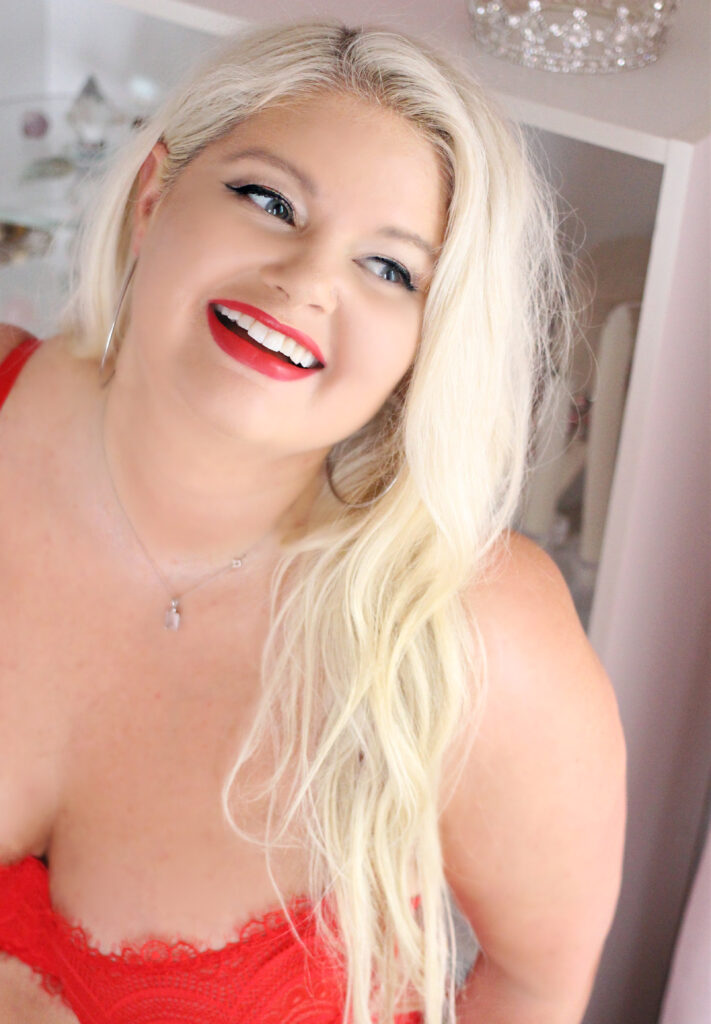 Everyday Starlet is a growing community of men and women who want to celebrate Feminine and Masculine Energies and become the best versions of themselves.
Wouldn't it feel great to wake up everyday excited to live your dream life, to feel beautiful in your own skin, and to have a loving, sexy relationship with your ideal partner? Wouldn't you love to glow with Feminine radiance, be open & receptive to all of your dreams, and be the star of your own life.
Everyday Starlet is a lifestyle brand created by Sarah Blodgett to inspire women to embody their Feminine Energy and sensuality. Sarah practices what she preaches as she fearlessly speaks her truth, and has built a following of women and men because of her integrity and authenticity.
An advocate of Healthy Masculinity, Sarah helps men and women connect to their natural core energies and understand the importance of sexual polarity in relationships.
She also inspires women to find their own voice and connect to their heart wisdom, and is a perfect example of how femininity doesn't fit into a specific mold. She embodies all the flavors of Feminine Energy and teaches other women to do the same.
Using her obsession with Old Hollywood Glamour, Sarah uses film breakdowns to show examples of Masculine & Feminine Energies.
Check out the online courses to learn more about how you can be the star of your own life!
Instagram