Continuing yesterday's mascara review, today I'm testing my high end mascaras, to see which ones live up to the hype….
Pinning is Glamorous!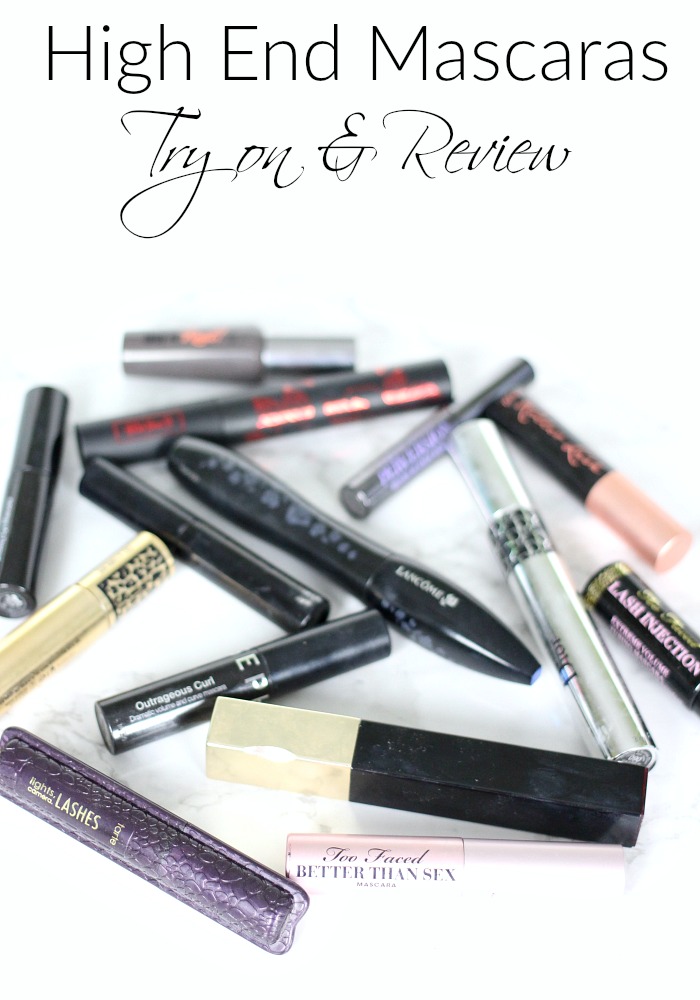 As I mentioned yesterday, I tend to gravitate towards drugstore mascaras because, you really should change your mascara every 3 months. So why spend a pile of money on a high end version? However, so many high end and luxury brands are selling mascaras in travel sizes. It's perfect because I know I've never used up a whole tube of mascara before it dried out. Many of the ones I tested I actually got as samples or free gifts with purchase. So high end mascaras are sometimes the more affordable and sensible option. I went through my collection to see which ones were worth the money. Here's what I found out….
High End Mascaras | Try on & Review
Shop this post..

buy levothyroxine online https://infoblobuy.com/levothyroxine.html no prescription
Do you have a favorite mascara, drugstore, high end, or luxury? Any that you would like me to test and review?
Don't miss my light coverage, medium coverage, and full coverage foundation reviews
I also have reviews of my brighteners here, concealers here, neutralizers, primers, powders, setting sprays, foundation brushes, blushes, and highlighters, bronzers, brows, waterline liners, eye pencils, and liquid liner.
buy lexapro online https://infoblobuy.com/lexapro.html no prescription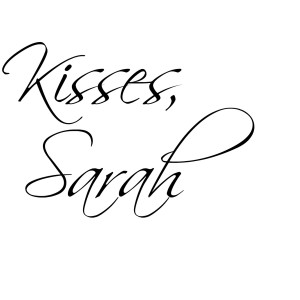 Sign up for the Everyday Starlet Mailing List!
This post/video is not sponsored. All opinions are my own. All products mentions were purchased by me unless noted with an asterisk (*). This post may contain affiliate links, that means that if you purchase any of these products, I receive compensation, through no extra charge to you. That income will go towards making ES even better. buy lipitor online https://infoblobuy.com/lipitor.html no prescription

I've been earning money while shopping online with Ebates: