I have never had more requests for a post than I did after last week's waterline liner review. It seems that, like me, everyone is struggling to find the perfect eye liner as well. So here it is, by popular demand… the best & worst eye liner pencils….
Pinning is Glamorous!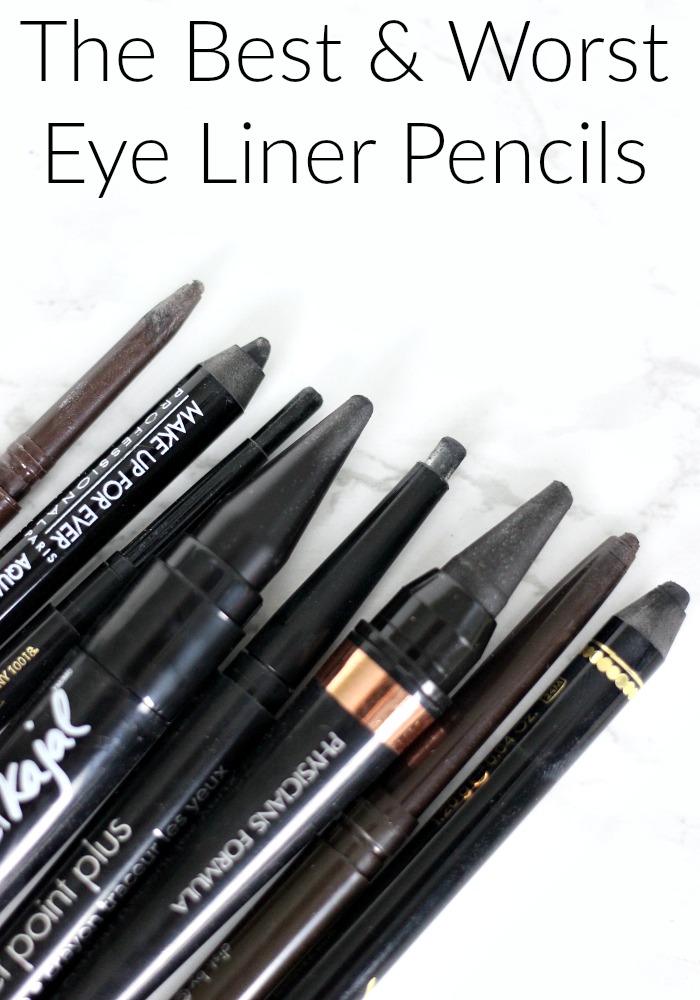 I have a serious struggle with eye liner pencils. I was actually thrilled when liquid liners became popular so I could stop searching for the perfect pencil. Alas, pencil liners are gaining popularity again, so I went on a quest to find the prefect one that doesn't give me the dreaded "lid liner mark". We all know it. It's when your liner leaves a mark on your lid and you don't even know it's there until you casually pass by your reflection. I get that all the time. So I wanted to, once and for all, find a pencil that wouldn't do that. So here is my journey…
Spoiler Alert: My favorite and least favorite are from the same brand… and I can't find my favorite online anywhere, so I think it has been discontinued and replaced by my least favorite. Isn't that always the way.
The Best & Worst Eye Liner Pencils
Shop this post..

Do you have a favorite eye liner pencil?
buy feldene online https://myindianpharmacy.net/feldene.html no prescription
Don't miss my light coverage, medium coverage, and full coverage foundation reviews
I also have reviews of my brighteners here, concealers here, neutralizers, primers, powders, setting sprays, foundation brushes, blushes, and highlighters, bronzers, brows & waterline liners.
buy fildena online https://myindianpharmacy.net/fildena.html no prescription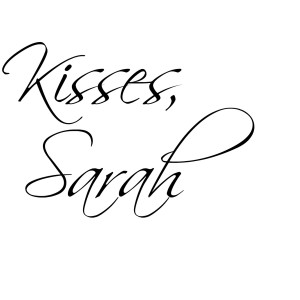 Sign up for the Everyday Starlet Mailing List!
This post/video is not sponsored. All opinions are my own. All products mentions were purchased by me unless noted with an asterisk (*). This post may contain affiliate links, that means that if you purchase any of these products, I receive compensation, through no extra charge to you. That income will go towards making ES even better. buy finasteride online https://myindianpharmacy.net/finasteride.html no prescription

I've been earning money while shopping online with Ebates: