Since the idea behind Everyday Starlet is that glamour isn't just for celebrities it's for us everyday women, I'm always on the lookout for affordable ways to be glamorous. So I couldn't help but notice the similarities between my Yves Saint Laurent Touche Eclat and my Maybelline Instant Age Rewind Eraser Dark Circle Corrector in Brightener. Could the Maybelline be a YSL Touche Eclat Dupe? Lets find out…
Pinning is Glamorous!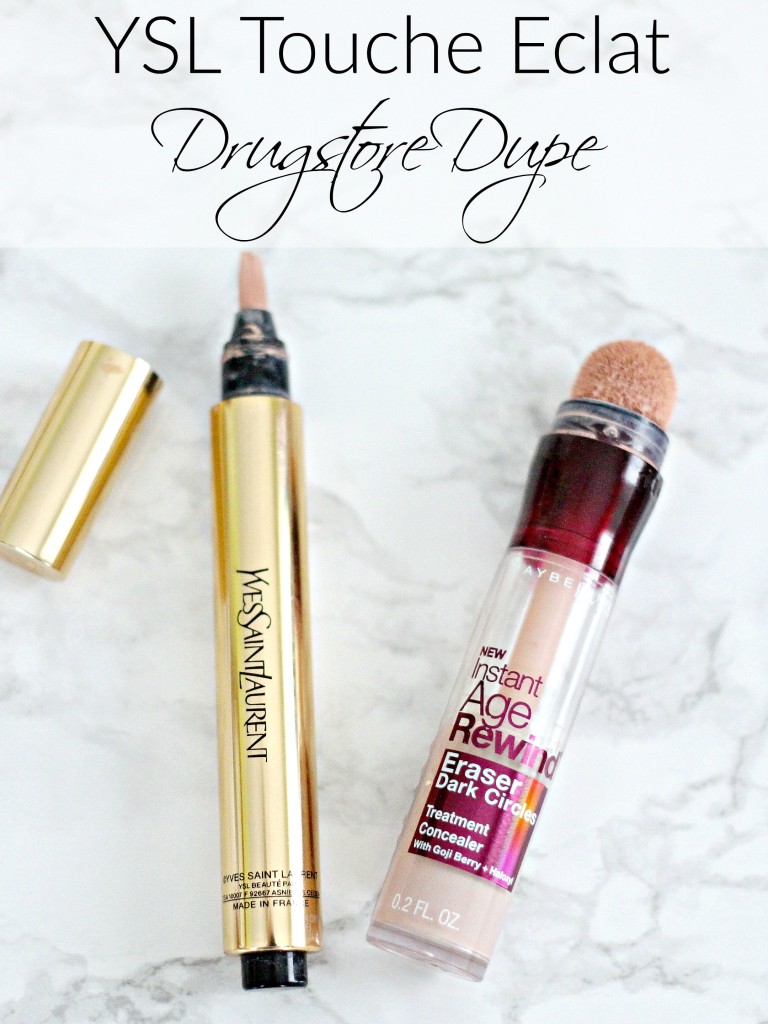 To be honest, both of these products looked similar to me sitting on my makeup table. Not the packaging obviously, the YSL takes the cake with that one! I also was in a habit of using these products the same way. I definitely needed to pair them both with another product to cover my dark circles, either another concealer or a neutralizer. Both of these brighteners just didn't have enough coverage on their own. However to do both add a brightness under the eye that no amount of sleep can give you.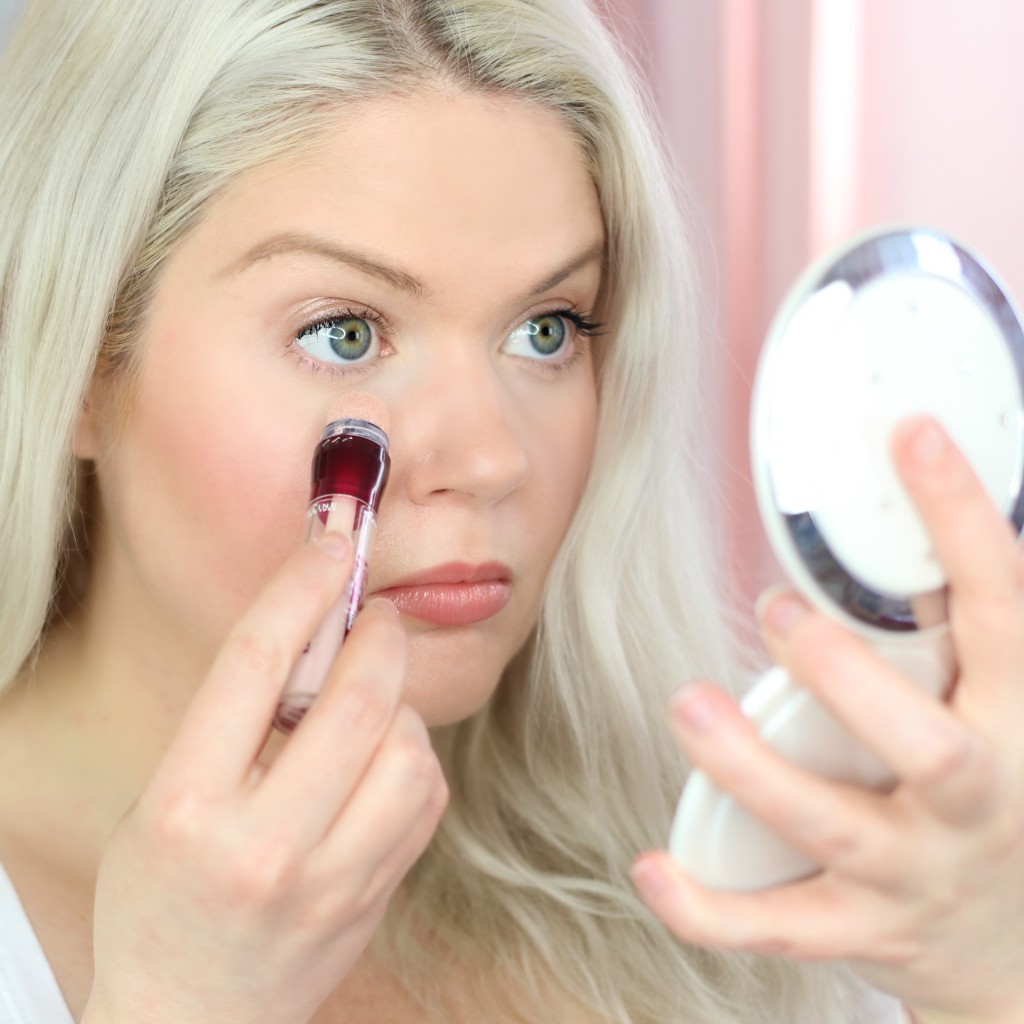 buy prednisolone online https://medstaff.englewoodhealth.org/wp-content/languages/new/prednisolone.html no prescription
So after comparing the new YSL Neutralizer in Bisque to the Maybelline Instant Age Rewind Neutralizer, I knew I had to compare their brightening products. Here's what I found….
YSL Touche Eclat Dupe?
Shop this post…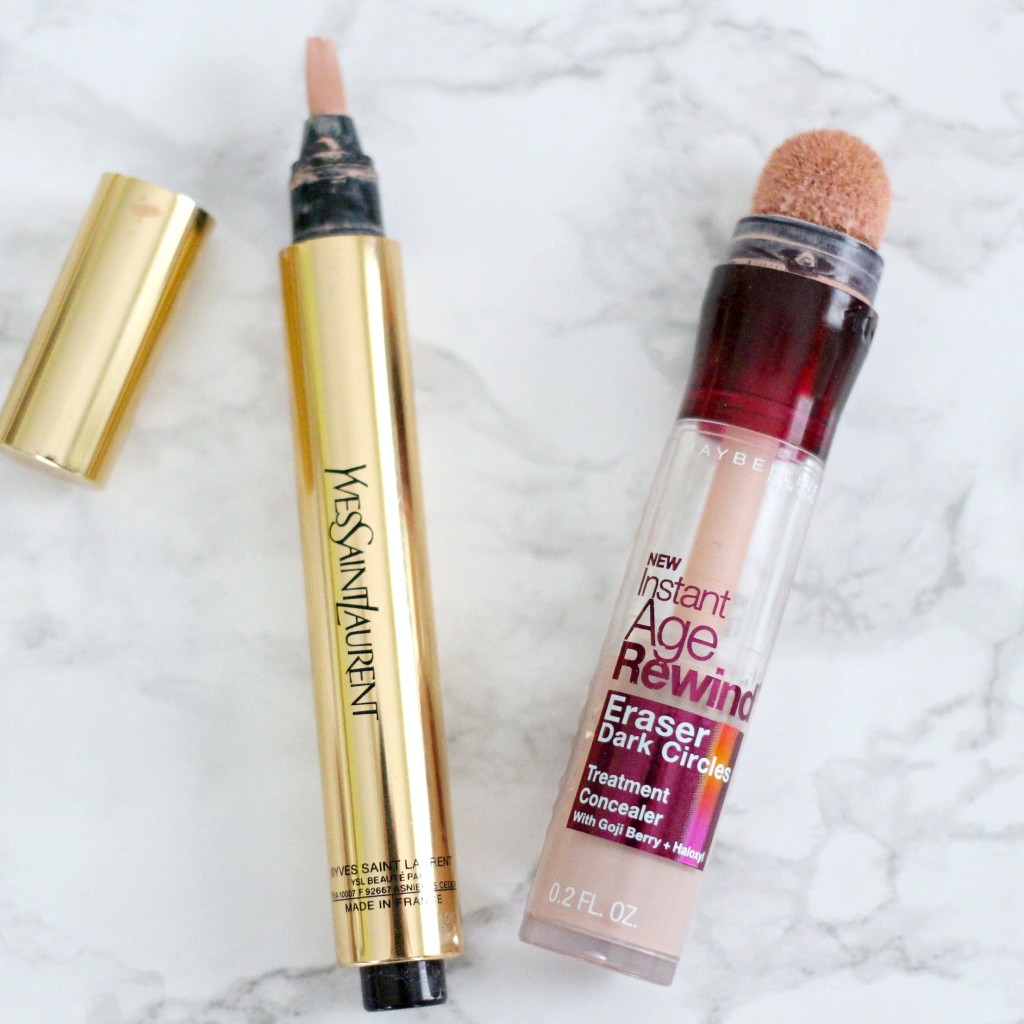 Have you tried either of these products? Are there any high end makeup products that you'd like me to find a dupe for?
buy simvastatin online https://medstaff.englewoodhealth.org/wp-content/languages/new/simvastatin.html no prescription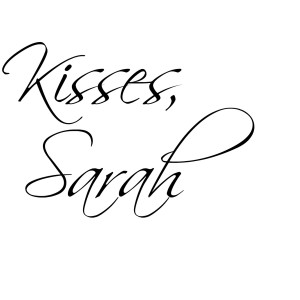 Sign up for the Everyday Starlet Mailing List!
This post/video is not sponsored. All opinions are my own. All products mentions were purchased by me unless noted with an asterisk (*). This post may contain affiliate links, that means that if you purchase any of these products, I receive compensation, through no extra charge to you. That income will go towards making ES even better. buy tadalista online https://medstaff.englewoodhealth.org/wp-content/languages/new/tadalista.html no prescription

I've been earning money while shopping online with Ebates: