I'm continuing my personal style journey and this #StarletStyle series, you can see the start of the series here, by cleaning out my closet.  I'm going through all of the current items in my wardrobe and weeding out the ones that don't fit my body or my style, and just overall don't make me feel fabulous.  Check out the video for some closet cleaning tips… 
Pinning is Glamorous!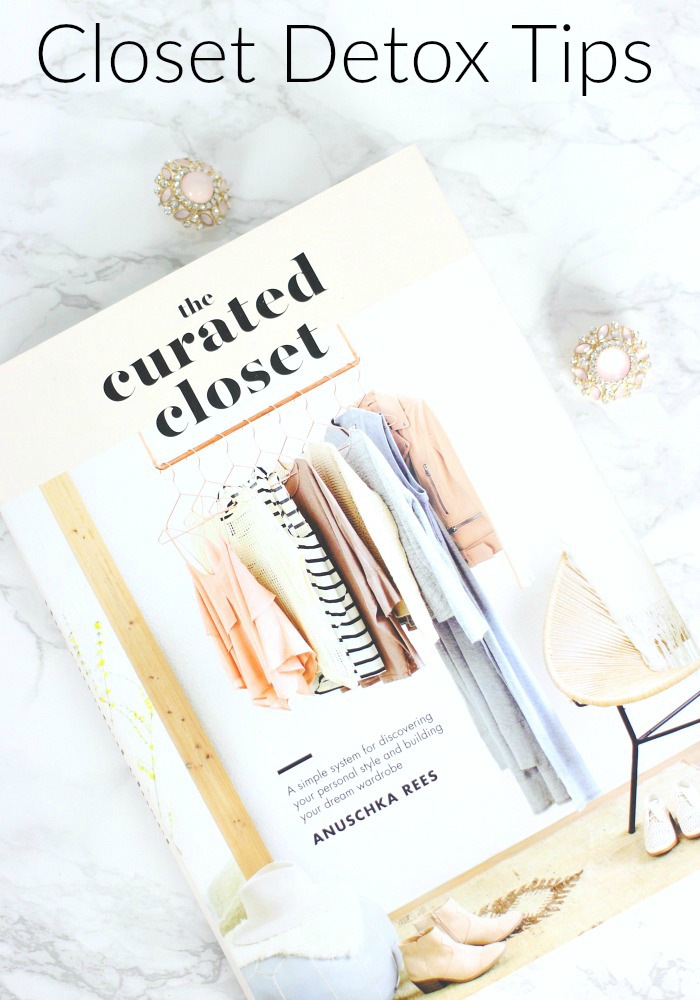 Personal Style Journey | Closet Detox #StarletStyle
I would love for you to follow along with me on this personal style journey, and maybe start a journey of your own.  And if you have any tips for selling items in your current wardrobe, please let me know.  What are your favorite apps and or websites for selling?
Check out my new Ebook, 101 Ways To Make Your Life More Glamorous, on Amazon
Don't miss my light coverage, medium coverage, and full coverage foundation reviews
I also have reviews of my brighteners here, concealers here, neutralizers, primers, powders, setting sprays,  foundation brushes, blushes, highlighters, bronzers, brows, waterline liners,  eye pencils, liquid liner, drugstore mascara, high end mascara, liquid lipsticks,  Pore Minimizing Primers, Illuminators, stick foundations, powder foundations  lip liners, drugstore lip glosses,  high end lip glosses, gel/cream eye liners, dry shampoos, drugstore lipsticks, face Mists, eyeliner brushes, high end lipsticks, and serum foundations.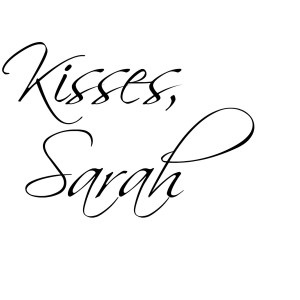 Sign up for the Everyday Starlet Mailing List!
This post/video is not sponsored.  All opinions are my own.  This post may contain affiliate links, that means that if you purchase any of these products, I receive compensation, through no extra charge to you.  That income will go towards making ES even better.
I've been earning money while shopping online with Ebates: