I've been focused so much lately on health and fitness and I've been wanting to include that hear on Everyday Starlet.  After all, as much as I LOVE makeup, being an Everyday Starlet is really a lifestyle.  So I decided to start a Starlet Shape series where I pick an area of the body to focus on and share health, fitness, and beauty tips for that area.  Today we are getting a sexy back with back health and fitness tips as well as advice for how to get rid of bacne….
Pinning is Glamorous!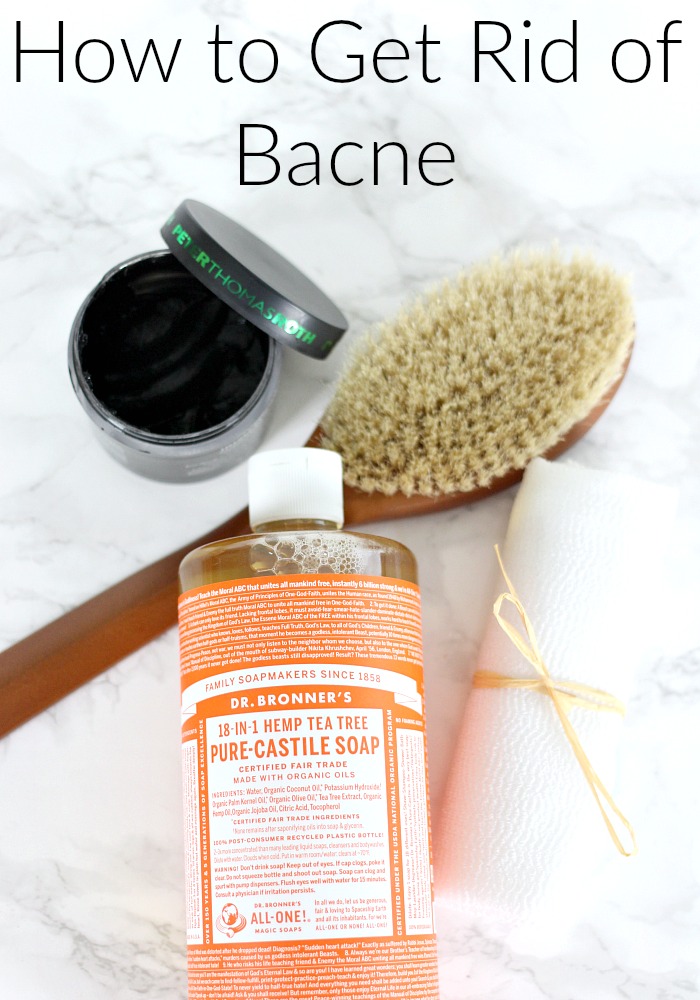 How to Get Rid of Bacne + Back Health & Fitness Tips | Starlet Shape
Shop This Post…
Do you like to show off your back? 
Need workout motivation?  I've got some tips!
Don't miss my light coverage, medium coverage, and full coverage foundation reviews
I also have reviews of my brighteners here, concealers here, neutralizers, primers, powders, setting sprays,  foundation brushes, blushes, highlighters, bronzers, brows, waterline liners,  eye pencils, liquid liner, drugstore mascara, high end mascara, liquid lipsticks,  Pore Minimizing Primers, Illuminators, stick foundations, powder foundations  lip liners, drugstore lip glosses,  high end lip glosses, gel/cream eye liners, and Dry Shampoos.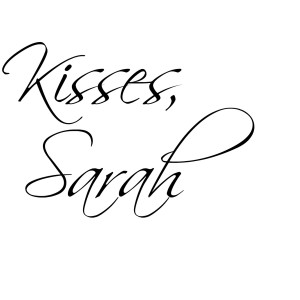 Sign up for the Everyday Starlet Mailing List!
This post/video is not sponsored.  All opinions are my own.  All products mentions were purchased by me unless noted with an asterisk (*).  This post may contain affiliate links, that means that if you purchase any of these products, I receive compensation, through no extra charge to you.  That income will go towards making ES even better.
I've been earning money while shopping online with Ebates:
I'm honored that this post was included in a round up with some amazing bloggers….
Links à la Mode, May 11th
SPONSOR: Shopbop Botkier, Puma Shoes, Zimmermann Swimwear, BLUE BOHEME, Hudson London, Kochaii, Soft Shoulder Bags, Midi Dresses, Metallic Shoes, Men's DEN IM by SIKI IM

Sign up for free to join this conversation on GitHub. Already have an account? Sign in to comment
Contact GitHub API Training Shop Blog About
© 2017 GitHub, Inc. Terms Privacy Security Status Help