Lashes are big right now… but if yours aren't then you're in the right place.  My natural lashes are pin straight and kind of wimpy.  I don't have the time or patience for false lashes, and I don't see myself committing to the time and money necessary for lash extensions.  Recently I stepped up my lash game and my new routine has been making a huge difference in my lash look.  So I'm sharing my tips for how to keep eyelashes curled & healthy, and how to grow your eyelashes… basically all my lash hacks….
Pinning is Glamorous!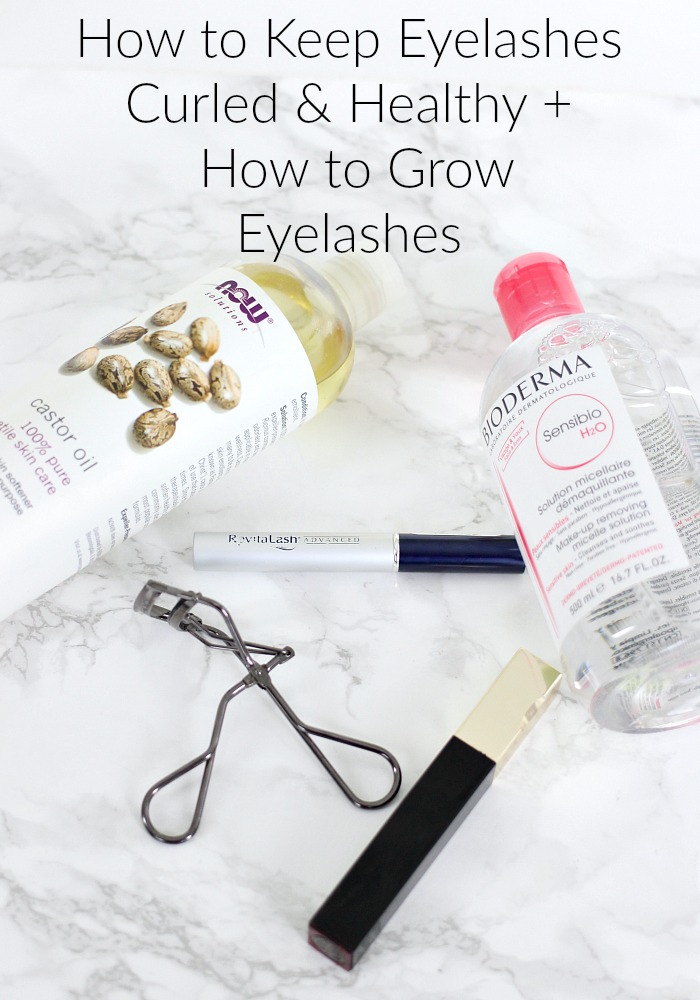 In this video I have the lash serum I've been obsessed with, my favorite lash curler, the BEST mascara for holding a lash curl, and so much more….
How to Keep Eyelashes Curled & Healthy + How to Grow Eyelashes | Lash Hacks
Shop This Post…
Amber's Lash Curler Video (Tell her I said Hi)
Do you have any favorite lash products and/or tips? 
Don't miss my light coverage, medium coverage, and full coverage foundation reviews
I also have reviews of my brighteners here, concealers here, neutralizers, primers, powders, setting sprays,  foundation brushes, blushes, highlighters, bronzers, brows, waterline liners,  eye pencils, liquid liner, drugstore mascara, high end mascara, liquid lipsticks,  Pore Minimizing Primers, Illuminators, stick foundations, powder foundations  lip liners, drugstore lip glosses,  high end lip glosses, gel/cream eye liners, and Dry Shampoos.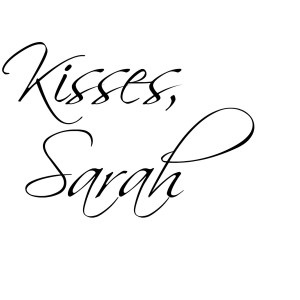 Sign up for the Everyday Starlet Mailing List!
This post/video is not sponsored.  All opinions are my own.  All products mentions were purchased by me unless noted with an asterisk (*).  This post may contain affiliate links, that means that if you purchase any of these products, I receive compensation, through no extra charge to you.  That income will go towards making ES even better.
I've been earning money while shopping online with Ebates:
Links à la Mode, May 18th
SPONSOR: Amazon's Shopbop adidas by Stella McCartney, Ella Moss Dresses, Veda Jackets, Galvan London, ONE SIX FIVE Jewelry, Mara & Mine, Sunglasses Denim Shorts, iPhone Cases, Men's Reigning Champ

Sign up for free to join this conversation on GitHub. Already have an account? Sign in to comment
Contact GitHub API Training Shop Blog About
© 2017 GitHub, Inc. Terms Privacy Security Status Help