I've decided to switch up my monthly favorites this year.  I'll be including my favorites each month for beauty and makeup, but I'll also be including some disappointing products.  Since this is Everyday Starlet, I'm calling them my A List and D List products.  Here's my picks for this month…
Pinning is Glamorous!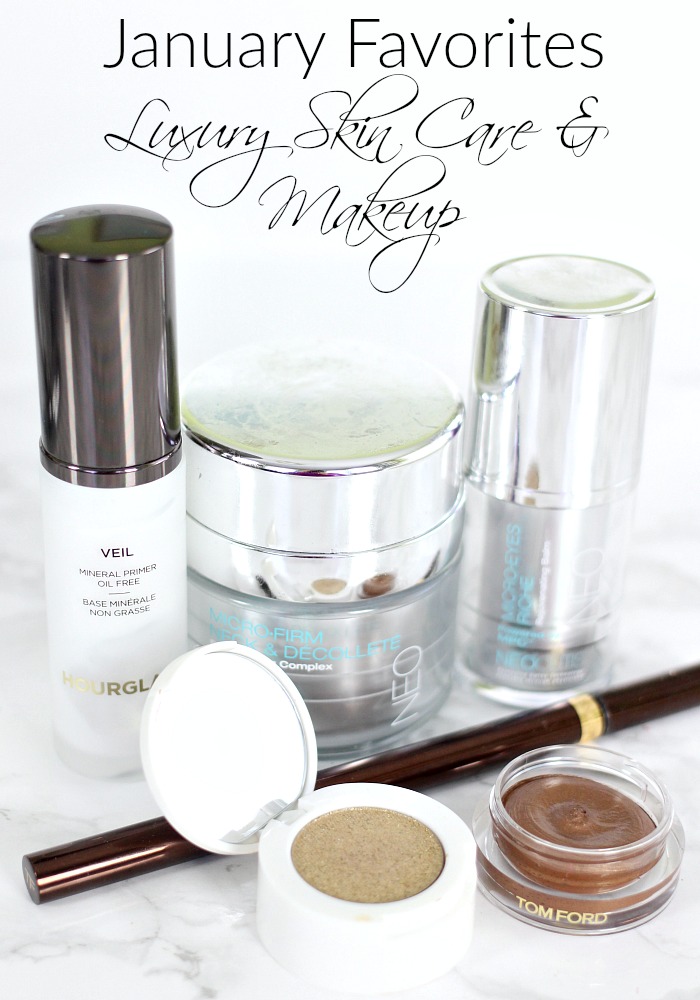 This month seemed to be all about luxury skin care and makeup.  Hopefully my monthly favorites won't always be so pricy, but I want to recommend the things that I truly am currently loving… and hating….
January 2017 Favorites & Fails | A List & D List Beauty & Makeup
Shop this post..

NeoCutis Products are available through physicians but here is their website so you can check them out and find a skincare provider.  And be sure to check out FullFill at Sephora.
What are your current favorites for makeup, beauty, skin care, and hair products?
Don't miss my light coverage, medium coverage, and full coverage foundation reviews
I also have reviews of my brighteners here, concealers here, neutralizers, primers, powders, setting sprays,  foundation brushes, blushes, and highlighters, bronzers, brows, waterline liners,  eye pencils, liquid liner, drugstore mascara, high end mascara, liquid lipsticks & Pore Minimizing Primers.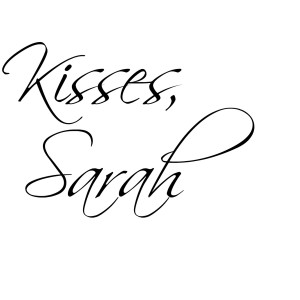 Sign up for the Everyday Starlet Mailing List!
This post/video is not sponsored.  All opinions are my own.  All products mentions were purchased by me unless noted with an asterisk (*).  This post may contain affiliate links, that means that if you purchase any of these products, I receive compensation, through no extra charge to you.  That income will go towards making ES even better.
I've been earning money while shopping online with Ebates: