I'm so excited for today's makeup tutorial! Not only is it a makeup tutorial for fair skin, AND a Urban Decay Naked Ultimate Basics Review, but it's also a really fun collab! If you've been following along with me, you know I got the chance to be a finalist in the StyleCodeLive Talent Search, appear of the show, and attend GenBeauty in New York City. One of the best parts of that experience was the amazing people I got to meet. Most memorably was the winner of the talent search, Amaris from Glamorous by Amaris. We hit it off immediately, and had such a great time taking on NYC together. Since we don't live close by, we wanted to still feel like we were hanging out and do a collab video. We both decided that the Urban Decay Naked Ultimate Basics was the perfect palette for a collab!…..
Pinning is Glamorous!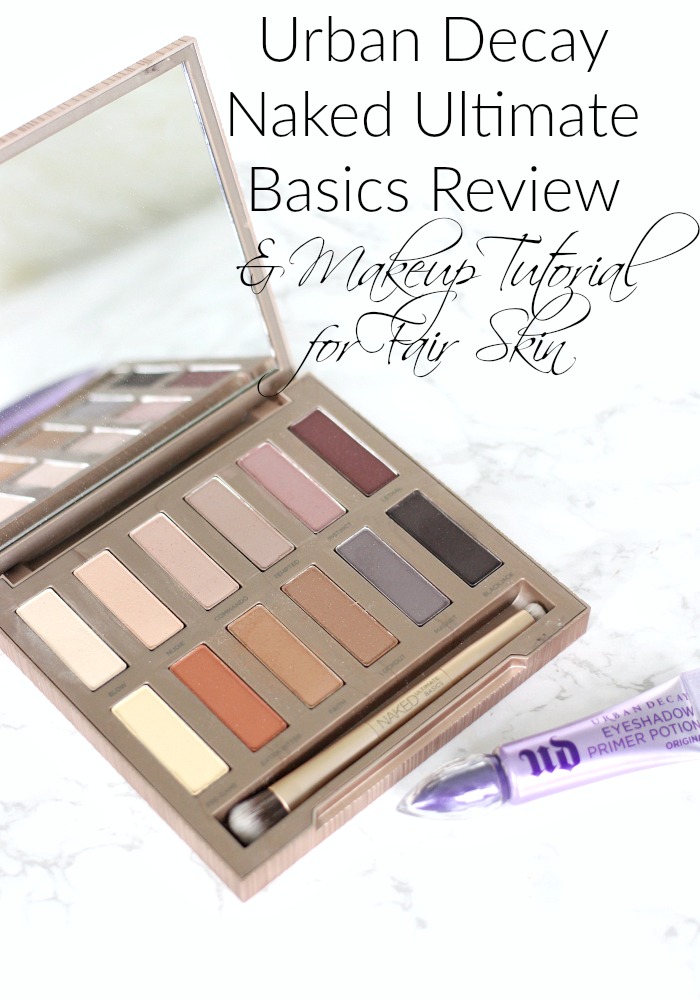 We each got the palette and created a makeup look around it. My look is showing you how to create a look with the palette for fair skin, and Amaris is showing a look for darker skin tones. This palette is so versatile. I've actually been reaching for it every day since this video. You can check out Amaris's video here, and you can see how I got my look here…
Urban Decay Naked Ultimate Basics Review & Makeup Tutorial for Fair Skin

buy bupropion online https://cialisnextdaydeliveryusa.com/bupropion.html no prescription
Here's the final look…
Pinning is Glamorous!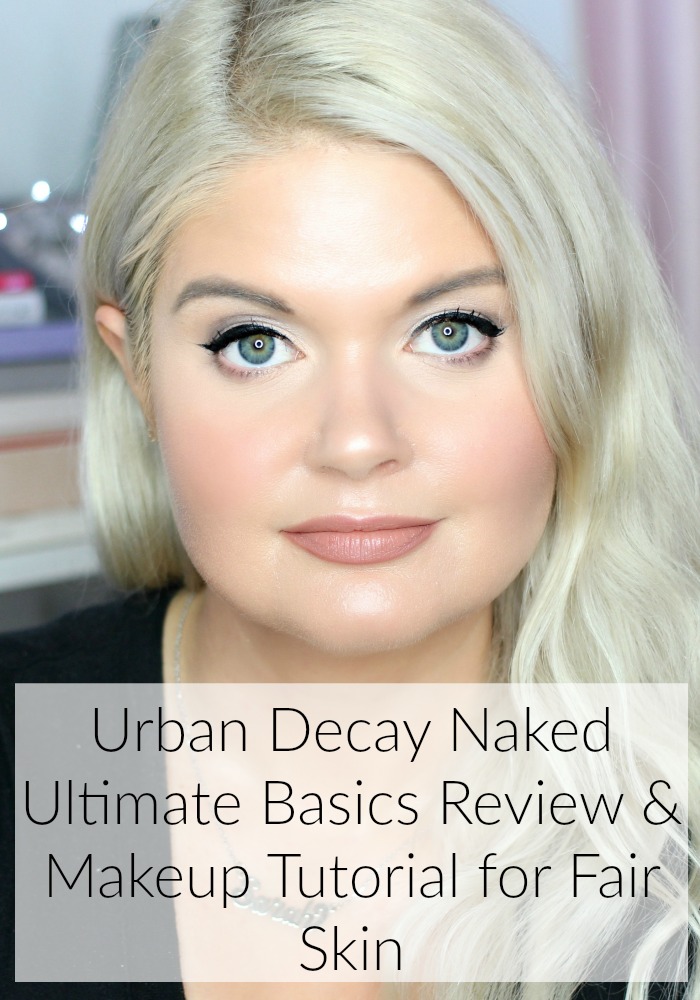 Shop this post..
I have to give a shout out to the Cover FX Custom Blot Drops, and Custom Enhancer Drops in Moonlight for really elevating this look to another level!
Bonus
I have a tip that I've mentioned in a few videos. I always recommend that you blot your lips on the back of your hand instead of on a tissue to avoid getting tissue bits all over your lipstick. So I want to start a trend of sharing our kissprints. I may come up with a hashtag for it… I'm open to suggestions), but for now, tag me in your hand kissprints on social media (I'm @SarahBlodgett on most social platforms, all my links are at the top of this website, and the bottom of this posts) and use the hashtag #StarletSquad … I may put them all together in a collage and give you a shout out!
buy buspar online https://cialisnextdaydeliveryusa.com/buspar.html no prescription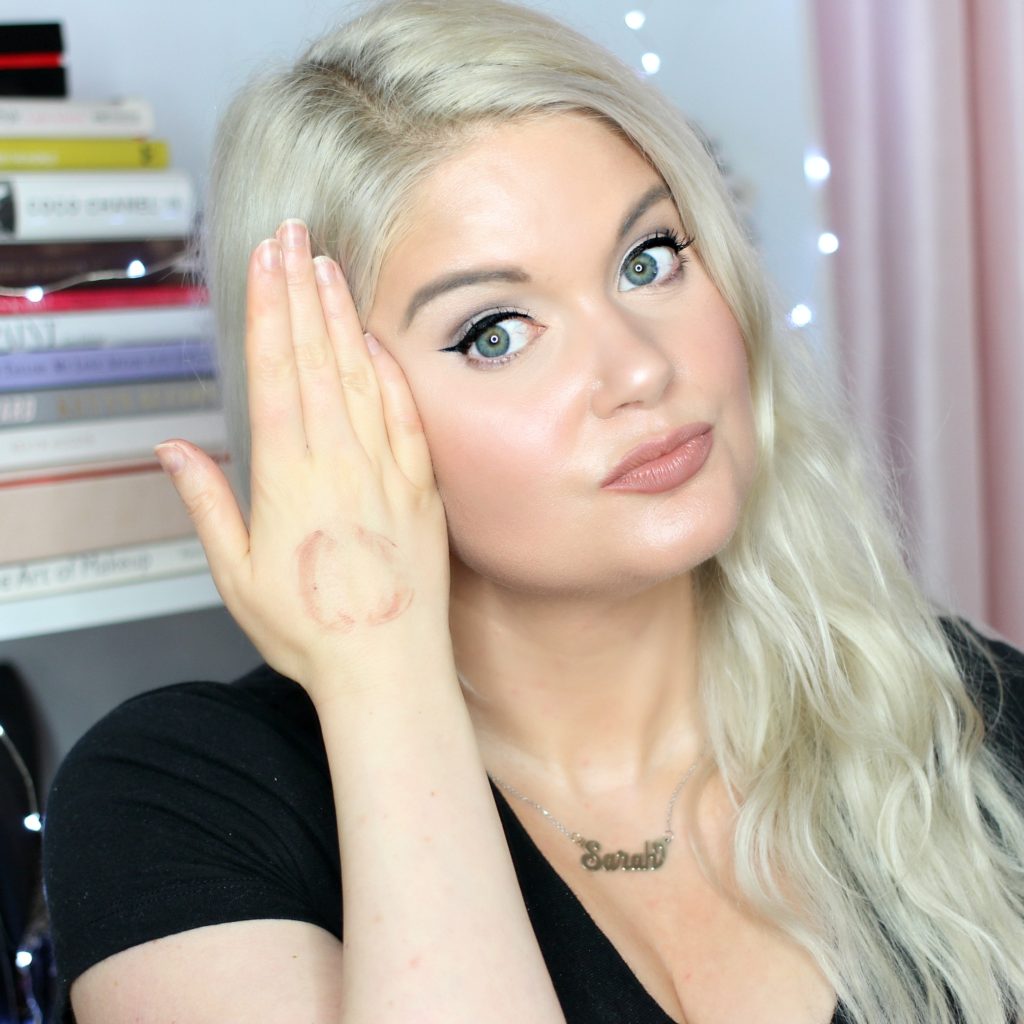 Which Urban Decay palette is your favorite? Do you have a favorite eye shadow palette? Any that you would like me to test and review?
Be sure to Subscribe to my YouTube channel!
Don't miss my light coverage, medium coverage, and full coverage foundation reviews
I also have reviews of my brighteners here, concealers here, neutralizers, primers, powders, setting sprays, foundation brushes, blushes, and highlighters, bronzers, brows, waterline liners, eye pencils, liquid liner, drugstore mascara, and high end mascara.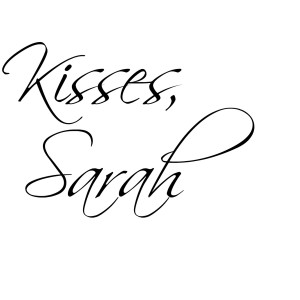 Sign up for the Everyday Starlet Mailing List!
buy bystolic online https://cialisnextdaydeliveryusa.com/bystolic.html no prescription
This post/video is not sponsored. All opinions are my own. All products mentions were purchased by me unless noted with an asterisk (*). This post may contain affiliate links, that means that if you purchase any of these products, I receive compensation, through no extra charge to you. That income will go towards making ES even better.
I've been earning money while shopping online with Ebates: