When you're a red lipstick addict like me you need to pay extra attention to your lips. That's why I'm always excited for new lip products that promise the perfect pout. So when plumping collagen lip masks started trending on Instagram and Snapchat I had to check them out and see if they were worth the hype…
Pinning is Glamorous!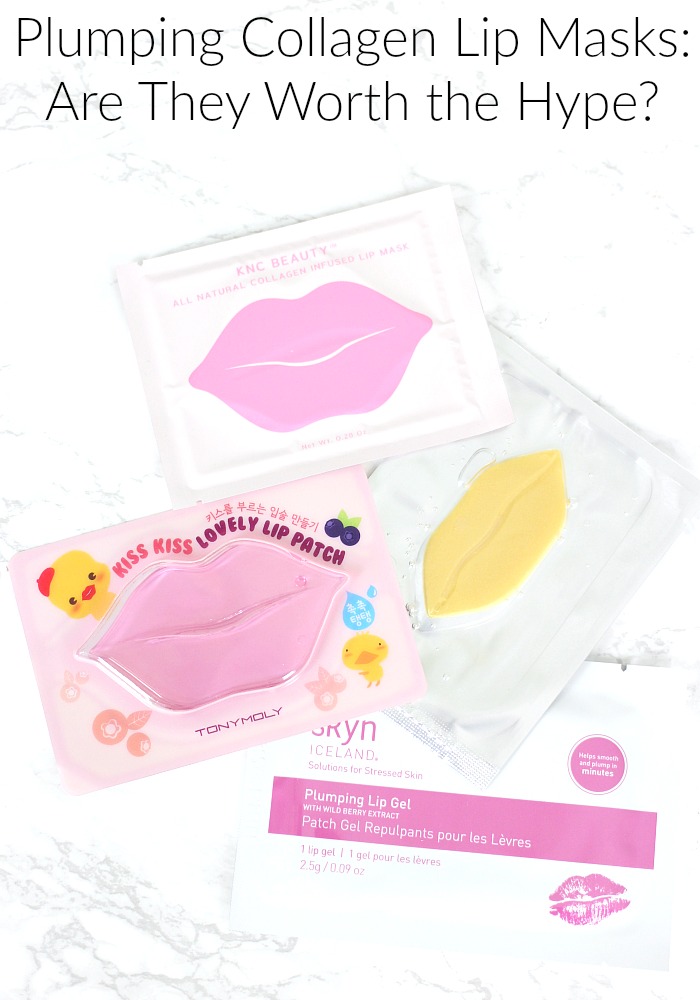 Lip plumping masks are basically sheet masks for your lips that typically look like kiss prints. Your standard lip plumpers are usually like a gloss that you apply to your lips and contain an irritant, like cinnamon or pepper, that makes the lips swell. However, these lip masks work more like a major boost of hydration to make the lips look fuller, usually containing collagen and other anti aging ingredients. I found 4 popular ones (including a Lady Gaga favorite) and tested each one to see which one, if any, are worth your money. Here are the results…
Plumping Collagen Lip Masks: Are They Worth the Hype?
Have you tried any of these, or any other, plumping lip masks?
If you'd like to try some lip plumpers, then here is my review of the best and worst.
Don't miss my light coverage, medium coverage, and full coverage foundation reviews
buy vilitra online https://buynoprescriptiononlinerxx.net/vilitra.html no prescription
I also have reviews of my brighteners here, concealers here, neutralizers, primers, powders, setting sprays, foundation brushes, blushes, and highlighters, bronzers, brows, waterline liners, eye pencils, liquid liner, drugstore mascara, and high end mascara.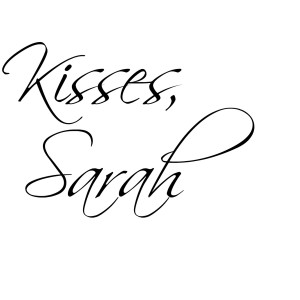 Sign up for the Everyday Starlet Mailing List!
buy wellbutrin online https://buynoprescriptiononlinerxx.net/wellbutrin.html no prescription
This post/video is not sponsored. All opinions are my own. All products mentions were purchased by me unless noted with an asterisk (*). This post may contain affiliate links, that means that if you purchase any of these products, I receive compensation, through no extra charge to you. That income will go towards making ES even better.
I've been earning money while shopping online with Ebates: