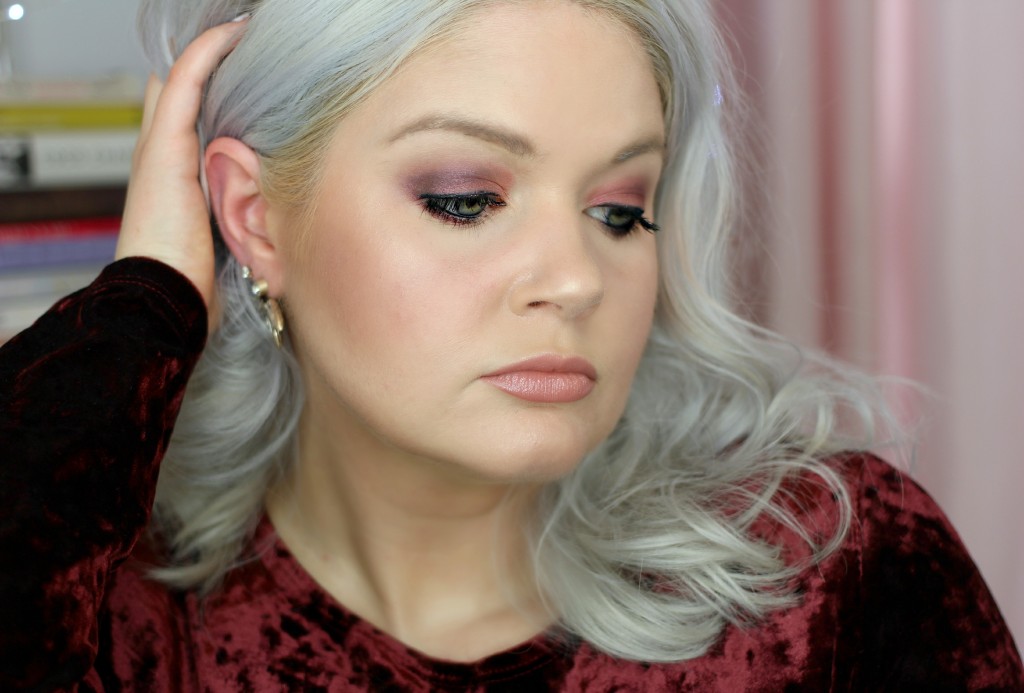 2015 really was the year of makeup for me. Last week I shared my most popular makeup product posts of 2015, but my makeup tutorials needed their own post to shine! By the last half of the year I was doing at least one makeup tutorial a week. It's a lot of work, but it feels great to challenge myself to come up with new looks each week. When I was searching my analytics for my most popular makeup tutorials of 2015, it's no surprise that many of them are celebrity inspired. However, I'm always extra flattered when a random makeup look that I've created, like my bat wing eye liner for Halloween, gets attention!
Here Are My Most Popular Makeup Tutorials of 2015….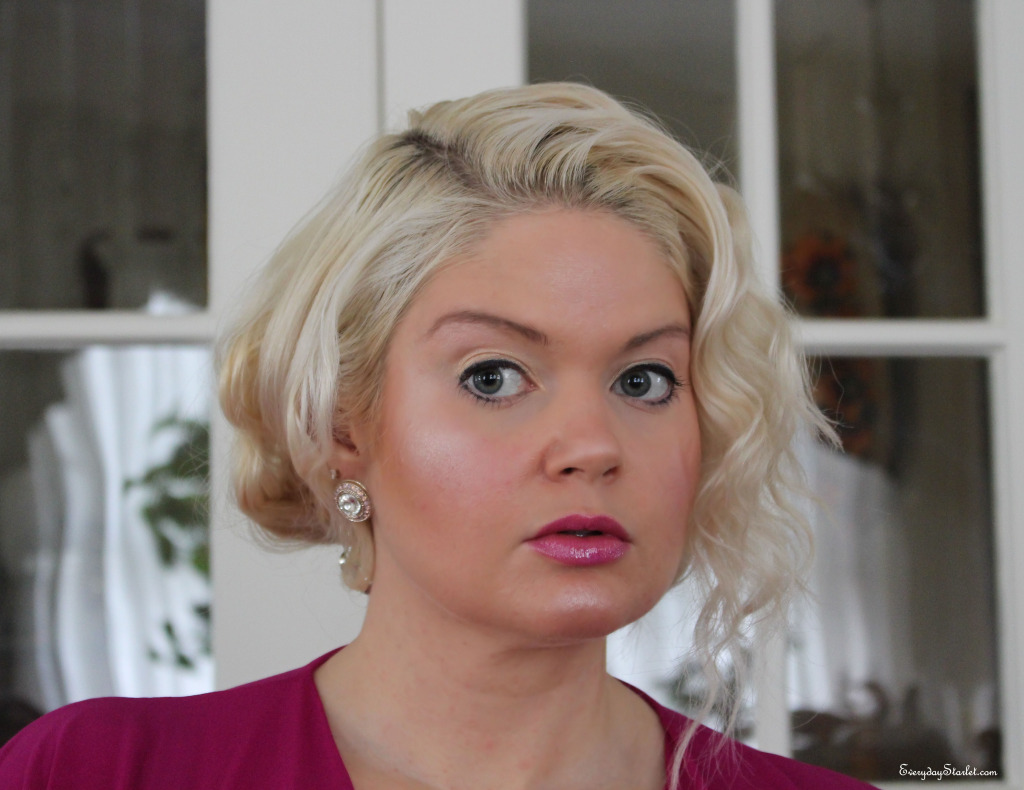 9. Everyday Makeup Look inspired by Audrey Hepburn in Breakfast at Tiffany's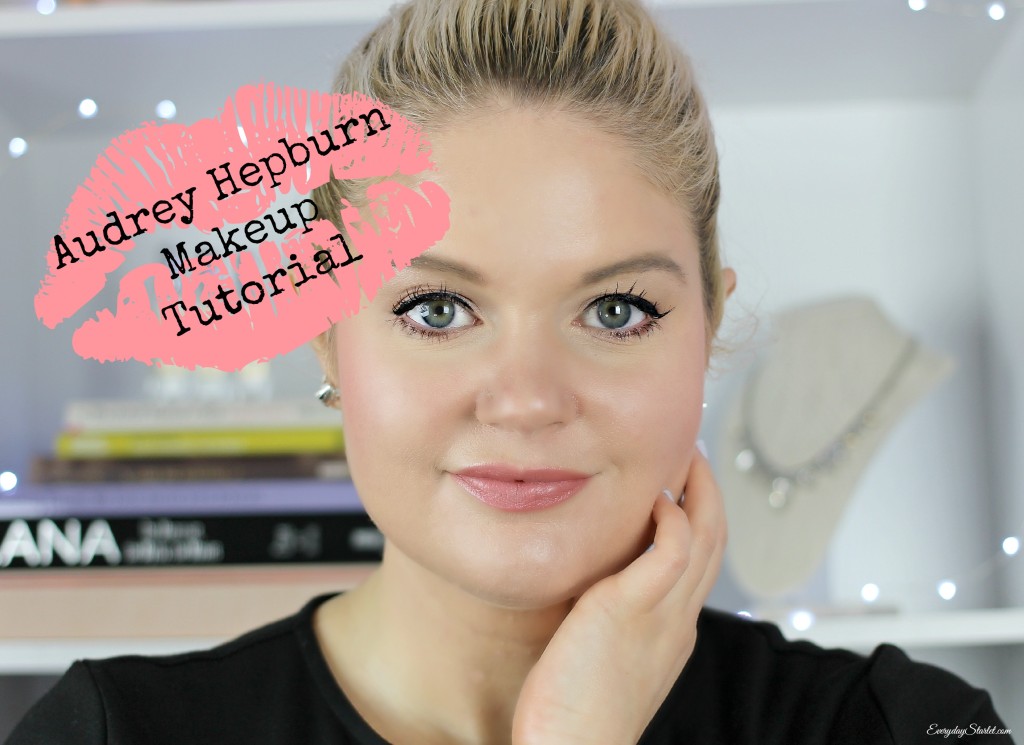 8. How to Get Kylie Jenner, Fuller, Sexy Lips Safely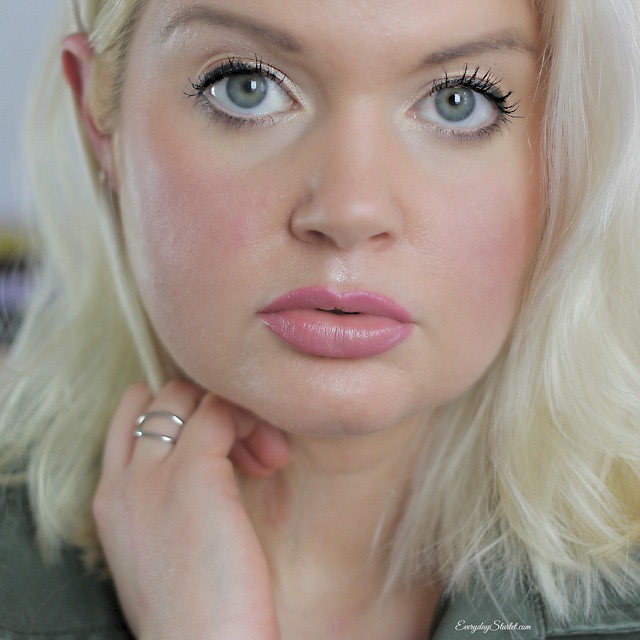 7. Modern Betty Draper Makeup and the Mad Men Finale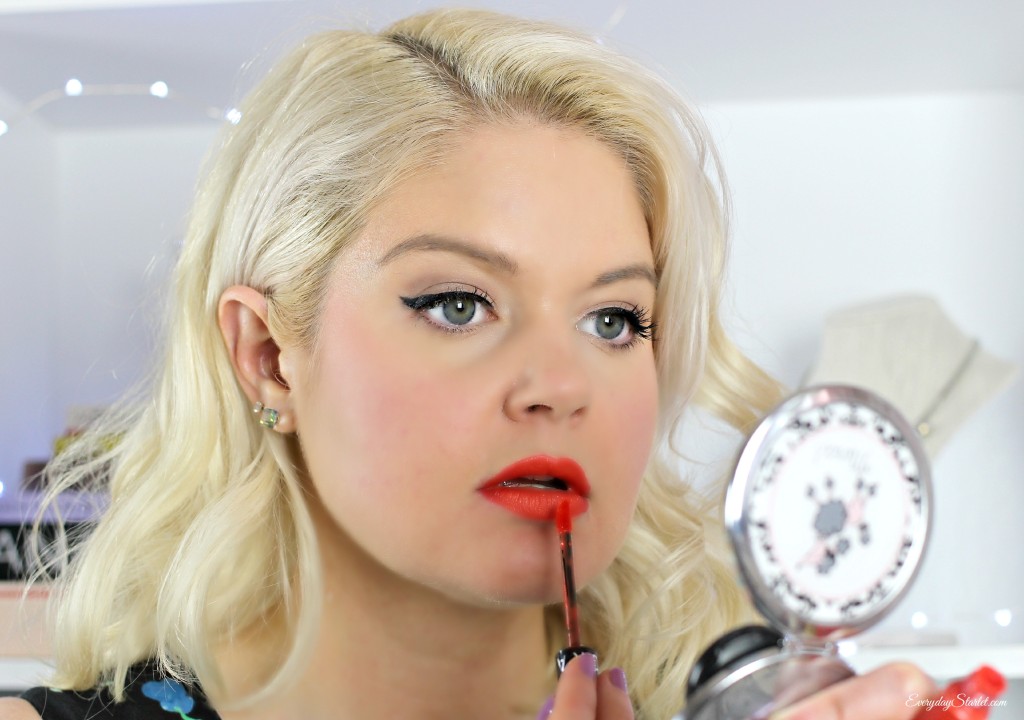 6. Selena Gomez at the Met Gala Makeup Tutorial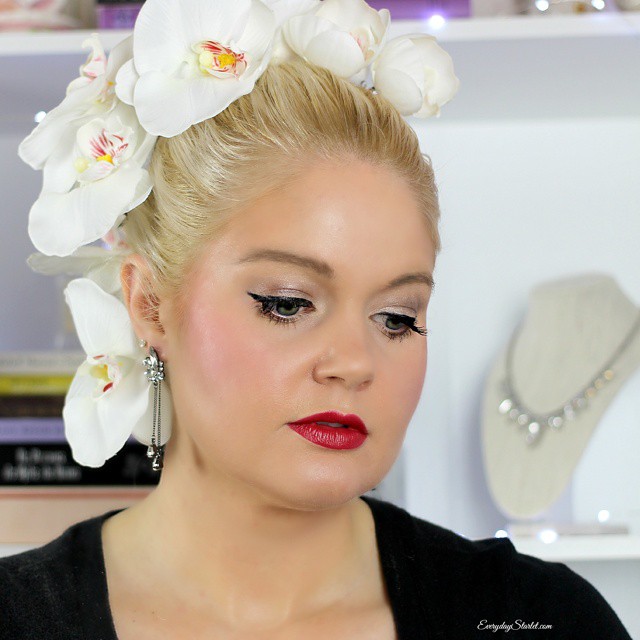 5. Sweet and Romantic Valentine's Day Makeup Look Tutorial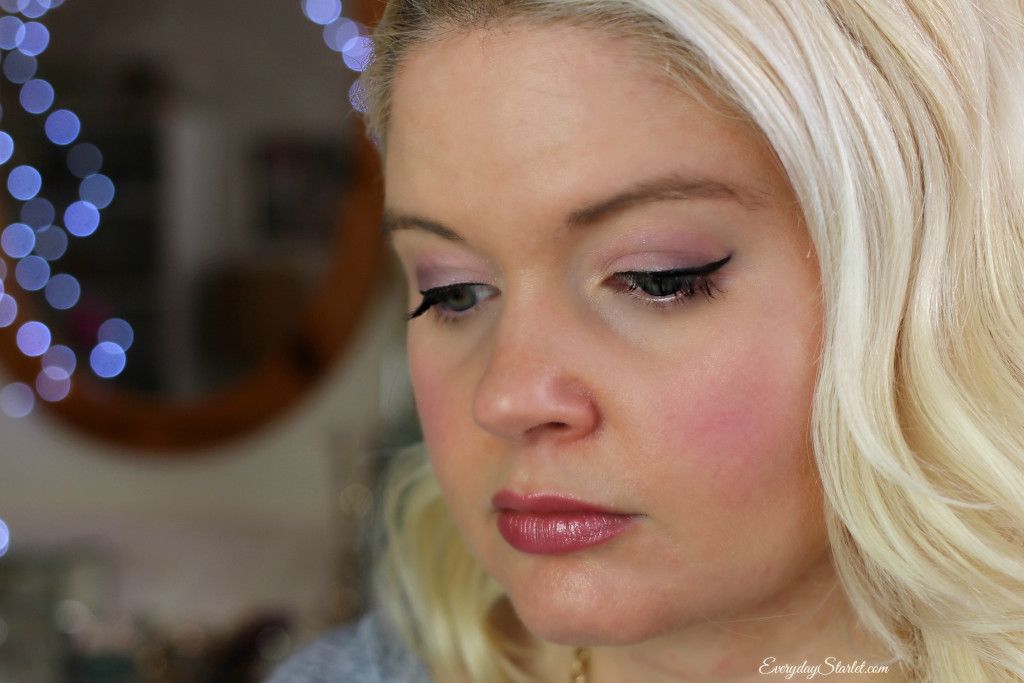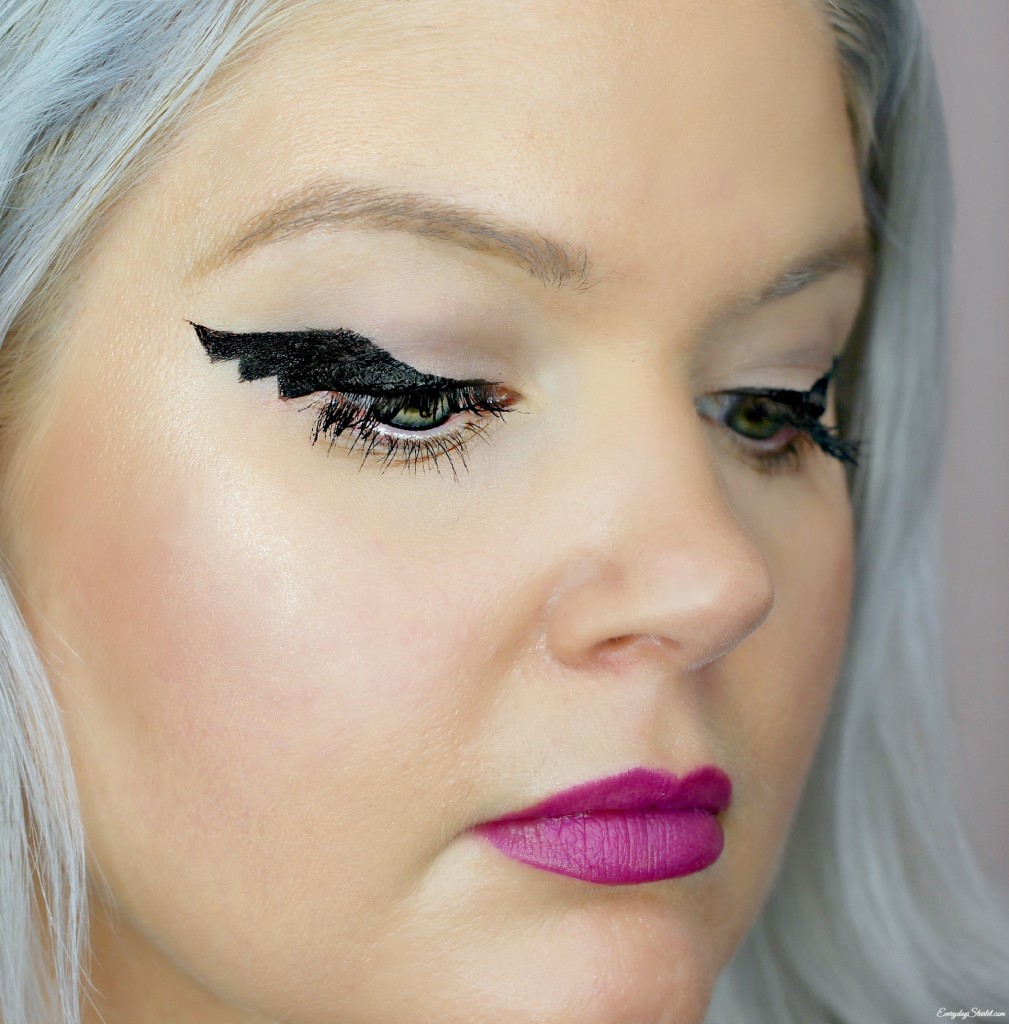 3. Pumpkin Spice Makeup Look… and a Kathleen Lights Miami Fever Review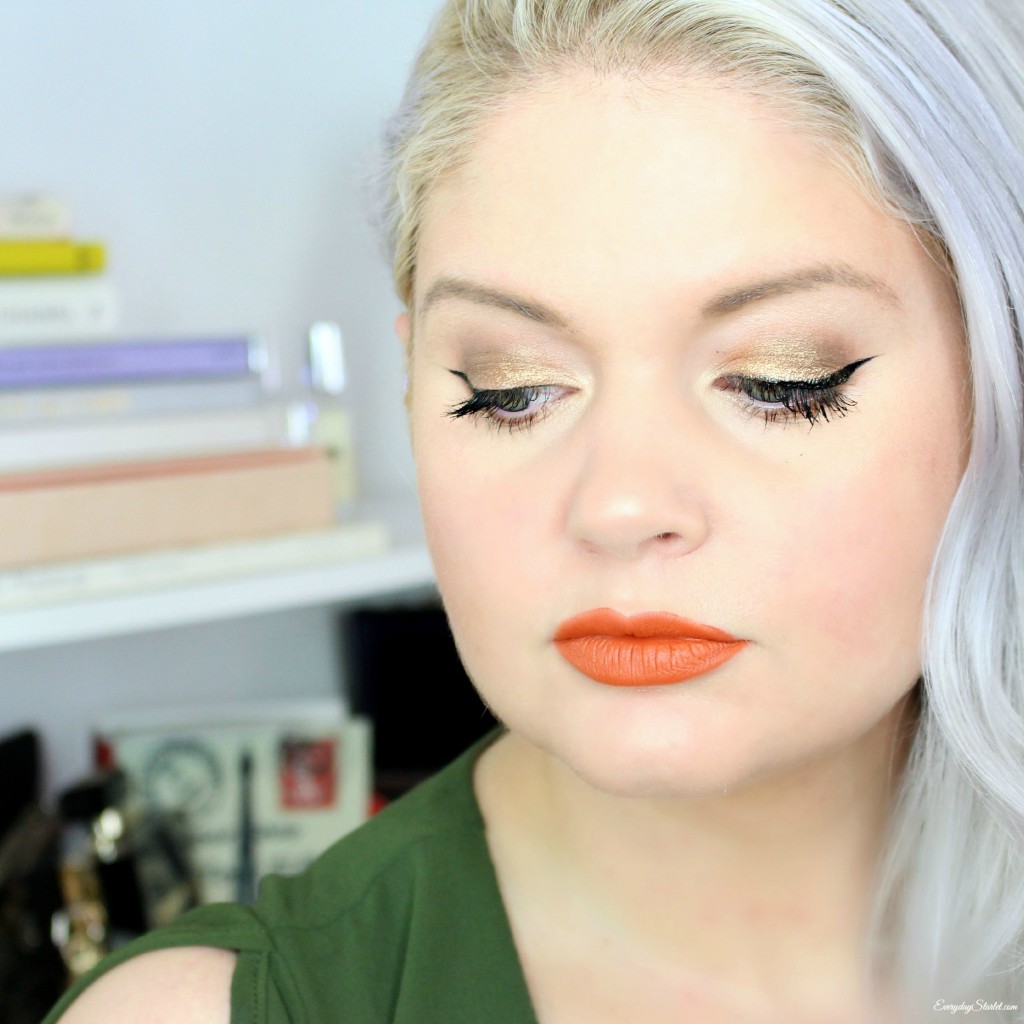 2. Kim Kardashian inspired St Patricks Day Makeup Look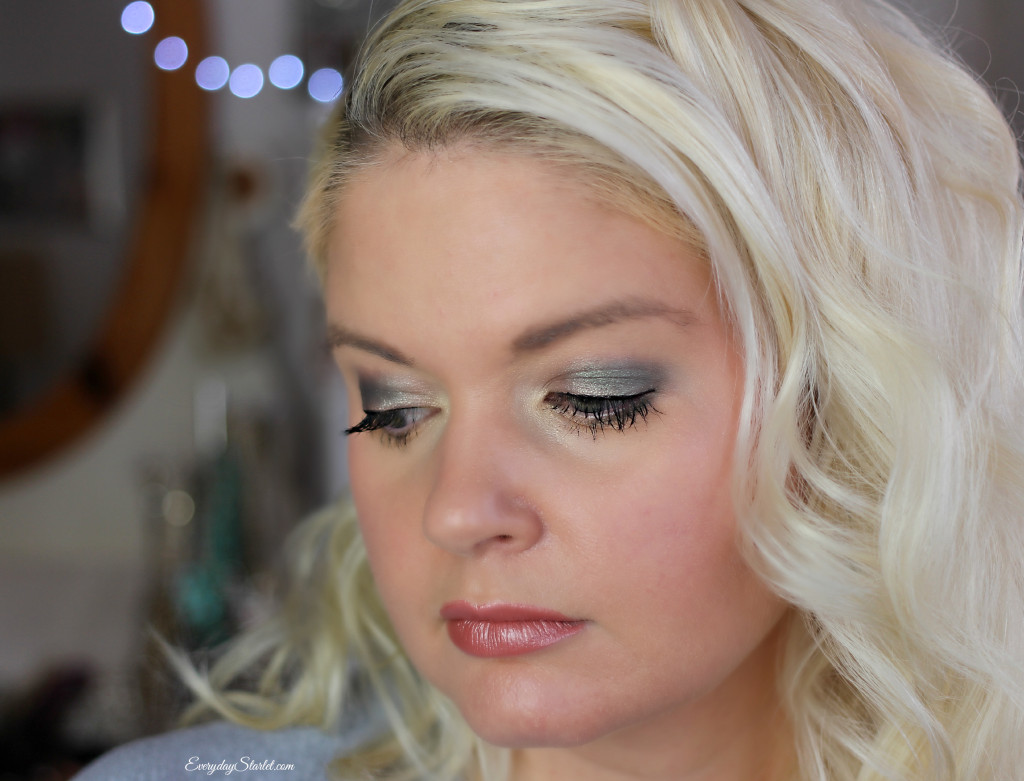 1. Brigitte Bardot, 90s Guess Girl, Kate Moss Makeup Tutorial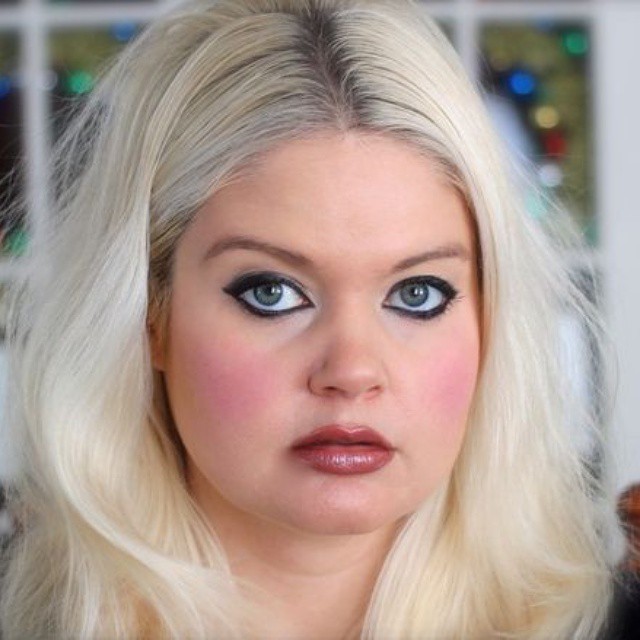 Which one was your favorite?
Note: I hope you've enjoyed these 2015 Popular Posts recaps. It's been great for me to look back on Everyday Starlet, and how much it's grown over the past year. It's also been great for me to really see the types of posts you've been loving. These posts have also given me some time to work on other projects and surprises that I have coming here on the blog, YouTube channel, and in my personal life. I should be back to new posts and YouTube videos this week! Thanks for walking down memory lane with me, and I look forward to sharing 2016 with all my Starlets!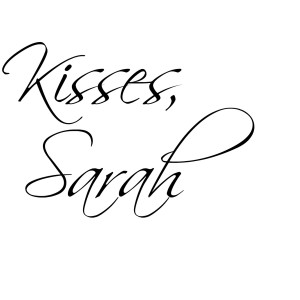 YouTube // Instagram // Bloglovin // Pinterest // Twitter // Facebook
This post/video is not sponsored. All opinions are my own. All products mentions were purchased by me unless noted with an asterisk (*). This post may contain affiliate links, that means that if you purchase any of these products, I receive compensation, through no extra charge to you. That income will go towards making ES even better.
Fluoxetine without prescription
ventolin inhaler
buy Amoxicillin
Buy Synthroid online