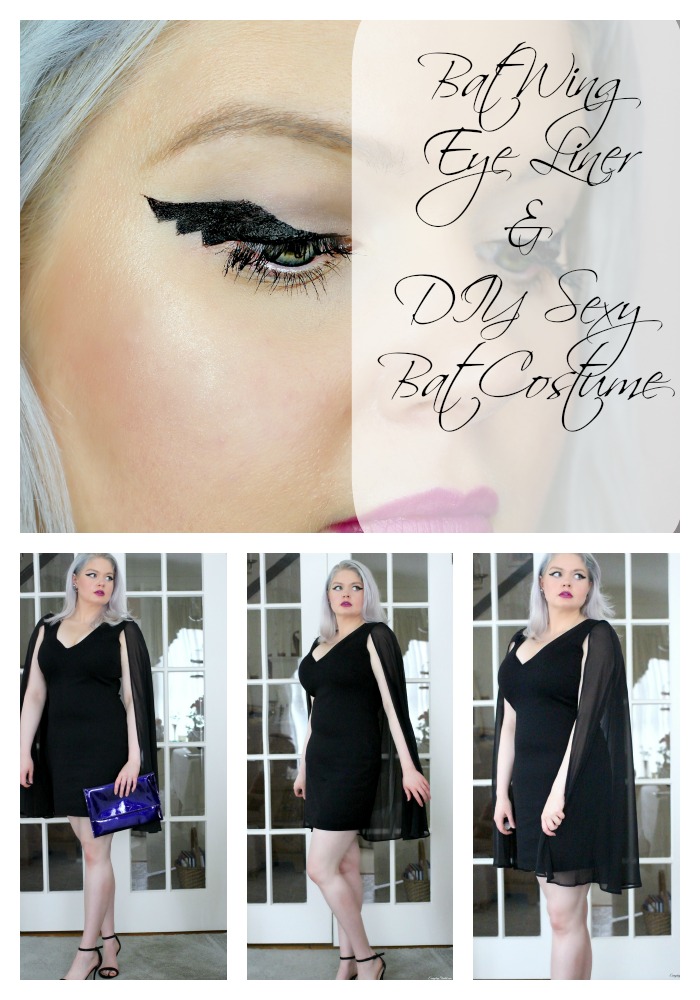 My feelings about Halloween are conflicted. On one hand, I HATE scary stuff, pranks, and anything gross. On the other hand, I love dressing up, and anything themed. I don't really celebrate Halloween.. and I turn the lights off for Trick O' Treaters (there aren't many little kids in my neighborhood, and most of them go to other neighborhoods on less busy streets… so all we get are older kids who don't even wear costumes… which is really just going door-to-door begging for food…which is awkward). However, I still like to have a costume at the ready, just in case I get invited to a fabulous party (although I'd really rather stay in my pjs and watch The Addams Family anyway). Last year I shopped my closet for a Barbra Streisand tribute. This year I went simple, with a sexy dress and dramatic eye liner to make a sexy bat look. So this year…I'm Batman…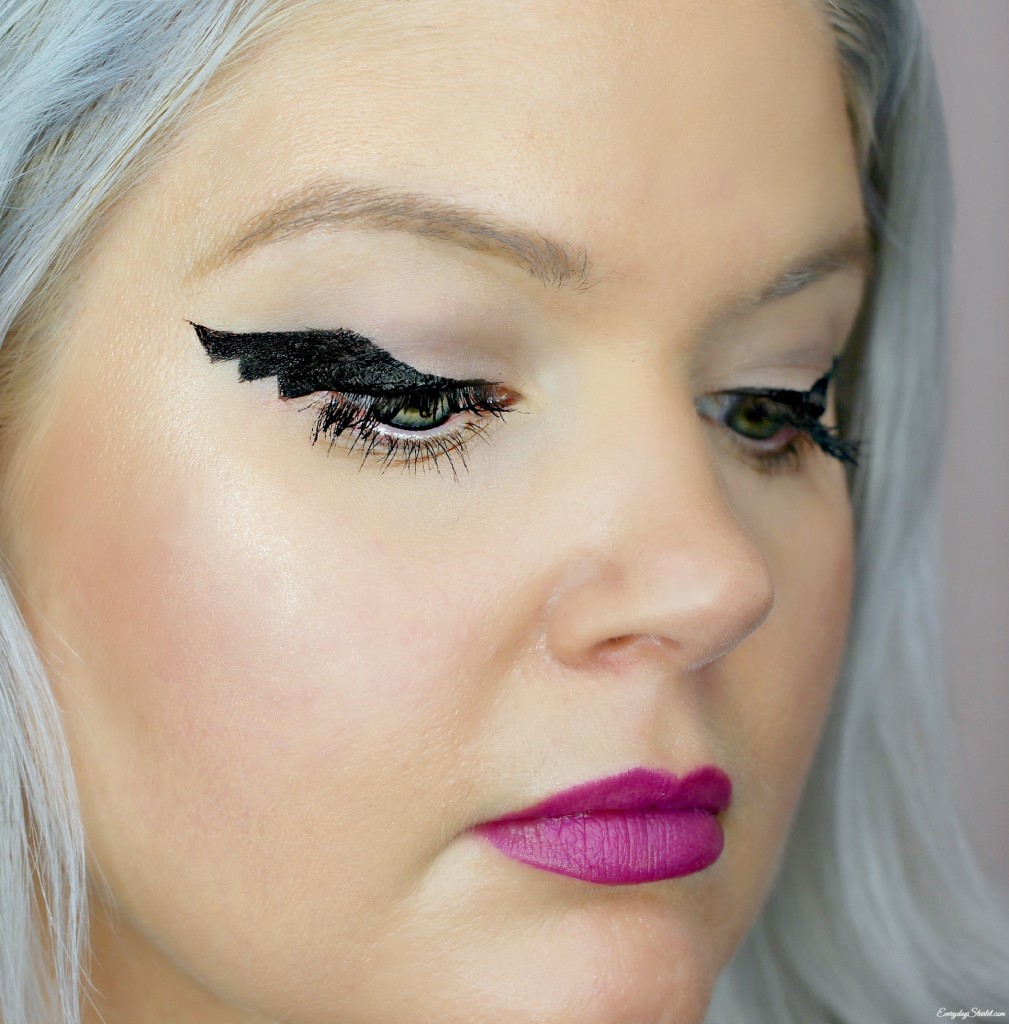 Here's how I did my bat wing eye liner…
Don't forget to hit the Subscribe button so we can be YouTube friends!
Here's the rest of the look…
Dress: LuLus//Clutch: Asos (old)//Shoes: Asos Harlequin Heeled Sandals (also seen in my off the shoulder top look & my How to Wear a Hat look)//Eye Liner: Kat Von D Tattoo Liner in Trooper//Lipstick: Kat Von D Everlasting Liquid Lipstick in LUV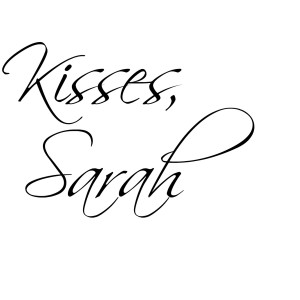 YouTube // Instagram // Bloglovin // Pinterest // Twitter // Facebook
This post/video is not sponsored. All opinions are my own. All products mentions were purchased by me unless noted with an asterisk (*). This post may contain affiliate links, that means that if you purchase any of these products, I receive compensation, through no extra charge to you. That income will go towards making ES even better.
I've linked this look to The Makeup Mixup with the fabulous hosts Jaelan & Miranda!
celexa no prescription
Buy Aciphex
buy Doxycycline