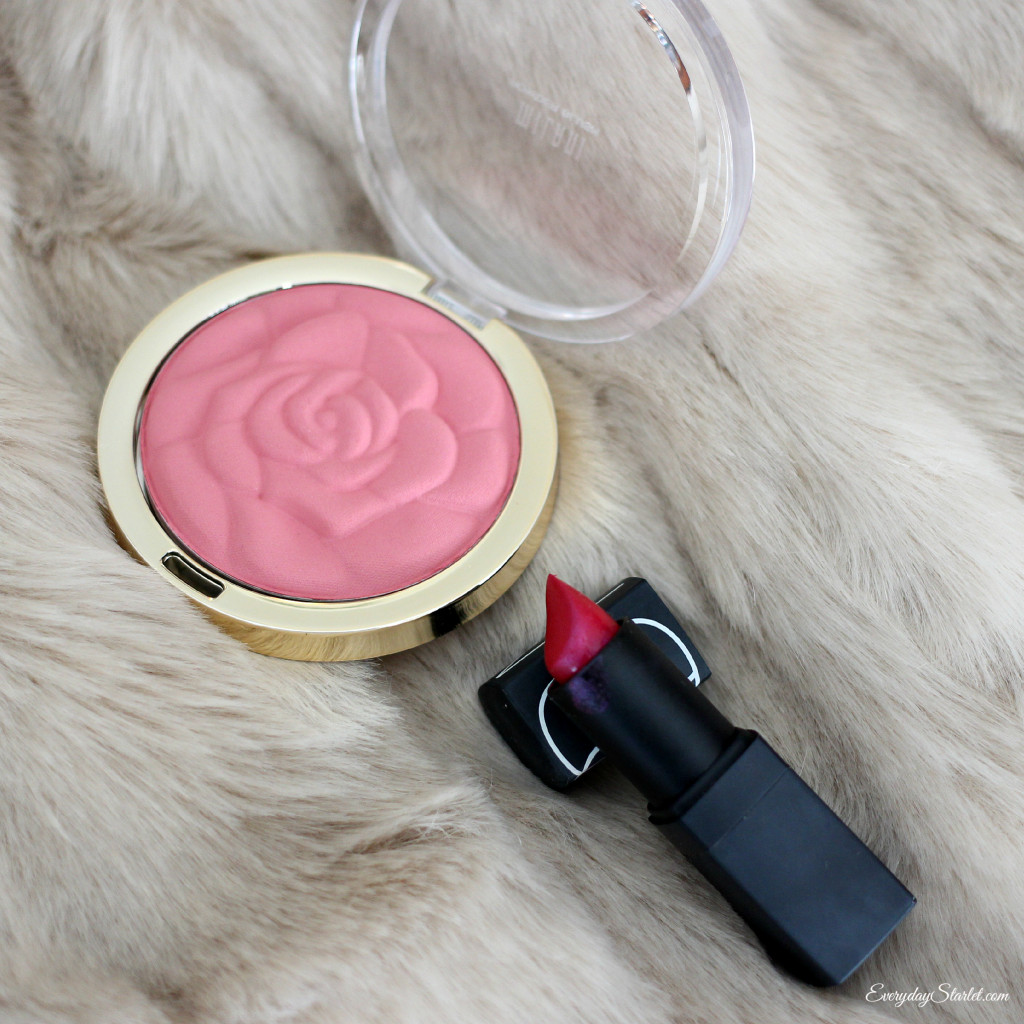 The 1920s were all about flappers and boyish shapes, but the 1930s began embracing the female form. Women wanted to look more feminine, and that translated to their makeup. Pinks and roses became a signature look of the era. A tea rose complexion was the standard. While they didn't have powder blushes back then, they used cream rouge, the new Milani blush in tea rose is a perfect 1930s inspired color, both because of the name a shade, but the rose texture evokes the floral patterns that were popular in the 30s. Add some raspberry lips, like my Nars Funny Face, and you have a perfect modern 1930s face.
Around holiday time, I did a Old Hollywood inspired 1930s makeup tutorial (you can see the post here). Here is the video…. Clomid 50mg
You could easily pair this eye makeup with the Milani blush and Nars Lips for an even more 1930s look… lasix 20mg
… and don't forget to Subscribe to my YouTube Channel!
Note: In case you were worried, the fur in the image is faux… no animals were harmed in the making of this post. levaquin 500mg