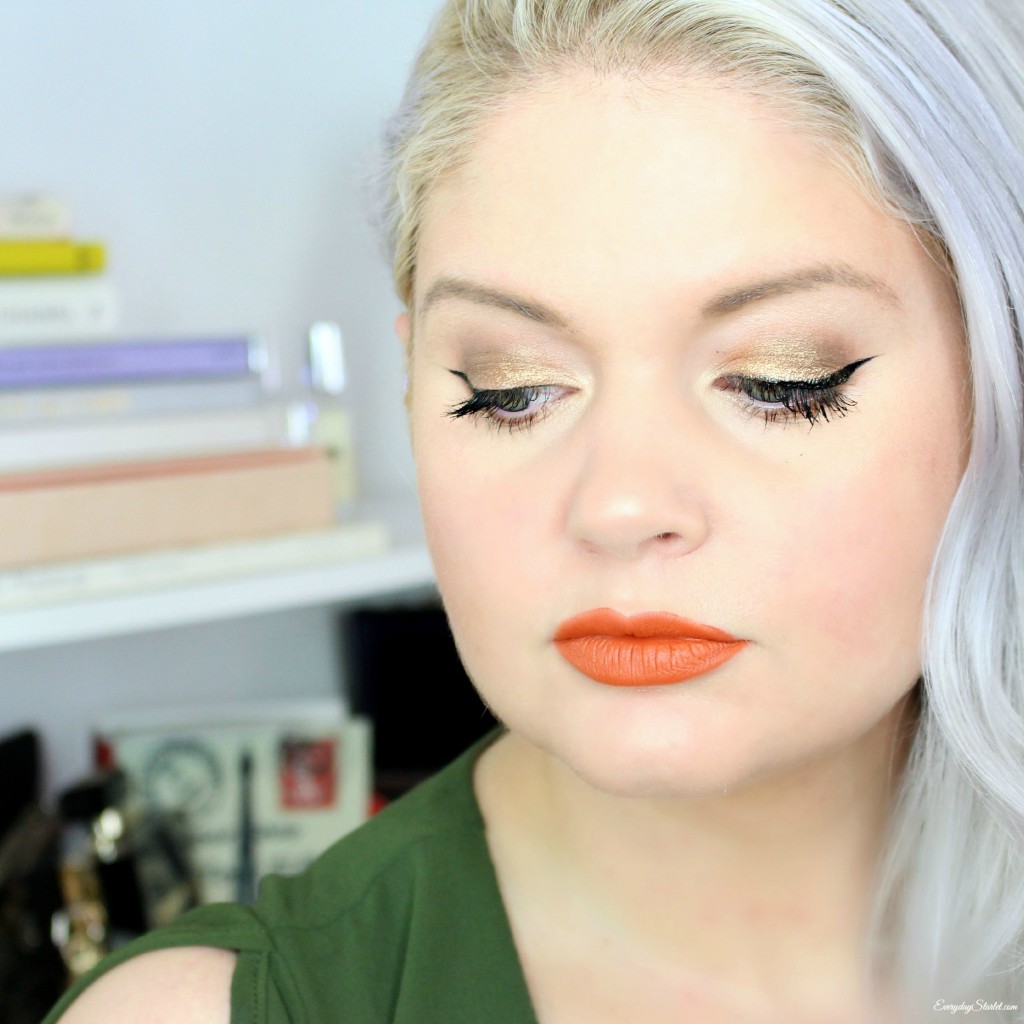 This week's prompt for the Makeup Mixup, with the fabulous hosts Jaelan & Miranda, is Pumpkin Spice. The closest thing I have to any pumpkin colored makeup is my newly acquired liquid lipstick from Ofra in Miami Fever. It's a collab between Ofra and YouTube Beauty Guru Kathleen Lights. Since Ms. Lights has an eyeshadow collab with ColourPop, I thought this was the perfect opportunity to do a Kathleen Lights inspired makeup look. The Miami Fever is the "pumpkin" and the Where The Light Is bronze/gold eyeshadows are the spice! Since this is the very first time I used Miami Fever, I also included a little first impression review. The whole look makes me think of Fall and Pumpkin Spice… grab a latte, and enjoy!
Don't forget to hit the Subscribe button so we can be YouTube friends!
Here's what I used to get this look….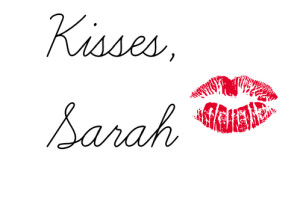 YouTube // Instagram // Bloglovin // Pinterest // Twitter // Facebook
This post/video is not sponsored. All opinions are my own. All products mentions were purchased by me unless noted with an asterisk (*). This post may contain affiliate links, that means that if you purchase any of these products, I receive compensation, through no extra charge to you. That income will go towards making ES even better.
buy Abilify online
Buy Zovirax
buy Lasix without prescription