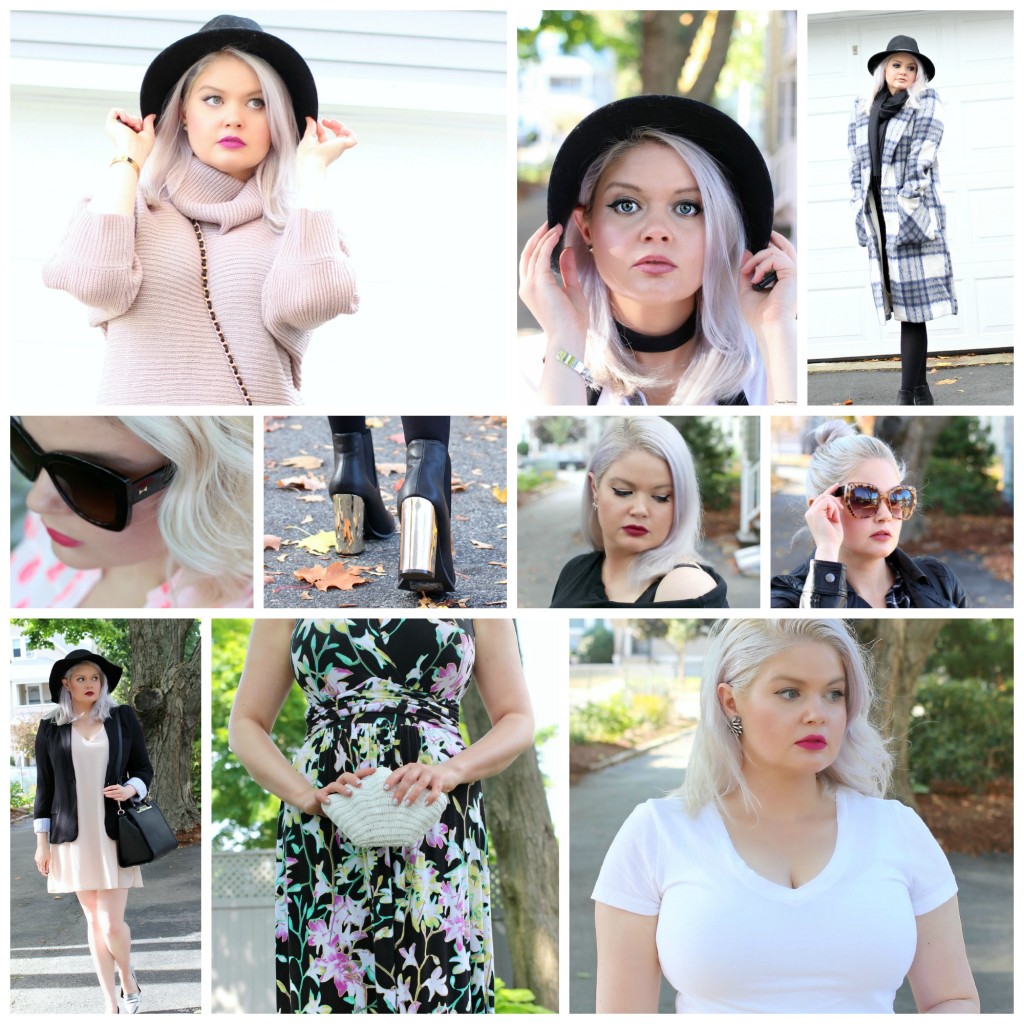 I can't believe it's almost 2016! Everyday Starlet has grown so much in the past year, and there's even more to come! In the next few weeks I wanted to highlight the very best of ES, starting with my most popular fashion looks from the past year.
I'm always surprised by what looks really take off, but it seems that there are a lot of busty babes out there who can relate to my curvy girl struggles. I'm also very excited that most of my top fashion looks have been in the past few months. I've been taking a lot more fashion risks and I've been loving the direction my style is going in. It feels great to be getting such a positive response from my fellow Starlets! So without further ado…
Here are my Top 10 Most Popular Fashion Looks of 2015…
10. Mixing Prints: Leopard & Plaid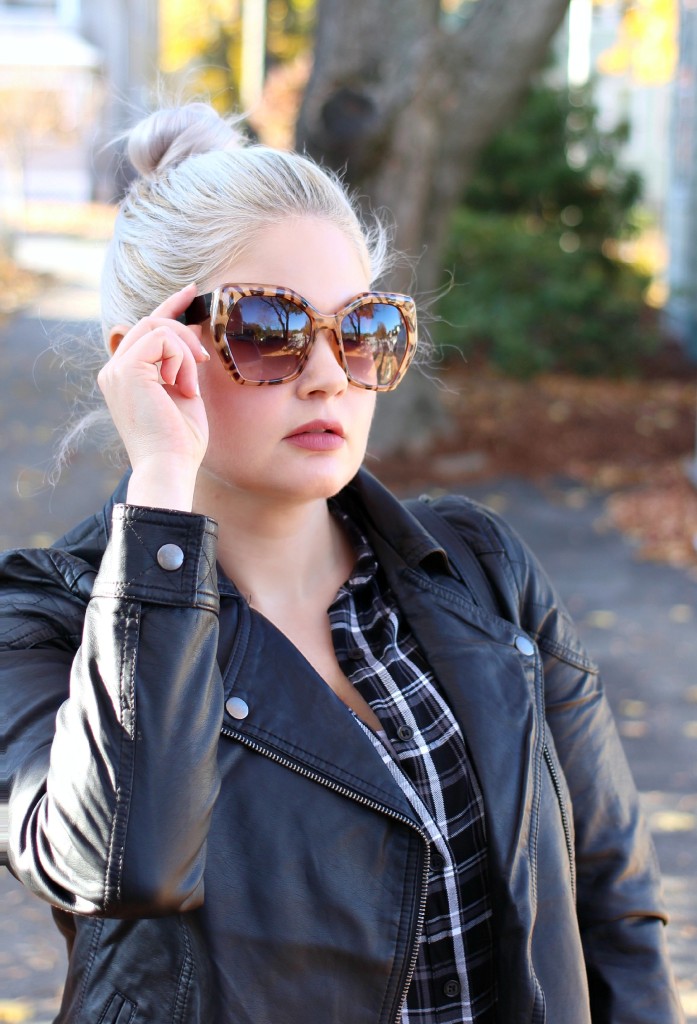 9. Sweater Weather in New England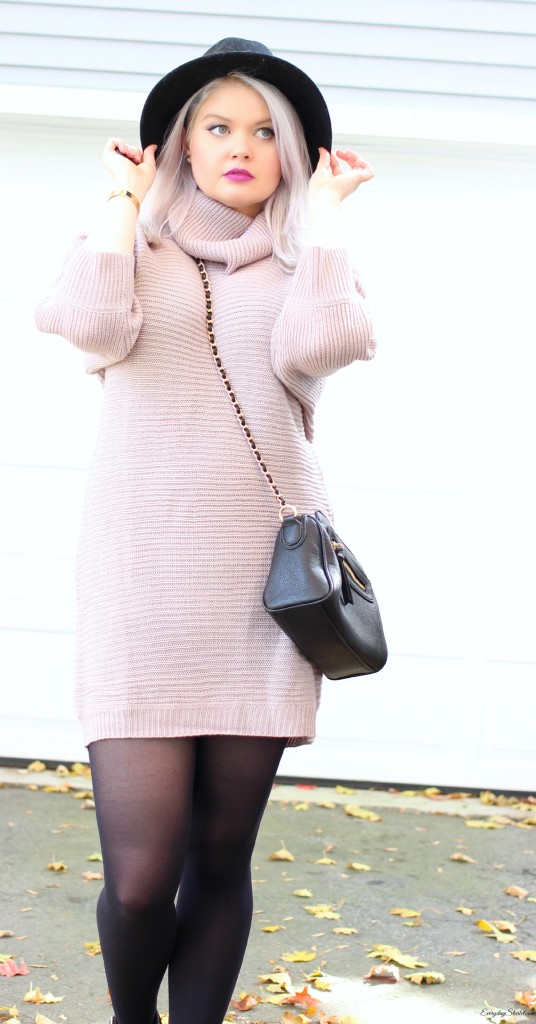 8. How to Wear a Hat… with Confidence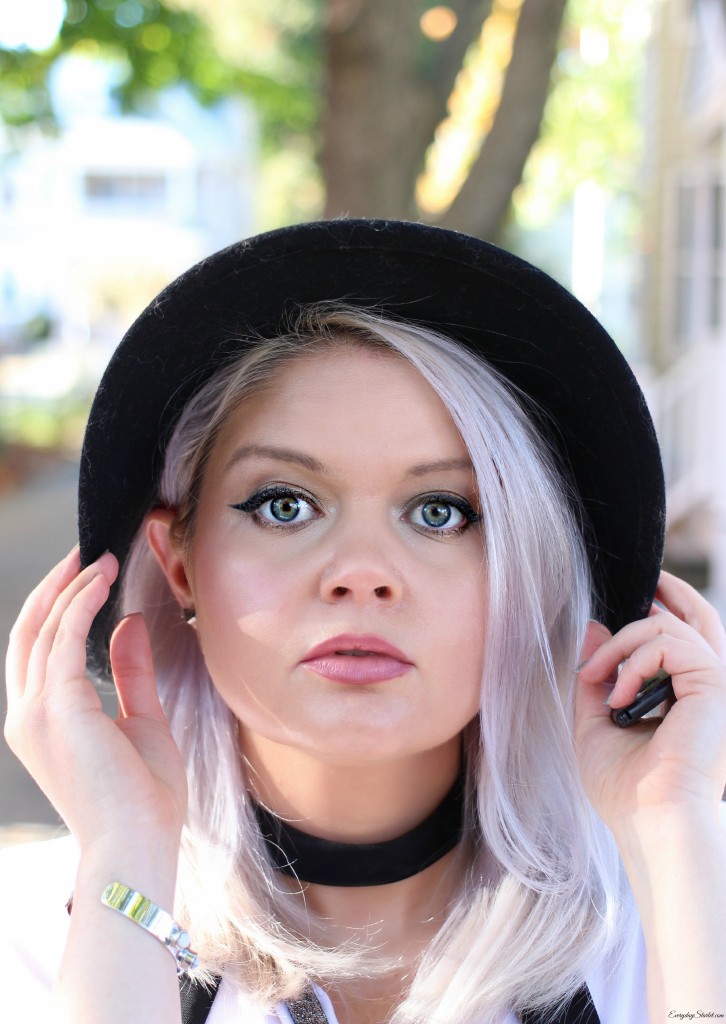 7. Fashion or Bust: How to Wear an Off The Shoulder Top with a Full Bust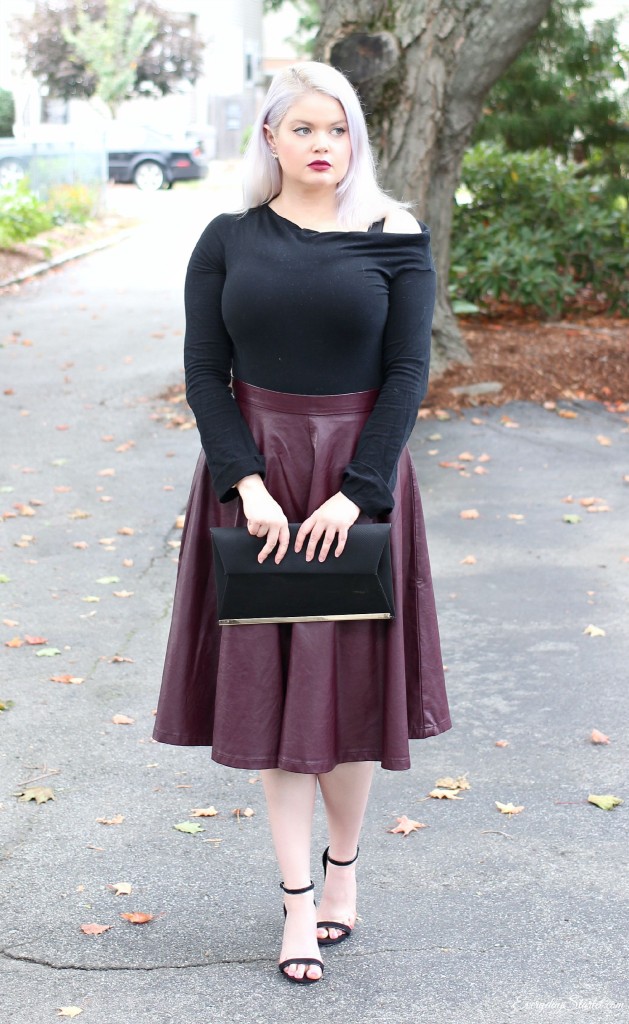 6. Fashion or Bust: How to Wear a Maxi Dress When You're Curvy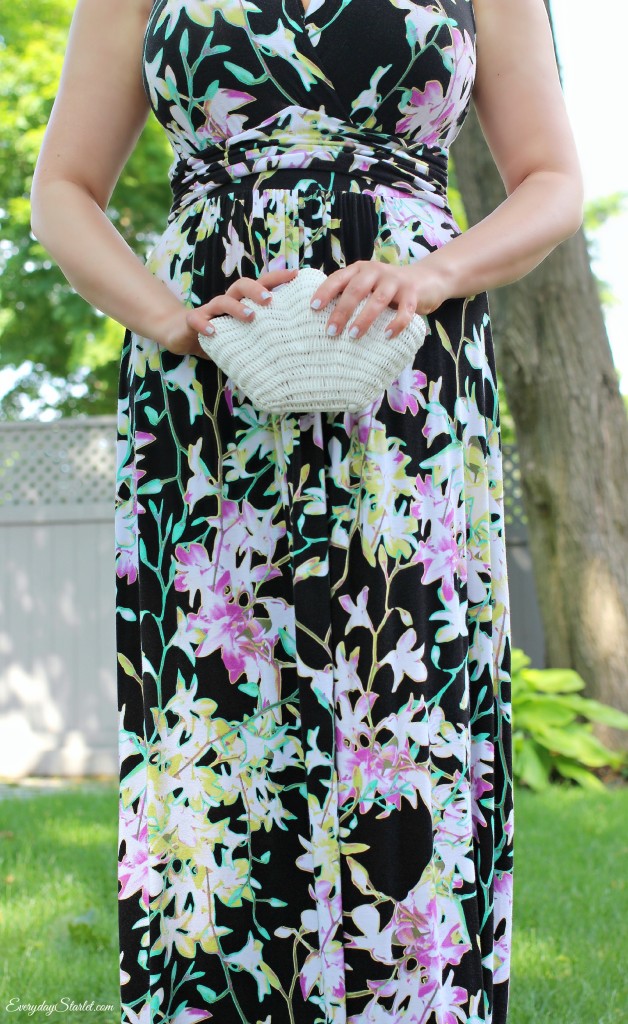 5. Winter Fashion: Tips for Looking Stylish in Cold Weather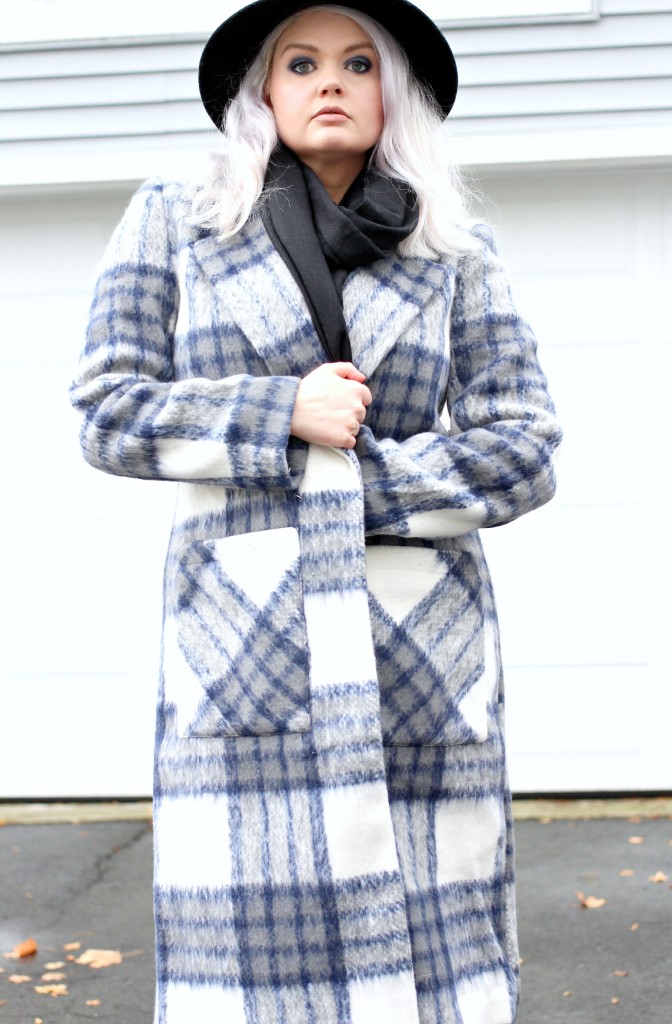 4. How to Transition a Summer Dress into Fall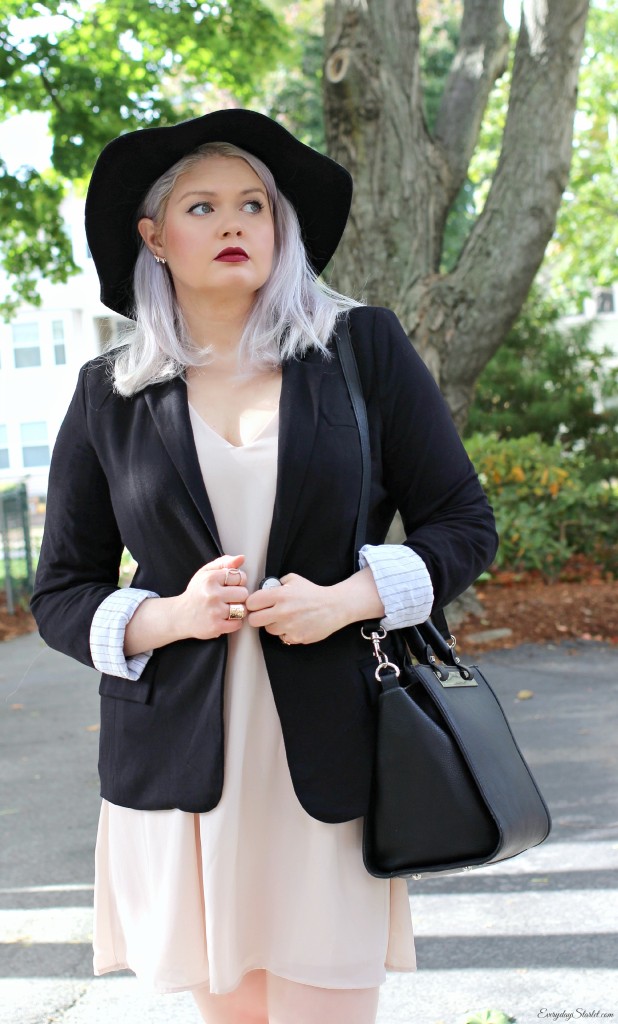 3. New Hollywood Waves, Pink Pineapples, and How to Style a Wavy Lob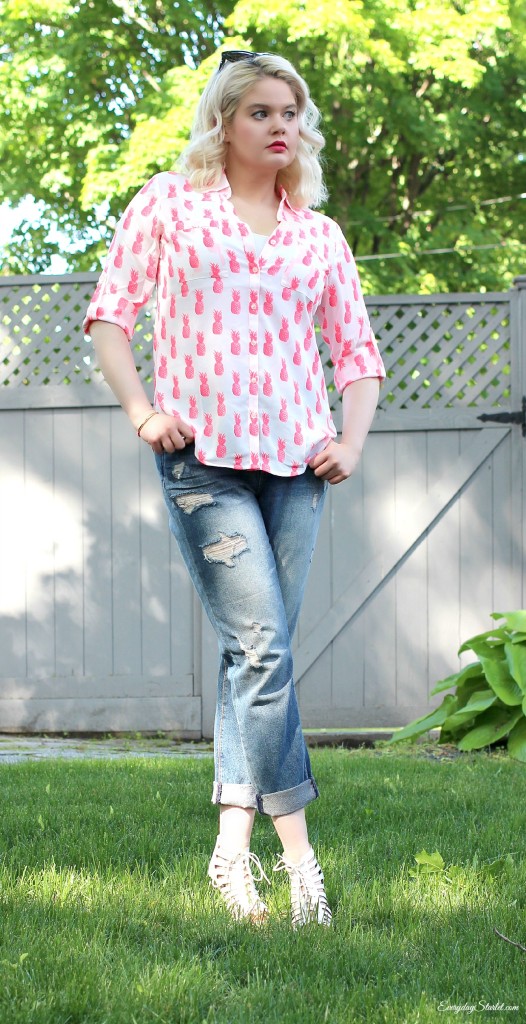 2. The Perfect White T Shirt For A Full Bust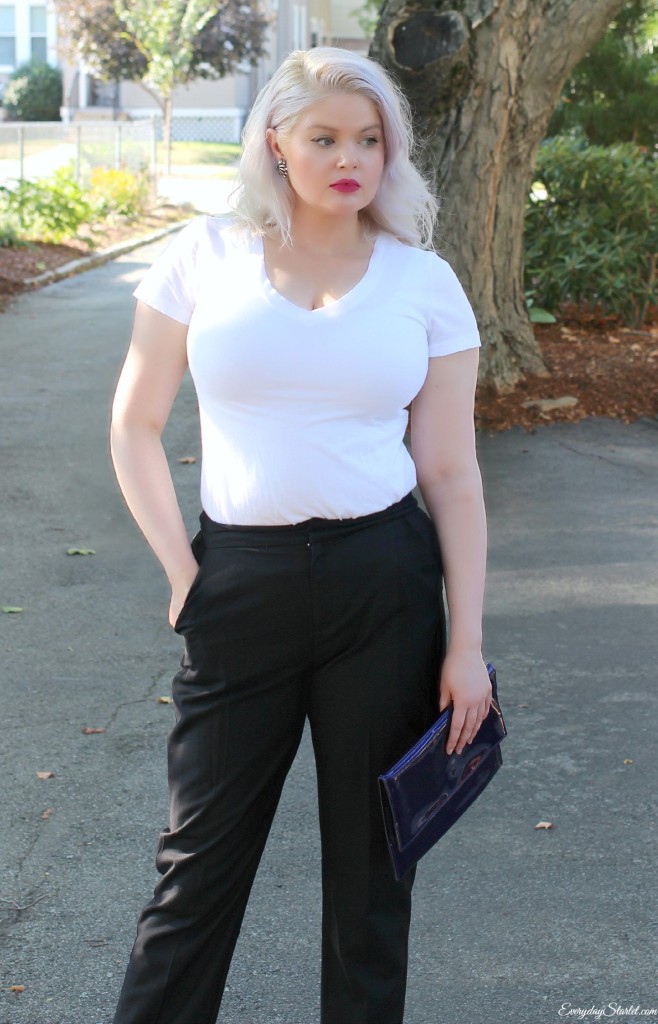 1. How to: Fall Fashion Colors for Cool Skin Tones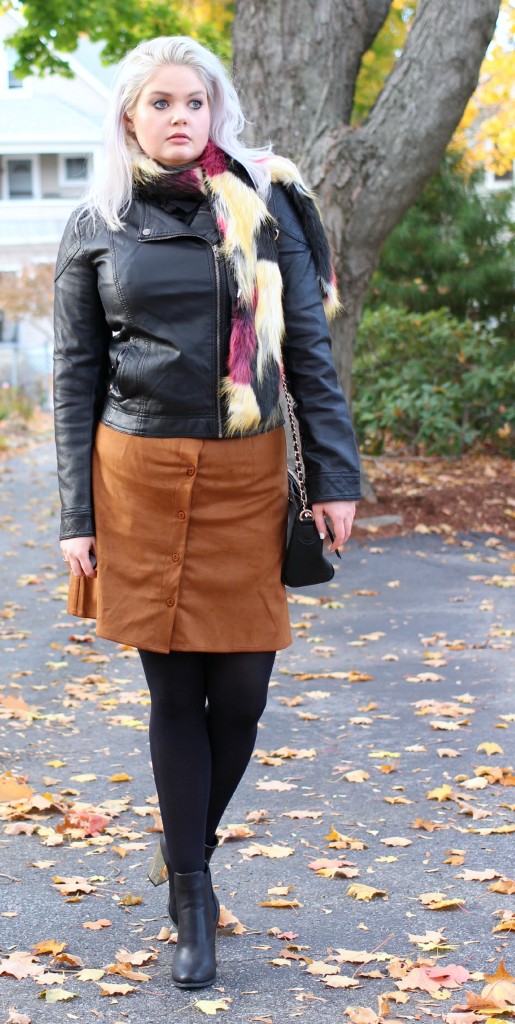 Which look was your favorite?
Bonus!
One of my favorite new books is, Your Beauty Mark by Dita Von Teese (I'm sure I'll be doing a review very soon). Dita teamed up with Mode to share some of her hair tips…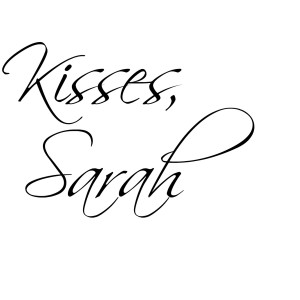 YouTube // Instagram // Bloglovin // Pinterest // Twitter // Facebook
This post/video is not sponsored. All opinions are my own. All products mentions were purchased by me unless noted with an asterisk (*). This post may contain affiliate links, that means that if you purchase any of these products, I receive compensation, through no extra charge to you. That income will go towards making ES even better.
Prednisone No Prescription
buy Nexium online
buy bupropion