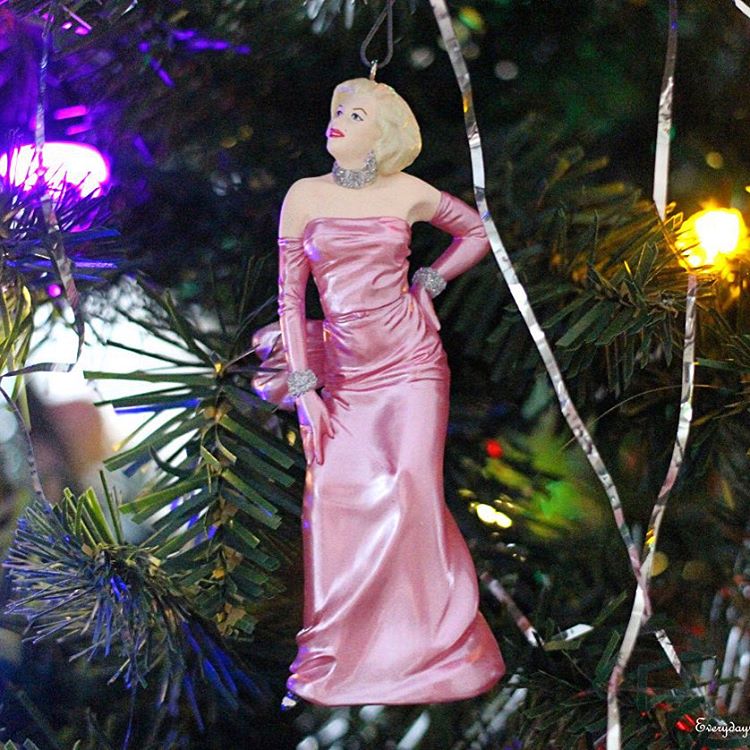 Hello Starlets, The Holidays are quickly approaching and life is getting increasingly hectic. I wanted to check in with you and give you a few Everyday Starlet updates!
First, I have BIG plans for ES that will be coming in the next year! I'm very excited about them, but I can't reveal too much too soon (a Starlet always keeps 'em guessing). As a result of all of these exciting happenings, my posting schedule for ES, my YouTube channel, and my social media may be a little erratic or the next month or so. Fear not! This is only so I can focus on some of the new things I have planned for ES and…..
I have a few changes that will be happening soon in my personal life. Don't fret, they're all good. Be sure to subscribe to my Mailing List, and my YouTube channel, as well as my Instagram, Pinterest, Twitter, and Facebook so you don't miss any of my Starlet life!
In the meantime, don't miss my glamorous Christmas gift guide…..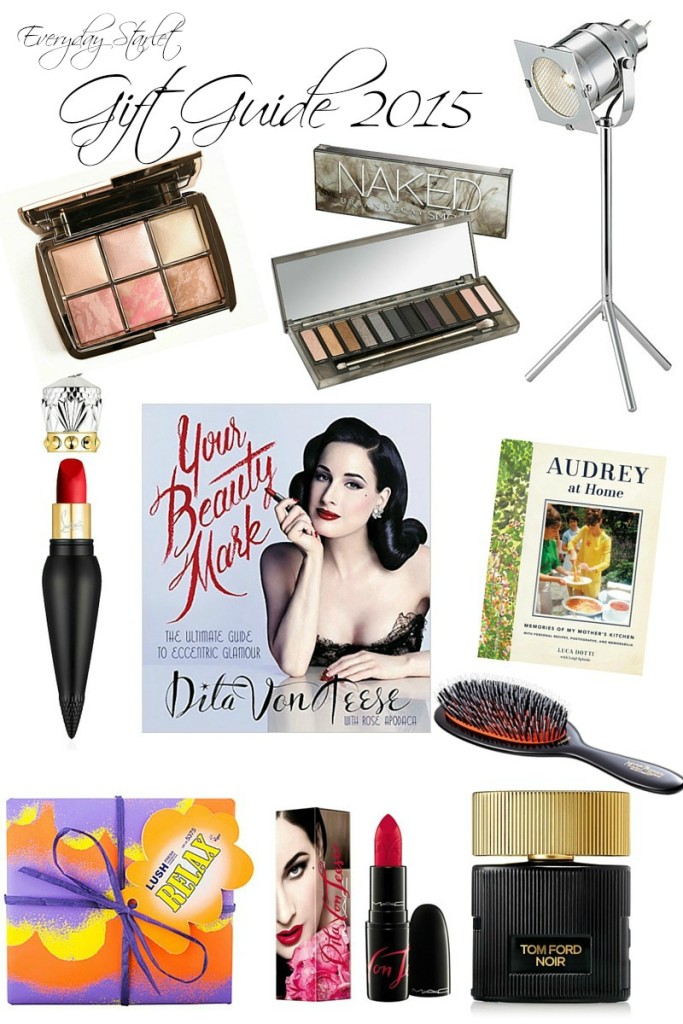 ..and my Chanel Christmas is Paris Tablescape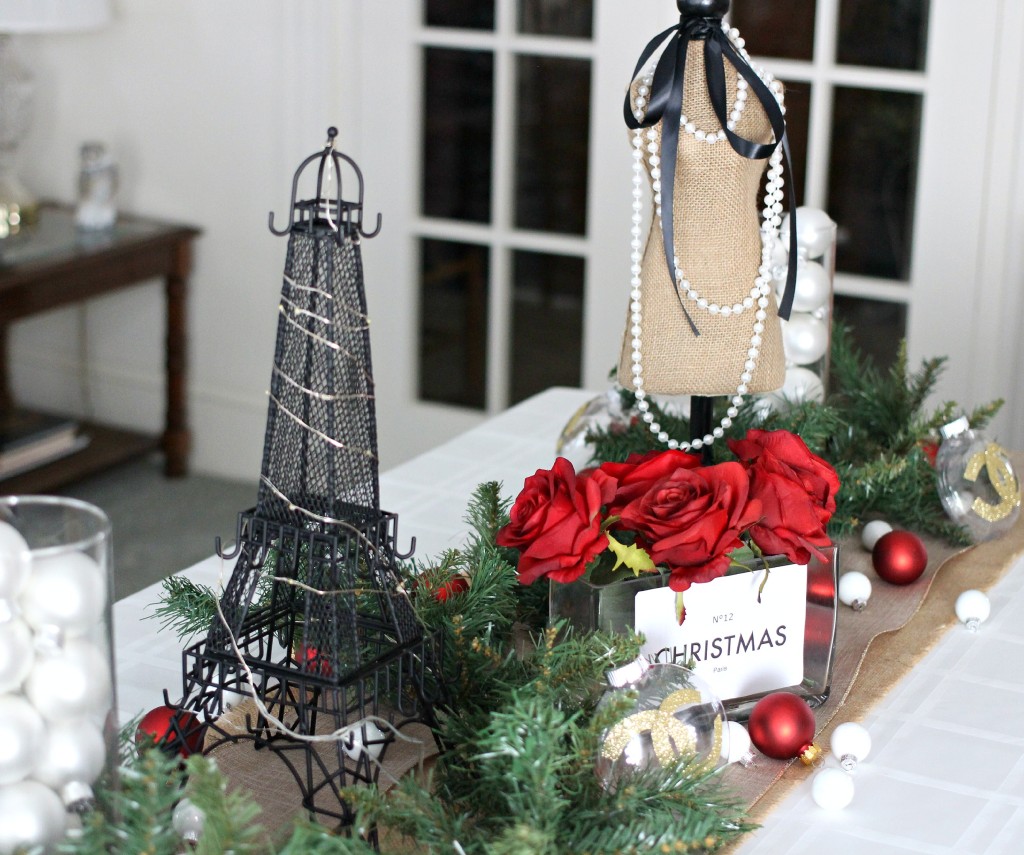 I've also just started watching Christmas this past weekend. My BF, PET, and I started with Home Alone, which neither one of us had seen in years…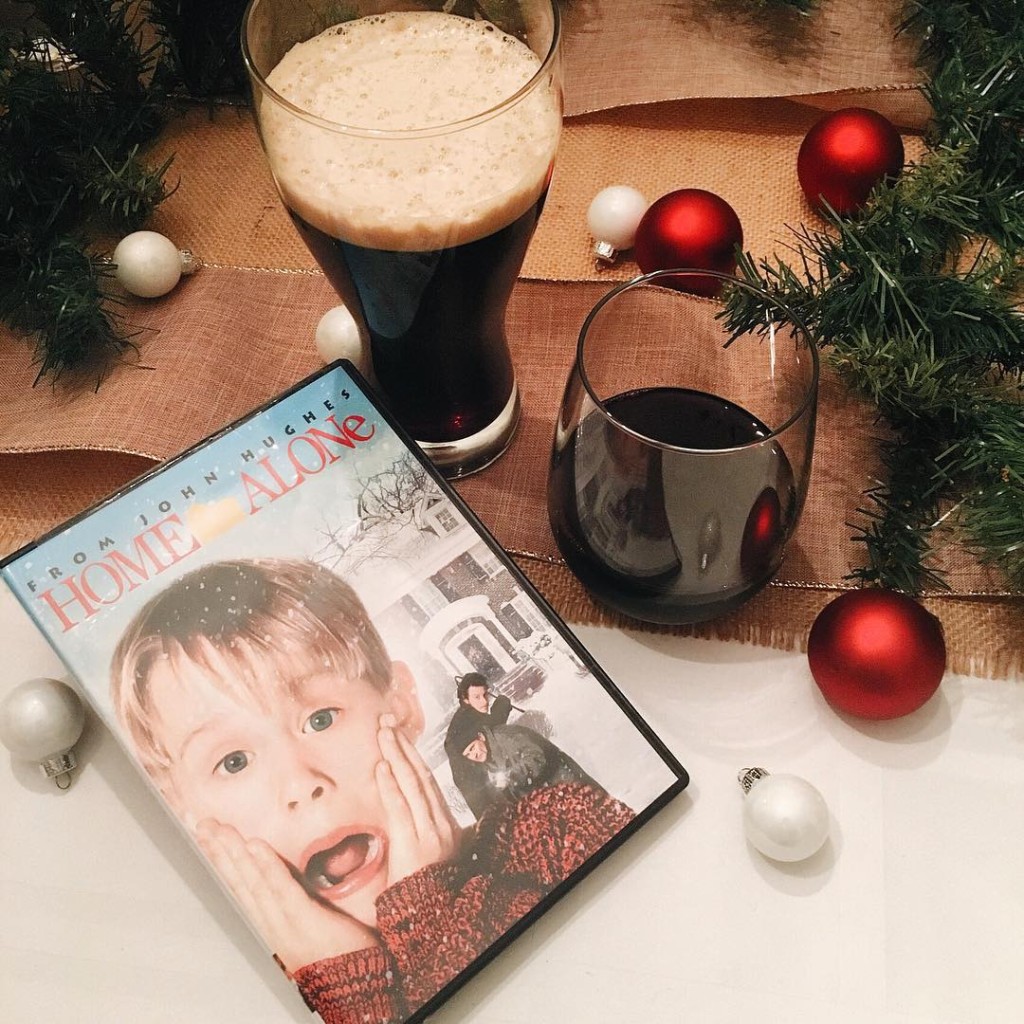 My Birthday was a week ago, and I got the greatest gifts EVER! PET got me Dita Von Teese's latest book Your Beauty Mark. She is my style icon, and I've been waiting for this book forever… it did not disappoint! My parents got me the Christian Louboutin lipstick which I'll test for a full review!!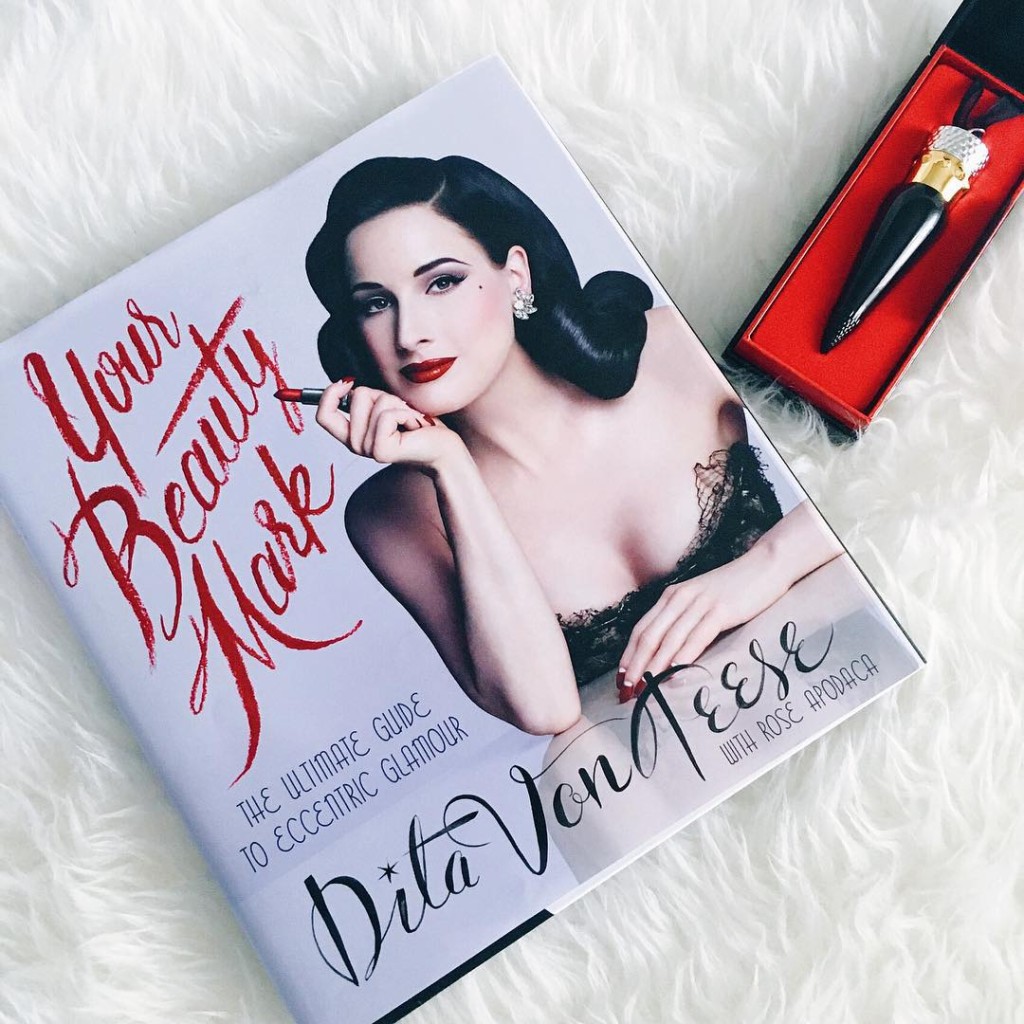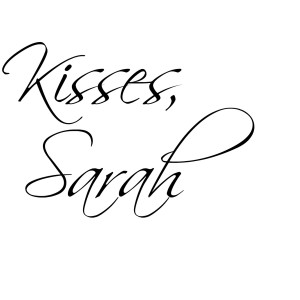 YouTube // Instagram // Bloglovin // Pinterest // Twitter // Facebook
This post/video is not sponsored. All opinions are my own. All products mentions were purchased by me unless noted with an asterisk (*). This post may contain affiliate links, that means that if you purchase any of these products, I receive compensation, through no extra charge to you. That income will go towards making ES even better.
Buy plus Viagra online
Zithromax no prescription
buy kamagra no prescription
buy Kamagra without prescription