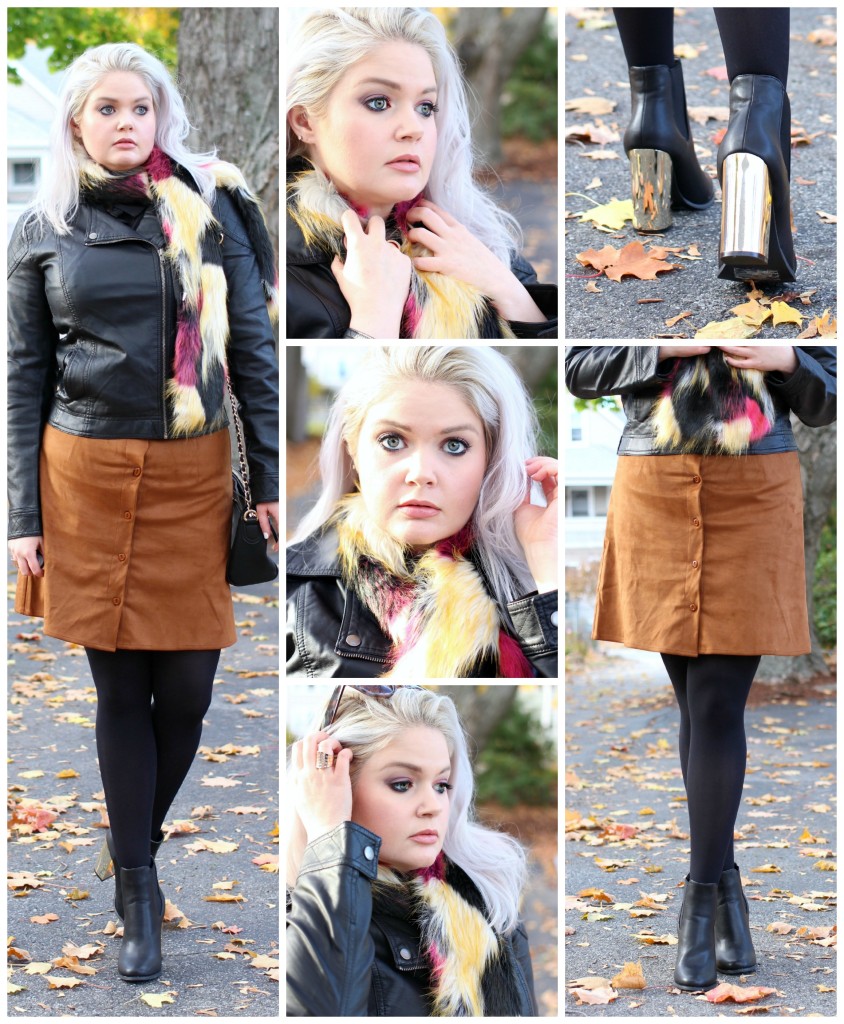 The colors of Fall in nature can be some of the most beautiful of the entire year (especially here in New England). The shades of orange, brown, and red can just envelop you in warmth. However, if you have a cool skin tone like mine, fall fashion colors can wash you out quicker than it takes a leaf to fall of the tree. So if you have cool toned skin but still want to embrace Fall colors, then I have a few tips for you..
Start with Neutrals
Neutral colors that flatter all skin tones can work wonders as a base for your less flattering (but still beloved) colors. Black works on just about everyone. You can also try a gray, or a crisp white (I'd avoid any white that is too yellow, it can make you look sickly).
Location, Location, Location
If you love a color that may not be the most flattering on your skin, wear it on your lower half. The farther away from your face, the less likely it is to wash you out. That way, you can wear a flattering color or neutral on top to brighten up your face.
Accessorize
Along the same lines as above, wear a fall color as an accessory so it's less overwhelming to your coloring.
Go for Sparkle and/or Texture
A drab yellow color may not look gorgeous on you, but a metallic gold can make anyone shine. Orange may not make you feel fabulous, but just try to feel less than stunning in a bronze (hint: bronze shades can really bring out blue eyes). The same goes for a texture like fur or another luxe fabric. They can really make any color feel less drab.
Find the Fall Versions of Cool Colors
Every color has warm and cool shades (I'll spare you the lengthy color theory class that I sat through many times in Cosmetology school). For example, blue is usually a cool tone, but navy is slightly warmer. So if you're skin is cool tones, the Fall colors that are most likely to be flattering are navys, hunter greens, and burgundys. You may have to try a few different shades of each to find your best ones, but they will be less intimidating than oranges and yellows.
Go with Your Gut
Color theory is a whole post in itself, but at the end of the day, if you put on a color that makes your face light up… then it's your color… don't settle for anything less.
Shop this look..Scarf: Missguided Faux Fur Patchwork Scarf//Jacket:Forever 21 Quilted Faux Leather Moto Jacket//Ring: Kohls Rose Gold Toned Ring (on sale!)//Skirt: Asos Glamorous Faux Suede Button Through Mini Skirt//Sunglasses: Forever 21 Tortoiseshell Cat Eye Sunglasses//Purse: Forever 21 Chained Faux Leather Crossbody//Boots:Forever 21 Metallic Heel Chelsea Bootie
I'm linking this posts to..Tues- The Creative Closet, Turning Heads Tuesday, Style Sessions, Trend Spin. Wed- Style Me Wednesday, Jersey Girl Texas Heart. Fri- Passion for Fashion, Friday Finds, Weekend Wear
…and this post was included in this week's Independent Fashion Bloggers Links a la Mode among so other amazing bloggers…
Links à la Mode, November 5
SPONSOR: Shopbop Splits59, Cynthia Rowley Dresses, Citizens of Humanity Jeans, BEX nyc, Misha, Kobi Halperin, Tunic Sweaters, Wide Leg Pants, Saddle Bags, Men's Begg & Co.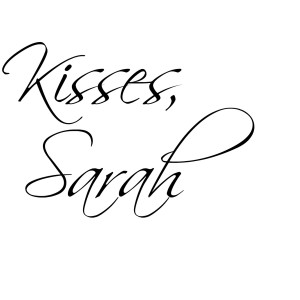 YouTube // Instagram // Bloglovin // Pinterest // Twitter // Facebook
This post/video is not sponsored. All opinions are my own. All products mentions were purchased by me unless noted with an asterisk (*). This post may contain affiliate links, that means that if you purchase any of these products, I receive compensation, through no extra charge to you. That income will go towards making ES even better.
Valtrex no prescription
buy Lipitor online
Buy Professional Cialis
plus Viagra