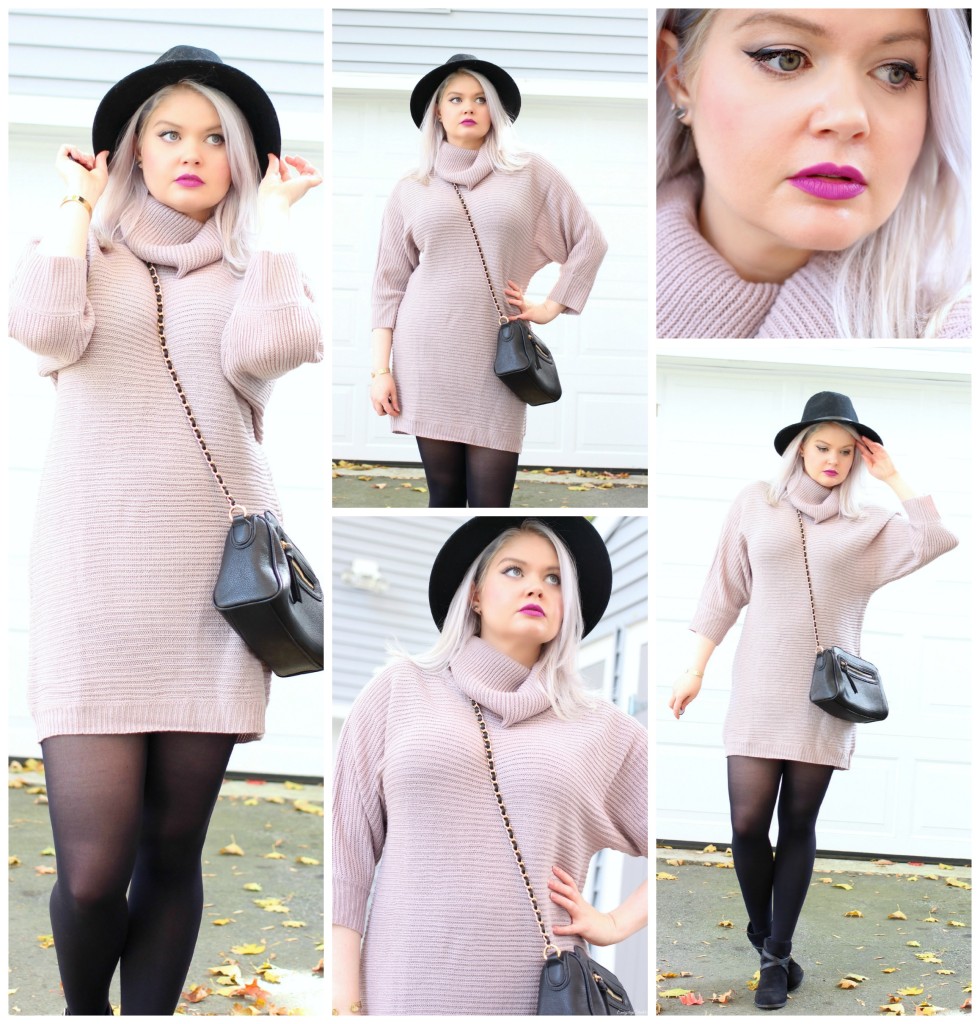 The weather is getting colder, and as much as I hate humidity, after the miserable Winter we had in New England last year I'm not exactly excited about the cold this year. That said, this really is a special time of year in the Northeast.
Fall is really the best time to live in New England… actually, it may be the only time to live in New England. Most of us suffer though snowstorms and humidity just for that one time of year when the leaves change (we even drive hours to see them.. even when we have plenty in our own backyards). Is it any wonder we're known for our road rage?
Fall may even be the only time of year that New Englanders crack a smile… but only when the Pats are winning (no pressure Tom Brady).
Fashion wise, I'm relishing in this short time of year when I can wear boots and not have them ruined by ice and snow… although I really wish they'd do something about all the cobblestone around here. It's almost impossible to look sober walking on cobblestone in heels (ironically, after attempting said walk, I typically need a drink).
Yes, there is no better time to live here…. but is anyone going to a warm climate next month and bringing a suitcase I can stow away in?
Dress: Charlotte Russe(no longer available)//Hat: Primark Boston(in store)//Tights: Discount Dance Supply//Bag: Forever 21//Bracelet: BaubleBar (no longer available)//Boots: Forever 21 (last season)
If you'd like to rock a hat, but you afraid it's not for you.. check out my tips for How to Wear a Hat with Confidence
…also, I'm working hard to make Everyday Starlet the best it can be! I'd really appreciate if you took this quick survey so I know what's working (and what's not)… Thank you so much!!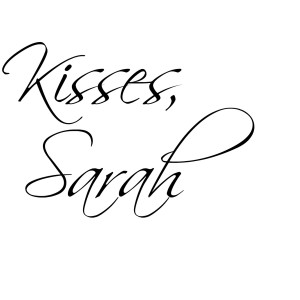 YouTube // Instagram // Bloglovin // Pinterest // Twitter // Facebook
This post/video is not sponsored. All opinions are my own. All products mentions were purchased by me unless noted with an asterisk (*). This post may contain affiliate links, that means that if you purchase any of these products, I receive compensation, through no extra charge to you. That income will go towards making ES even better.
I'm linking this posts to..Tues- The Creative Closet, Turning Heads Tuesday, Style Sessions, Trend Spin. Wed- Style Me Wednesday, Jersey Girl Texas Heart. Fri- Passion for Fashion, Friday Finds
Buy citalopram Online
Plavix no prescription
Buy lasix online