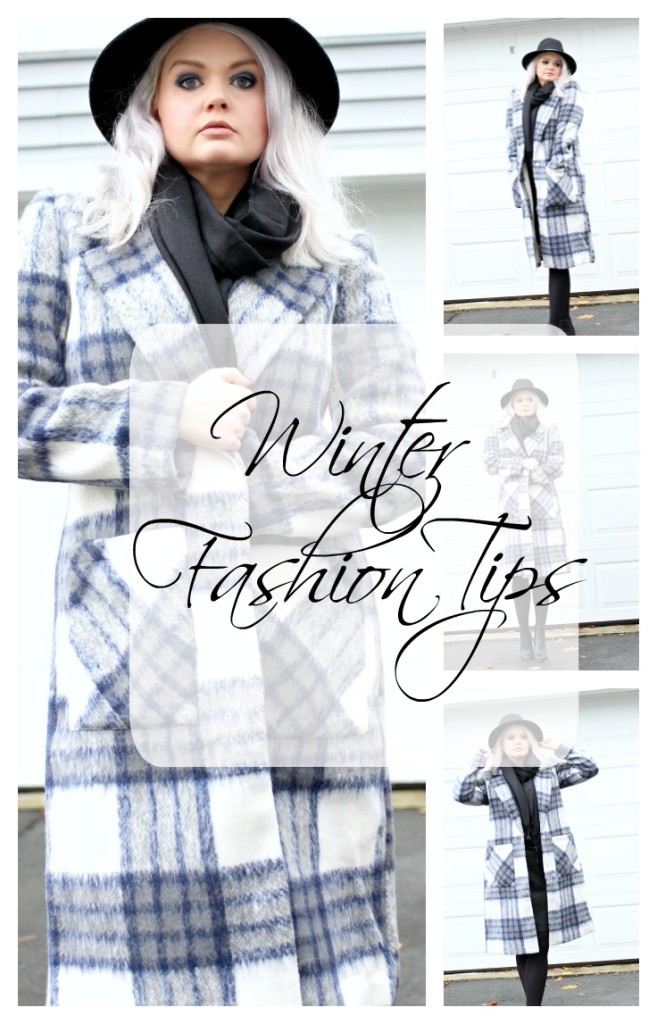 Whenever I seen people from warm climates like Los Angeles show winter fashion ideas for the holiday season, I just have to chuckle to myself. It's mostly out of jealousy. I'd love to wear bare legs and open toed shoes in December. But alas, I am an New Englander, so that is just a pipe dream.
New England Winters are of legend, but last years was especially bad. When you're freezing your tootsies off, the last thing you want to think about is style. But it is possible to look chic when the temperature drops. You just need to know a few tricks…
Start with a fabulous coat
A statement coat is a must for Winter months. The one I'm wearing is an affordable one from Forever 21. However, if you live a cold climate, a coat that makes you feel both warm and fabulous is always a great investment.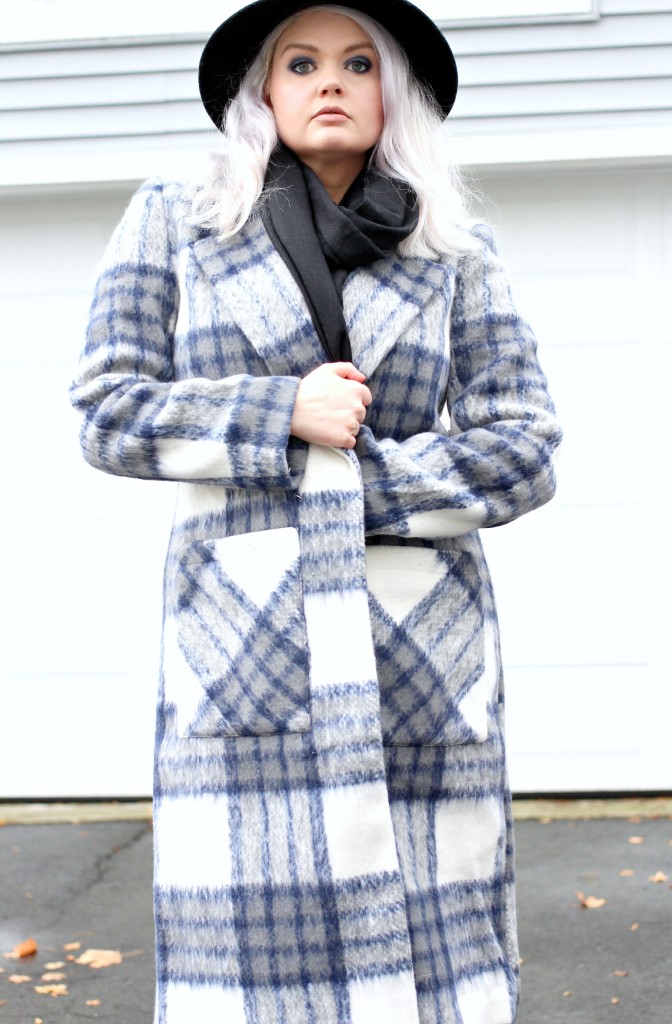 Top it off with a great hat
Hats are having a moment right now. You can find some great wool options that will look stylish and keep your head warm.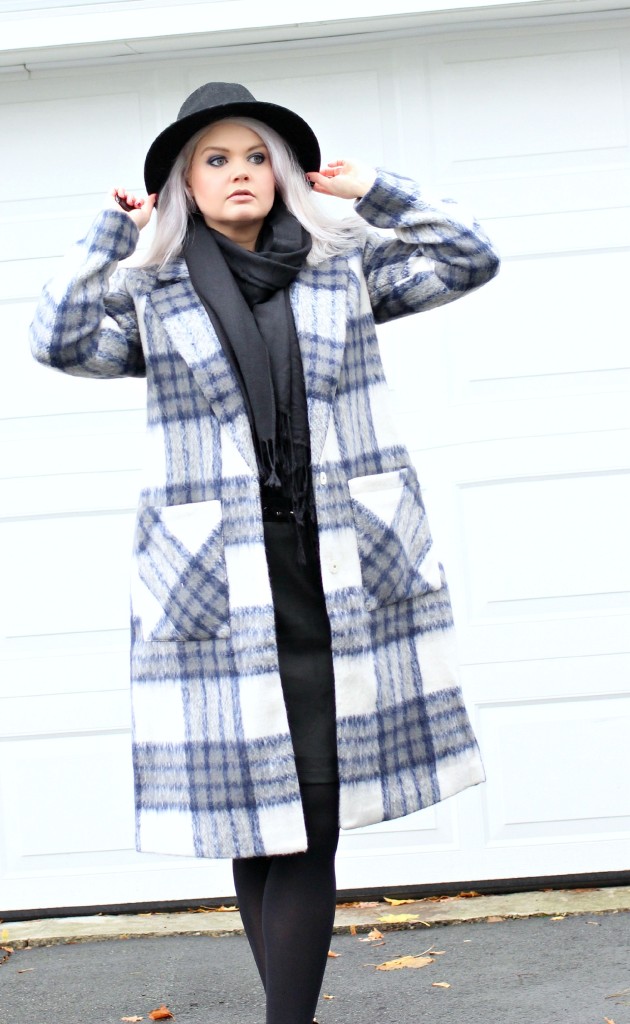 Throw on a scarf
A scarf is never a bad idea… we even wear them in the Summer now. But Winter is when they go from being just fashion to being function as well. You can go basic if you're wearing a statement coat, or wear a simple coat and go bold with a scarf in a fun color or texture. I've just picked up a faux fur one that I can't wait to wear.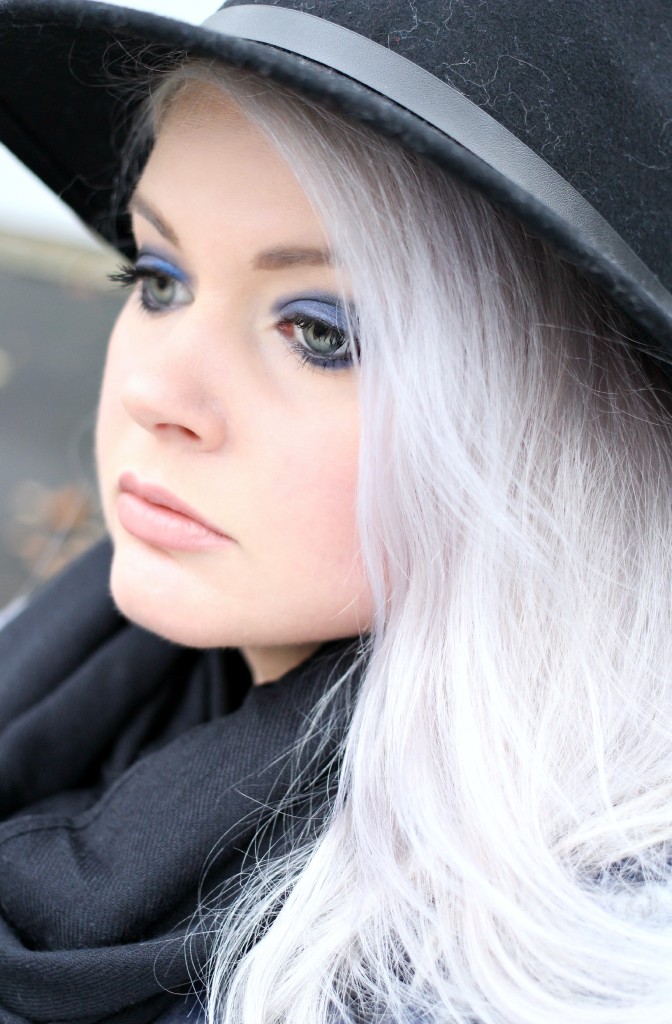 Cover your legs
If you're a dress/skirt kinda girl, then tights are a must. You can even layer tights under pants for extra warmth.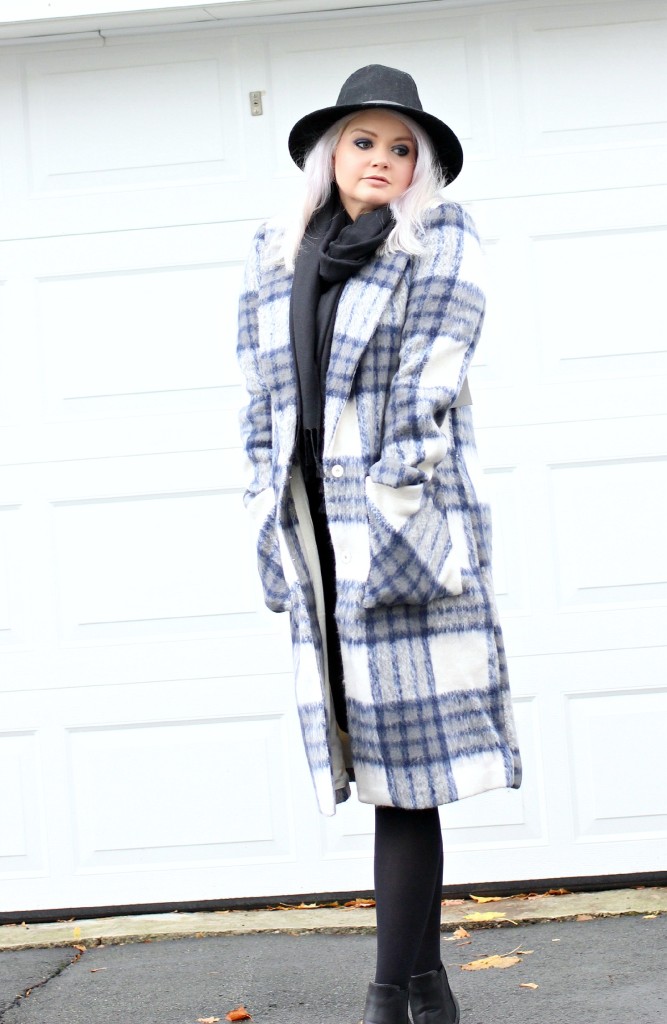 Don't forget your feet
Snow boots have become more stylish over the years. If it's really rainy, snowy, or icy then you may need a special shoe (pick a great pair, like duck boots which are getting very popular). If it's just cold then layer some warm socks in your favorite boots to make them extra cozy.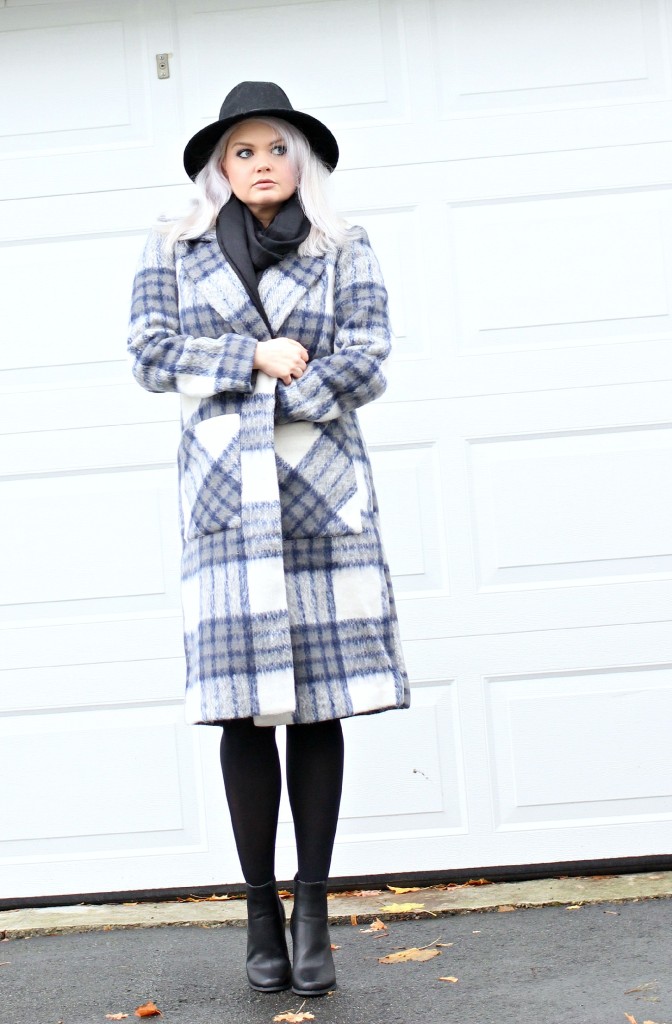 It's also a good idea to have a great pair of gloves on hand (pun intended), and maybe a winter headband/headwrap that can be layered under your hat to keep your ears warm in extreme cold.
Shop this look:Hat: Primark Boston Store//Coat: Forever 21 Longline Plaid Coat//Tights: Discount Dance Supply//Boots:Forever 21 Metallic Heel Chelsea Bootie (also seen here)//Scarf: old from a mall kiosk
How do you stay stylish in cold weather?
I'm linking this posts to..Tues- The Creative Closet, Turning Heads Tuesday, Style Sessions, Trend Spin. Wed- Style Me Wednesday, Jersey Girl Texas Heart. Fri- Passion for Fashion, Friday Finds, Weekend Wear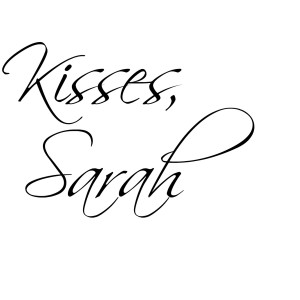 YouTube // Instagram // Bloglovin // Pinterest // Twitter // Facebook
This post/video is not sponsored. All opinions are my own. All products mentions were purchased by me unless noted with an asterisk (*). This post may contain affiliate links, that means that if you purchase any of these products, I receive compensation, through no extra charge to you. That income will go towards making ES even better.
This post was included in the IFB Links a la Mode along with some other amazing bloggers…
Links à la Mode, November 19
SPONSOR: Amazon's Shopbop Keepsake, Cambridge Satchel Bags, White + Warren Wraps, Edie Parker, Georgia Alice, Recliner, Down Jackets, Scarves & Wraps, Knee High Boots, Men's Culturata
buy soft Cialis
soft Cialis
Buy Plavix