Going out for a special occasion, whether it be a date, and reunion, or even your wedding day, can be a stressful experience. That's why a little extra pampering can go a long way to making you feel your best. I'm sharing my favorite anti aging and firming face masks that I used on my wedding day, and I use anytime I have a big event, to make myself feel more confident….
Pinning is Glamorous!
Anti Aging & Firming Face Masks for Going Out
Shop this post..

Do you have any beauty rituals for getting ready for a special occasion? Any favorite face masks, or any that you would like me to test and review?
Be sure to Subscribe to my YouTube channel!
If you'd like to see my First Impression of the Roloxin Lift Mask here is the post… and if you try any of these face masks, be sure to tag me on social media (my links are above the header and at the end of this post) and use the hashtag #StarletSquad
buy avapro online https://buywithoutprescriptionrxonline.com/avapro.html no prescription
Don't miss my light coverage, medium coverage, and full coverage foundation reviews
I also have reviews of my brighteners here, concealers here, neutralizers, primers, powders, setting sprays, foundation brushes, blushes, and highlighters, bronzers, brows, waterline liners, eye pencils, liquid liner, drugstore mascara, and high end mascara.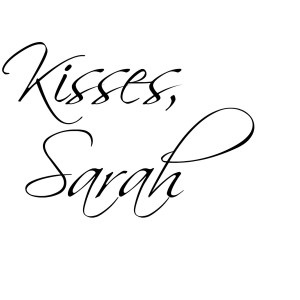 Sign up for the Everyday Starlet Mailing List!
buy aygestin online https://buywithoutprescriptionrxonline.com/aygestin.html no prescription
This post/video is not sponsored. All opinions are my own. All products mentions were purchased by me unless noted with an asterisk (*). This post may contain affiliate links, that means that if you purchase any of these products, I receive compensation, through no extra charge to you. That income will go towards making ES even better. buy bactroban online https://buywithoutprescriptionrxonline.com/bactroban.html no prescription

I've been earning money while shopping online with Ebates: