I'm all about saving money, but sometimes a high end makeup product is just too good to resist. That was never more true than with the Hourglass Ambient Lighting Powders… and especially the palette. They are absolutely heavenly….
Pinning is Glamorous!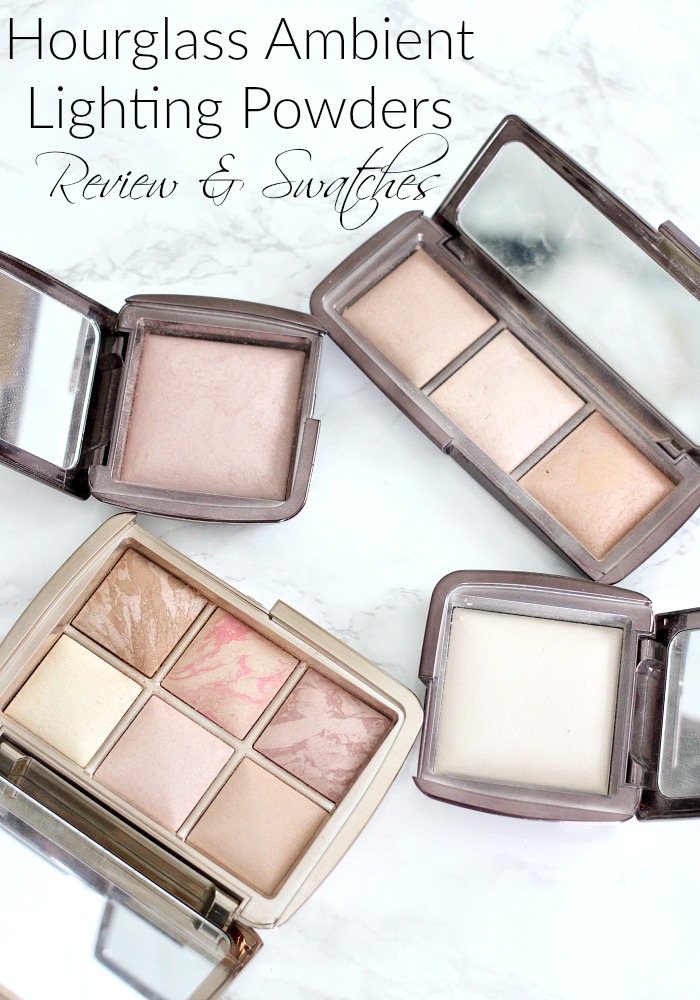 These powders come is a variety of shades and give you such a subtle glow it's like you're lit from within.
I seem to have collected almost all the shades (and my wallet is crying so I'll have to wait on the one I'm missing). I love some of them more than others, so I thought I would try a different one on each day so you can see how it looks on my skin tone. Plus I'll give a review of each so you can decided if any of the shades are right for you.
Hourglass Ambient Lighting Powders Review
buy benzac online https://rxxbuynoprescriptiononline.net/benzac.html no prescription
Shop this post..

Have you tried the Hourglass Ambient Lighting Powders? Which one is your favorite?
Don't miss my light coverage, medium coverage, and full coverage foundation reviews
buy bimatoprost online https://rxxbuynoprescriptiononline.net/bimatoprost.html no prescription
I also have reviews of my brighteners here, concealers here, neutralizers, primers, powders, setting sprays, foundation brushes, blushes, highlighters, and bronzers.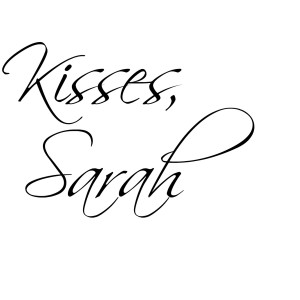 Sign up for the Everyday Starlet Mailing List!
buy bystolic online https://rxxbuynoprescriptiononline.net/bystolic.html no prescription
This post/video is not sponsored. All opinions are my own. All products mentions were purchased by me unless noted with an asterisk (*). This post may contain affiliate links, that means that if you purchase any of these products, I receive compensation, through no extra charge to you. That income will go towards making ES even better.
I've been earning money while shopping online with Ebates: