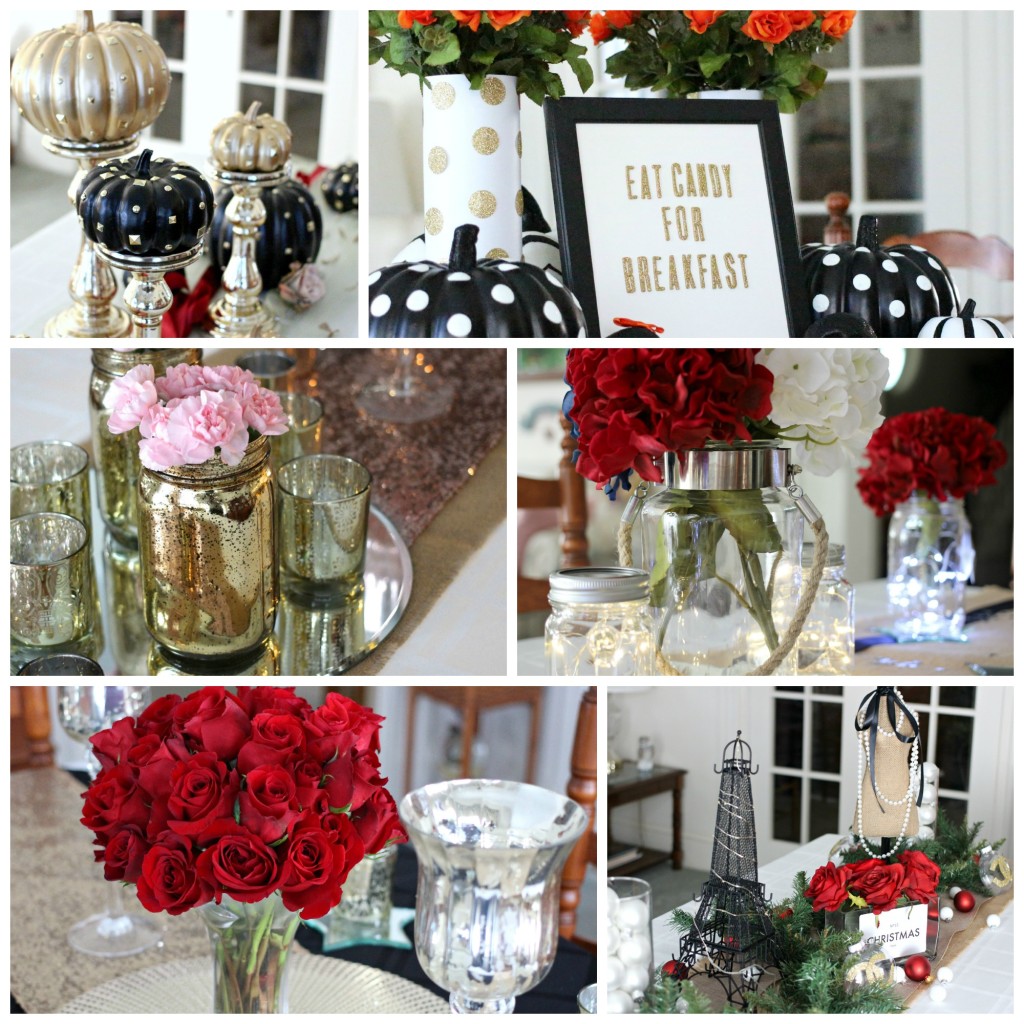 Continuing my series of the absolute best Starlet stuff of 2015 (you can see my most popular fashion looks here), I wanted to share my Most Popular Tablescapes of 2015. I decorated a table for each major holiday last year. Starting from this past Halloween I tried to make each table into a fashion designer themed look. Some of my tables were actually some of my most viewed posts this year! Sometimes a vision would come to me, and I would find everything I needed at Michaels and Jo Ann Fabric. Other times it took a lot of brain power and many shopping trips to get everything to come together. Either way, it's all worth it! So without further ado…
Here are my Most Popular Tablescapes of 2015….
5. DIY Rustic Glamour 4th of July Tablescape… I wanted to capture Summer Sophistication with the whimsy of catching fireflies (in the form of fairy lights) in a mason jar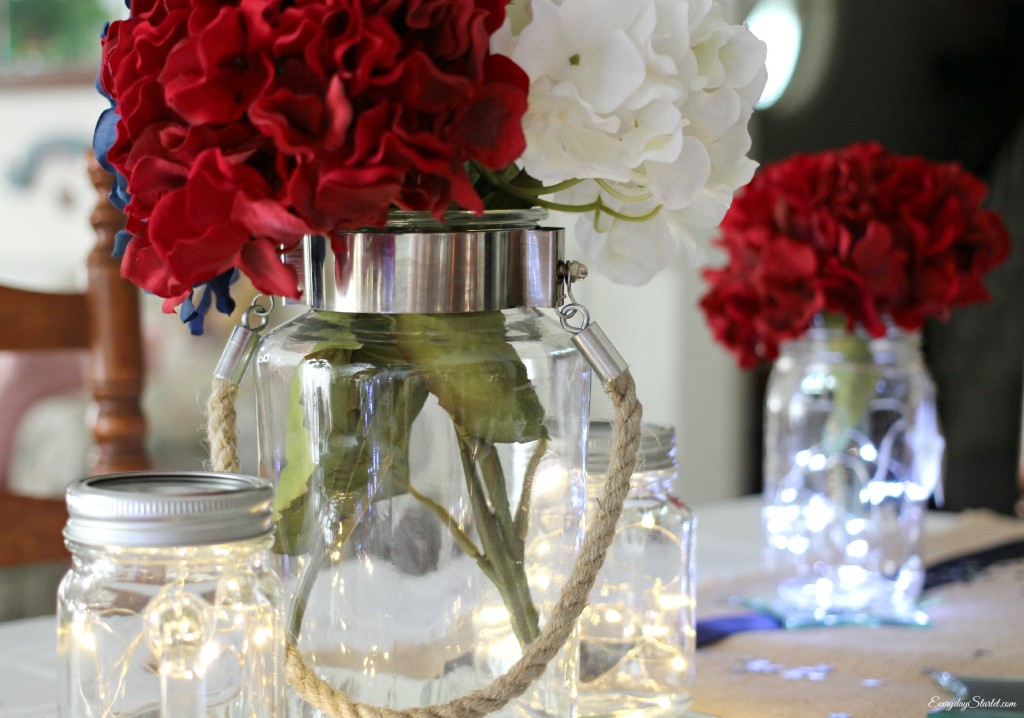 4. Glamorous Pink and Gold Valentine's Day Tablescape…. vintage romance was my goal with this table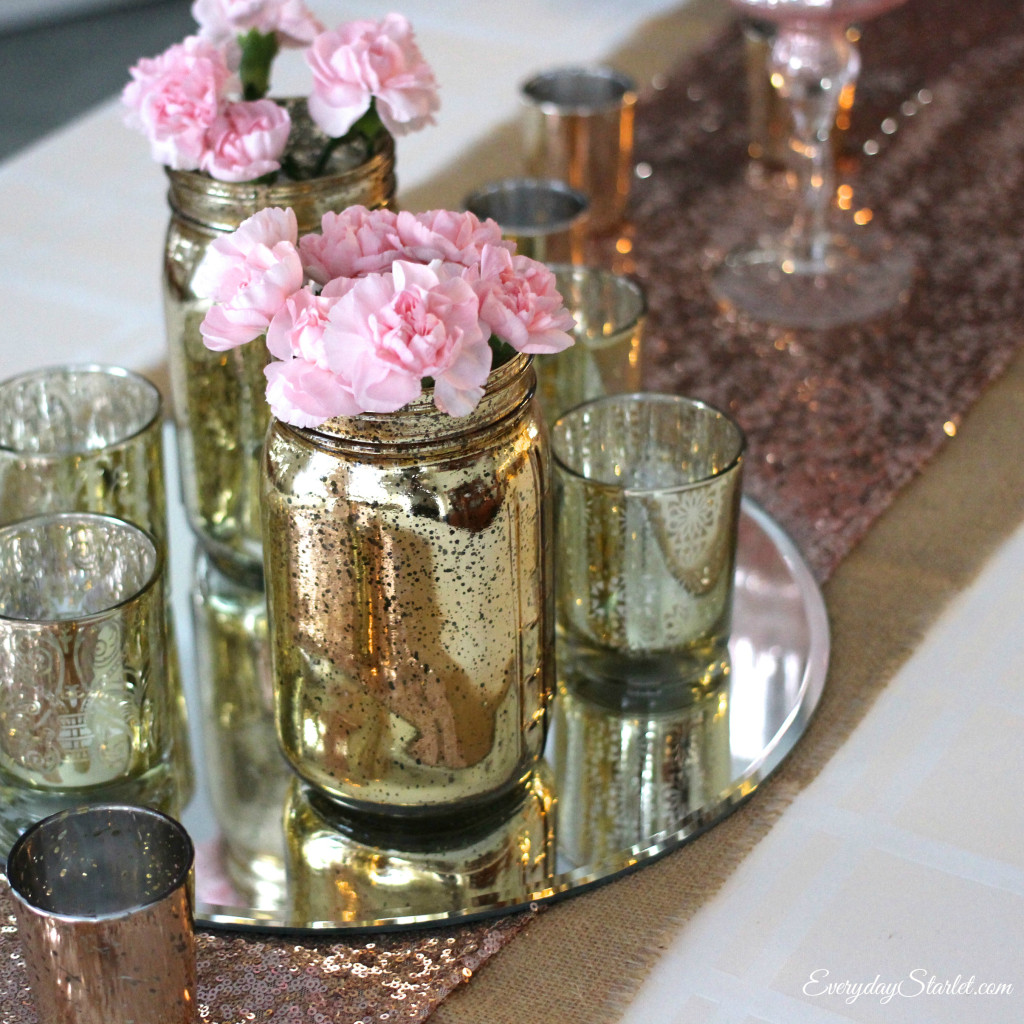 3. Valentino Inspired Thanksgiving Tablescape… these pumpkins inspired the whole table!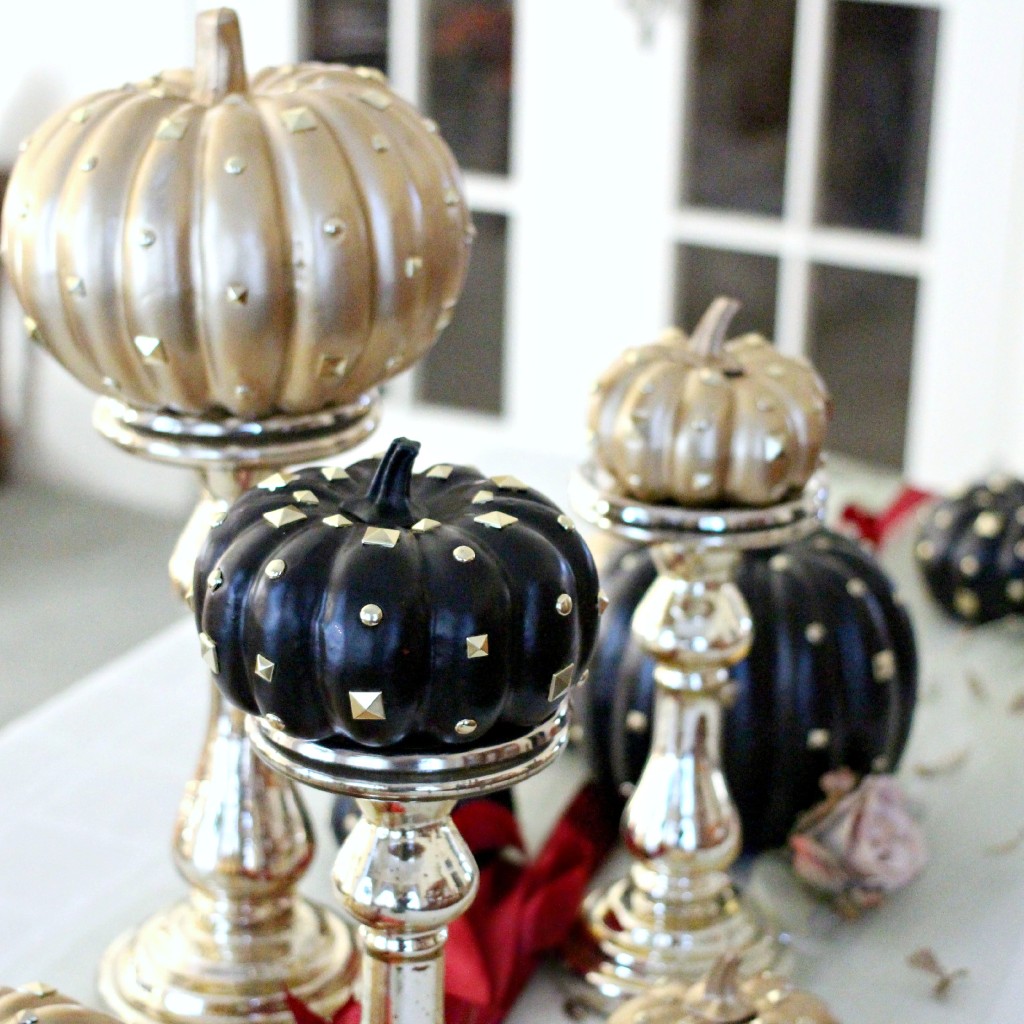 2. Old Hollywood Glamour Oscars Tablescape…. this table made watching the Academy Awards at home even more glamorous!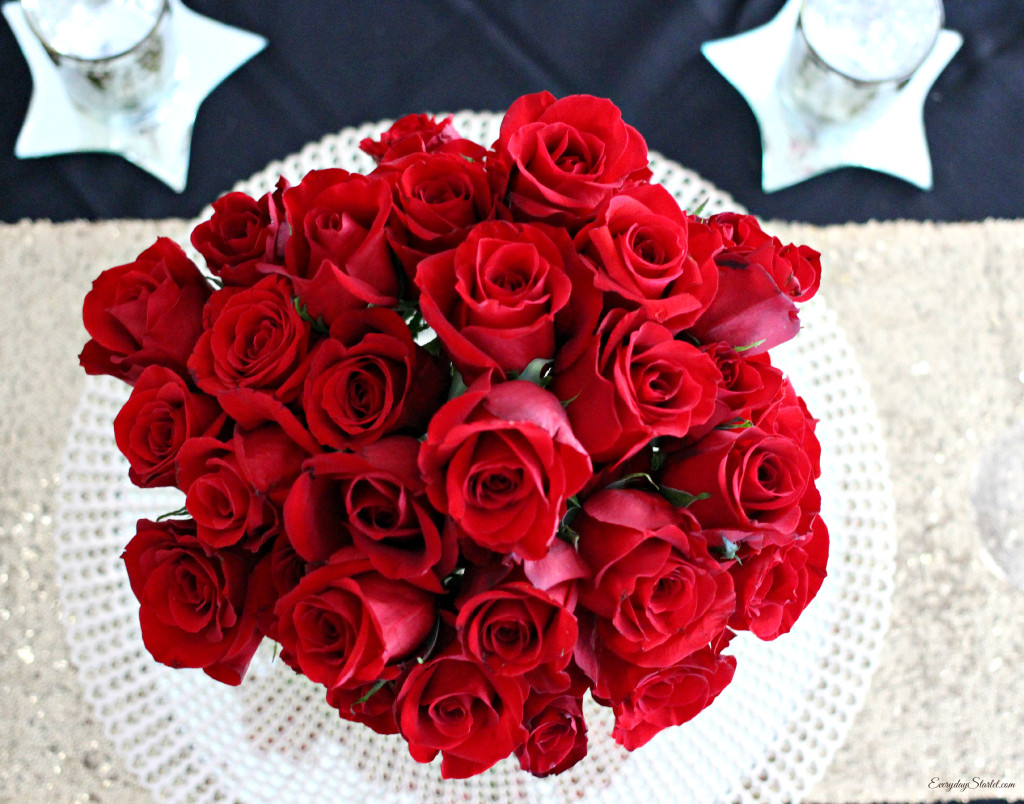 1. Kate Spade Halloween Tablescape… This was my very first designer themed table, and it definitely got the best response here on Everyday Starlet and on social media!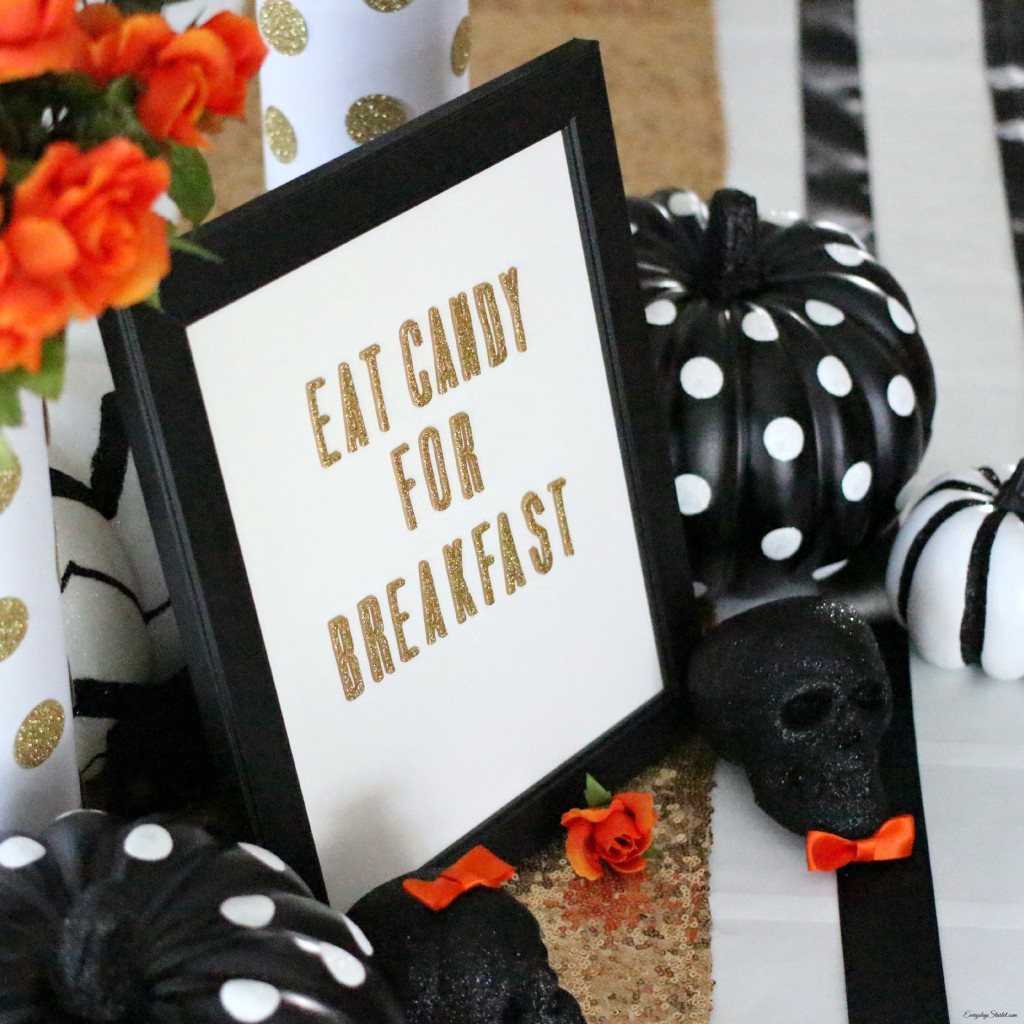 I also want to give a shoutout to my most recent (and one of my personal favorite) tables, my Chanel Christmas in Paris Tablescape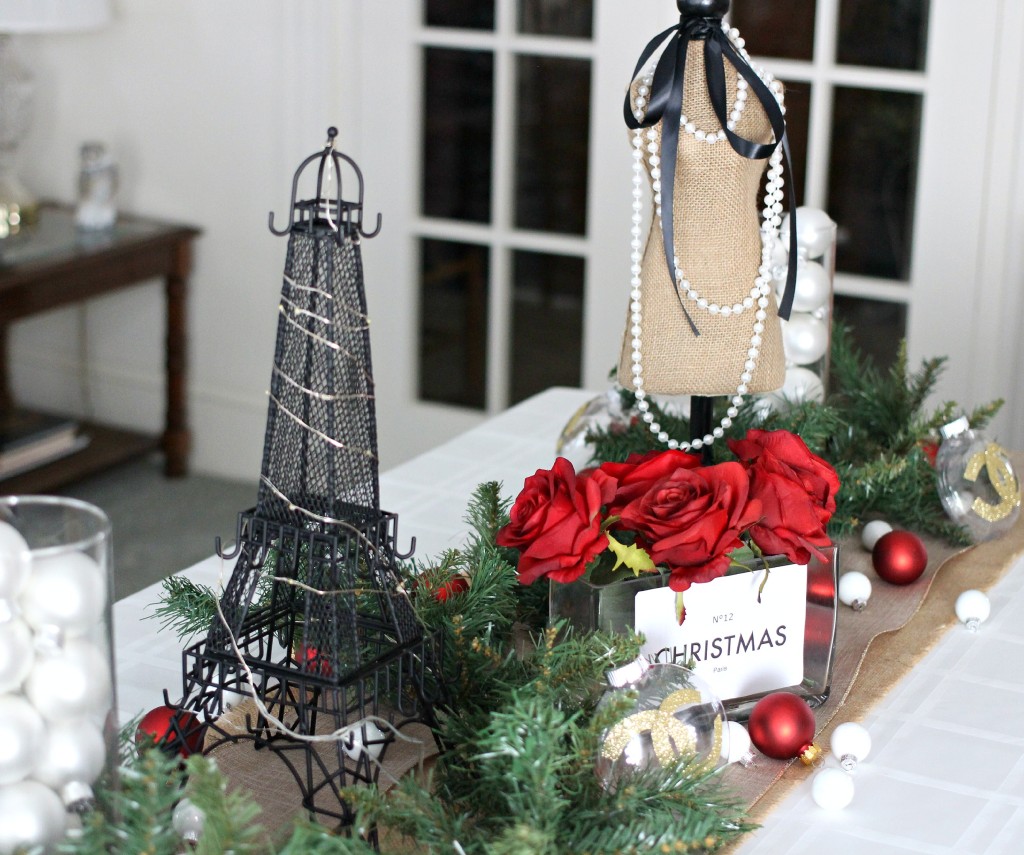 Which was your favorite?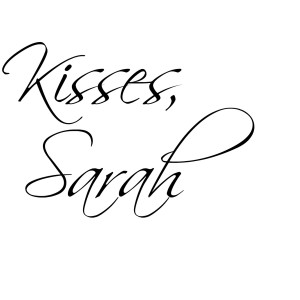 YouTube // Instagram // Bloglovin // Pinterest // Twitter // Facebook
This post/video is not sponsored. All opinions are my own. All products mentions were purchased by me unless noted with an asterisk (*). This post may contain affiliate links, that means that if you purchase any of these products, I receive compensation, through no extra charge to you. That income will go towards making ES even better.
Buy Singulair online
female viagra
buy cipro