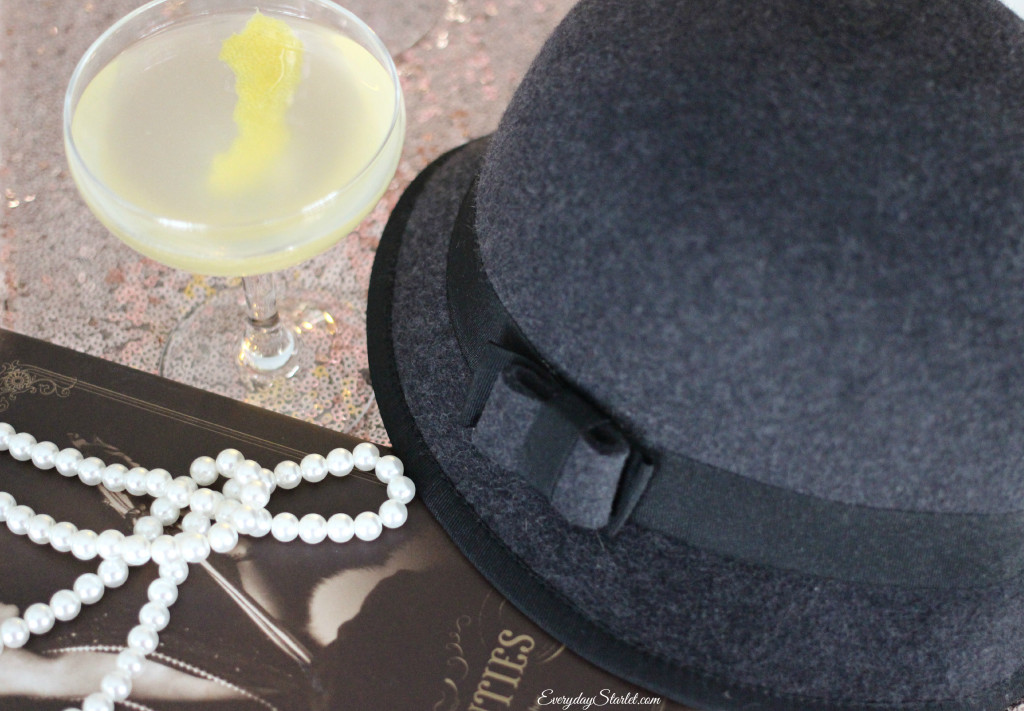 I have to admit, sometimes I get so caught up in makeup, fashion, and beauty that I just forget about everything else around me. While Everyday Starlet is mainly a beauty and fashion blog, I like to throw in some Starlet lifestyle posts as well… after all being well-rounded is an important Starlet character trait. Last week I shared my Most Popular Tablescapes of 2015, and next week I'll be sharing my popular fitness and health posts. So today I wanted to share my popular posts that focus on food, decor, events, and just generally fabulous things…
Here Are My Most Popular Lifestyle Posts of 2015…
5. StyleWeek Northeast 2015: The Finale … going to Providence StyleWeek was definitely a highlight of 2015. I covered each day of the event in a separate post, but my coverage of the finale seemed to be a favorite
4. Red Carpet Popcorn for the Oscars … who doesn't love a glamorized popcorn recipe!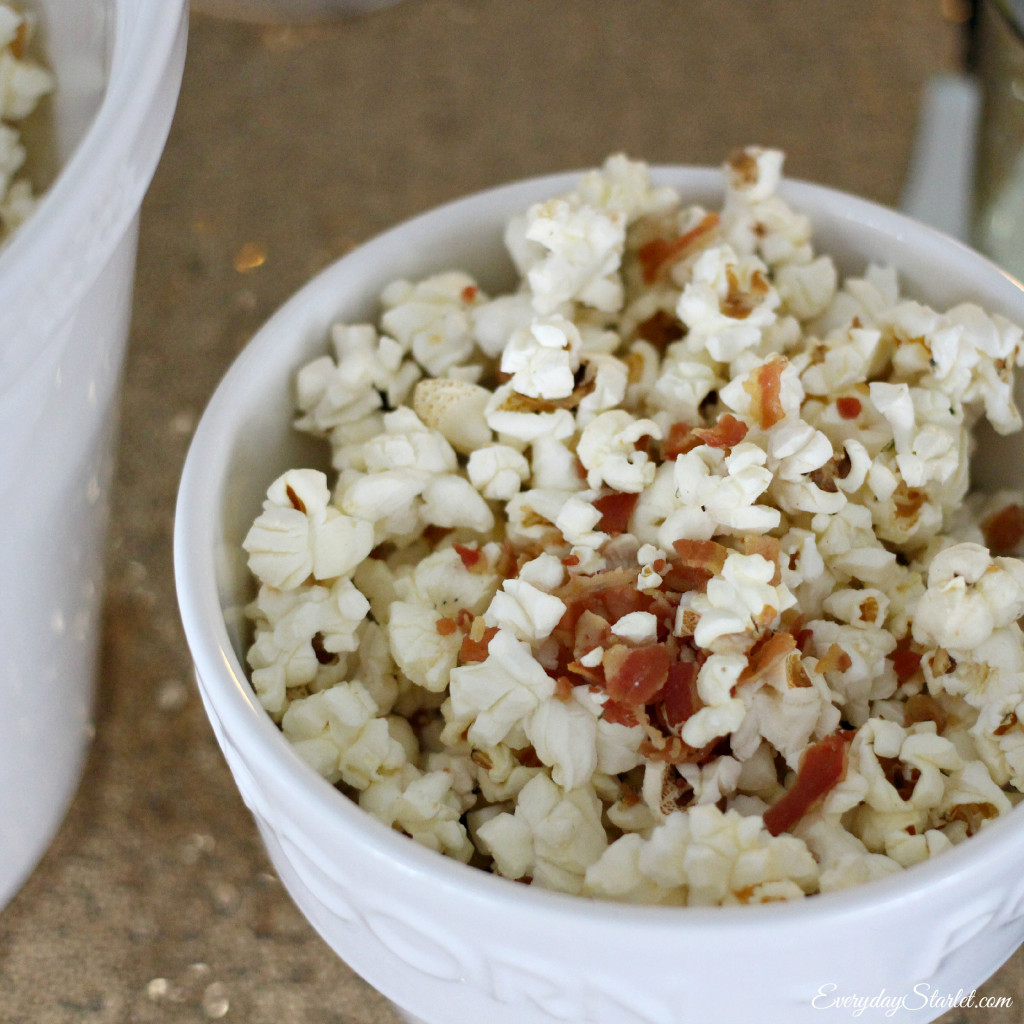 3. 5 Ways to Make Your Bathroom More Glamorous .. I gave my bathroom a little makeover and offered some tips for easy DIY bathroom updates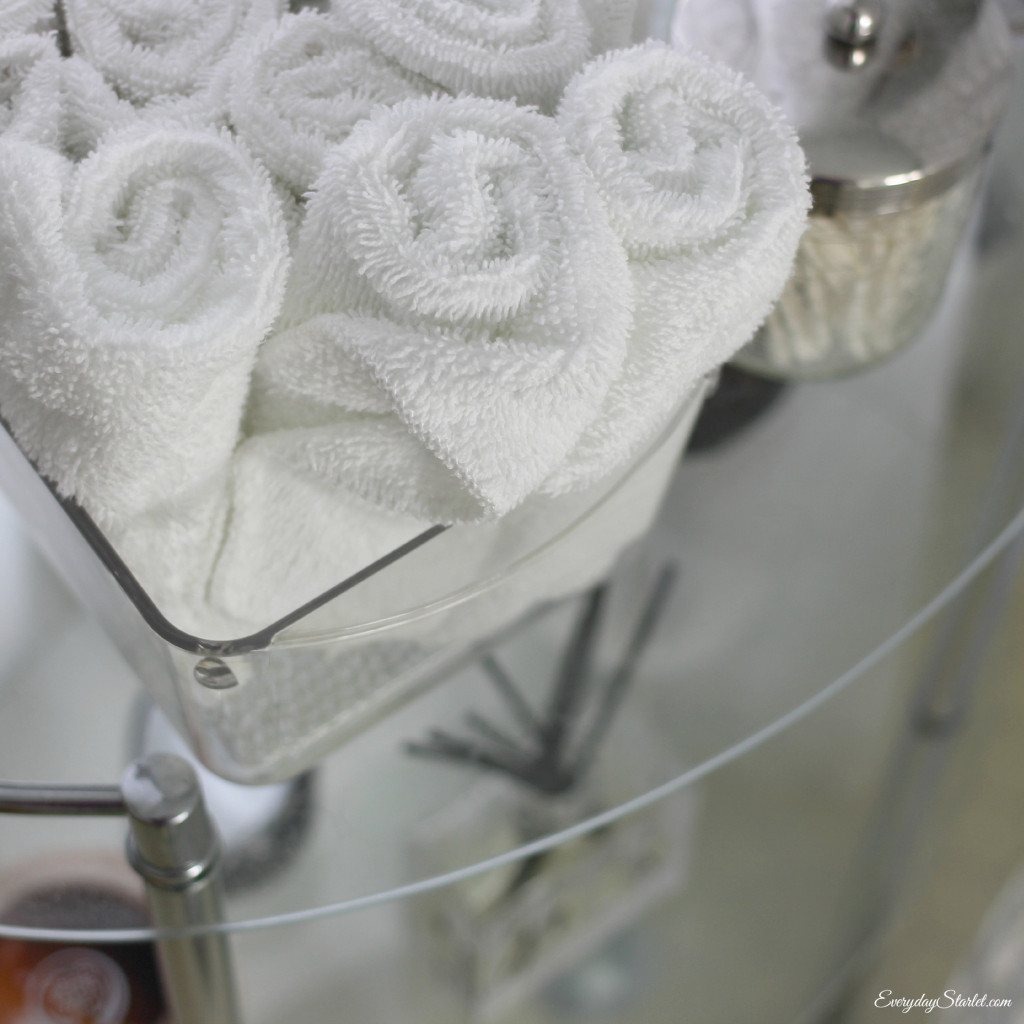 2. StyleWeek Northeast 2015 Day 1 … apparently you loved StyleWeek coming and going! Day 1 made the list as my most viewed post of my StyleWeek coverage!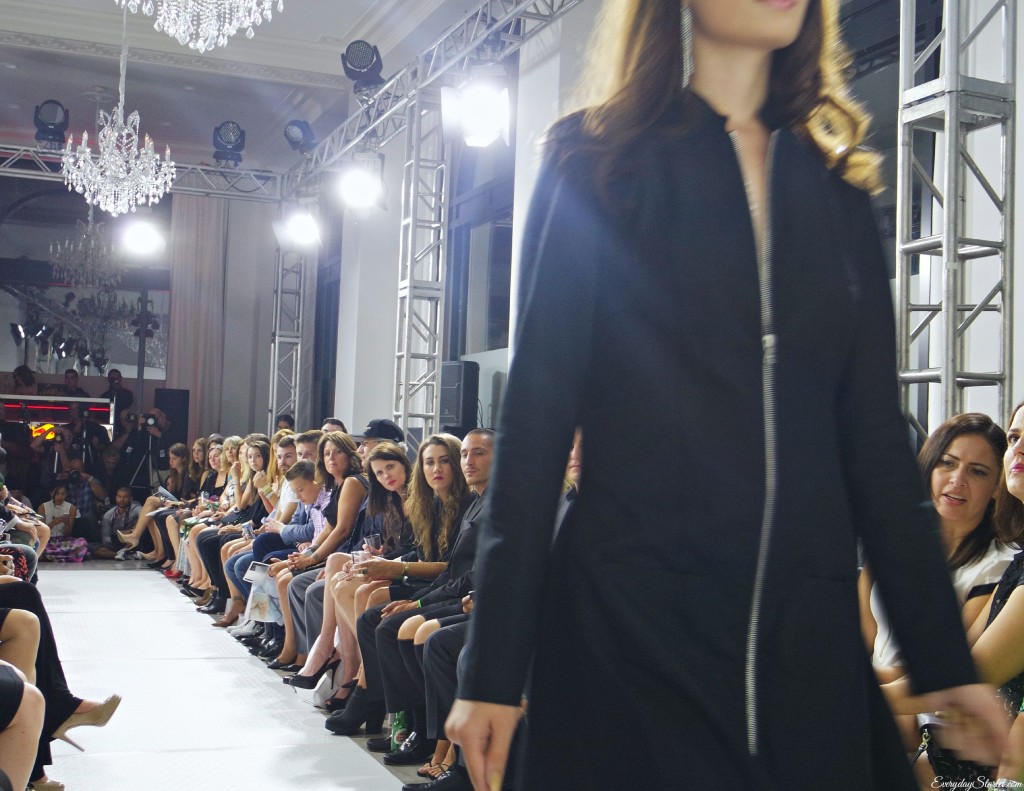 1. Best Films Set in the 1920s …I love a great film set in the 20s, and apparently so do my fellow Starlets!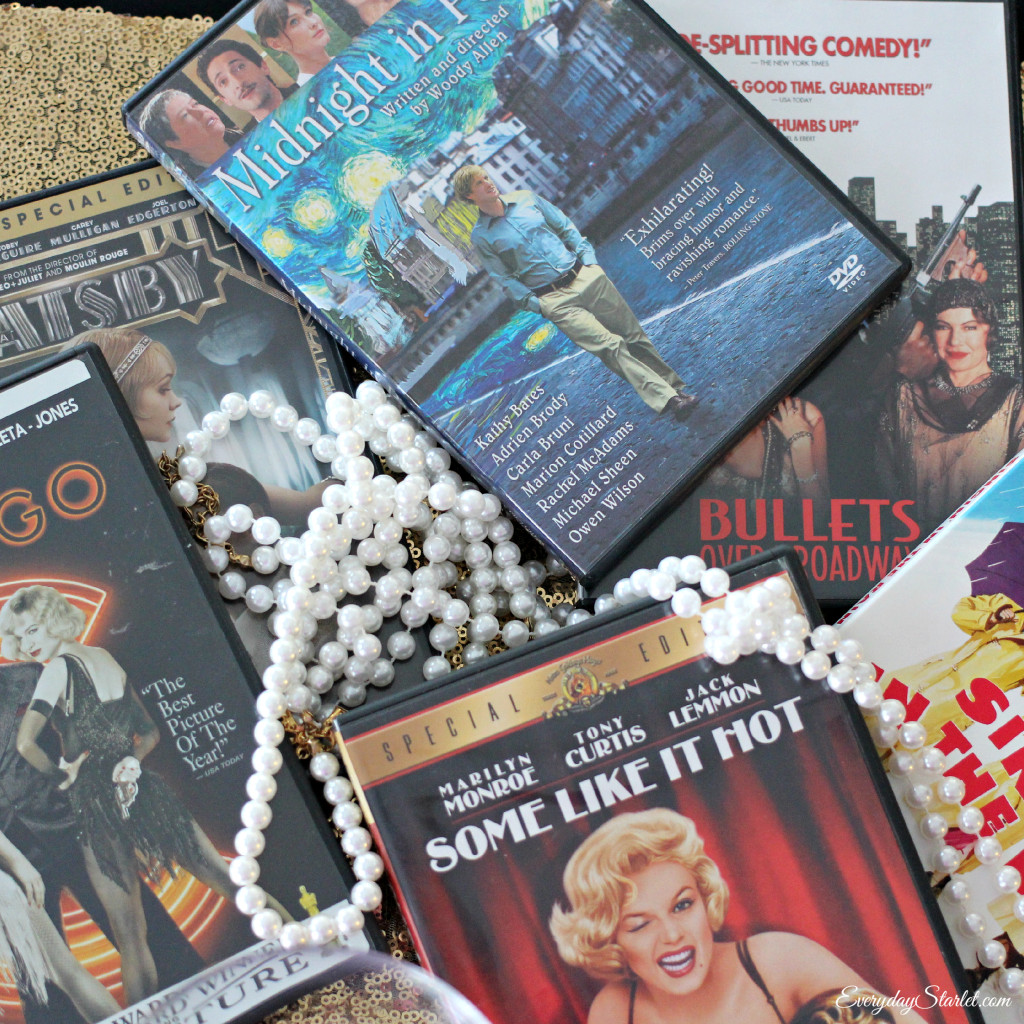 Which post is your favorite? What lifestyle posts would you like to see more of in 2016?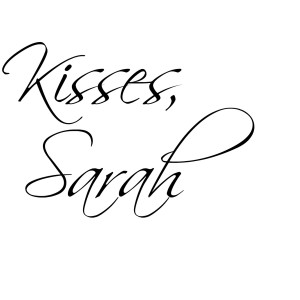 YouTube // Instagram // Bloglovin // Pinterest // Twitter // Facebook
This post/video is not sponsored. All opinions are my own. All products mentions were purchased by me unless noted with an asterisk (*). This post may contain affiliate links, that means that if you purchase any of these products, I receive compensation, through no extra charge to you. That income will go towards making ES even better.
Premarin Without Prescription
Cialis Black
Lasix without prescription