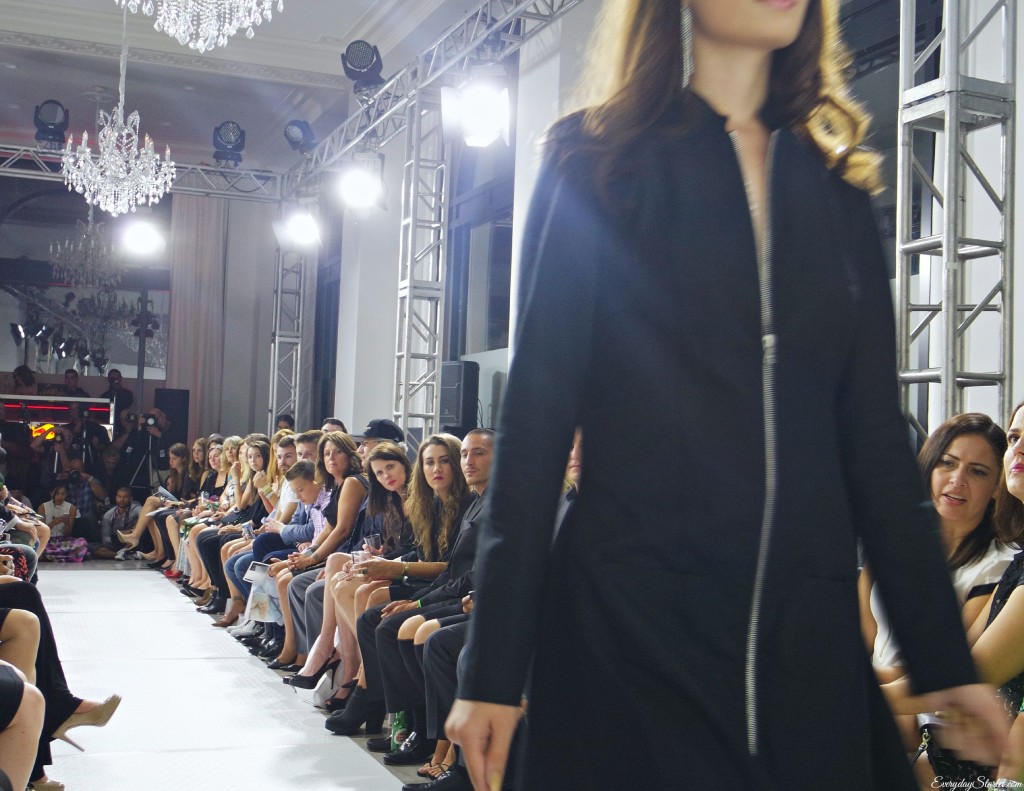 New York Fashion Week may be over, but that doesn't mean the fashion stops! This week is StyleWeek Northeast 2015… and I'll be there covering the events all week. I'll be vlogging the event, but with so many talented designers and so much going on at StyleWeek I just had to cover each night here on the blog!
The night started with an Accessory Showcase of some amazing local vendors. Everyone was so nice and jumped at the chance to talk about their products…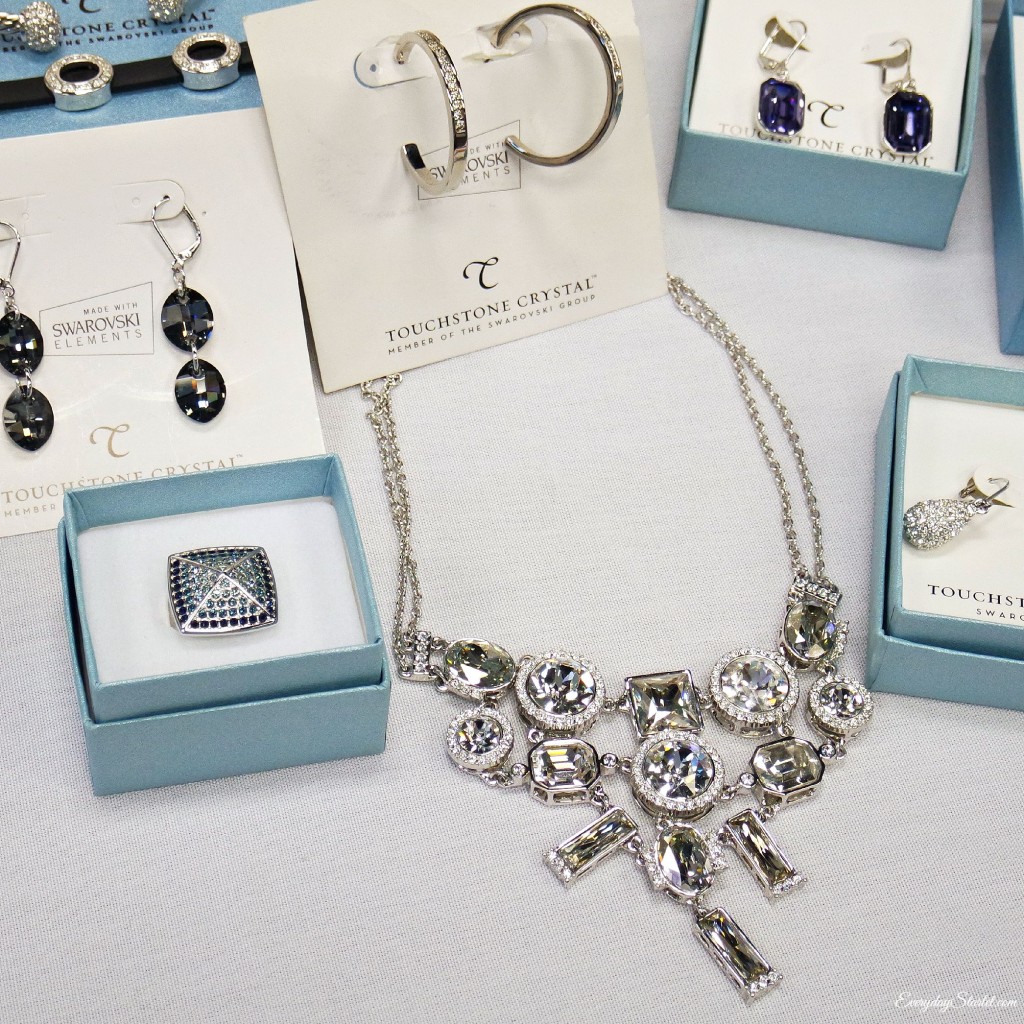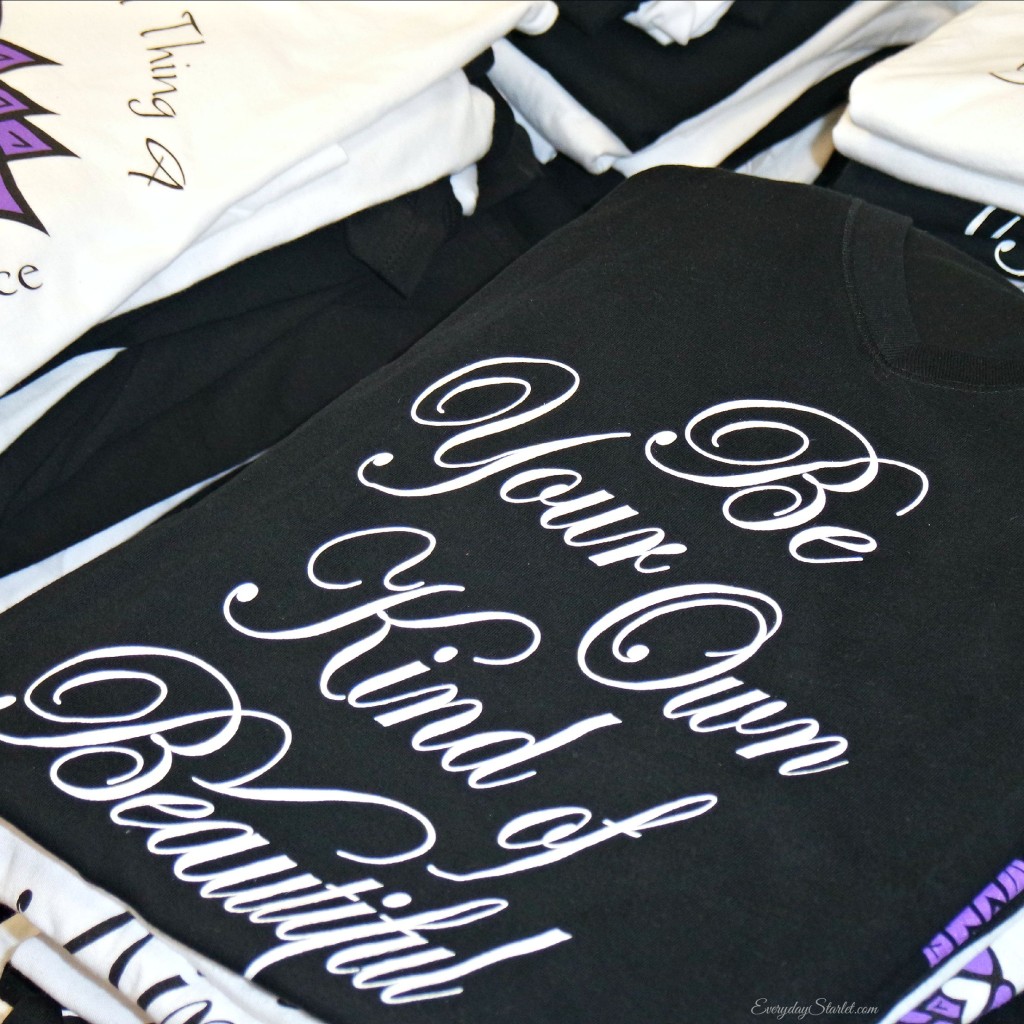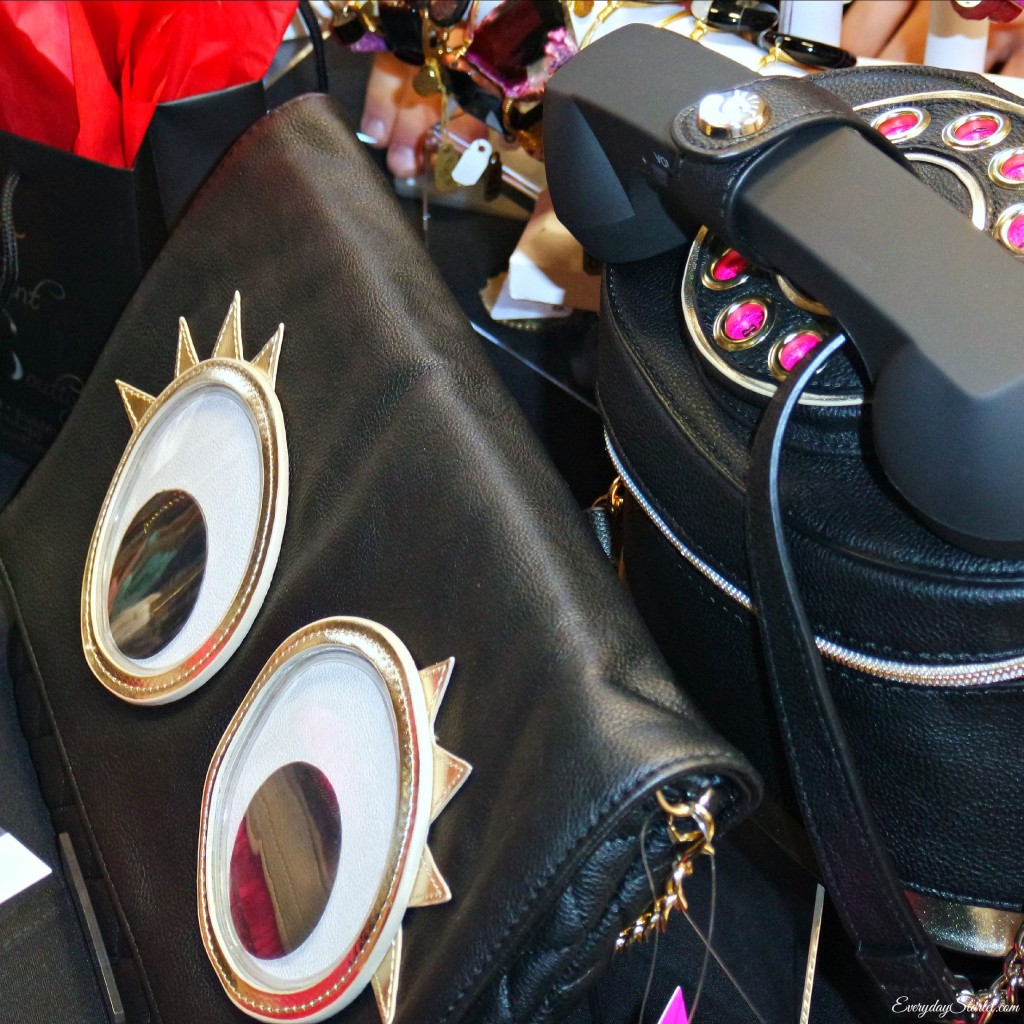 Touchstone Crystal even gave everyone at the event a sparkly surprise!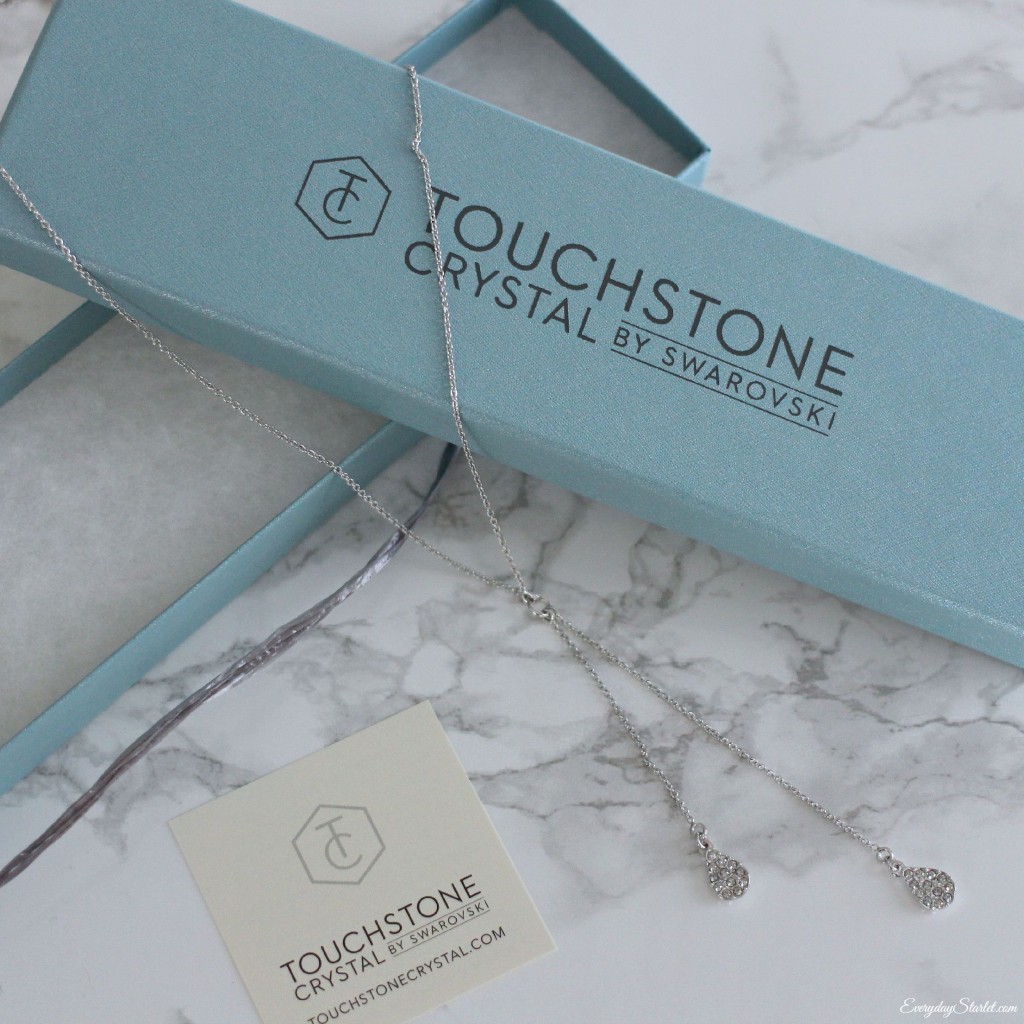 There was also some food (YUM!)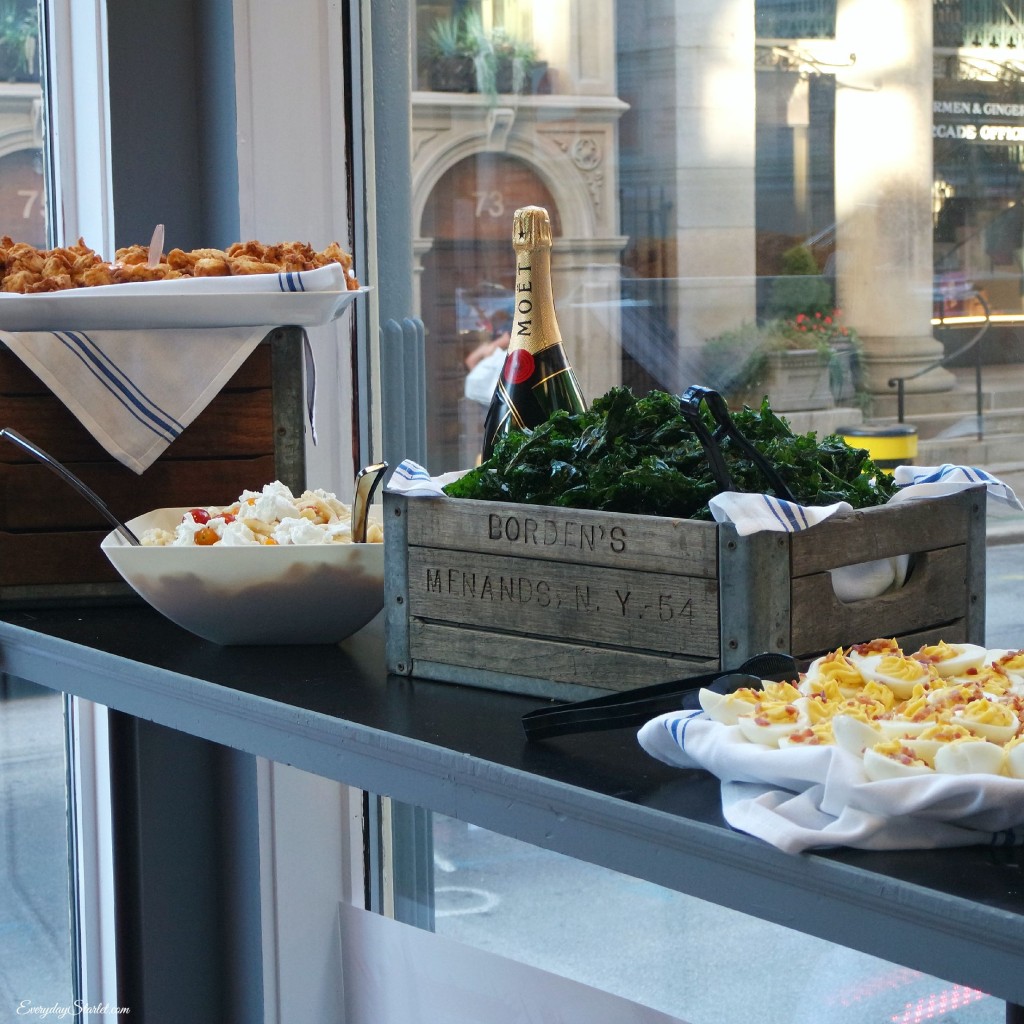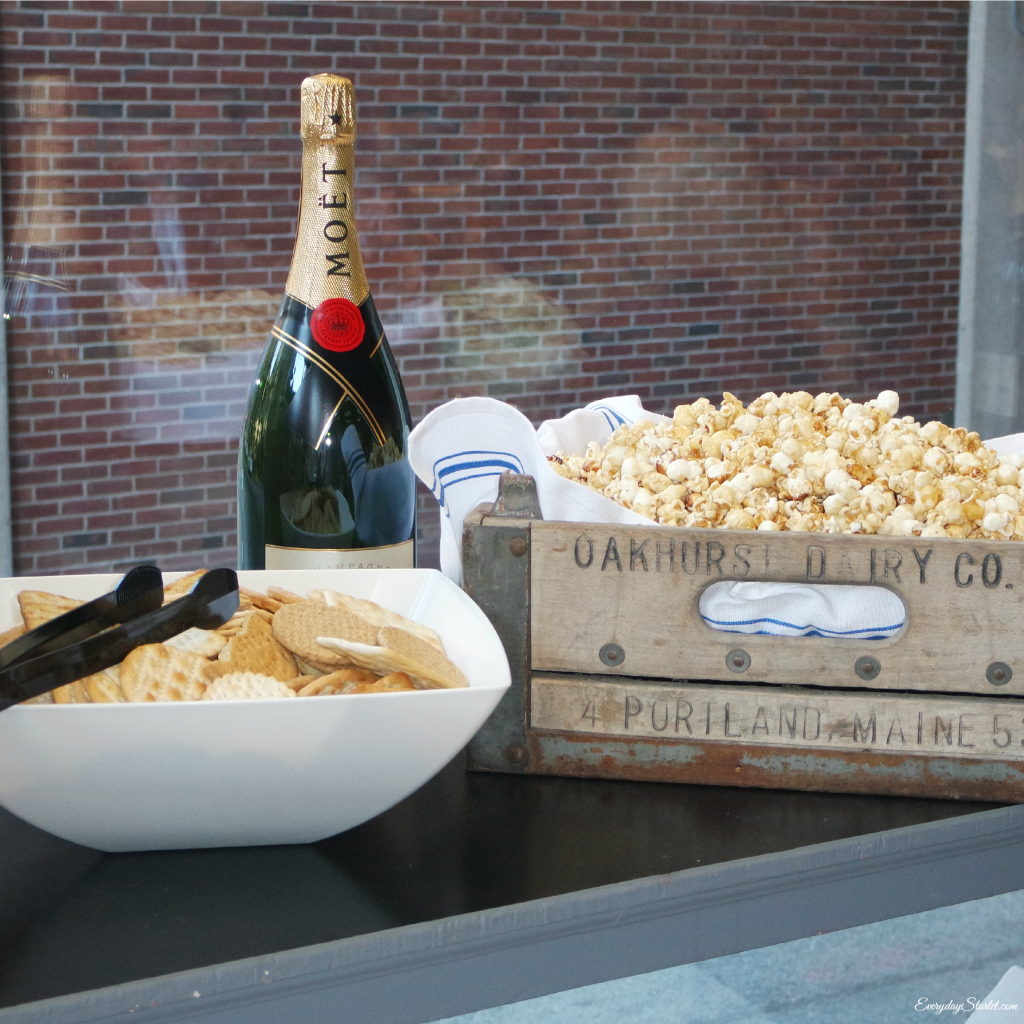 Now on to the shows…
I was so honored to be seated in the Front Row and the very First Seat on the runway (even if my blog was spelled wrong… I'll be Scarlet for a night)..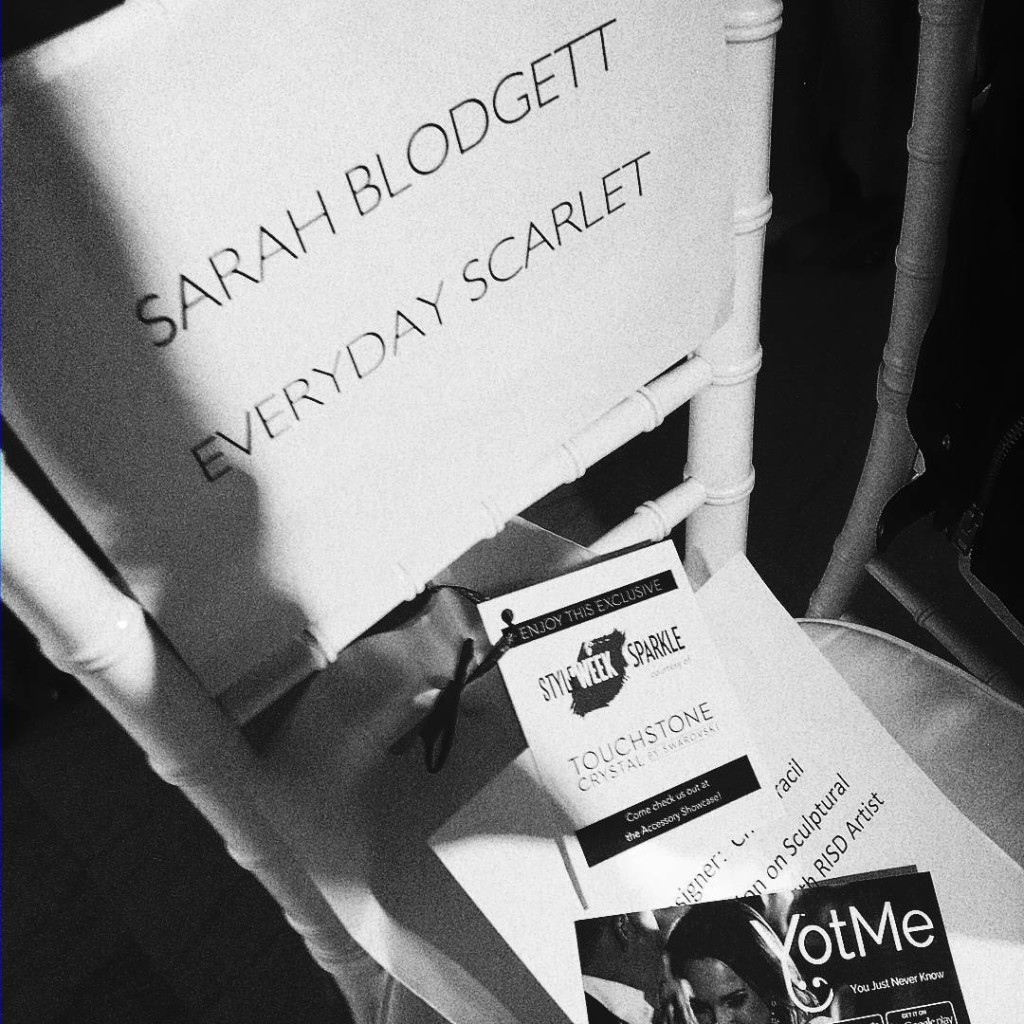 I had no idea what to expect from my first StyleWeek event, but I was blown away by the talent! The first designer was Antwan Byrd for DeBricchio. His designs we so fun and flirty. The way the models were styled reminded me of a super modern throwback to Brigitte Bardot…
Next up was the dramatic show by Chaz Aracil. The models had this amazing hair, and the fashion was so detailed and dramatic…
Lastly but not least was Samuel Vartan. These looks were sexy yet wearable… definitely for the women who wants attention and knows how to use it…
Which look was your favorite?
Be sure to look out for my vlog on this event by Subscribing to my YouTube Channel…and be sure to subscribe to Everyday Starlet via Email, Bloglovin, and all my social media (listed below) so you don't miss any of the fashion!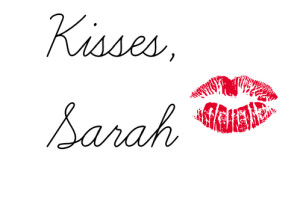 YouTube // Instagram // Bloglovin // Pinterest // Twitter // Facebook
This post/video is not sponsored. All opinions are my own. All products mentions were purchased by me unless noted with an asterisk (*). This post may contain affiliate links, that means that if you purchase any of these products, I receive compensation, through no extra charge to you. That income will go towards making ES even better.
Buy Prednisone
buy Finasteride No Prescription
Zyban Without Prescription
buy Lasix online