I fully intended to do a round up of my monthly favorites every month this year. Then life happened and I just didn't get to it. So I am finally sharing some of my favorite skin care, makeup, and life events that happened in the past few months….
Here are this months highlights….
Inspired by my trip to NYC for StyleCodeLive and GenBeauty, I'm trying a new uploading schedule on YouTube… 5 days a week! It freaks me out even typing it. But so far it's been keeping me in a rhythm and I'm hoping that it will help me share even more of my beauty advice and reviews with my Starlets.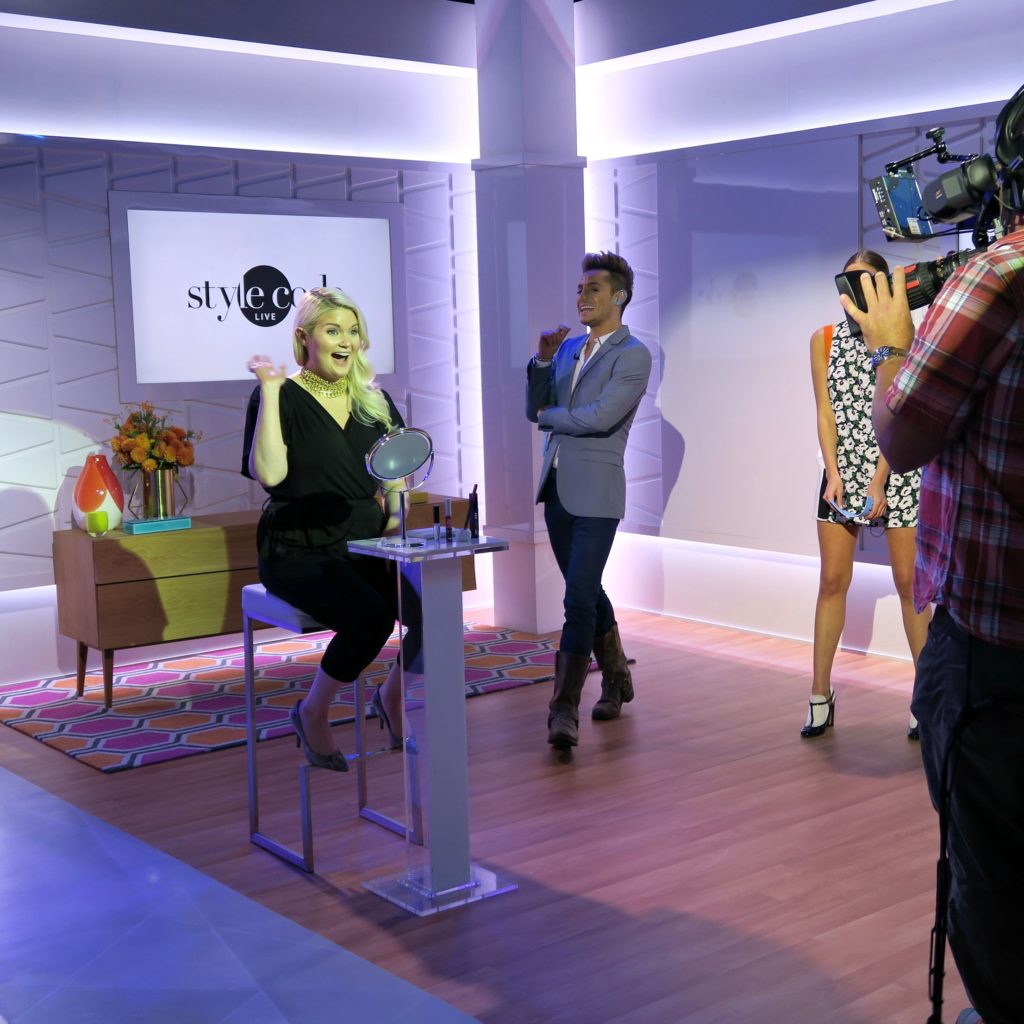 I have a new favorite eye cream* that, I swear, takes 10 years off my face. I also mentioned it in my How To Get Rid of Dark Circles post.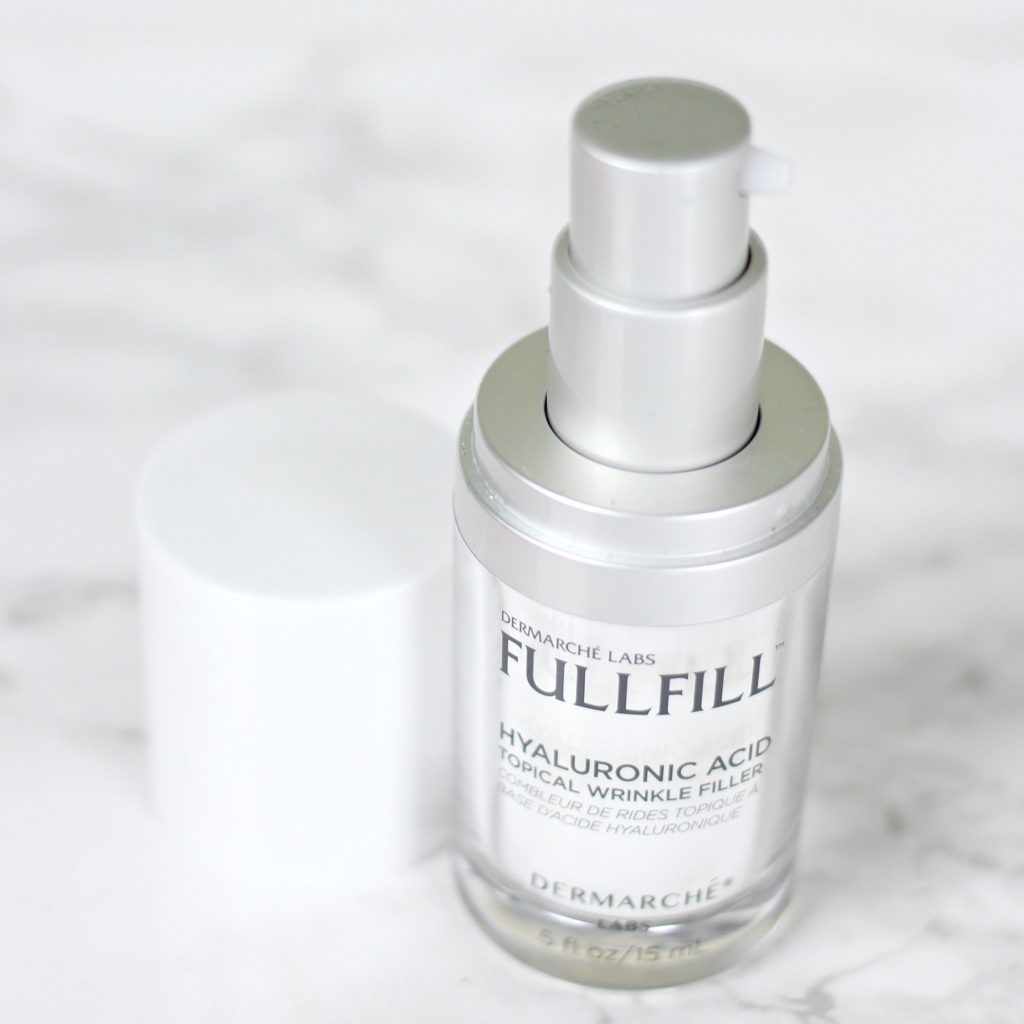 I found the ultimate waterline liner. It's expensive, but I tested several, and you can see some affordable options in my review.
buy dilantin online https://mexicanpharmacyonlinerx.net/dilantin.html no prescription
I got married (more posts about that coming soon!) and went on my Honeymoon, which was amazing! I'm thinking about doing a wedding Q&A so if you have any wedding questions leave them in the comments.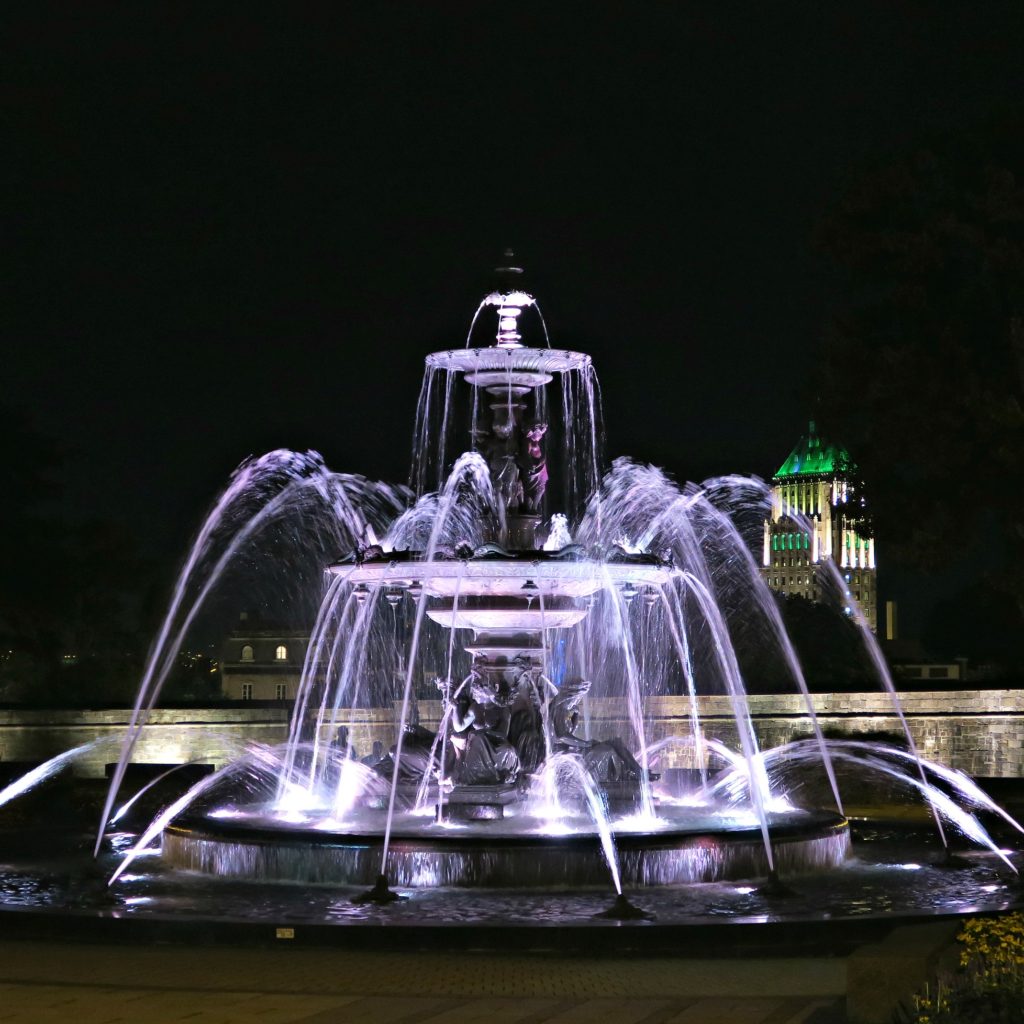 My Ride or Die Makeup Tag has been very popular this month and some of my picks for that video are in my favorites this month, including high end brows and drugstore brows, liquid bronzer, and cream and powder highlighters.
Monthly Favorites: Eye Creams, Highlighters, Brows & More!
Shop this post..

What were your favorites this month?
buy doxycycline online https://mexicanpharmacyonlinerx.net/doxycycline.html no prescription
Don't miss my light coverage, medium coverage, and full coverage foundation reviews
I also have reviews of my brighteners here, concealers here, neutralizers, primers, powders, setting sprays, foundation brushes, blushes, and highlighters, bronzers, and brows.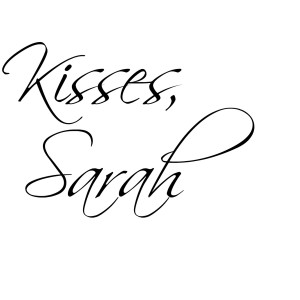 Sign up for the Everyday Starlet Mailing List!
buy duloxetine online https://mexicanpharmacyonlinerx.net/duloxetine.html no prescription
This post/video is not sponsored. All opinions are my own. All products mentions were purchased by me unless noted with an asterisk (*). This post may contain affiliate links, that means that if you purchase any of these products, I receive compensation, through no extra charge to you. That income will go towards making ES even better.
I've been earning money while shopping online with Ebates: