Since the dawn of time… well since I started getting into makeup, and it seems like nothing existed before that… I've been hearing that the Maybelline Eye Studio Gel Eyeliner is a drugstore dupe for the Bobbi Brown Long Wear Gel Eyeliner. In my naïveté, I just took that to be a fact. However, I decided that that theory needed to be put to the test…
Pinning is Glamorous!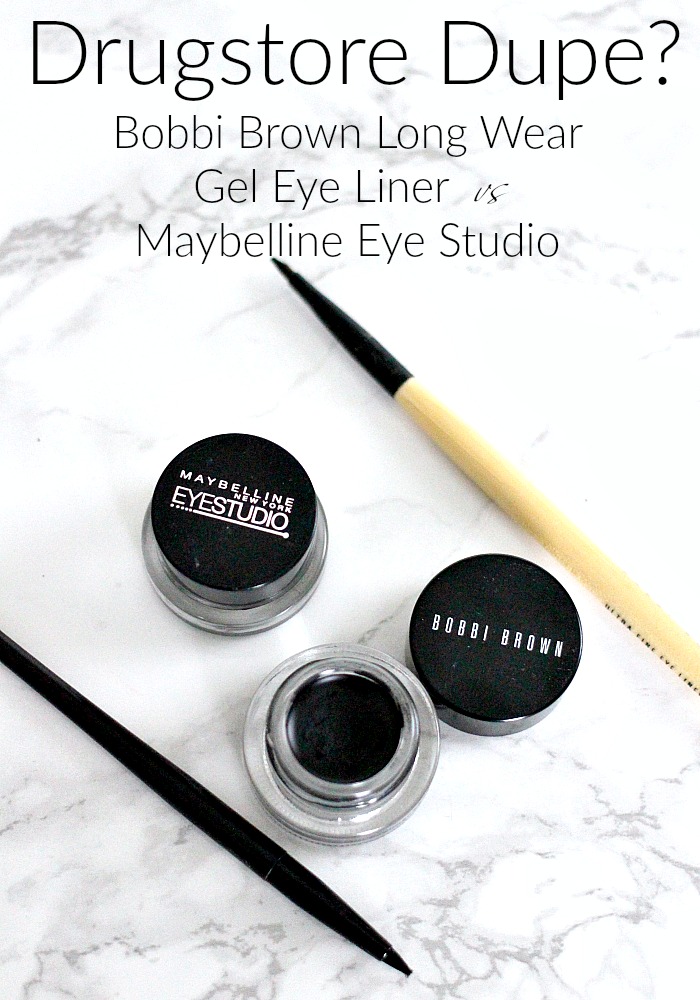 When I started to get up the nerve to try a cat eye with a flick, I did a lot of research and decided to try a gel liner… looking back that's like trying to learn to drive on a car with a stick shift (something else I attempted, but that one I could never master). I discovered that many people were saying that the Bobbi Brown liner was the ultimate, but that the Maybelline Gel Liner was a dupe. So being the thrifty Starlet that I was, I grabbed the Maybelline.
We had a good run, the Maybelline and I, and I got very comfortable with a cat eye. But then I discovered pen liners, especially my beloved Kat Von D Tattoo liner and I never looked back.
buy buspar online https://blackmenheal.org/wp-content/languages/new/buspar.html no prescription
Over the years, I somehow acquired the Bobbi Brown Gel Liner… although I don't really remember buying it… but I was so enamored with my pen liners that I barely touched it.
Well, I decided it was high time I find out the truth, and see if the Maybelline is really a Bobbi Brown dupe. So I tried them both on, one on each eye, and battled them out side by side….
Drugstore Dupe? | Bobbi Brown Long Wear Gel Eye Liner vs Maybelline Eye Studio
Shop This Post…
Have you used either of these eye liners? Which one is your favorite?
buy cenforce online https://blackmenheal.org/wp-content/languages/new/cenforce.html no prescription
Don't miss my other side by side makeup comparisons….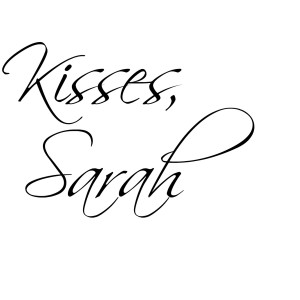 Sign up for the Everyday Starlet Mailing List!
buy clomid online https://blackmenheal.org/wp-content/languages/new/clomid.html no prescription
This post/video is not sponsored. All opinions are my own. All products mentions were purchased by me unless noted with an asterisk (*). This post may contain affiliate links, that means that if you purchase any of these products, I receive compensation, through no extra charge to you. That income will go towards making ES even better.
I've been earning money while shopping online with Ebates: