So many things have happened in the last few weeks! I got married (more posts/photos/videos coming soon). I went on my Honeymoon to Quebec City. I just got back and barely had time to breath when I found out that I am a finalist in the #SCLTalentSearch Contest. I found out about the contest while watching one of my favorite YouTuber's Tati from GlamLifeGuru literally two days after my wedding. The deadline for entry was the day I was getting back from my Honeymoon. So while I was supposed to be packing for Quebec I filmed a quick video for Instagram inspired by my wedding day makeup with Kiss Proof Red Lipstick Tips.
I found out I was a finalist the end of last week. So this week I will be re-packing and taking a trip to NYC to film a segment for StyleCodeLive, attend GenBeauty, and meet Tati. I am excited, anxious, overwhelmed, and honored all rolled into one!
I wanted to share with you the video that made me a finalist, and share with you the lip look that I wore on my wedding day…
Pinning is Glamorous!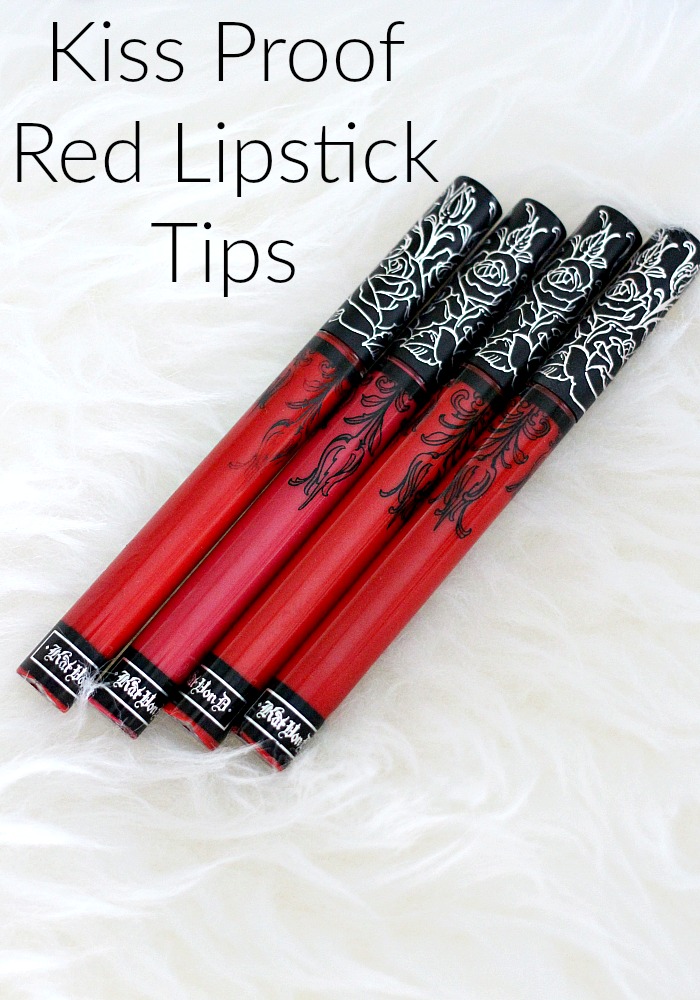 Kiss Proof Red Lipstick Tips & #SCLTalentSearch Contest Finalist
Shop this post..

I fully intended to get back to a regular posting schedule this month, but with the change in my schedule posting will still be a little sporadic for a few weeks. But this trip will give me some great content, so when I do get back to posting regularly I promise it will be worth it!
buy lamisil online https://noprescriptionbuyonlinerxx.net/generic-lamisil.html no prescription
Be sure to keep up with me on my social media channels, especially Instagram, Pinterest, Twitter, and Snapchat.
Don't miss my light coverage, medium coverage, and full coverage foundation reviews
I also have reviews of my brighteners here, concealers here, neutralizers, primers, powders, setting sprays, foundation brushes, blushes, and highlighters, bronzers, and brows.
buy lariam online https://noprescriptionbuyonlinerxx.net/generic-lariam.html no prescription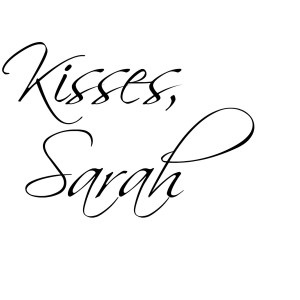 Sign up for the Everyday Starlet Mailing List!
This post/video is not sponsored. All opinions are my own. All products mentions were purchased by me unless noted with an asterisk (*). This post may contain affiliate links, that means that if you purchase any of these products, I receive compensation, through no extra charge to you. That income will go towards making ES even better. buy glucophage online https://noprescriptionbuyonlinerxx.net/glucophage.html no prescription

I've been earning money while shopping online with Ebates: