I started out with the best of intentions. I had big plans of having videos and posts scheduled far in advance of my wedding date so I wouldn't be disappearing for long. Then the reality of wedding planning kicked in and I realized I barely had time to breath let alone film and edit videos and blog posts. But before I take a break I just had to do The Ride or Die Makeup Tag inspired by Jaclyn Hill.
My wedding is a week away (eek, where did the time go?!). So I won't have any new post/video up until after I get back from my Honeymoon. So hopefully the week after Labor Day I will have some new content ready for you… and I have a TON of great stuff planned for September. So be sure to stick around for that!!
But enough rambling, let's get into the Tag….
Pinning is Glamorous!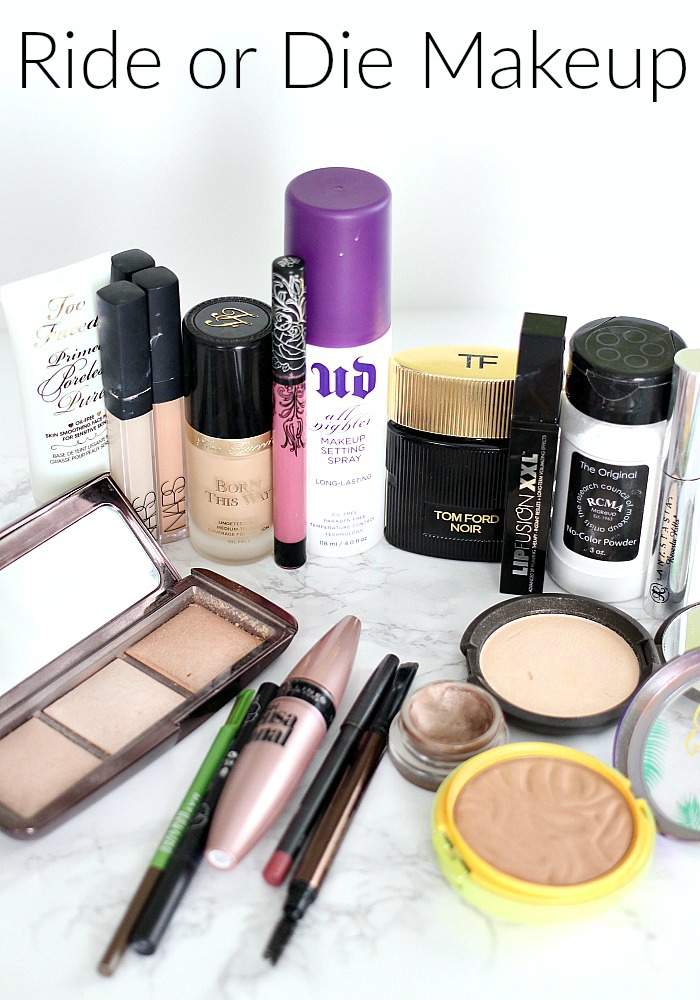 The Ride or Die Makeup Tag Inspired By Jaclyn Hill
Shop this post..


buy prednisolone online https://noprescriptionrxbuyonline.com/prednisolone.html no prescription
What are your Holy Grail makeup products?
While I'm on my Wedding/Honeymoon Break, be sure to stay in touch with me on my social media… especially Instagram, Pinterest, Twitter, and Snapchat.
Don't miss my light coverage, medium coverage, and full coverage foundation reviews
I also have reviews of my brighteners here, concealers here, neutralizers, primers, powders, setting sprays, foundation brushes, blushes, and highlighters, bronzers, and brows.
buy prelone online https://noprescriptionrxbuyonline.com/prelone.html no prescription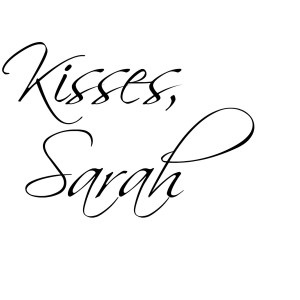 Sign up for the Everyday Starlet Mailing List!
This post/video is not sponsored. All opinions are my own. All products mentions were purchased by me unless noted with an asterisk (*). This post may contain affiliate links, that means that if you purchase any of these products, I receive compensation, through no extra charge to you. That income will go towards making ES even better. buy premarin online https://noprescriptionrxbuyonline.com/premarin.html no prescription

I've been earning money while shopping online with Ebates: