Many makeup product launches get a lot of hype.  It can be hard to weed through all the noise to find out if a product is really great.  So when I heard good things about the Milani Conceal + Perfect 2-in1 Foundation I had to check it out for myself.
Pinning is Glamorous!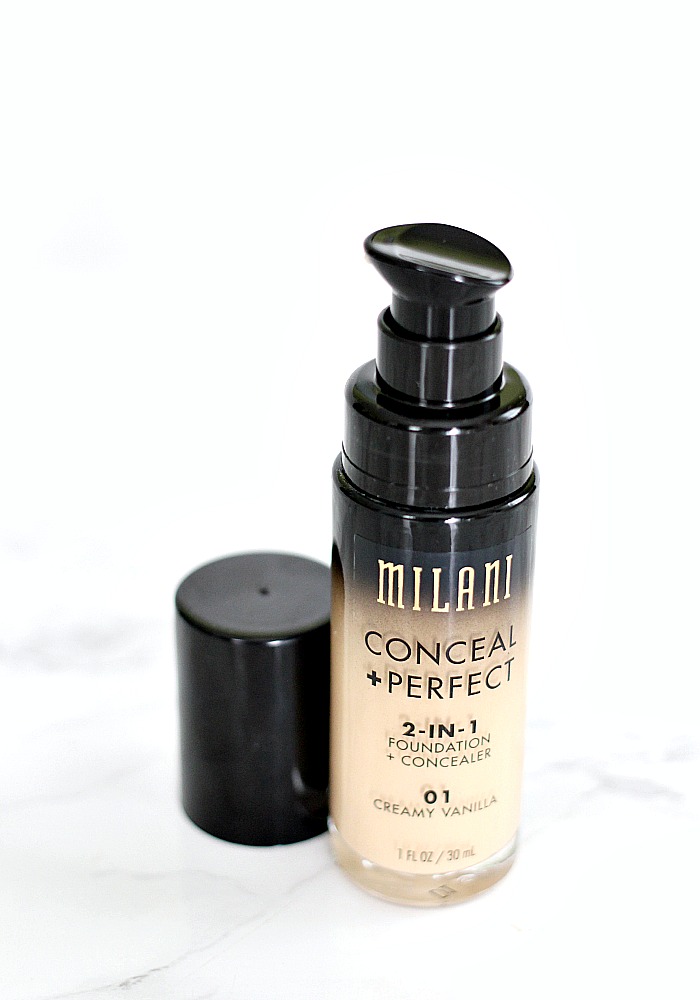 I'm very hard on foundations.  My standards are very high. I fully expect the same from my drugstore foundations as I do from high end.  I think that's because foundation is the one makeup product that I think it's okay to go overboard and spend a lot of money.  It's the think that sits on your whole face the longest, and it can truly make or break your whole look.  So when I hear that a drugstore foundation is just as good as high end I have to check it it.
So here's my first impression…
Milani Conceal + Perfect 2-in1 Foundation Review & First Impression
Shop this post..
Have you tried this foundation?  What's your favorite drugstore foundation?
Don't miss my light coverage, medium coverage, and full coverage foundation reviews
I also have reviews of my brighteners here, concealers here, neutralizers, primers, powders, setting sprays,  foundation brushes, blushes, and highlighters and bronzers.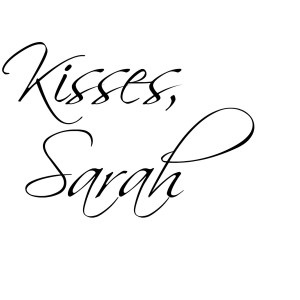 Sign up for the Everyday Starlet Mailing List!
This post/video is not sponsored.  All opinions are my own.  All products mentions were purchased by me unless noted with an asterisk (*).  This post may contain affiliate links, that means that if you purchase any of these products, I receive compensation, through no extra charge to you.  That income will go towards making ES even better.
I've been earning money while shopping online with Ebates: