Hello Starlets, I hope you're having a fabulous Mother's Day!  Special shout out to all the Starlet Moms.  I have a special Mother's Day tribute to the legendary Starlet Mom (and birthday girl this past week) Audrey Hepburn.
Here's what else I've been loving this week…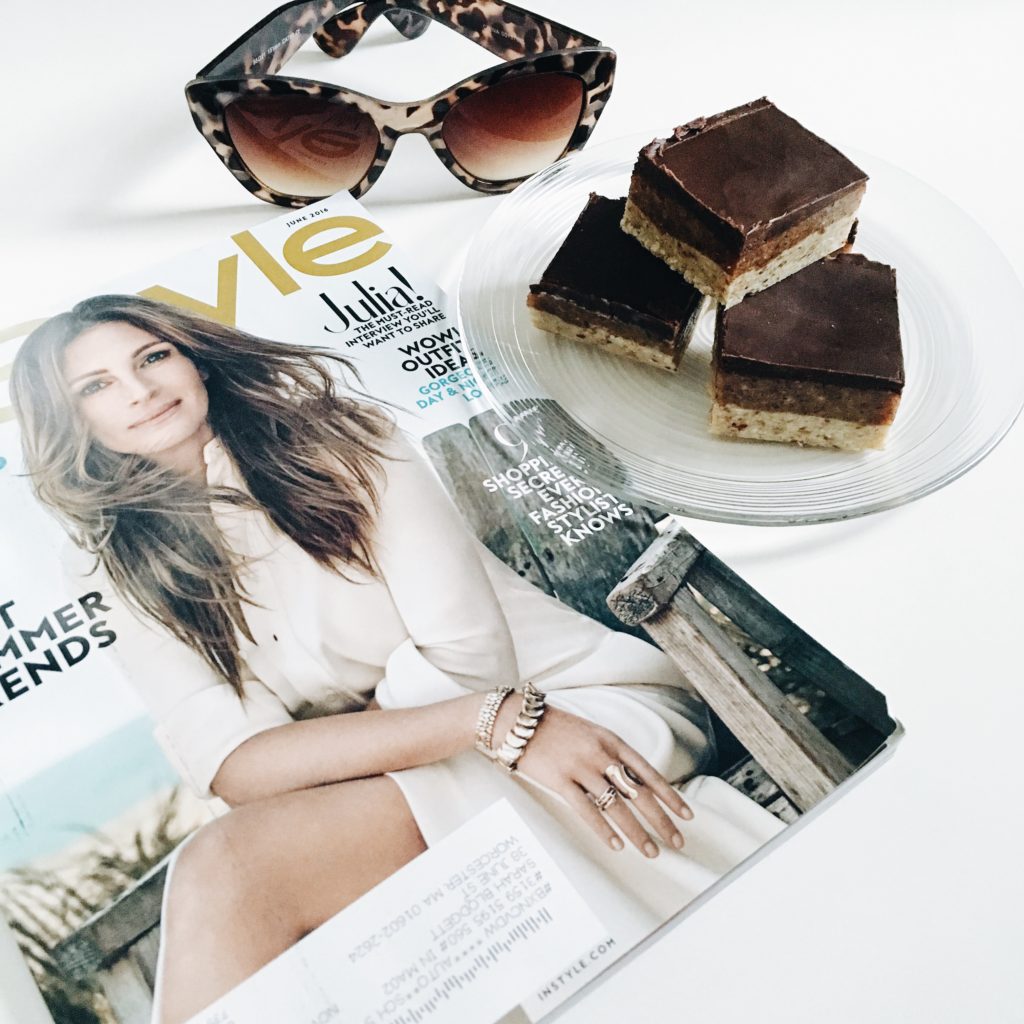 Blog Stuff
I think I've really got the hang of Pinterest lately, and I've been spending a lot more time on there… I can't get enough!
Links I'm Loving
Bonus
I was lucky enough to be featured in IFB's Links a la Mode along with some amazing bloggers…
Links à la Mode, May 5
SPONSOR: Shopbop TRYB212, Diane von Furstenberg Dresses, Zimmerman Swimwear, Capwell + Co., Round Towel Co., Style Mafia, Crop Tops, Mules, Statement Necklaces, Men's Moschino
Sign up for free to join this conversation on GitHub. Already have an account? Sign in to comment
Status API Training Shop Blog About
© 2016 GitHub, Inc. Terms Privacy Security Contact Help
What have you been loving this week/month?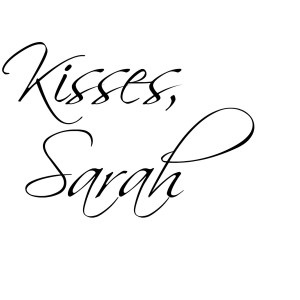 Sign up for the Everyday Starlet Mailing List!
This post/video is not sponsored.  All opinions are my own.  All products mentions were purchased by me unless noted with an asterisk (*).  This post may contain affiliate links, that means that if you purchase any of these products, I receive compensation, through no extra charge to you.  That income will go towards making ES even better.
I've been earning money while shopping online with Ebates: