A while ago I posted an Instagram photo from under the dryer at my hair salon while I was getting rid of any evidence of my natural hair color… no really I'm a natural blonde, wink wink. I was reading Man Repeller: Seeking Love. Finding Overalls by famed fashion blogger Leandra Medine. I have never had so many of my social media peeps ask me what I thought of a book before. So after responding to countless comments, I finally decided to write a review here so I didn't keep repeating myself. I actually decided to start a series, here on Saturdays, where I review a book or movie that I think may be of interest to my Starlets. Starting with the overalls lovin' lady Leandra's debut book.
Pinning is Glamorous!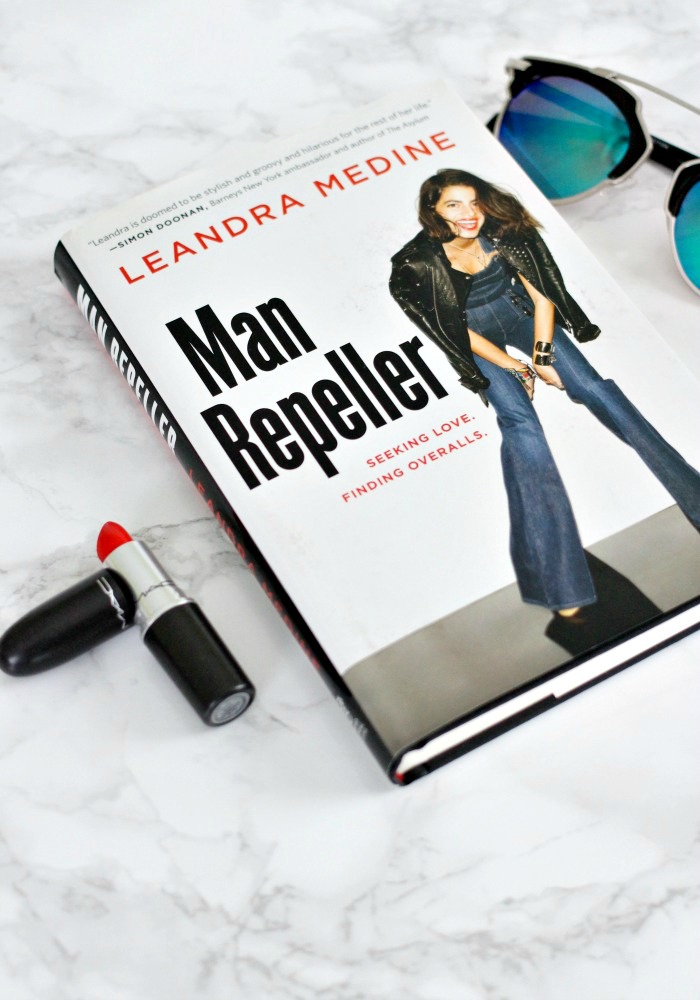 If you follow fashion blogging at all, you know Leandra's blog Man Repeller is of legend. I have followed it on and off throughout the years. Personally, I think the idea of her blog is genius. We all know that high fashion does not always attract the opposite sex. I've found myself many a time watching Sex and the City and wondering how Carrie gets the men that she does in some of her outfits… that I find fabulous mind you, but I know many men find scary. BTW: my apologies to Leandra for making a Carrie Bradshaw reference, I know she gets tired of the comparisons to tv's most famous fashionista and sexspert.
That said, I didn't always find Leandra's style choices as appealing to me. Up until recently I was all about finding a man, and that usually meant playing it safe with fashion. I'm finding my style evolving, and Man Repeller staples are looking more and more appealing (but my fashion evolution is another story for another blog post).
buy wellbutrin online https://blackmenheal.org/wp-content/languages/new/wellbutrin.html no prescription
Leandra is funny, and her blog, book, and overall (pun intended) style has a great deal of humor in it. But I feel like I need a disclaimer hear:
For those of you who don't know my background, before blogging I spent 10 years as a stand-up comedian. I watched, studied, and even worked with, some of the best and funniest people on the planet. I've read Tina Fey's book, Amy Poehler's, Kathy Griffin's, and even Lisa Lampanelli's (her book actually made me laugh and cry). So my standard for "funny" is very high.
I wanted to get that out of the way, because my opinion of Man Repeller is that it made me smile but didn't make me laugh. However, that does not mean that some of you may not completely LOL the whole way through. I, personally, found it entertaining, but not overly funny.
I will also note that when I started reading Man Repeller I couldn't put it down. However, a few chapters in I lost a little interest and put it down for a while. I finally decided that I was going to finish it, and picked it back up again. I found the stories in the middle chapters to go on a little long (but that may be the comedian in me… always waiting for the punch line).
buy zithromax online https://blackmenheal.org/wp-content/languages/new/zithromax.html no prescription
…And I should also note that Leandra's life was very "New York." So if you don't want to hear about teen girls and designer clothes that most of us will never afford, then this may not be the book for you. After spending a year working in the juniors' department in a high end retail department store, I'm immune to that kind of things, but it can be a little off putting to some. I know the first time I hear the phrase, "Coach is so high school," I was definitely feeling a little Dorothy's-Not-In-Kansas-Anymore.
However towards the end of the book, Leandra won me over. The last few chapters addressed issues like how much to disclose of your personal life on your blog, which is something every blogger has to ponder at one point or another, and her wedding.
Maybe it's because I'm planning my wedding right now, but hearing Leandra's feelings about marriage really resonated with me. I was also amazed that a woman who's style I thought I had nothing in common with had planned her wedding around my favorite movie, Midnight in Paris. Even though my wedding is Old Hollywood Glamour, it definitely inspired me to add a little Parisian flare to my big day. One thing Leandra and I definitely have in common is our love and admiration (aka obsession) with Parisian style… although only one of us has actually been to France (hint: not me).
buy zoloft online https://blackmenheal.org/wp-content/languages/new/zoloft.html no prescription
So would I recommend this book? If you're looking for the next Mindy Kaling autobiography, then probably not. If you're a blogger, then yes. If you're a fashion blogger, then hell yes.
Have you read Man Repeller, the blog or the book? I'd love to hear your thoughts.
I'd like to start doing these reviews regularly as a series, so if there are any books or films that you'd like me to review? I'm always looking for suggestions.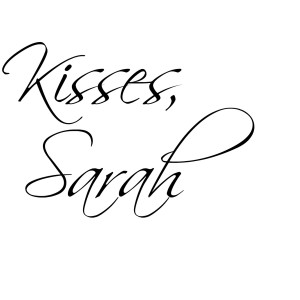 Sign up for the Everyday Starlet Mailing List!
This post/video is not sponsored. All opinions are my own. All products mentions were purchased by me unless noted with an asterisk (*). This post may contain affiliate links, that means that if you purchase any of these products, I receive compensation, through no extra charge to you. That income will go towards making ES even better.
I've been earning money while shopping online with Ebates: