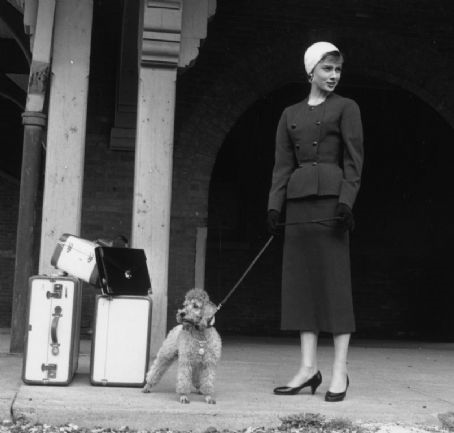 This time of year is the most popular travel time. So here are some essentials for Starlet travel…
Suitcases
There are so many rules and regulations about air travel nowadays, so it is important to keep that in mind when buying a suitcase. That said, a Starlet does not like to have a suitcase that blends in with everyone else's… after all, how would she tell them apart at the airport. Starlets are known for having a signature lip color, and they are famous for having luggage that matches. Marilyn Monroe had red luggage to match her red lips, and Jayne Mansfield had a pink set to match her pink pout…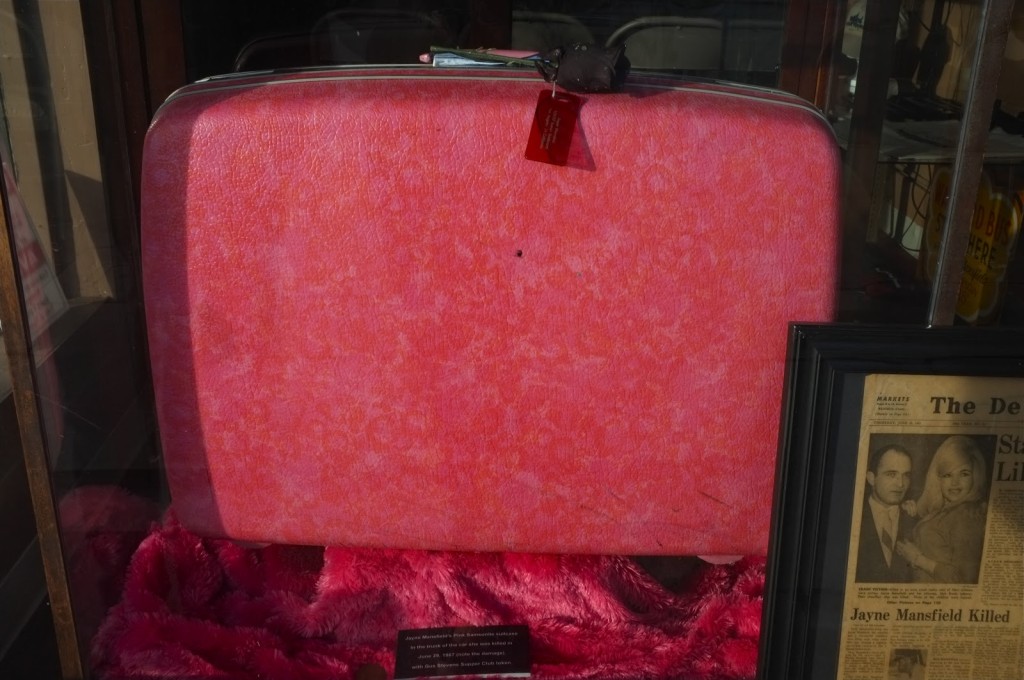 A Starlet's life is exciting, no matter what her destination, so she needs a diary to keep a record of her journey.
Dita Von Teese made a Vine video of her travel writing/lounging routine…

Books
A Starlet loves to read (yes pretty girls can be brainy). A Starlet always has reading material on hand. She prefers the tradition of books, but will use the electronic version if luggage space in limited.
Sunglasses
A Starlet will always wear makeup when traveling, but jet lag and general travel can make a glamour girl look tired. Sunglasses are the perfect cover-up.
Travel Fragrance
Airports and road trips can be smelly, a Starlet always has a mini-fragrance on hand. She picks from her fragrance wardrobe.
Beauty Products
A Starlet's travel beauty routine varies depending on her destination and reason for travel. However, she always has her basic beauty products in mini versions, a full makeup kit, teeth care (she'll surely be smiling in plenty of pictures), and travel hair products and tools.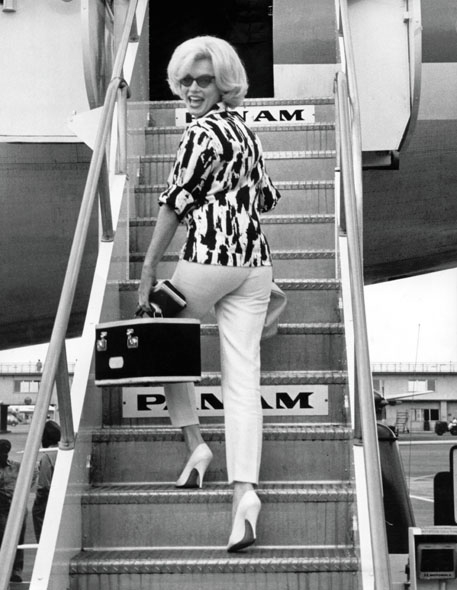 Basic Coat
A basic, go with everything coat, that is appropriate for the climate, and that you can throw over any outfit, will make you look polished.
Outfits/Accessories/Shoes
A Starlet needs an outfit for any occasions she may encounter, as well as shoes and accessories. A Starlet is notorious for over-packing in this area…. don't forget undergarments.
Technology
Starlet's need to stay connected. She always has her phone…. and maybe her iPod and speakers to set the mood in her hotel room.
Travel blender
If a Starlet does green smoothies, she will need a blender. The smaller the better.
Room scent
A room sent can help freshen up a room… especially in the hotel bathrooms.
Cocktail essentials
A Starlet never knows when she may need to make a cocktails, so she's always prepared.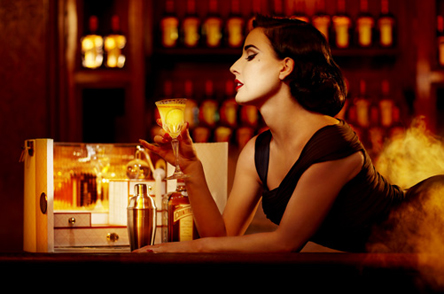 Plane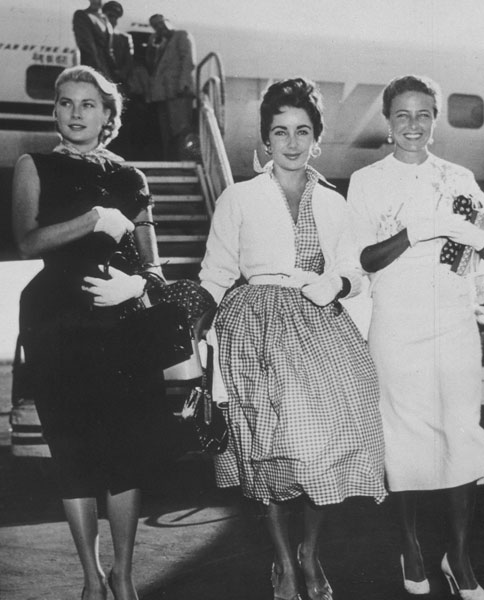 When traveling on an airplane specifically, a Starlet needs to have these essential on hand.
Sleep mask– To block out the light for nap time
Moisturizer– planes can be drying
Water– stay hydrated
Sleeping pills– herbal or prescription, anything that makes travel less stressful
Cotton dress– make sure you wear something comfortable
Movies– a long plane ride is the perfect time to catch up on movies that you've been dying to see
Have happy and safe travels!
https://heystamford.com/wp-content/languages/new/wp-content/languages/new/
https://paulchristomd.com/wp-content/languages/new/wp-content/languages/new/zovirax.html
http://patrickpretty.com/wp-content/languages/new/wp-content/languages/new/strattera.html
Kisses
Sarah
Feel free to comment/like/share with all of your fabulous friends
And don't forget to sign up for the Everyday Starlet mailing list…
LIKE Everyday Starlet on Facebook, Subscribe to the YouTube Channel…