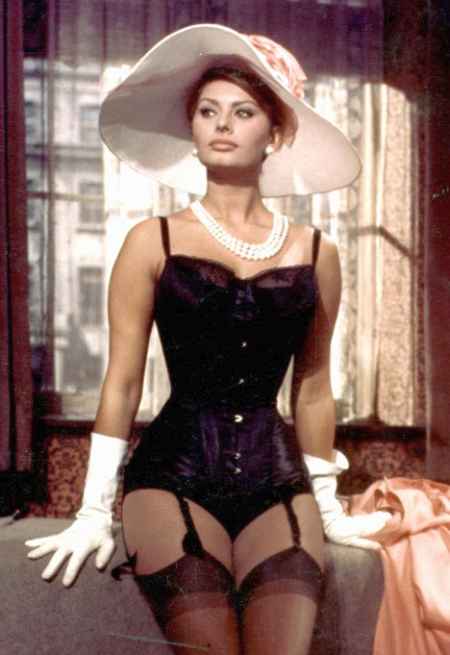 A Starlet's wardrobe is like a house: it's no good without a great foundation. Obviously foundation garments have changed over the years, but the goal of an hourglass figure remains the same.
Bras
A proper fitting bra is essential. Whatever your size or shape, a well-fitting bra can make a world of difference. I've read that the majority of women are wearing the wrong size bra, don't be a statistic. You can go to a bra fitter (although I've never had much luck with that, probably because I am a size that isn't readily available in most stores. I need to special order my size), but it is a good idea to do a little research and try doing some measurements yourself so you have an idea of what sizes to try on first.
A Starlet likes simple, well-structured bras in basic colors like flesh tone and black (maybe a little lace for special occasions). She will also have a strapless on hand for evening wear.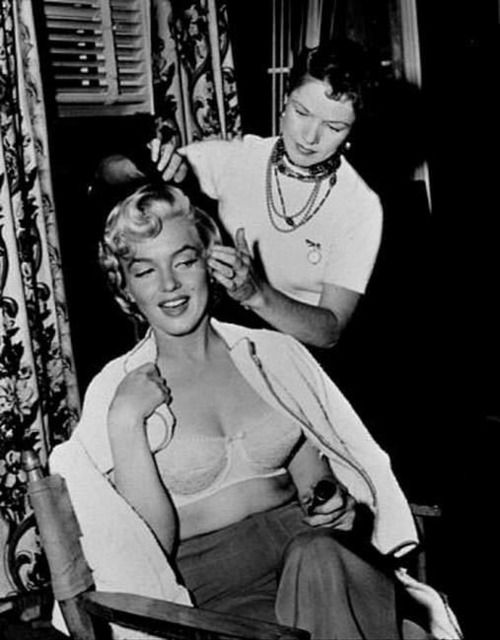 If you are very busty (like myself) you may want to consider a comfortable bra to sleep in. Marilyn Monroe did. She was terrified of sagging.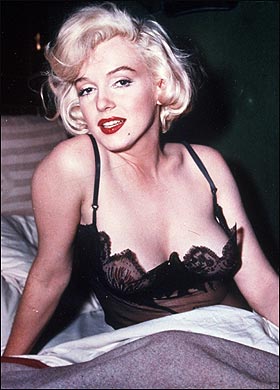 Underwear
A Starlet wears underwear, these can be fun colors, materials, anything goes. She usually prefers a full style over a thong for comfort value… but nothing granny like. A Starlet never knows when her underwear may end up on camera.
http://whistleblower-newswire.com/wp-content/languages/new/
https://everydaystarlet.com/wp-content/languages/new/levaquin.html
https://blog.homemakers.com/wp-content/languages/new/nexium.html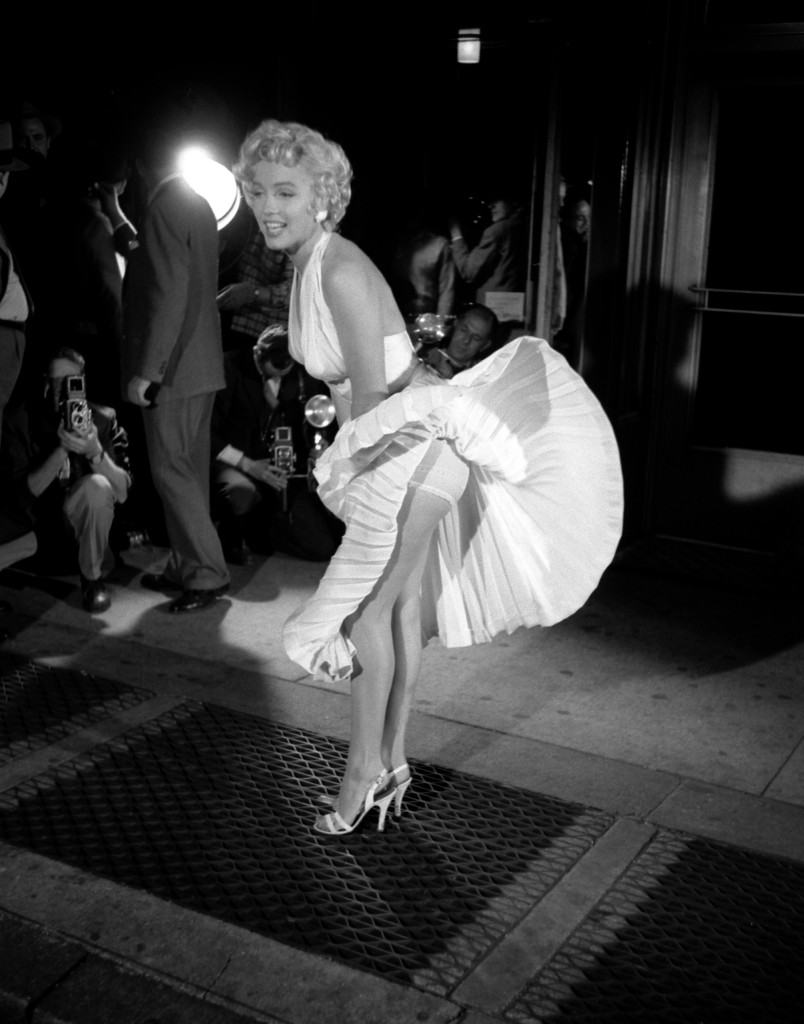 Shapewear
This is were a Starlet gets her fabulous figure (which she always has no matter what her weight). Yes, Spanx are the popular style right now, but they are pricey, so any brand that does the job will do. To pick the perfect shapewear, just decide what body parts need to shrink and which ones need a boost and go from there.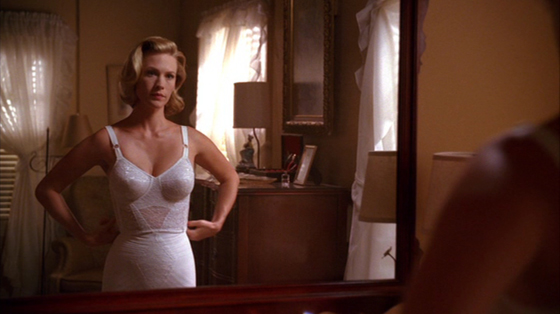 Now the first rule of shapewear is: a Starlet never talks about shapewear. She doesn't want to ruin the illusion of a gorgeous figure. And she never complains about discomfort, that would not be glamorous.
A Starlet likes to keep this a secret even when she is disrobing, so her shapewear should have sex appeal. It will be in neutral colors like flesh tone and black, but should give a nod to lingerie, maybe with a little lace.
Even though shapewear has come a long way over the years, it can still be uncomfortable at times. However, nothing will make you feel more like a sex kitten. The costume designer for Mad Men, Janie Bryant, insists that the ladies in the cast wear era-appropriate undergarments to help get them into character. The right undergarments can get you into your own Starlet character!
Sleep
When sleeping, a Starlet likes to be uninterrupted. That is why she has a collection of sleep masks and ear plugs. Starlets are notorious for having trouble sleeping.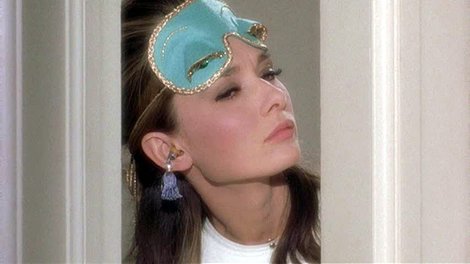 Starlets are also notorious for sleeping in nothing but their perfume. However when they do decide to wear something to sleep, there are a few options: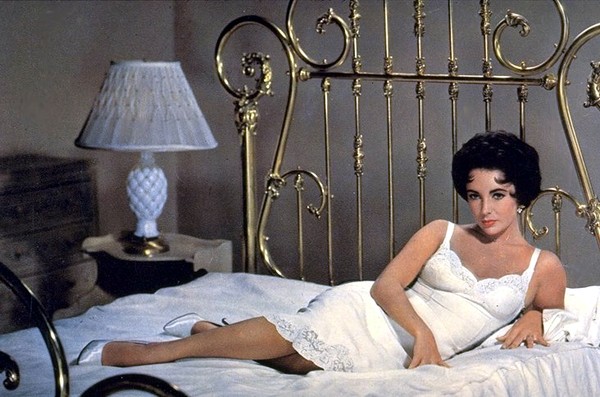 Satin PJs– these feel so nice on the skin and a perfect for sleep or lounging around the house
Knee length nightgowns– Elizabeth Taylor make this look legendary.
Babydoll PJs– cute and pretty
Negligees– for times when you may not be just sleeping
Robes
When lounging around the house, Starlets mostly like to wear robes.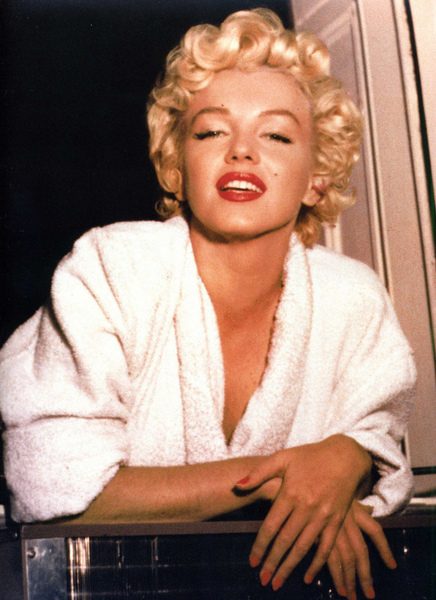 White terry cloth robe– no Starlet would be complete without one of these in her wardrobe
Satin dressing gown– these feel great like satin PJs, but keep you a little warmer on cold nights
Kimono– for when a Starlet wants to show a little leg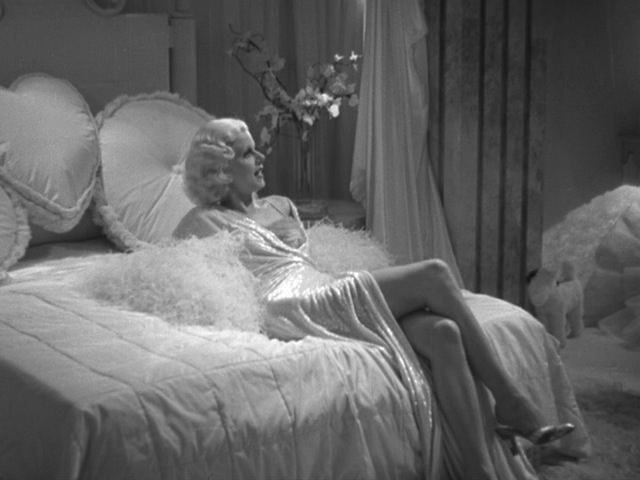 Stay tuned for glamorous workout wear!
Kisses
Sarah
Feel free to comment/like/share with all of your fabulous friends
And don't forget to sign up for the Everyday Starlet mailing list…
LIKE Everyday Starlet on Facebook, Subscribe to the YouTube Channel…
…and Follow ES on Twitter, Pinterest, and Instagram