Your life cannot be a movie unless you have a costume department.  Any actor will tell you that they never fully get into character until they get into costume. You want a wardrobe that fits your life, but also the life that you would like.  You obviously want a wardrobe that flatterers your figure (the figure you have, not yourself minus 20 lbs, love your beautiful curves, and if you're in an unhealthy weight range then work on your diet and fitness).
You will always be safe sticking to the classics.  For an explanation of the difference between classics and retro check out The Glamorous Housewife.  This blog also has some tips on retro wardrobe basics.
Here are some basics every Starlet should have in her wardrobe:
Dresses
Printed Day Dresses– these can be any shape that flatters your body.  They can be in florals or any pattern you love (every Starlet needs at least one polka dot dress).  When you're in a hurry to get out the door, nothing is simpler than throwing on a day dress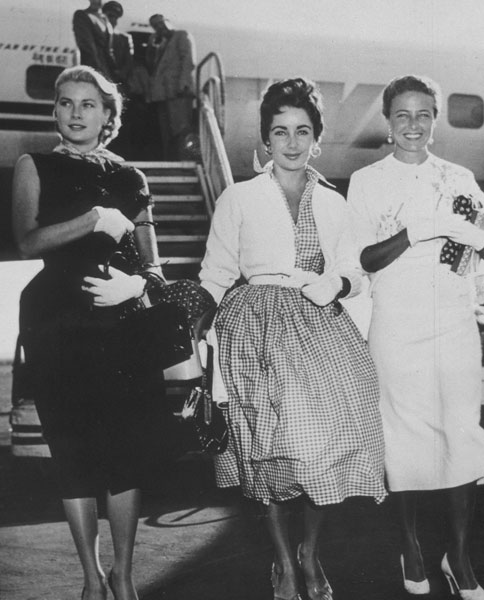 LBD- (Little Black Dress) in any shape, material, you like.  It is the most versatile piece in your wardrobe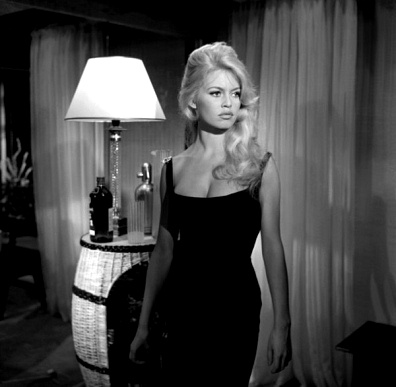 Sheath Dress– think Joan from Mad Men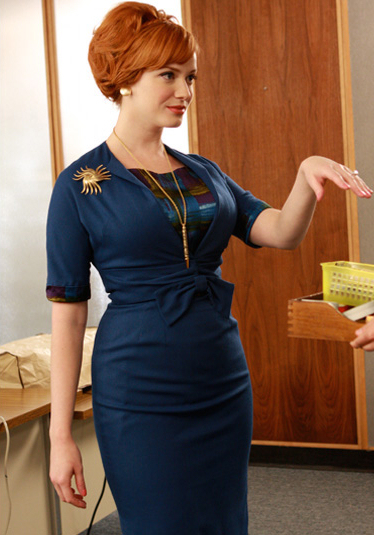 Fit and Flare Dresses– this style gives you a tiny waist… the goal of every Starlet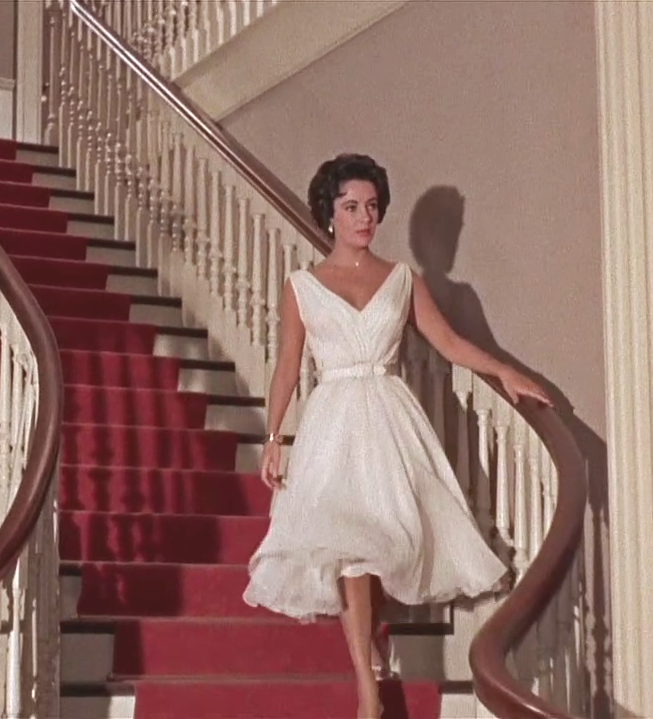 Evening gown– this isn't something you need to run out and spend money on, but ideally you should think about adding a formal gown to your wardrobe just in case the occasion arises.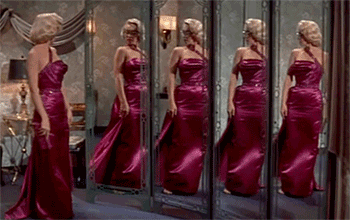 Tops
Cardigans– this is a classic look that you can get in any color and throw on anytime it gets a little cold
Sweaters– the term "sweater girl" was created for Old Hollywood Starlets, so embrace that you're your favorite sweaters in a flattering color and neckline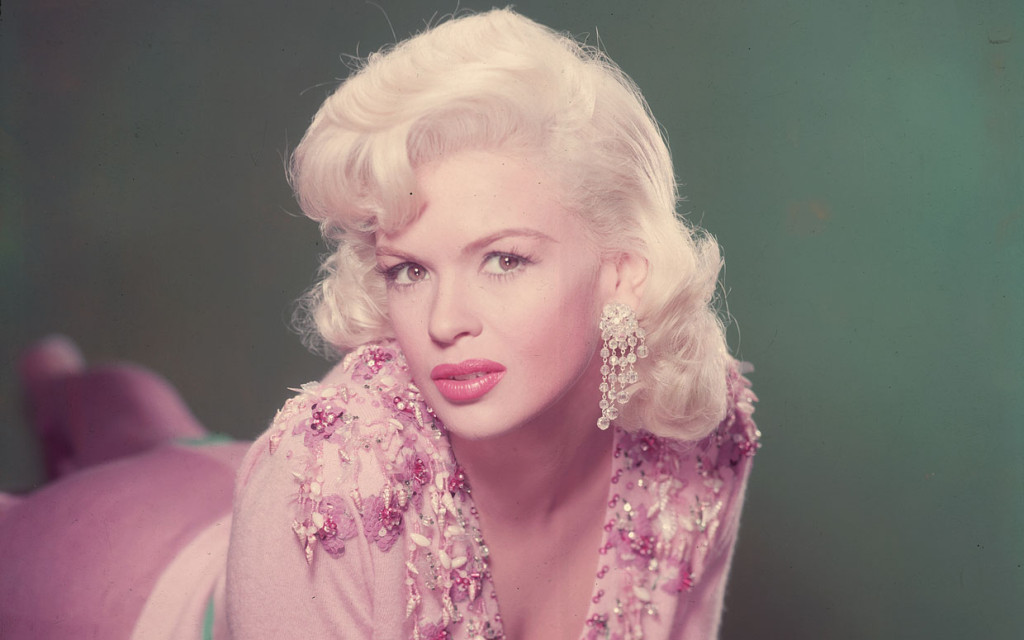 Long sleeve blouses– a basic white or a color, this is a menswear inspired wardrobe must for all Starlets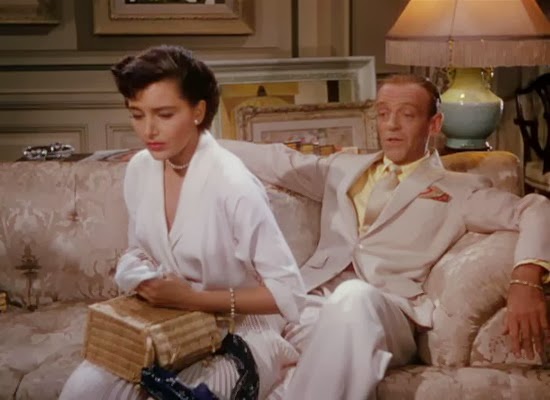 Plaid Blouses– for casual days, or country trips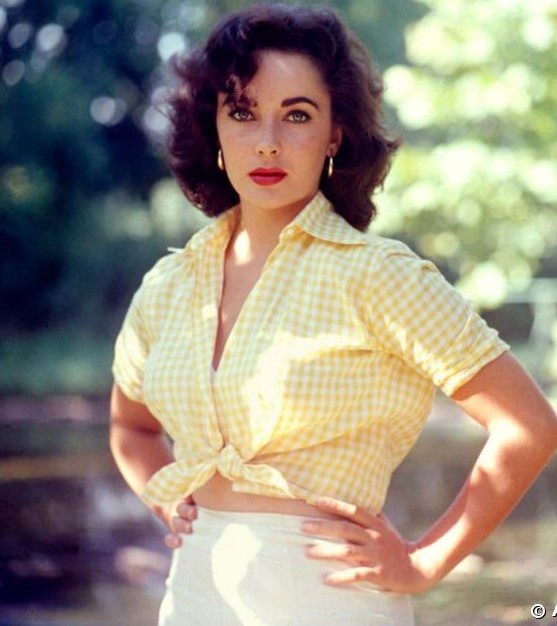 T-shirts– basic long sleeve, puff sleeve (which make your shoulders look bigger… which makes your waist look tinier!)… there are so many styles to choose from.  Pick your favorites for layering, going with dressier skirts and pants, and for getting some exercise.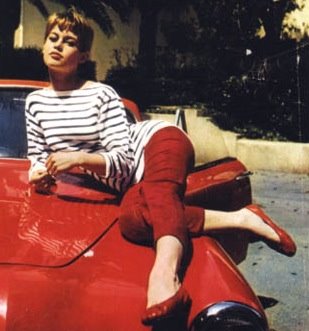 Suits
Find a suit (preferably with a skirt, but if you love pants suits, go for it).  Black is the most basic, but you can also pick a color.  Wear the top and bottom together or separately.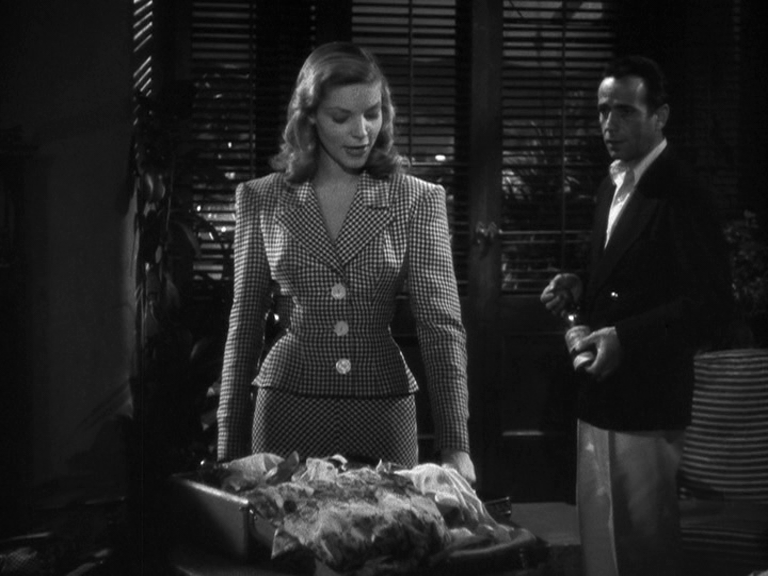 Bottoms
Denim– Starlets do where jeans, but always well-fitted.  They can be wide leg retro style, cropped and cuffed, or skinny jeans (but only if they flatter you figure).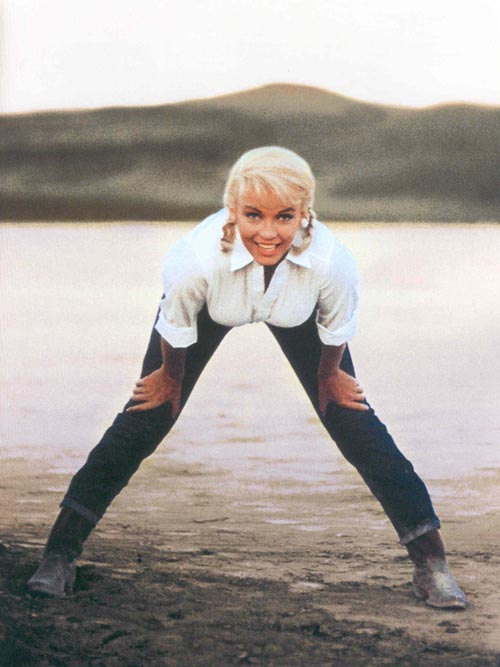 Capris– these can be in patterns or solids.  These are the perfect casual, everyday pants.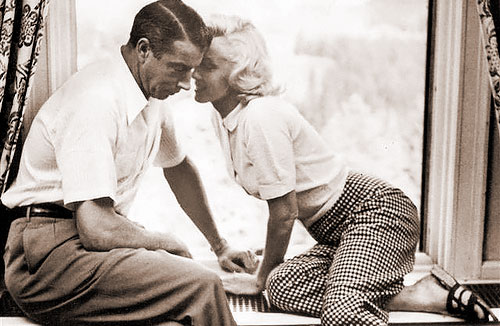 Wide leg pant– a feminine take on menswear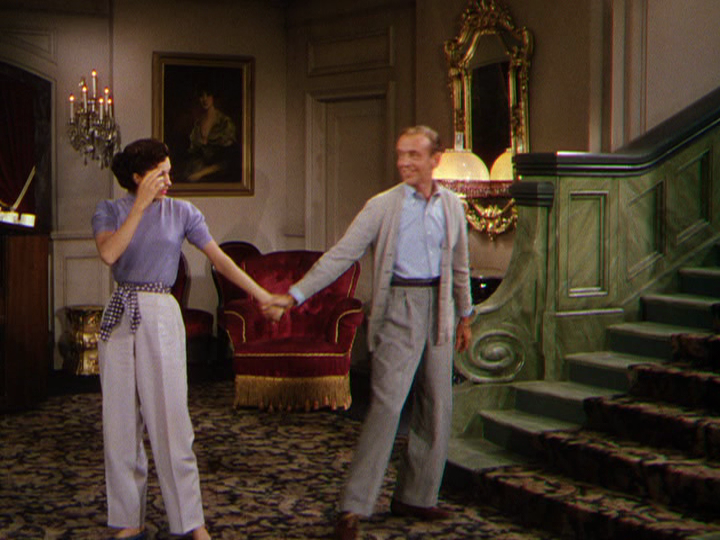 Full skirts– these can be in a fun pattern, and can be casual for day or dressier for evening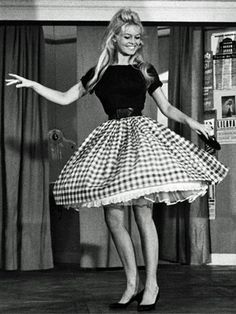 Pencil skirt– no Starlet wardrobe would be complete without a pencil skirt.  In sold or pattern.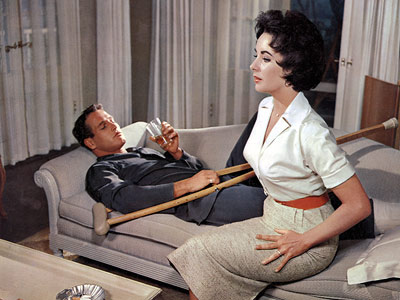 Stay tunes for accessories!
Kisses
Sarah
Feel free to comment/like/share with all of your fabulous friends
And don't forget to sign up for the Everyday Starlet mailing list…
LIKE Everyday Starlet on Facebook, Subscribe to the YouTube Channel…