Sometimes drugstore dupes just jump out and slap you in the face. But others sneak up on you when you least expect it. That's exactly how I felt when I discovered a possible Charlotte Tilbury Film Star Dupe….
Pinning is Glamorous!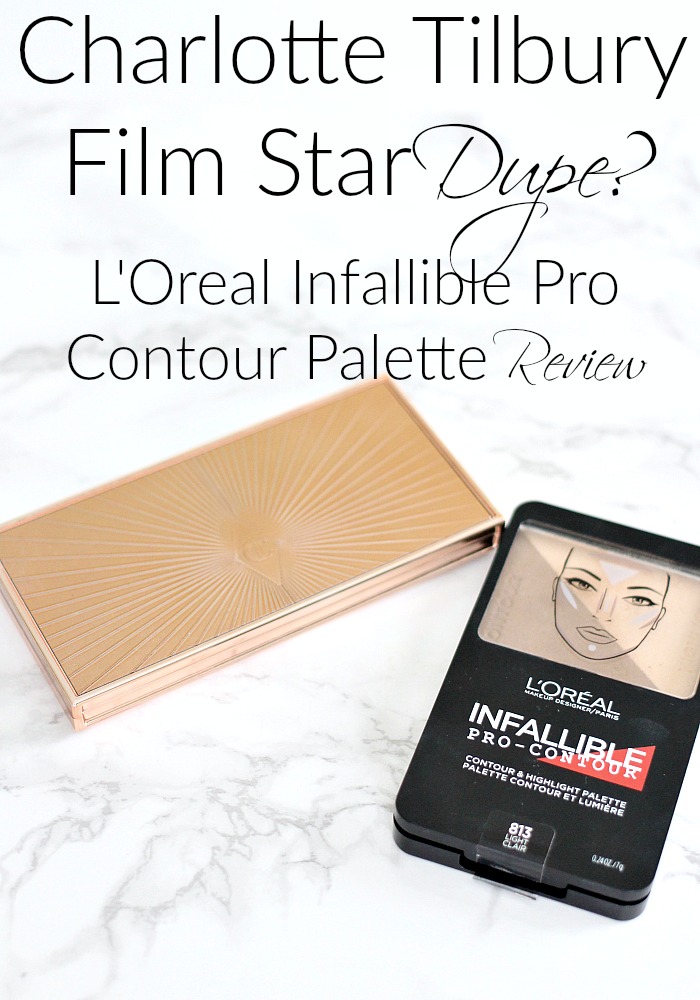 When the Charlotte Tilbury Film Star Bronze & Glow palette came out the hype was off the charts… and I jumped right on the contoured bandwagon. I really do like the palette, but I'm not in love. I think the name and the packaging may be my favorite things about it. The sculpt is more of a bronzer, and the highlighter is pretty, but not necessarily BAM. I wanted to fall for it, but we have remained just friends.
buy tenormin online https://viagra4pleasurerx.com/tenormin.html no prescription
Then I started hearing about the L'Oreal Infallible Pro Contour Palette, and I decided to jump on that discounted bandwagon. When I got it home I noticed that the shades looked similar to the Film Star. I knew I needed to investigate.
So is the L'Oreal a drugstore dupe for the Charlotte Tilbury? Check out my side by side makeup battle to find out…
Charlotte Tilbury Film Star Dupe | L'Oreal Infallible Pro Contour Palette Review
Shop This Post…

buy topamax online https://viagra4pleasurerx.com/topamax.html no prescription
Have you used either of these palettes? Do you have a favorite contour palette?
Note: I filmed this right before my first attempt at false lashes video, and the whole time I was editing that video I couldn't stop staring at the Pro Contour highlight side of my face… totally BAM!
Don't miss my other side by side contour comparisons….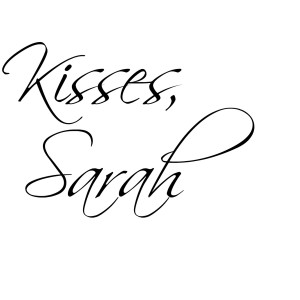 Sign up for the Everyday Starlet Mailing List!
buy simvastatin online https://yourcialisrx.com/generic-simvastatin.html no prescription
This post/video is not sponsored. All opinions are my own. All products mentions were purchased by me unless noted with an asterisk (*). This post may contain affiliate links, that means that if you purchase any of these products, I receive compensation, through no extra charge to you. That income will go towards making ES even better.
I've been earning money while shopping online with Ebates: