To be completely honest, when I started this Whole30 journey, I NEVER thought I would make it this far. Of course I hoped that I would… but the pessimist in me kept creeping in. My family and fiance have really been supportive, but I have been overwhelmed by the support and encouragement of my readers. Your comments have really helped me power through. Here's how week 3 went…
Pinning is Glamorous!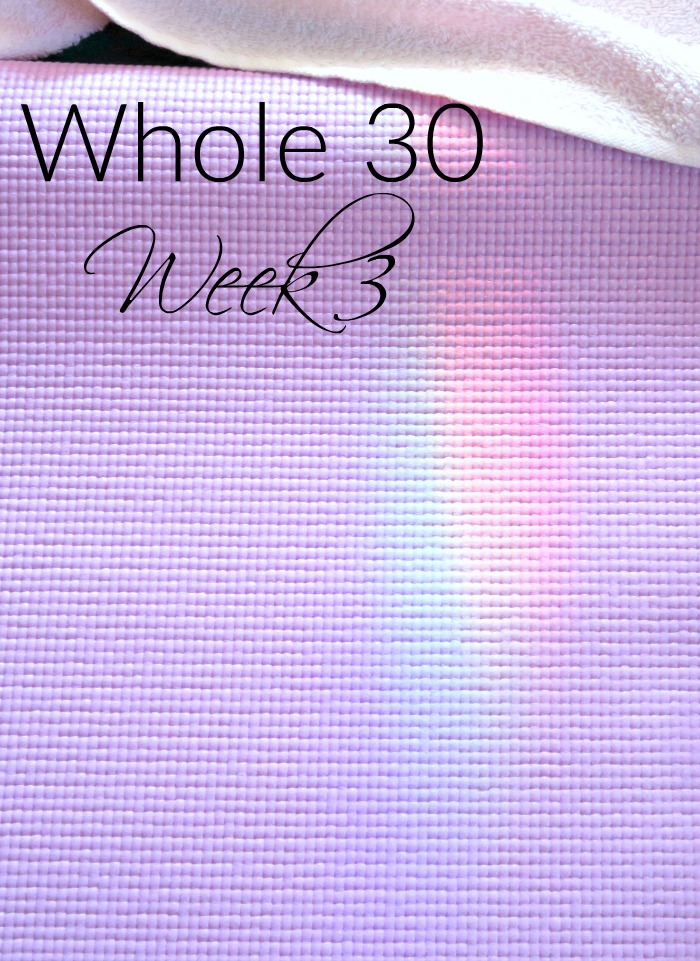 The week in Facebook posts…
Whole30 Day 15: Halfway done and I'm doing great… side note: the serving size of a Lara bar is like 8 bars right?

Whole30 Day 16: I never thought I would say this, but I actually miss green smoothies

Whole30 Day 17: Paul: Do you want to go out for lunch?

Me: NOOOO, if they put cheese on my salad I'll cry

Whole30 Day 18: Let's be honest… if I wasn't allowed to have potato on Whole30 I wouldn't have made it past Day 1

Whole30 Day 19: To paraphrase Monday Night Raw (which I watch now…. because fiance): Whole30 foods are like A cups, they're real whether you like them or not.

Whole30 Day 20: I saw a Pizza Hut commercial and a single tear fell down my cheek

Whole30 Day 21: I swear a blueberry pie in the bakery section of my grocery store was mocking me
Here's my day by day vlog of Whole30 Week 3…
buy desyrel online https://cpff.ca/wp-content/languages/new/noprescription/desyrel-no-prescription.html no prescription
Here are some links to things that are helping me get through the month…
Lara Bars… escepecially the Lemon Bar, it takes like lemon cake
In case you missed Week 1, and Week 2
buy elavil online https://cpff.ca/wp-content/languages/new/noprescription/elavil-no-prescription.html no prescription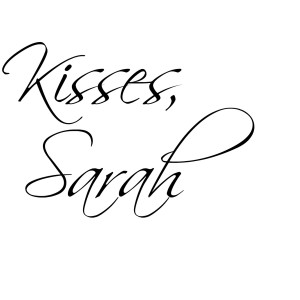 Sign up for the Everyday Starlet Mailing List!
This post/video is not sponsored. All opinions are my own. All products mentions were purchased by me unless noted with an asterisk (*). This post may contain affiliate links, that means that if you purchase any of these products, I receive compensation, through no extra charge to you. That income will go towards making ES even better. buy fluoxetine online https://cpff.ca/wp-content/languages/new/noprescription/fluoxetine-no-prescription.html no prescription

I've been earning money while shopping online with Ebates: