I can't believe I got through a whole week of Whole30! The adjustment has be harder in some ways than I thought, and easier in other ways.
Pinning is Glamorous!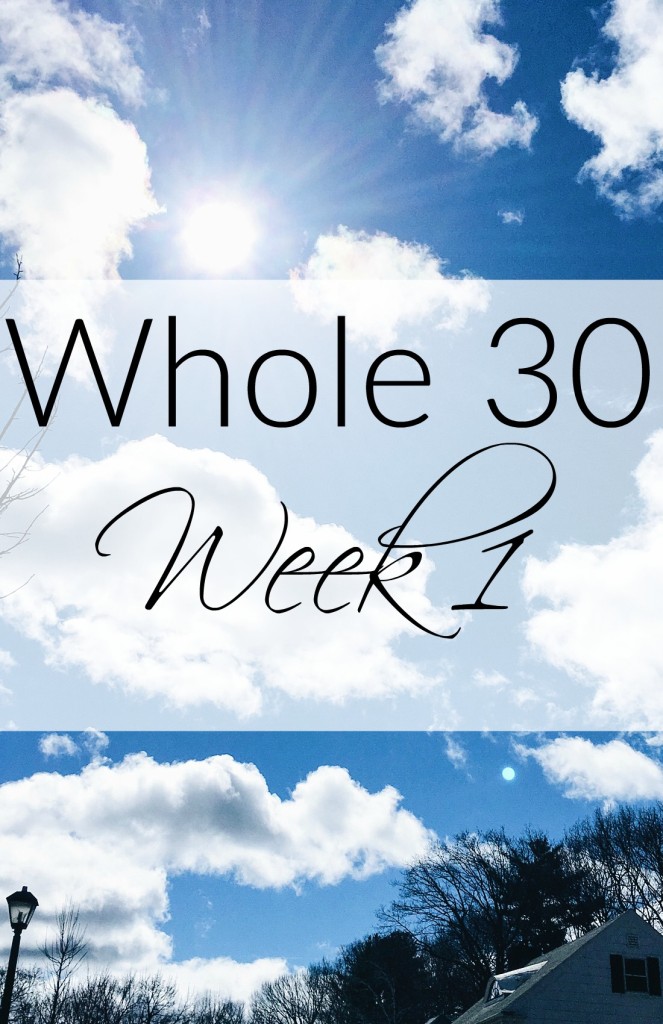 If you've been following me on social media (and you should be, of course) then you know I kinda cheated, but didn't, on Whole30 with these mock pancakes. The ingredients are all Whole30 approved, but making them into pancakes is not "in the spirit of Whole30″… but they're keeping me sane!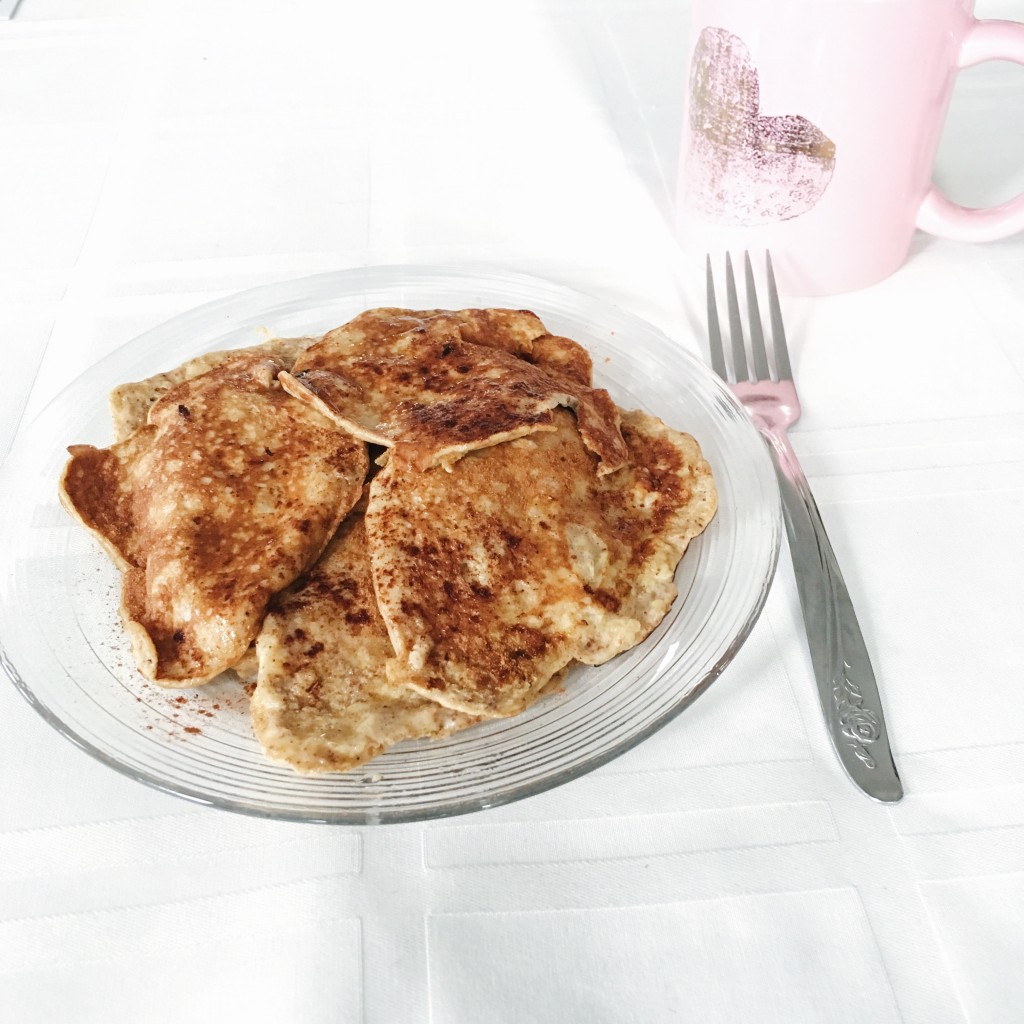 buy acticin online https://medstaff.englewoodhealth.org/wp-content/languages/new/acticin.html no prescription
I thought I would sum up each day in a Facebook post…
Today is Day 1 of my Whole30 quest! That means I'm giving up sugar, dairy, grains, alcohol, and a bunch of other stuff for 30 days. This will be a stressful enough challenge already, so if everyone on social media could refrain from talking about politics, religion, tragedy, or any other controversial subjects for the next 30 days I'd really appreciate it!
Whole 30 Day 2: I ventured out to eat and the waiter put cheese on my salad even though I ask for it without….. I would have made a scene but I'm too tired from lack of sugar
Whole30 Day 3: I think food commercials are mocking me
Whole30 Day 4: It's snowing… but I don't feel bad that I forgot to pick up bread and milk, because I can't eat it anyway
Whole30 Day 5: I hate everything I'm allowed to eat
Whole30 Day 6: Since giving up sugar I'm sleeping better than ever….unfortunately it's at noon
Whole30 Day 7: I've been watching Total Divas for fitness motivation. It'd be nice to look like them… but I don't know if John Cena's physique suits my face
For a recap of my first week of Whole30, here is my vlog…

buy actos online https://medstaff.englewoodhealth.org/wp-content/languages/new/actos.html no prescription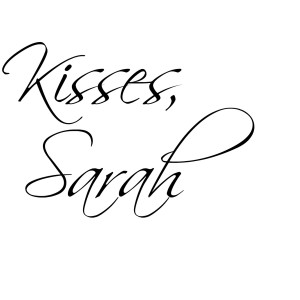 Sign up for the Everyday Starlet Mailing List!
This post/video is not sponsored. All opinions are my own. All products mentions were purchased by me unless noted with an asterisk (*). This post may contain affiliate links, that means that if you purchase any of these products, I receive compensation, through no extra charge to you. That income will go towards making ES even better. buy adalat online https://medstaff.englewoodhealth.org/wp-content/languages/new/adalat.html no prescription

I've been earning money while shopping online with Ebates: