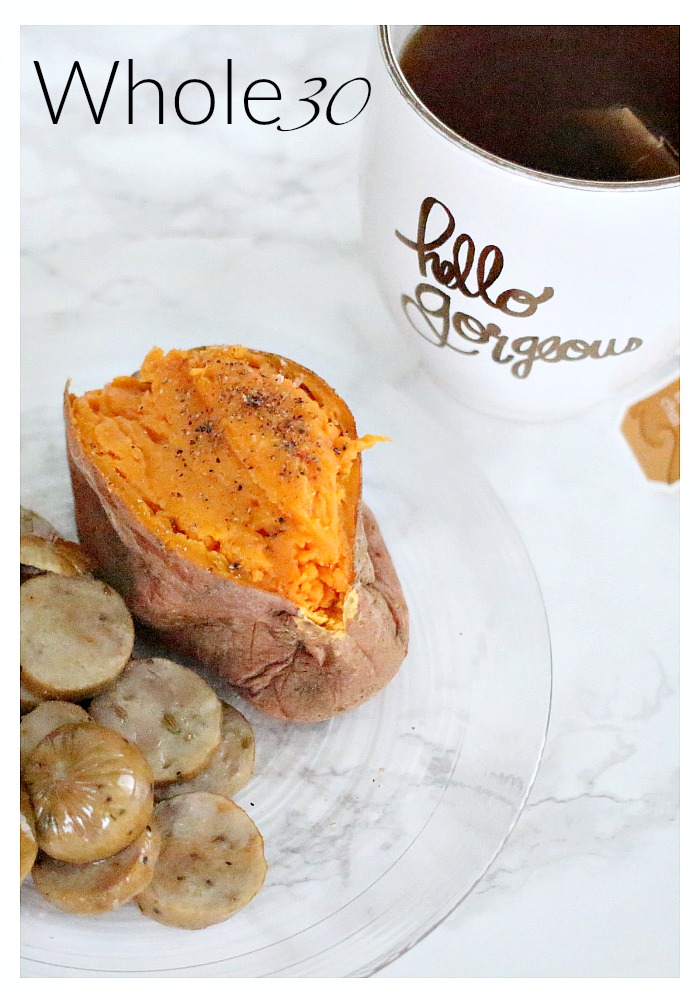 They say the definition of insanity is doing the same thing over and over again and expecting a different result.
Even thought I eat relatively healthy… especially compared to the people I see in lines in front and behind me at supermarkets… I'm still not happy with my weight. So I decided that instead of complaining, I would shake things up. I decided to try Whole30 for the month of April.
The timing seemed perfect. There aren't any major holidays, and I've done my wedding cake tasting.
I'd be lying if I said that I didn't want to drop some weight and look good in a wedding dress… but it truly is more about feeling good and challenging myself.
When I was in my 20s I actually entered a beauty pageant (try not to judge me). I had just lost 50 lbs and I really just wanted to prove to myself that I could wear a bathing suit in public. I didn't make it past the first round, but it did give me one of my proudest memories…
buy vidalista online https://medstaff.englewoodhealth.org/wp-content/languages/new/vidalista.html no prescription
When I went pageant dress shopping, I found my dream dress. It was a complete "the one" moment. The dress picked me! After I purchased the dress, the saleswoman said she would pin me now and do my first fitting, and then I could come in closer to pageant day and get a final fitting.
I told her that I planned to lose another 15 lbs so I would rather wait to do a fitting. She said it was better to do it now, and started pinning. Not one to argue with someone with needles headed towards my flesh, I just went with it.
buy vilitra online https://medstaff.englewoodhealth.org/wp-content/languages/new/vilitra.html no prescription
Several months and 15 lbs later I went back for my final fitting. The dress was hanging off of me.
"You lost weight," the saleswoman said confused.
"Yes, I told you I was planning to lose weight," I said even more confused.
"I've been working with pageant contestants for 20 years, and every girl tells me she is going to lose weight… you are the first one to actually do it. Most girls gain weight between fittings."
That may have been the best I've ever felt about myself… or maybe not, I was delirious with hunger so I hope I didn't hallucinate it.
I don't necessarily want to chase the body I had in my 20s*, but I have been shaky with my willpower lately and I wanted to find that determined (albeit hungry) girl again.
buy zyban online https://medstaff.englewoodhealth.org/wp-content/languages/new/zyban.html no prescription
*Note: That "body from my 20s" was something I had for a very short time, like age 23 and age 26. I have always struggled. You can hear my weight loss story here.
Here is a little more about my Whole30 plans for the month…
I'll be keeping you updated throughout the process!
Have you done Whole30? Do you have any favorite recipes or foods that helped get you through?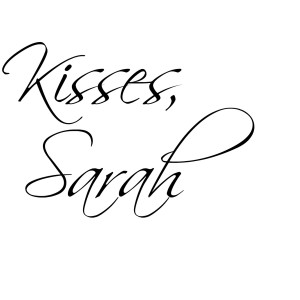 Sign up for the Everyday Starlet Mailing List!
This post/video is not sponsored. All opinions are my own. All products mentions were purchased by me unless noted with an asterisk (*). This post may contain affiliate links, that means that if you purchase any of these products, I receive compensation, through no extra charge to you. That income will go towards making ES even better.
I've been earning money while shopping online with Ebates: