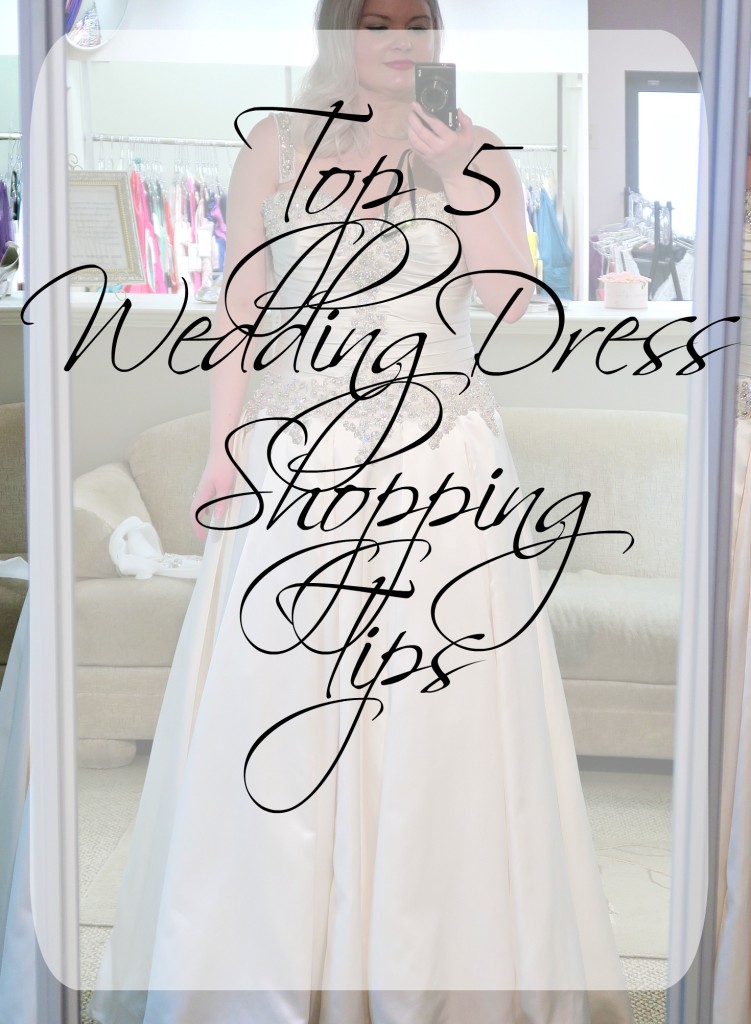 Wedding dress shopping can be one of the most exciting and stressful things a Starlet will ever do. Many Starlets have been dreaming of their bridal gown ever since they were a little girl. You want to look classic but not boring, sexy but not trashy, unique but not tacky, and drop dead gorgeous but not like you're trying too hard. That's a lot to ask of one dress!
I recently said yes to my wedding dress, and I wanted to share my top tips that I learned in the process….
Here Are My Top 5 Wedding Dress Shopping Tips….
Size matters
I don't mean THAT… I mean the size of the group you bring. Apparently those large groups entourages with yes/no paddles to vote on the dress are not just found on Say Yes To The Dress. Apparently it happens everywhere, and the sales women all told me how difficult they find it for the store and the bride. Dress shopping is overwhelming enough, you don't need a pile of opinions that all conflict.
buy zocor online https://medstaff.englewoodhealth.org/wp-content/languages/new/zocor.html no prescription
That said, I don't think it's something to do alone. As an only child, I would have never thought of bringing anyone other than my Mom. However, if that isn't the right option for you then a sister, or close friend who's opinion you trust is a great option and is on your side. Whoever it is, make sure you talk ahead of time about what you really want for your dress and your wedding. That way they can remind you of your vision when you fall in love with a cupcake dress and what you really wanted was a flowy beachy gown.
Try on everything
You may have dreamed of a princess dress ever since you saw your first Disney movie, but you may fall in love with a sexy mermaid dress (after all Ariel is a Disney princess too). I'm not saying you should throw away your vision, but keep an open mind. I'm also not saying try on everything in the store, but try on a few different shapes and fabrics. I even tried on a ballgown which I never thought I would like… I absolutely love the top, but the full skirt was just not for me.
buy zoloft online https://medstaff.englewoodhealth.org/wp-content/languages/new/zoloft.html no prescription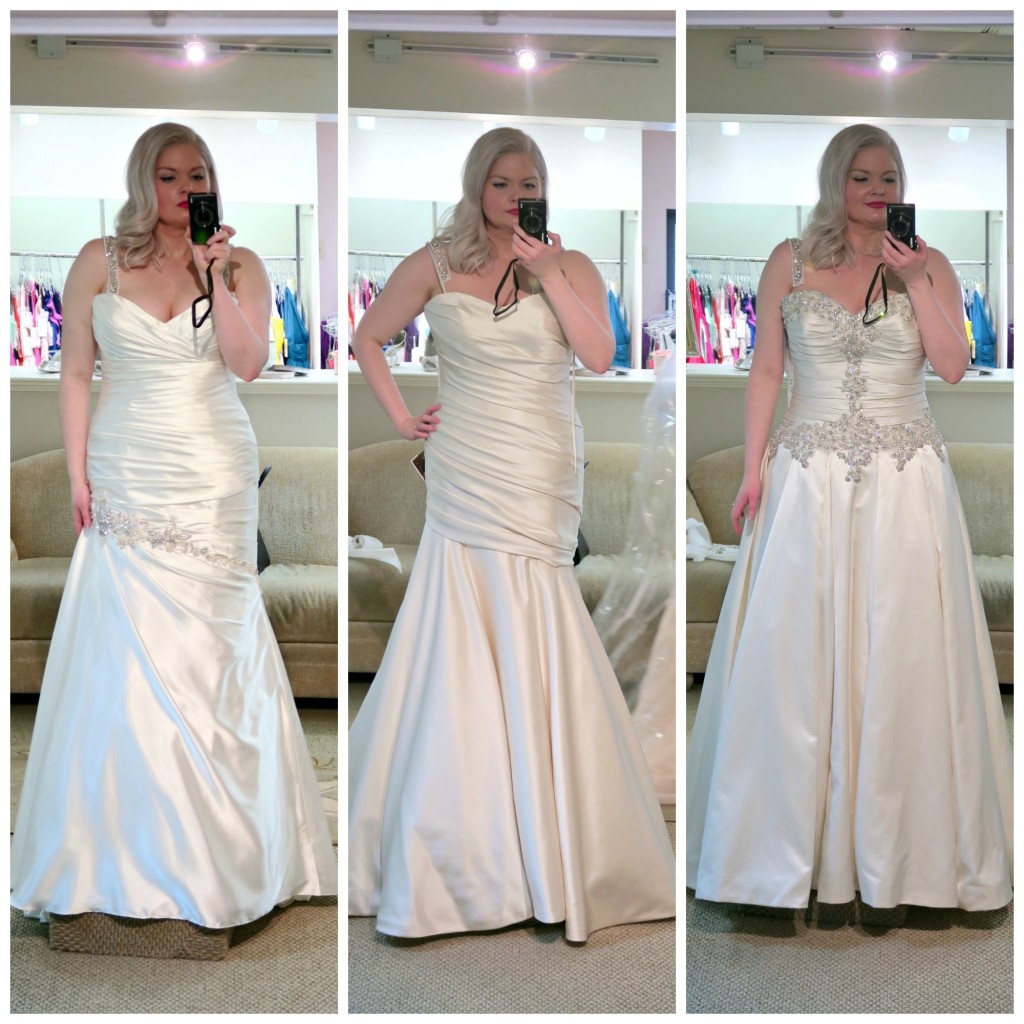 The first dress shop I went to had very few dresses that fit my vision, but I tried on a few and learned something new with each dress I tried on.
The second dress shop I went to had a few more dresses that fit my vision, but after trying on what felt like a million dresses, none of them had my heart. When I was emotionally drained and ready to give up, another sales girl mentioned that they had just received a new shipment of dresses that hadn't even made it to the floor yet. She's been dying to see them on a bride and she thought one may be my style. I was exhausted and hesitant, but I was already there so I figured why not. One of those dresses ended up being my dress. So you never know… when in doubt, try it on.
buy zovirax online https://medstaff.englewoodhealth.org/wp-content/languages/new/zovirax.html no prescription
Tweet: When Wedding Dress Shopping I ask myself WWJRS.. What Would Joan Rivers Say? http://bit.ly/1KICySs
Keep it real
We're all real people, with real bodies. We're all beautiful but in our own unique way. I don't always actually feel that way about myself, but that's the mantra you need to repeat to yourself when dress shopping. Clothes shopping in general can do a number on your ego, and wedding dress shopping is that times a million. Here are a few things to keep in mind in regards to wedding dresses and body image…
Wedding dress sizes are not regular dress sizes. You will have to size up possibly 2-4 sizes. Don't let that get to you, it's what we all have to do.
Know your body type and your best features. I had Pinned a bunch of slinky sheath dresses, but deep down I knew they wouldn't work on me. I also had to rule out a few dresses I loved from the front because the back was just too low for my comfort zone. That's okay, because I found a dress that, as my grandmother used to say, accentuates the positive. I'd say focus on the feeling that you want the dress to have (Glamorous, Modern, Traditional, Romantic, etc) but find it in a shape that flatters your body.
Do your hair and makeup. You don't necessarily have to go all out like you will on your wedding day, but you'll feel more polished and feel better about staring at yourself in a mirror for hours.
If the dress doesn't make you feel beautiful, move on. It's your day, and you should feel like the Starlet that you truly are!
You may not cry…
…and that's okay. Even if you're a crier like me, you may not well up in your dress. I didn't and I couldn't figure out why. I thought I was supposed to. Here's a few reasons I think I didn't…
I tend to cry when I'm frustrated, overwhelmed, tired, stresses, hungry, and plenty of other times. I don't tend to cry when I'm happy. I don't know if I'll cry at my wedding, possibly, but I didn't cry when P proposed. Maybe I wasn't meant to be a wedding dress crier.
While the sales women were very helpful, they were still sales people. The lawyer's daughter in me tends to get very poker faced around sales people so as not to reveal my attachment to something and have the price go up.
I almost cried earlier in the appointment because I was frustrated, overwhelmed, tired, stresses, hungry, etc.
Either way, I'm confident I found the right dress even without the water works. And on that note…
You'll know when you found the one
You probably knew when you found your mate, and you will know when you've found your dress. Whether it be tears, a smile, or some other type of reaction, you will not actually pick your dress, it will pick you. There will be a moment in YOUR dress that you'll fall in love and realize it's the one. For me, it was when I had my dress on and they pinned the back to give it a mermaid shape that curved to my hip. I felt myself light up.
I didn't jump right away though. I went home and slept on it. I flipped through my photos of myself in the dresses and realized that some of the dresses I liked were not great in photos. Granted they were just quick selfies I took in the store, but I'm sure not all the photos at your wedding will be professional. There are bound to be some crappy phone photos that pop up on social media, and you want to make sure you'll look fabulous in all of them!
While flipping though my pics I realized that one dress stood out well beyond all the others. I just knew…and you will too.
Bonus tip about budget
You can find a great dress at any price. My dress was actually under budget, but I feel like it looks more expensive. Look for fabrics and details that look high end. Plus YOUR dress will make you look like a million bucks regardless of how much you spent.
If you want to see some wedding dress shopping commentary, you can check out my vlog…
Have you been wedding dress shopping? Do you have any tips you'd like to share?
I'm linking this posts to..Tues- Turning Heads Tuesday, Style Sessions, Wed- Style Me Wednesday, Jersey Girl Texas Heart. Fri- Passion for Fashion, Weekend Wear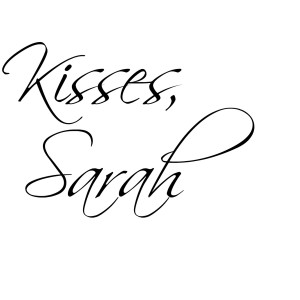 Sign up for the Everyday Starlet Mailing List!
This post/video is not sponsored. All opinions are my own. All products mentions were purchased by me unless noted with an asterisk (*). This post may contain affiliate links, that means that if you purchase any of these products, I receive compensation, through no extra charge to you. That income will go towards making ES even better.
I've been earning money while shopping online with Ebates: