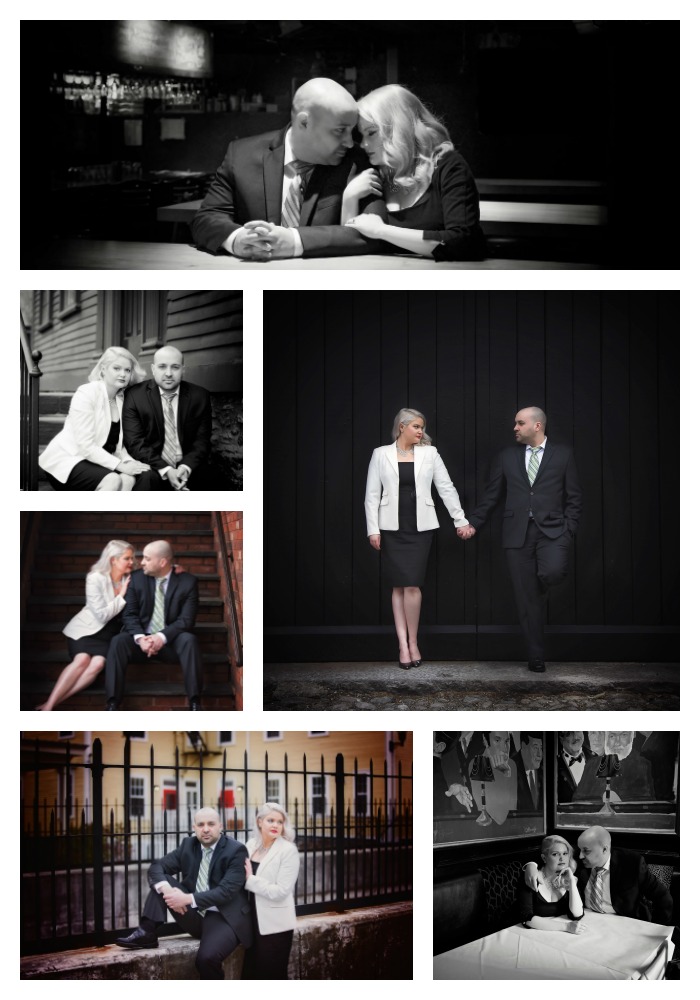 No matter how long you're in a relationship with someone, when you get engaged there are bound to be some revelations. For Paul and myself it was that in the 2 1/2 years we had been together we had no pictures together. In the age of selfies you may find that hard to believe, but Paul doesn't like being in front of the camera (you can probably tell from my blog that I don't share that feeling).
This was made abundantly clear when we first updated our Facebook status to "Engaged." When you have a major life update with someone, Facebook collects all of the photos that you are both tagged in. In our case, our "Engaged" collage was pics of cocktails we had made and photos of me and my BFF Jeff (who loves the camera like I do) with Paul in the background. Some people actually had to ask me which one I was engaged to.
So when wedding planning started and I was making a list of wedding essentials, I knew that an engagement shoot was on that list.
buy lexapro online https://medstaff.englewoodhealth.org/wp-content/languages/new/lexapro.html no prescription
Luckily, Paul and I were on the same page about the style of the shoot. Since we share a love of old movies, Mad Men, and classic cocktails, we knew that we wanted an Old Hollywood Glamour style shoot with some black & white shots to fit our Old Hollywood Glamour wedding theme.
We were also lucky enough to find our wonderful photographer, Chelsea, who was totally on board with our vision!
So I wanted to share my Old Hollywood Glamour Engagement Photo Shoot Photos with my Starlets…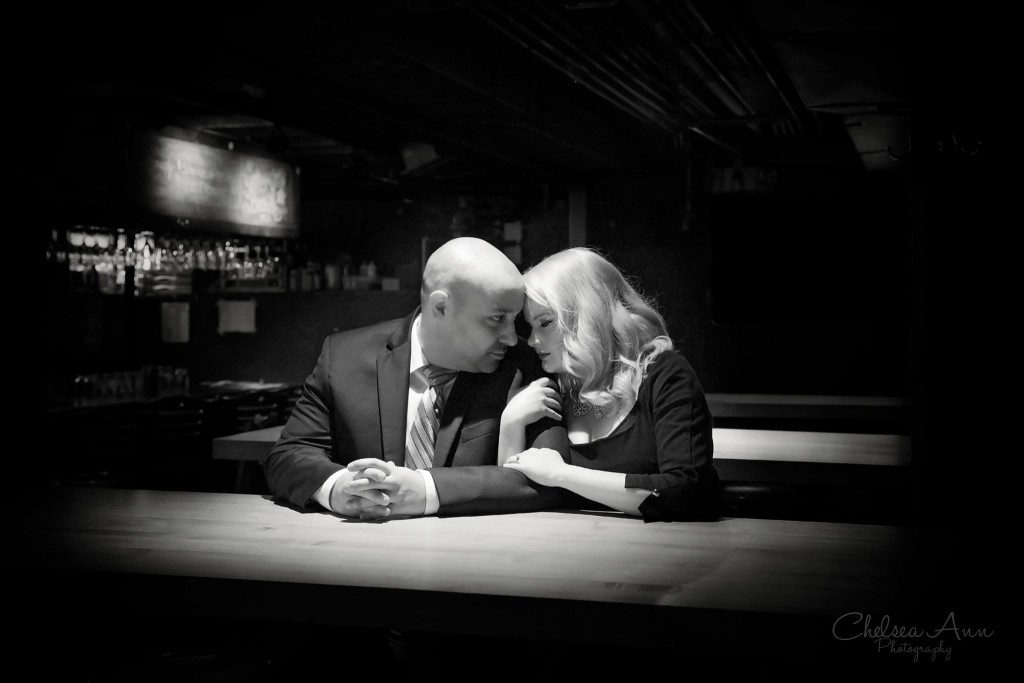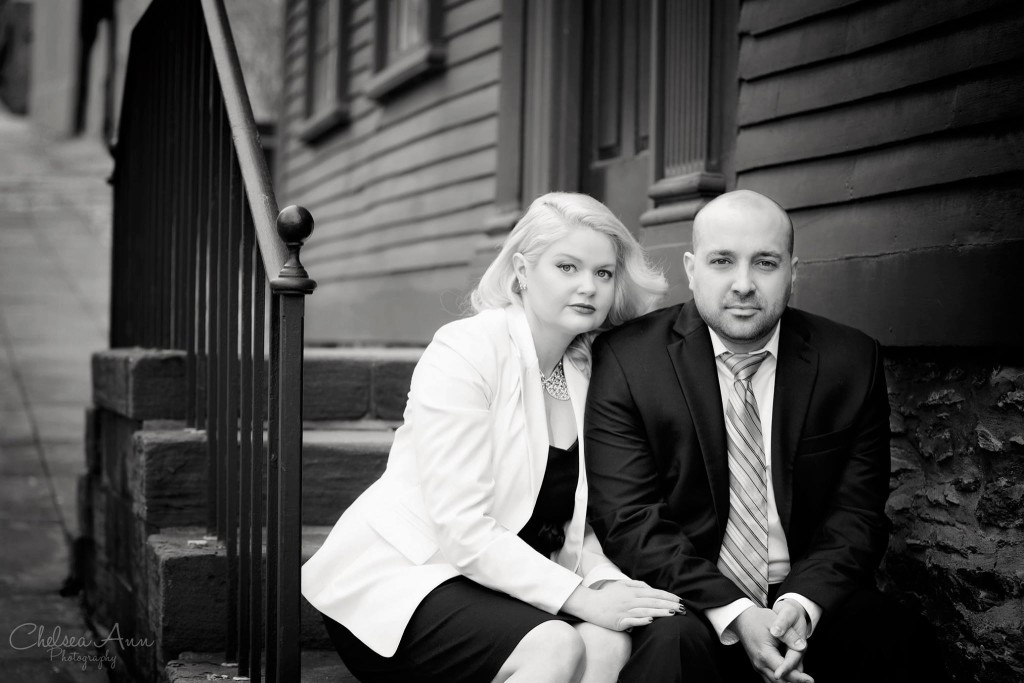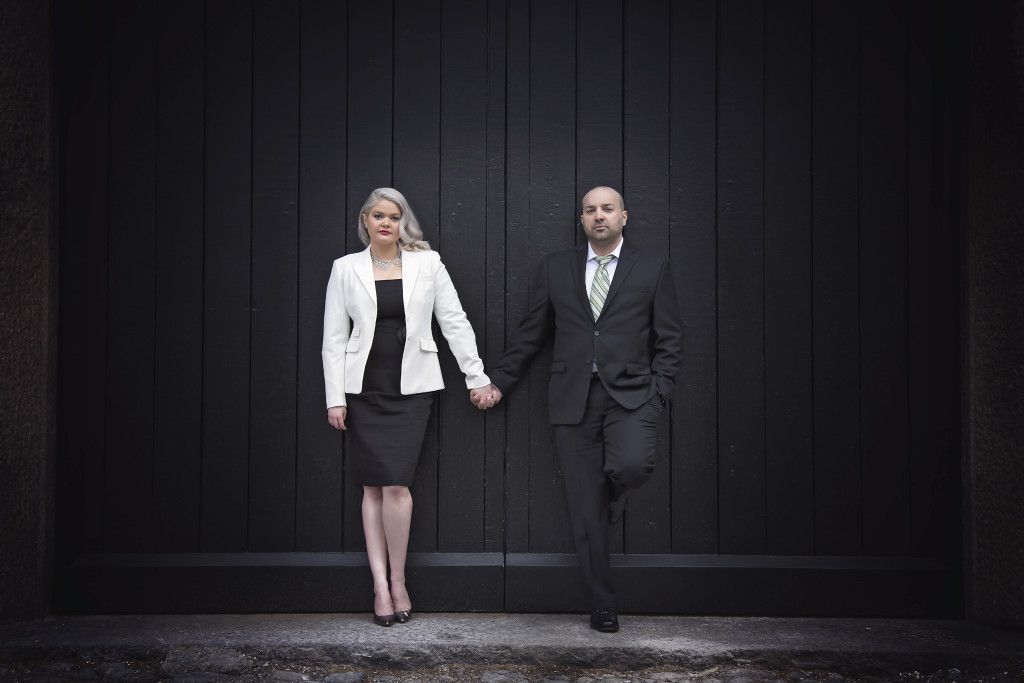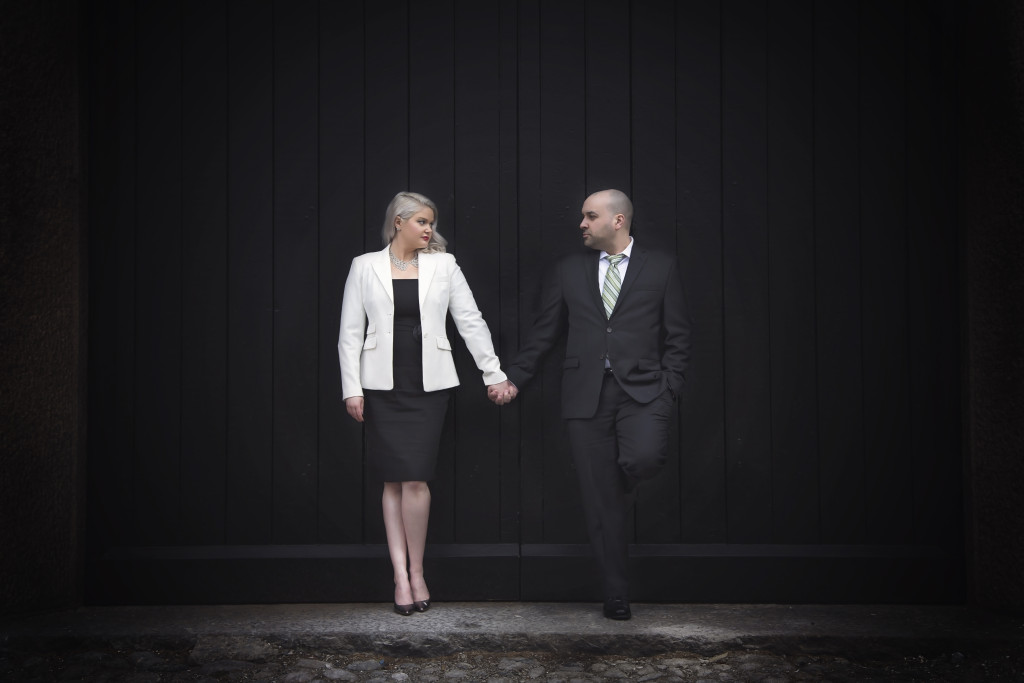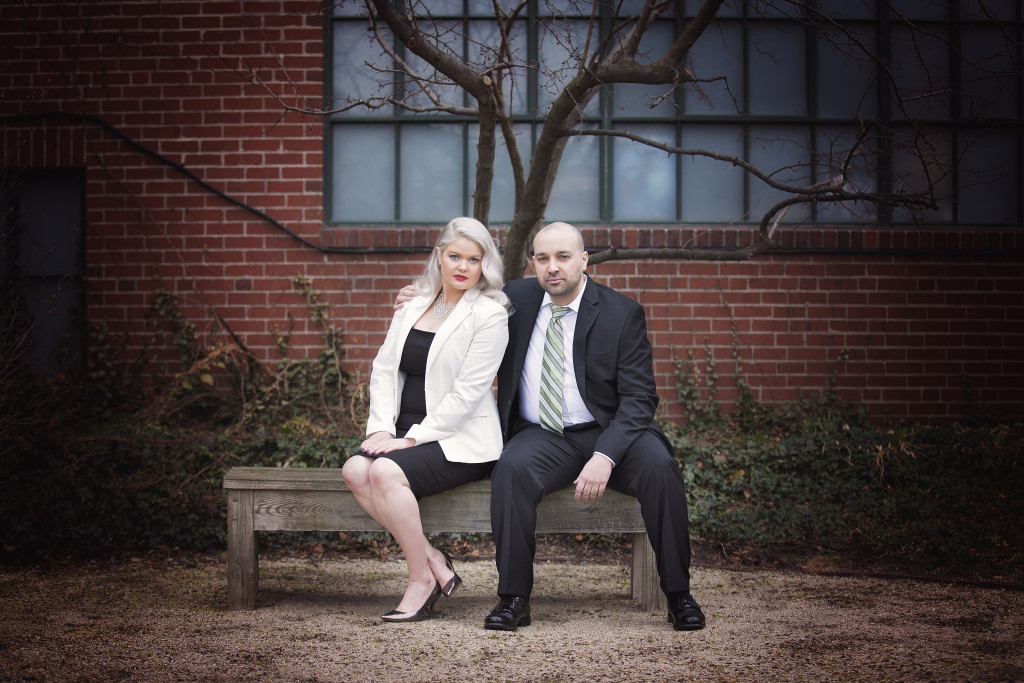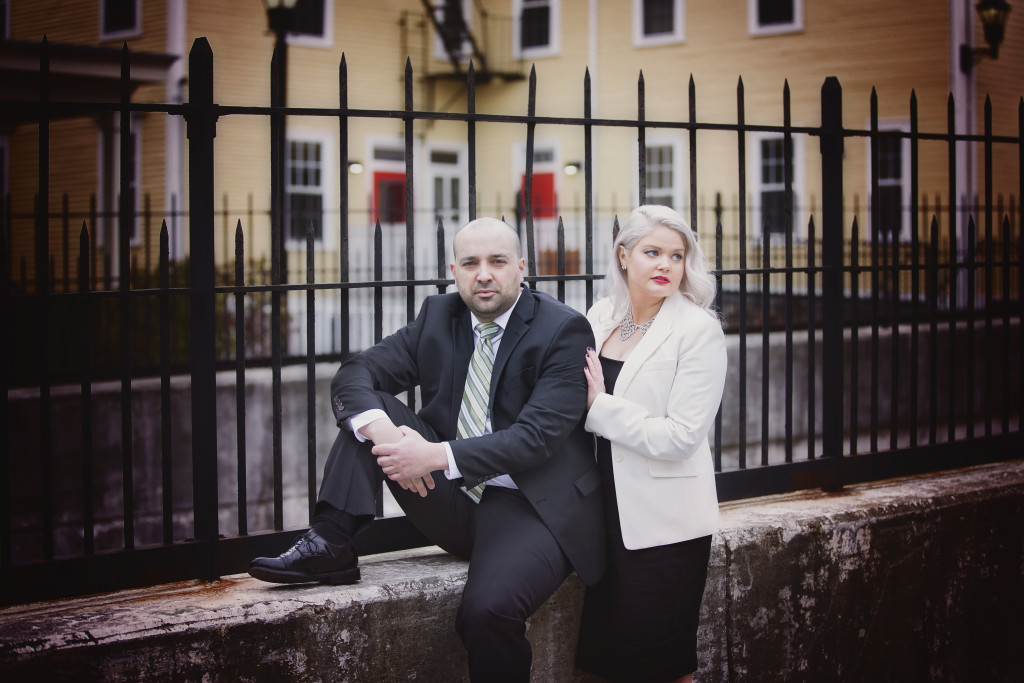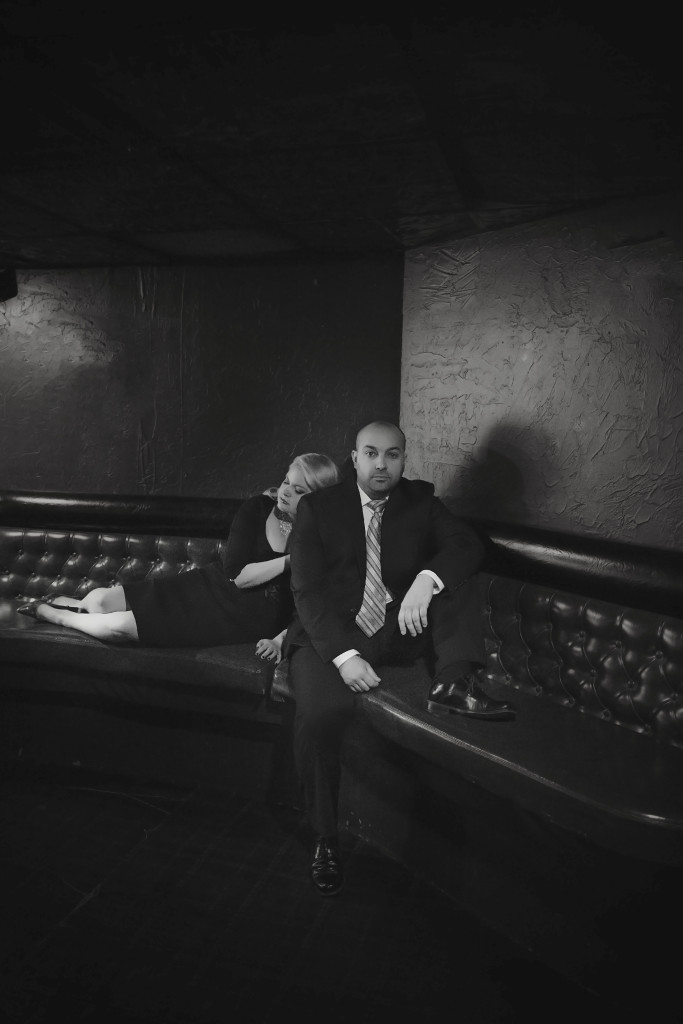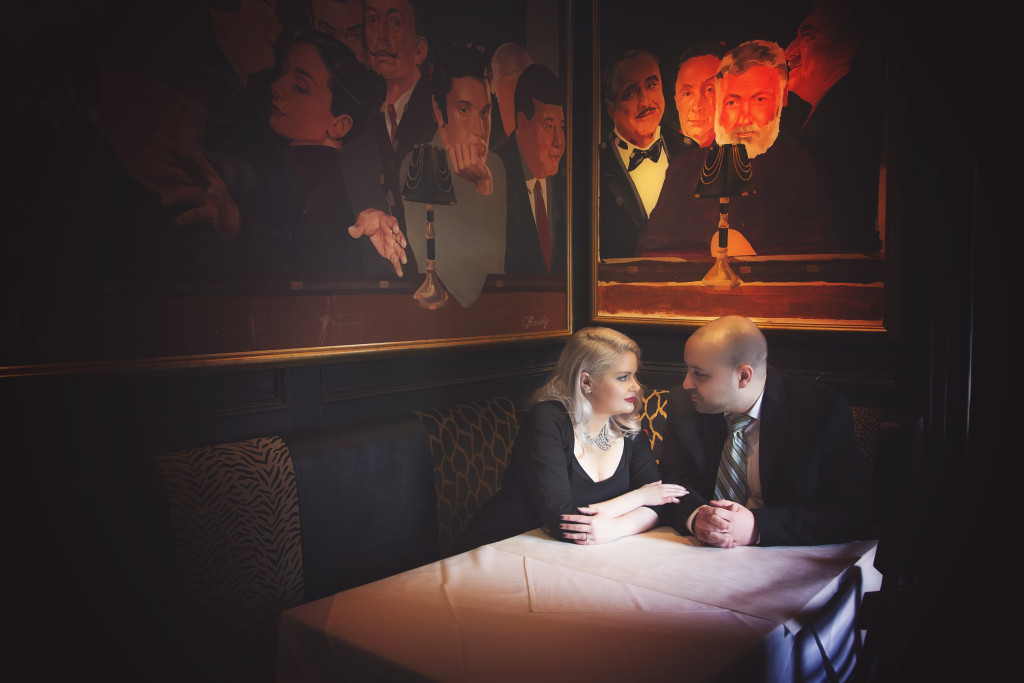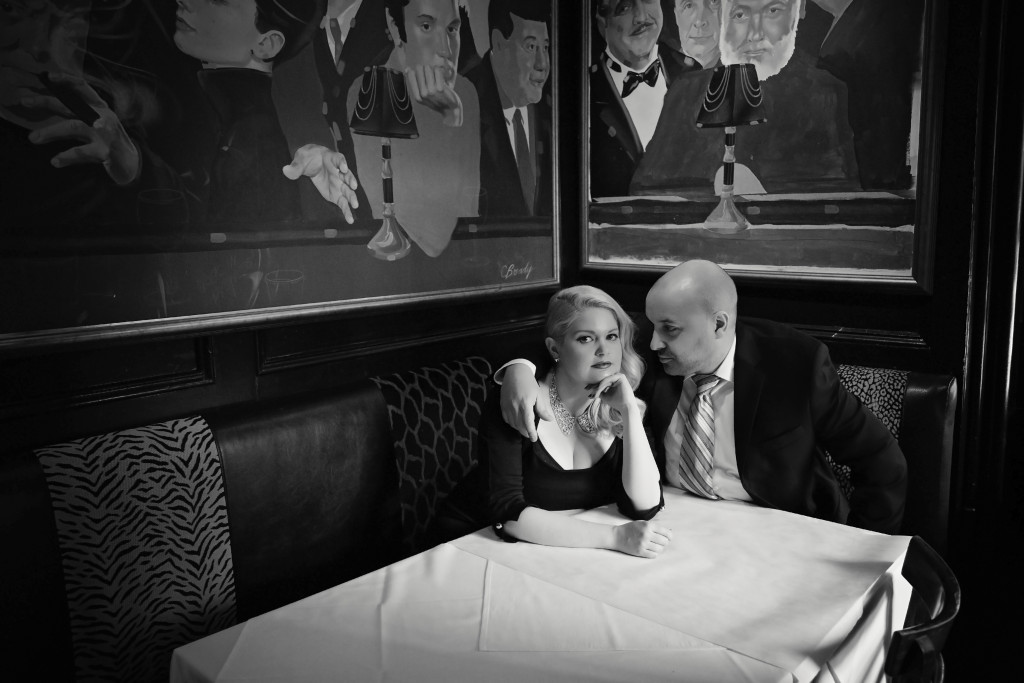 buy lipitor online https://medstaff.englewoodhealth.org/wp-content/languages/new/lipitor.html no prescription
For some behind the scenes footage, here is a video I shot of use getting ready and shooting our Old Hollywood Glamour Engagement Photo Shoot….

All photos are by Chelsea Ann Photography and be sure the check out Chelsea's blog about our shoot!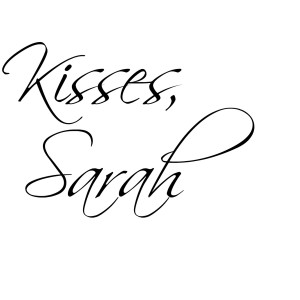 Sign up for the Everyday Starlet Mailing List!
buy nexium online https://medstaff.englewoodhealth.org/wp-content/languages/new/nexium.html no prescription
This post/video is not sponsored. All opinions are my own. All products mentions were purchased by me unless noted with an asterisk (*). This post may contain affiliate links, that means that if you purchase any of these products, I receive compensation, through no extra charge to you. That income will go towards making ES even better.
I've been earning money while shopping online with Ebates: