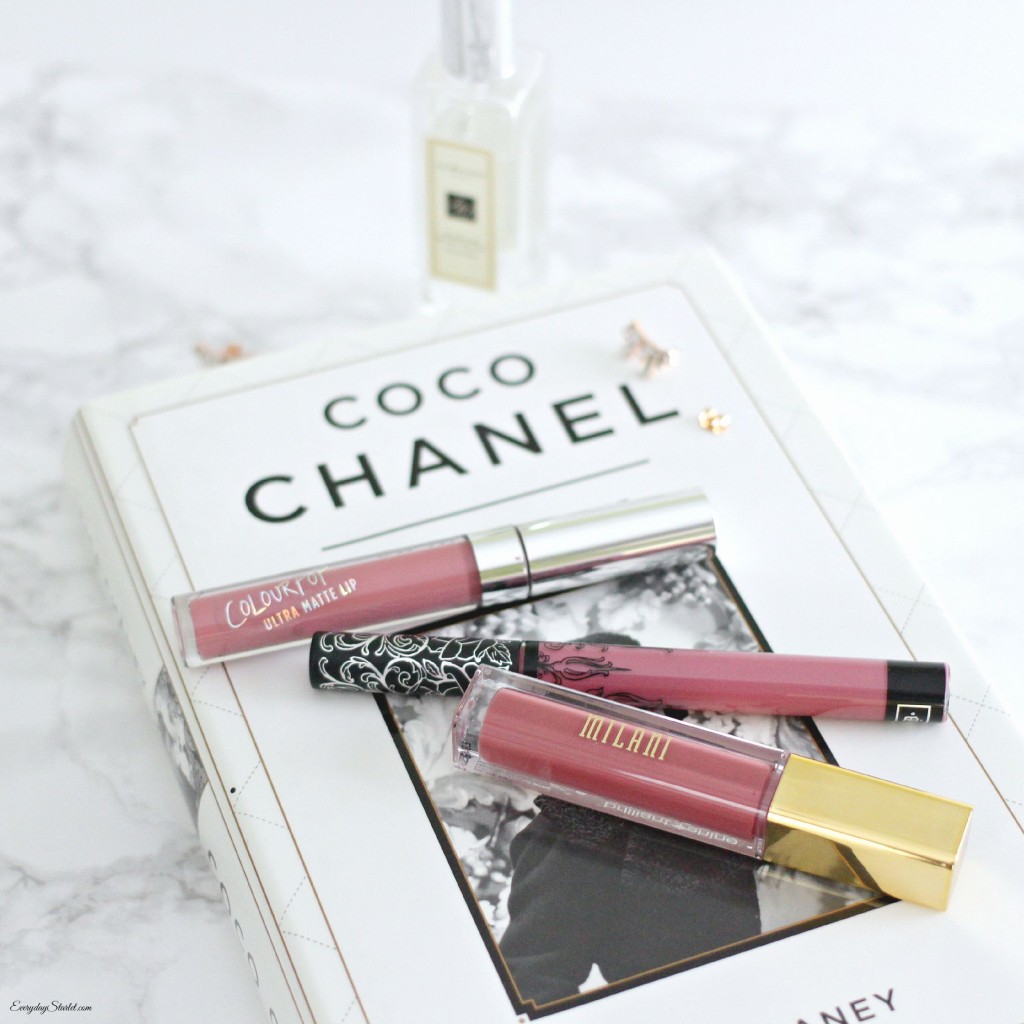 If I had to define 2015 on Everyday Starlet, I would call it: The Year of Makeup. I really rediscovered my love (err, obsession) with makeup. While my makeup tutorials are some of my most popular post (and some of my personal favorites to create as well), my makeup reviews have also been extremely popular with my Starlet readers. Next week I'll be sharing my top tutorials, but today I wanted to share the best of my makeup reviews, swatches, and fabulous beauty stuff in general…
My Most Popular Makeup Product Posts of 2015…
10. Kat Von D Everlasting Liquid Lipstick Swatches … this was my very first swatch video. I'm so proud of how it came out (it's also my most disliked YouTube video… I guess you can't please everyone)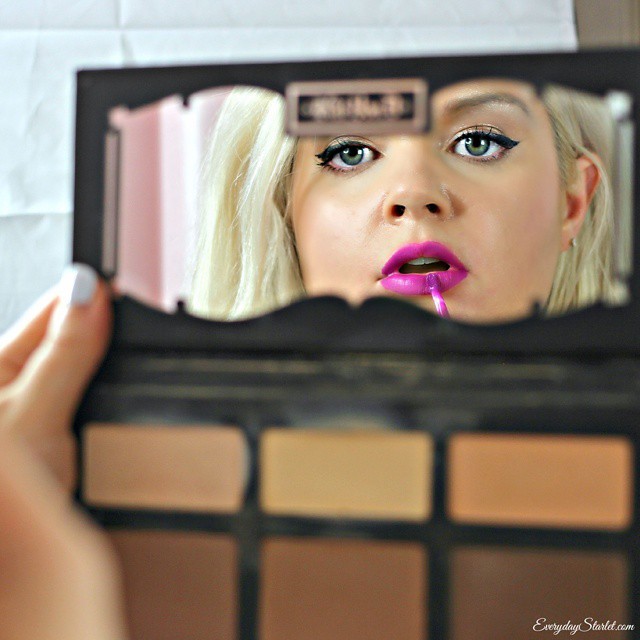 9. The Perfect Orange Lipsticks For Everyone .. I loved overcoming my fear of orange lip colors this year!
8. Earth Day: Healthy/Eco-Friendly Makeup Product Lines (and a cautionary tale about reading labels)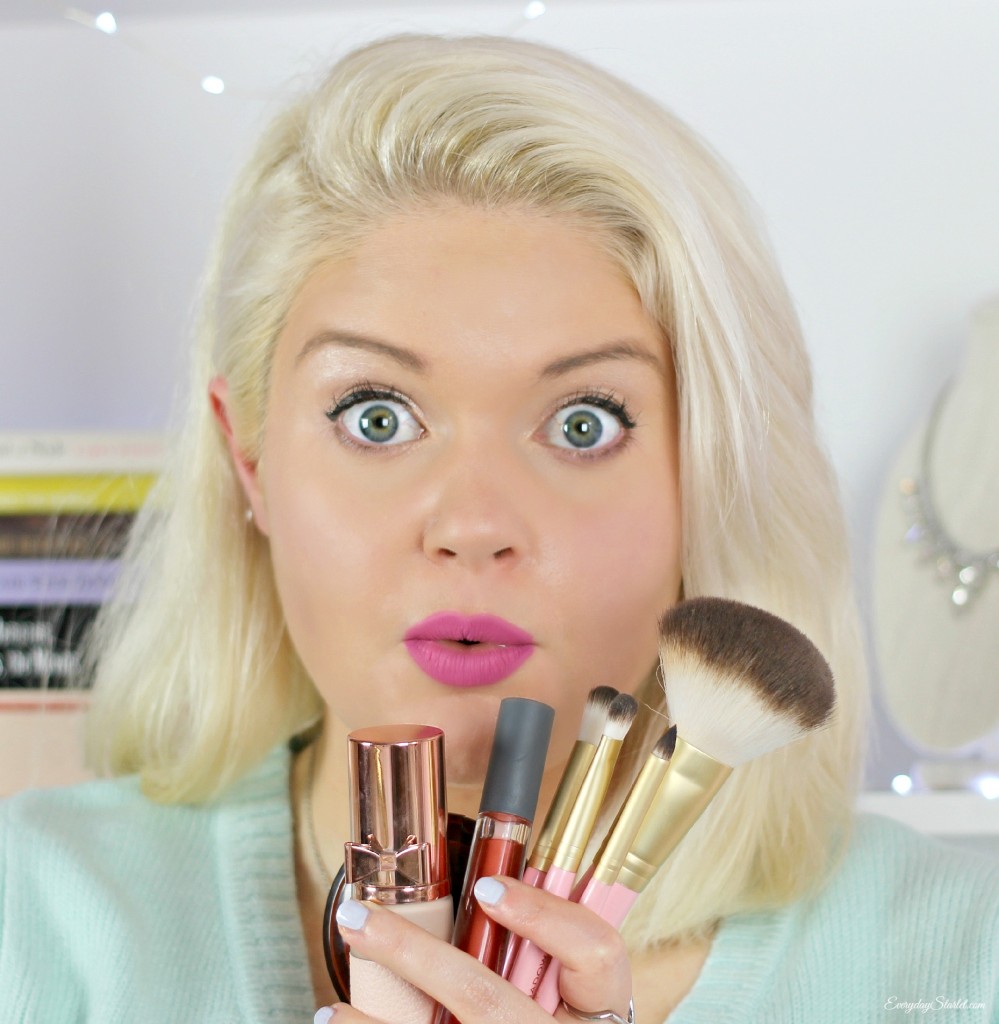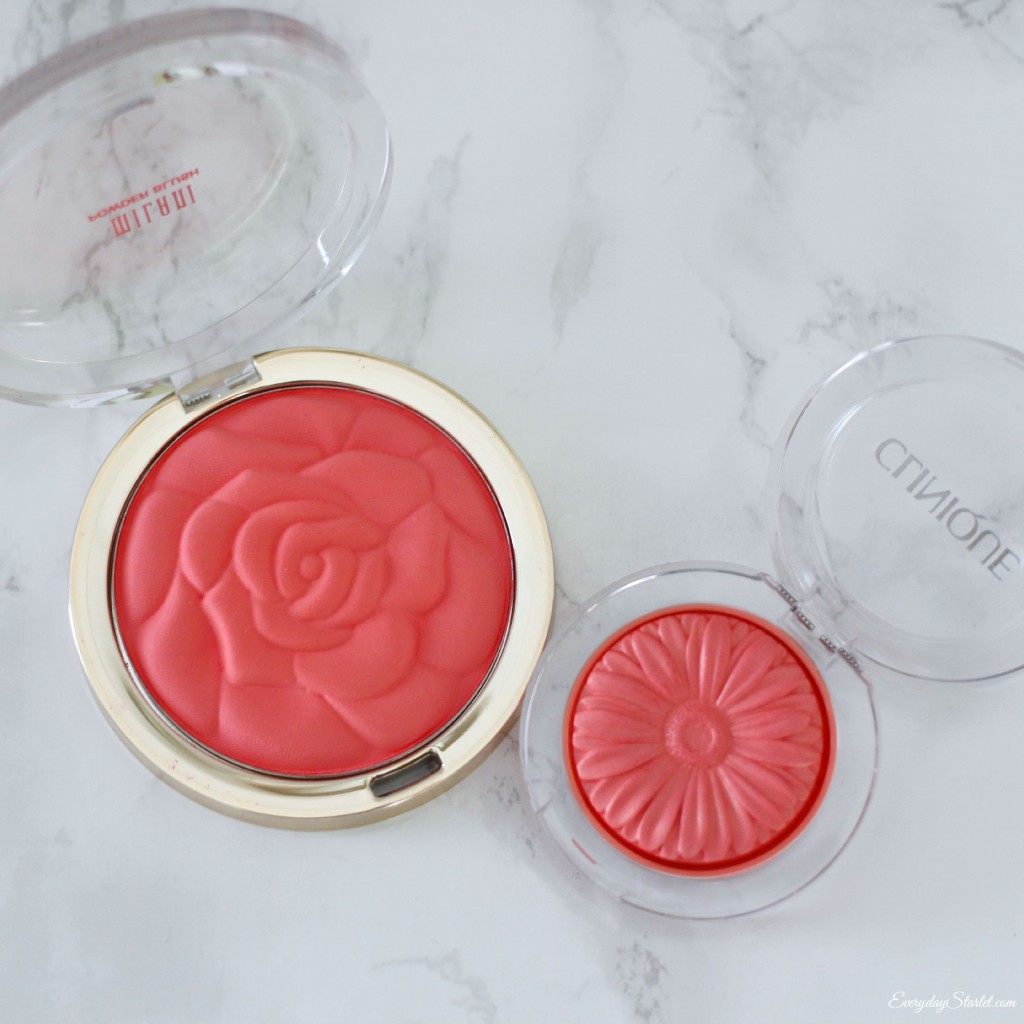 6. Spring Beauty & Fashion Essentials 2015 … after the longest Winter ever, I have never been as excited for Spring as I was in 2015!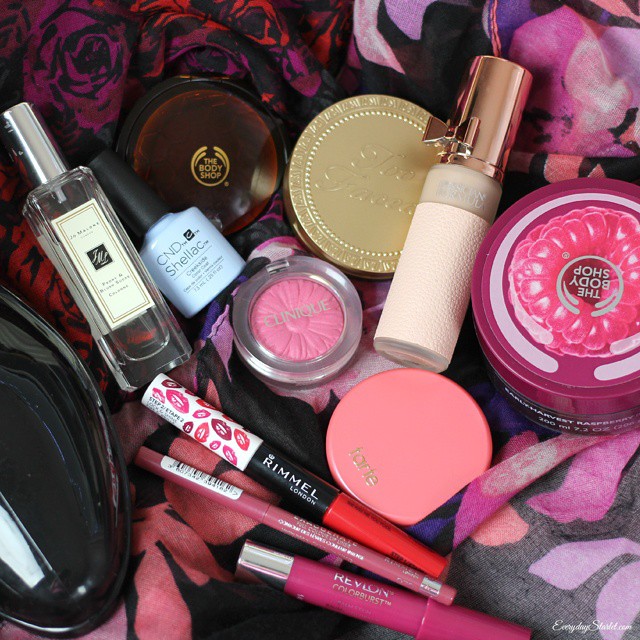 5. Tinted Brow Gel Review (especially for Blondes) …I've done a few brow posts this year, but this one was the most popular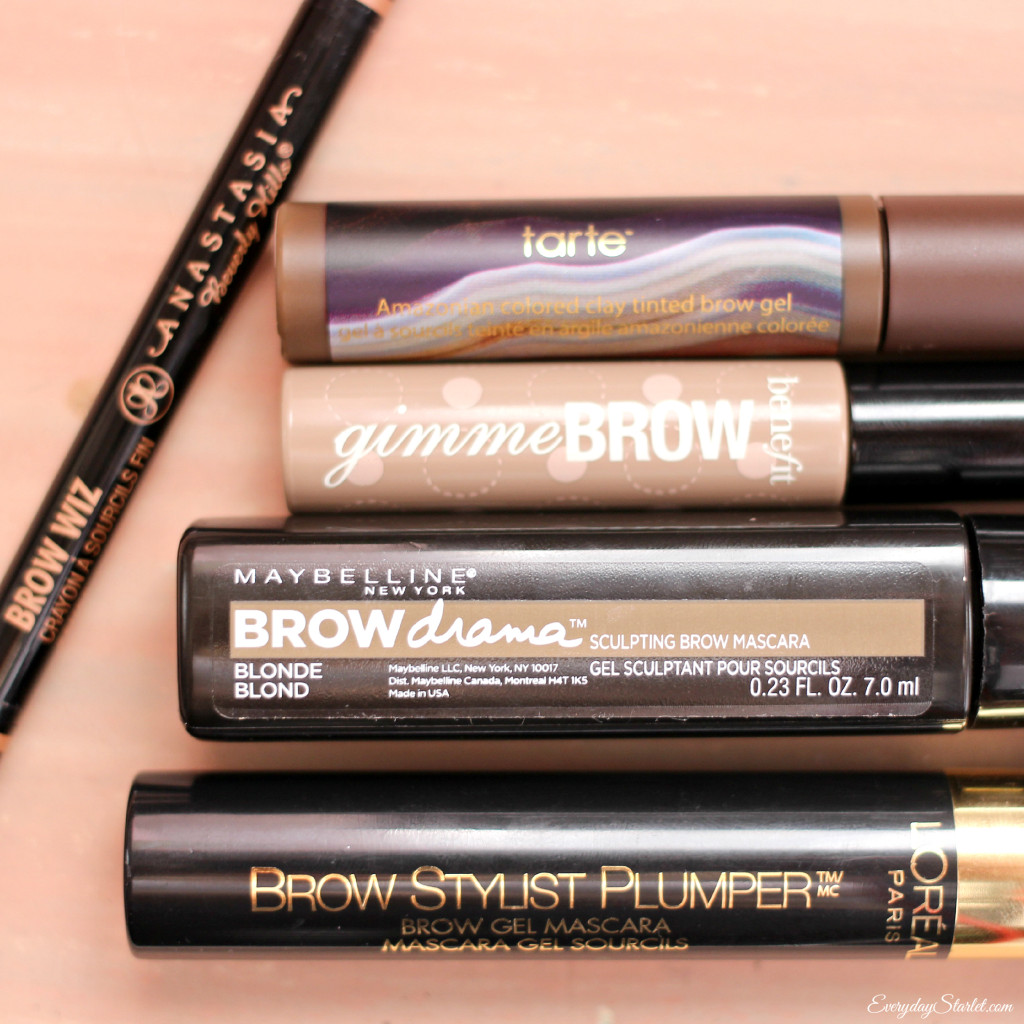 4. The Best Maybelline Mascara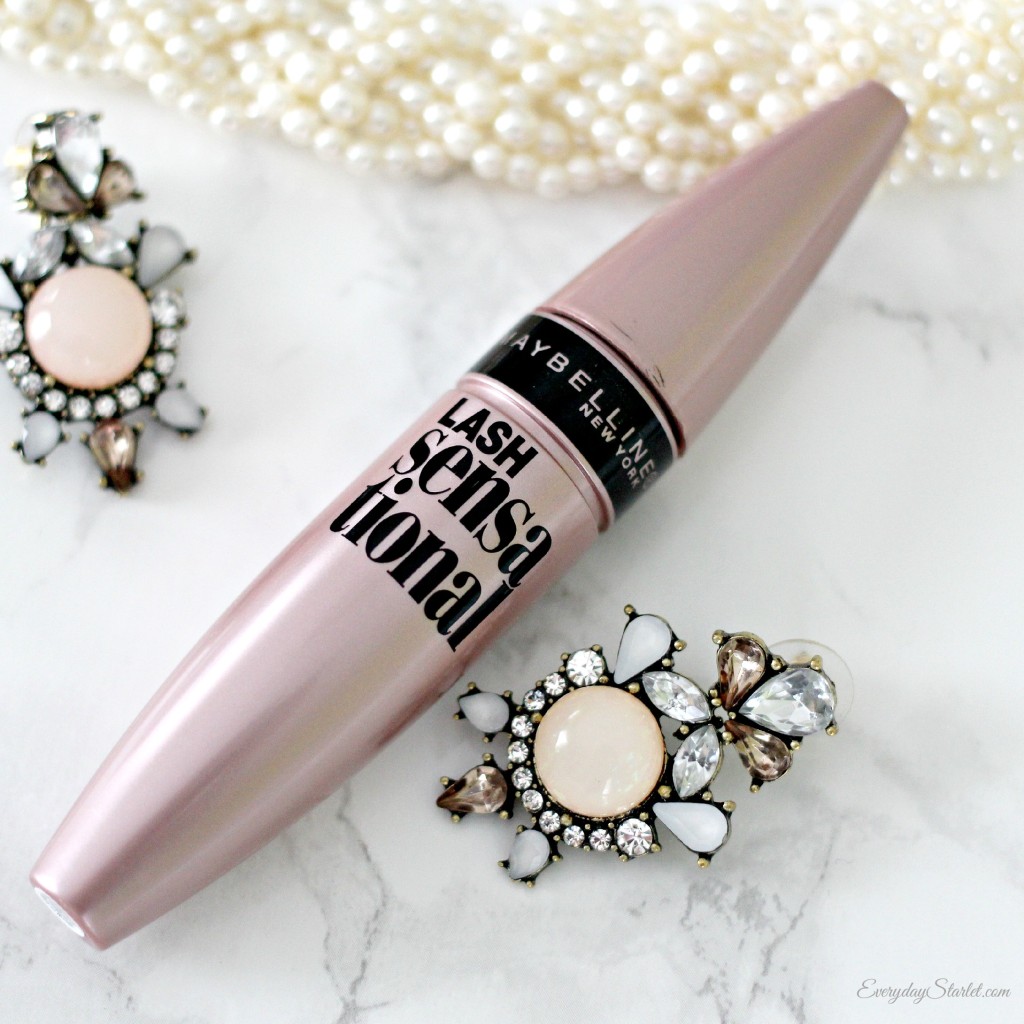 3. Top 5 Kiss Proof Lipsticks … this is also my most popular YouTube video of the entire year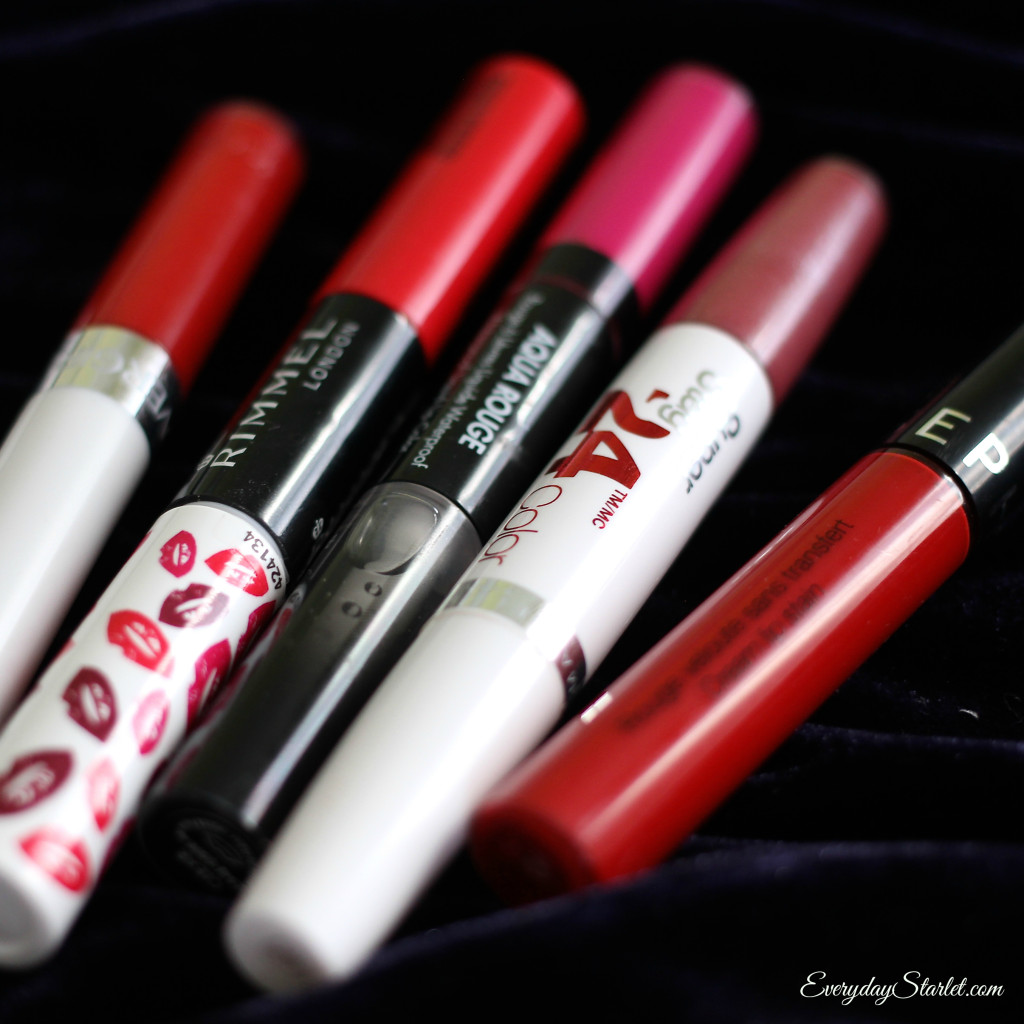 2. Spring Cleaning: How To Clean Your Makeup Brushes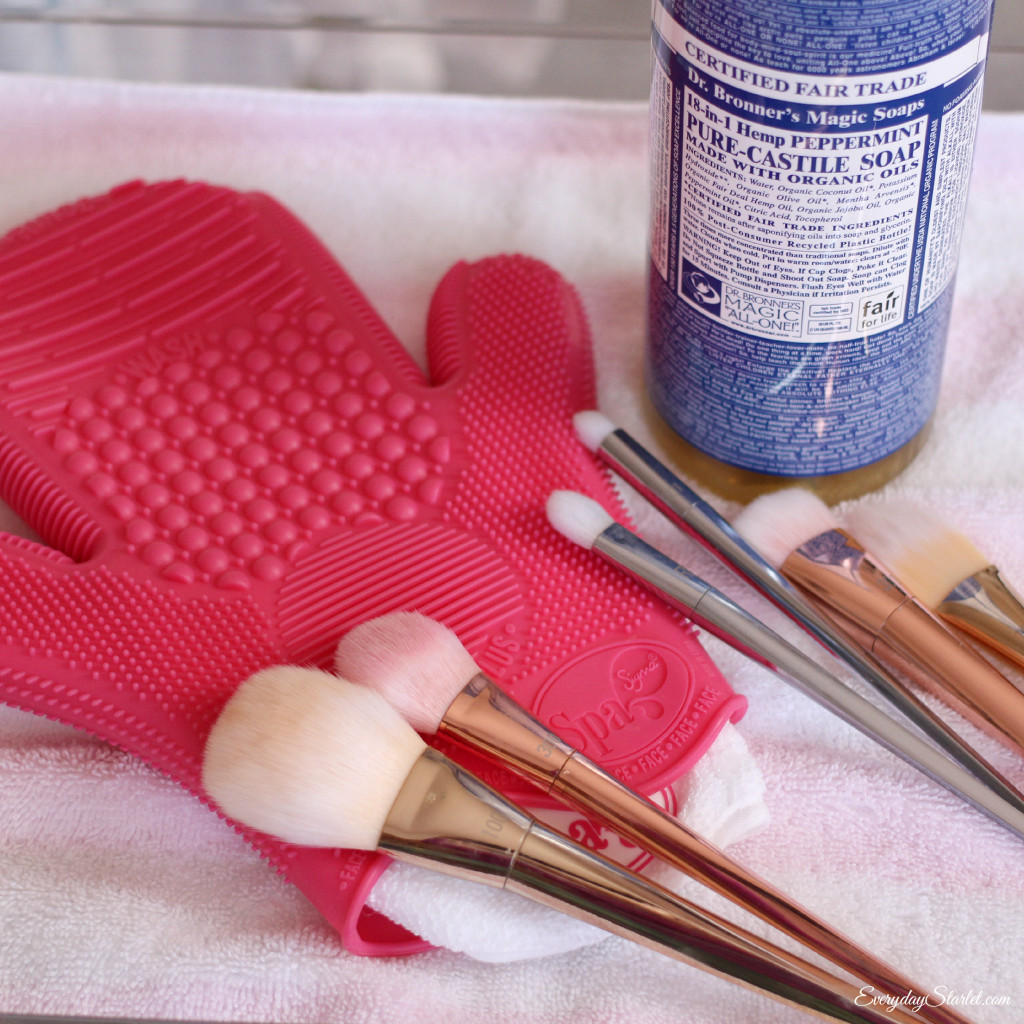 1. Best & Worst Liquid Lip Colors: Kiss Proof, Sweat Proof & Water Proof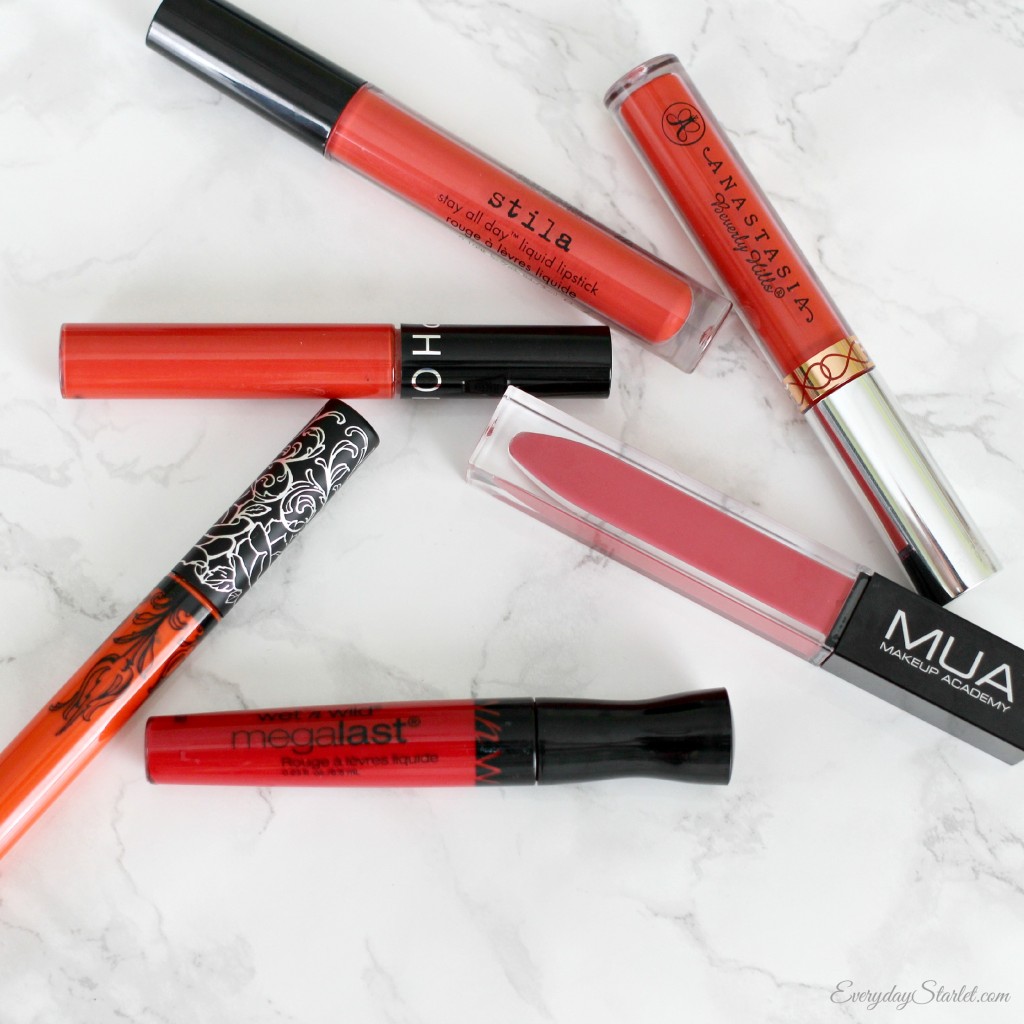 This will be my last new post of 2015…. I hope all my Starlets have a safe & glamorous New Years! I will see you all in 2016!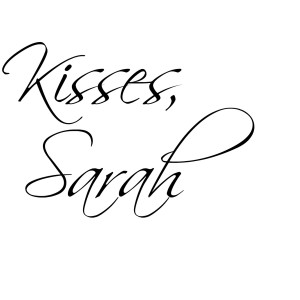 YouTube // Instagram // Bloglovin // Pinterest // Twitter // Facebook
This post/video is not sponsored. All opinions are my own. All products mentions were purchased by me unless noted with an asterisk (*). This post may contain affiliate links, that means that if you purchase any of these products, I receive compensation, through no extra charge to you. That income will go towards making ES even better.
Zyban no prescription
Buy Zyban
buy Premarin online
buy Kamagra online