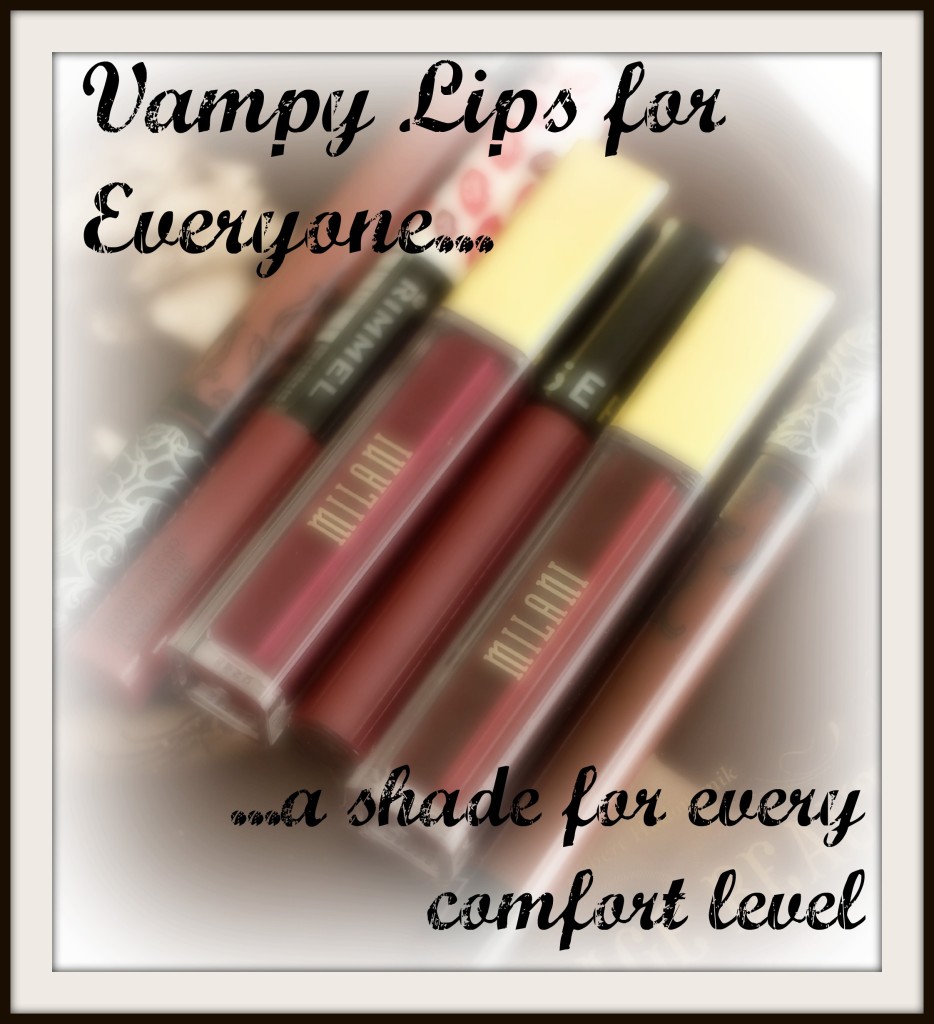 It seems like every Fall, a deep bold lip is popular… but the vampy lip seems to be hitting peak popularity. If you've been dying to try this trend but feel like it's too far out of your comfort zone, I have Vampy Lips for Everyone…a shade for every comfort level…
Don't forget to hit the Subscribe button so we can be YouTube friends!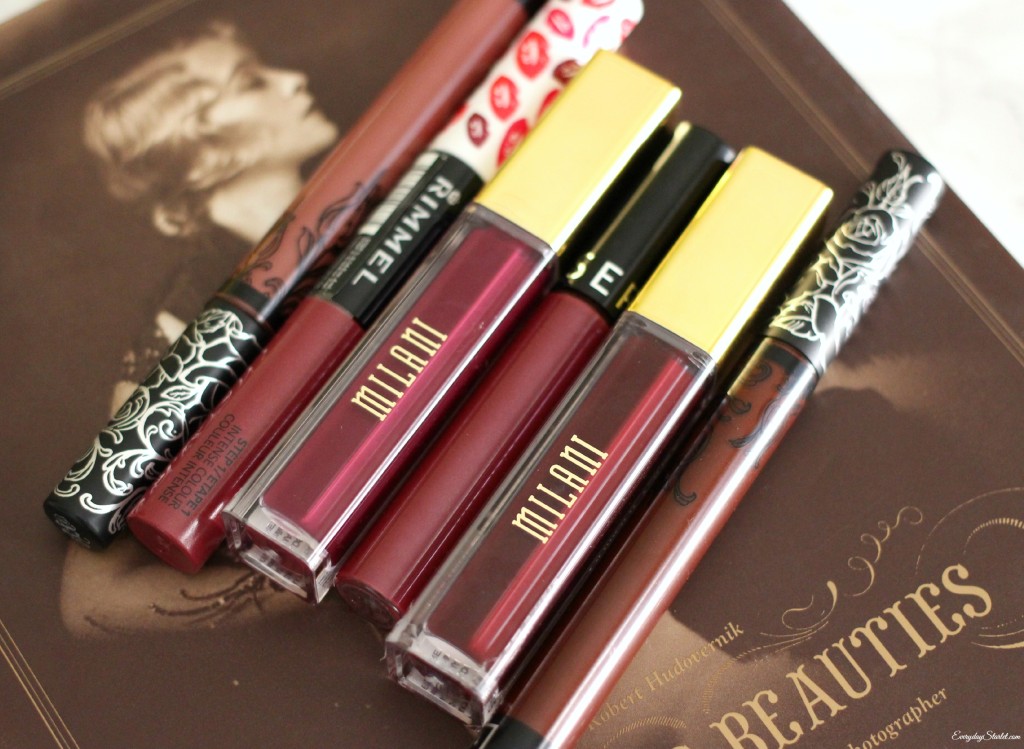 Now for the products…
If you find liquid lipsticks intimidating, I highly recommend using a lip liner on the outer rim of your lips. It really helps me have control over the lip color. You can use any lip liner you like. For vampy lips I really like the Rimmel Exaggerate Full Colored Lip Liner in Obsession
If you're totally intimidated by dark lip colors and you normally wear only natural lip colors (or no lip color at all) I would suggest….
Kat Von D Everlasting Liquid Lipstick in Lolita (also seen in my Urban Decay Naked Smoky Palette Tutorial)…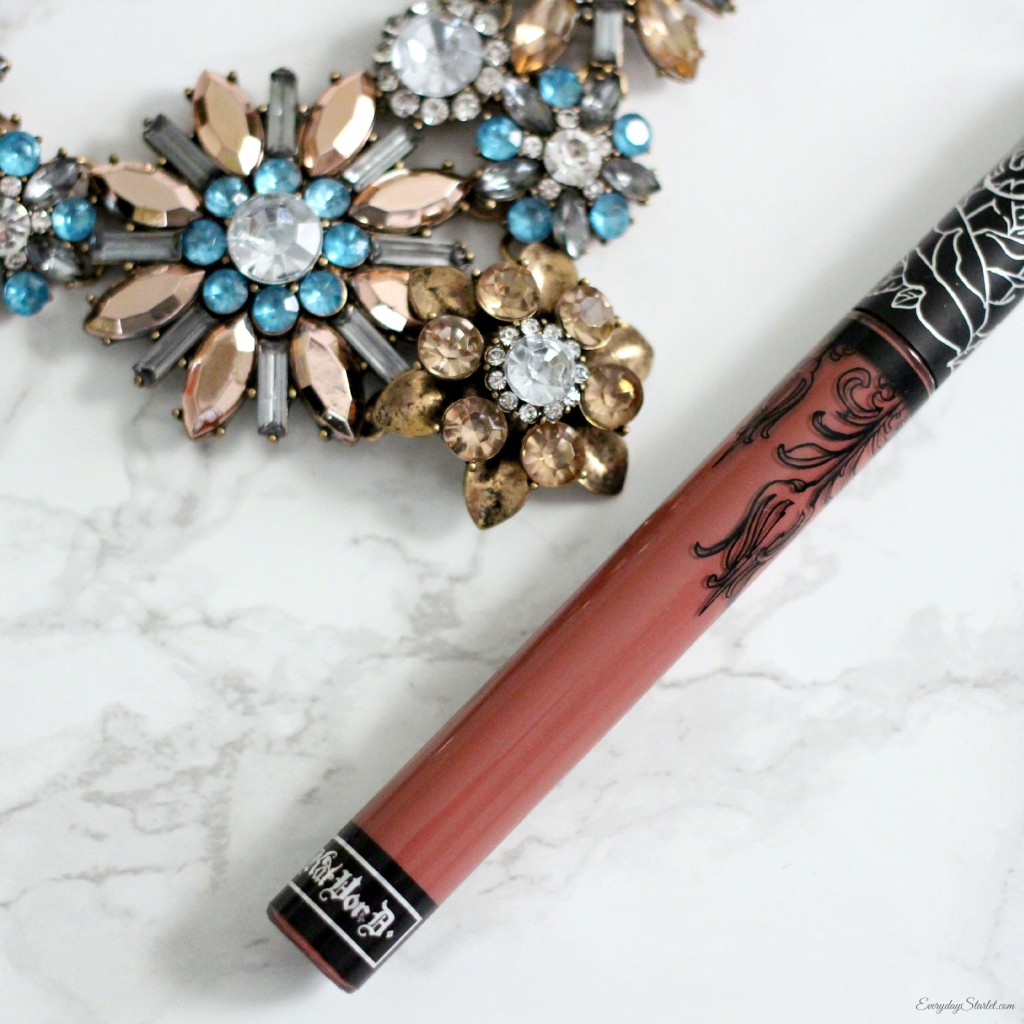 … or the Rimmel Provocalips in Kiss Fatal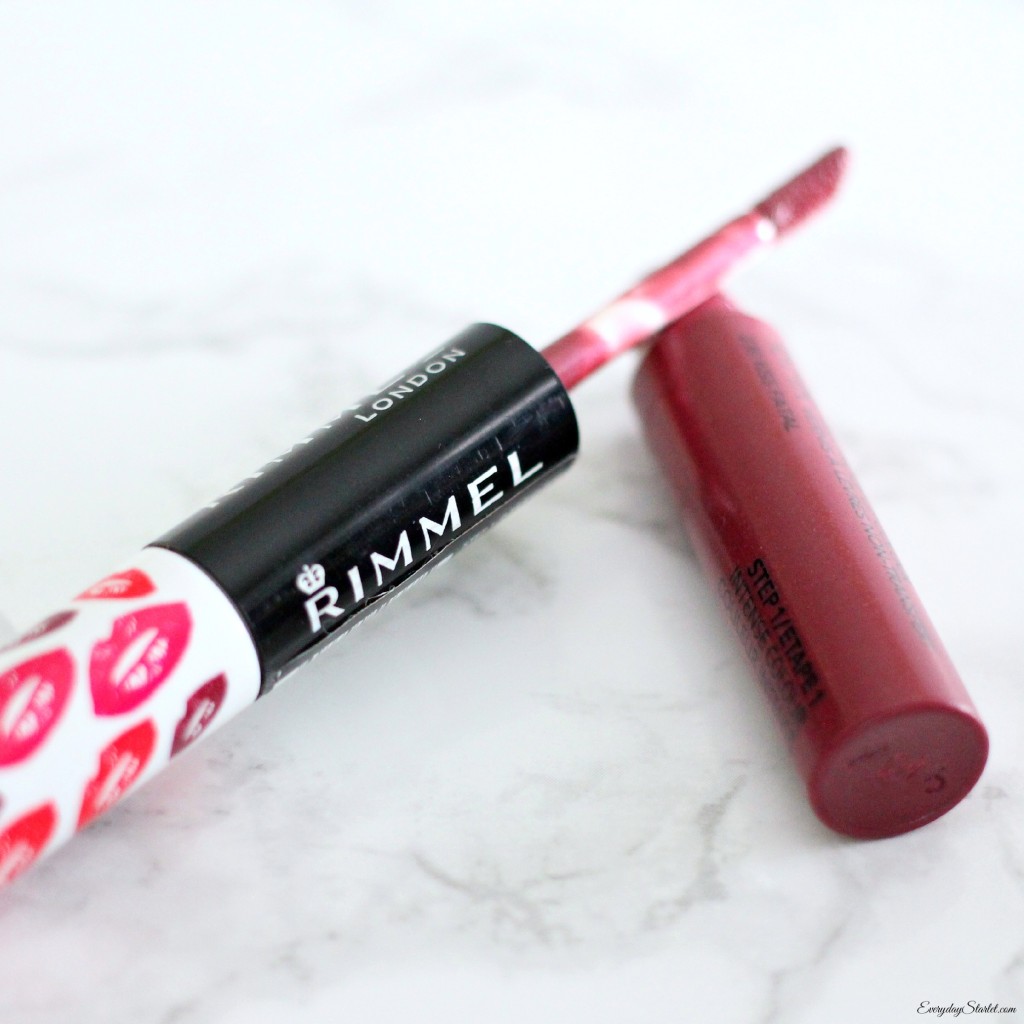 If you usually wear a bright pop of color on the lip but are a little afraid to go dark I would suggest….
Milani Amore Matte Lip Cream in Embrace (also seen in my all matte makeup look)..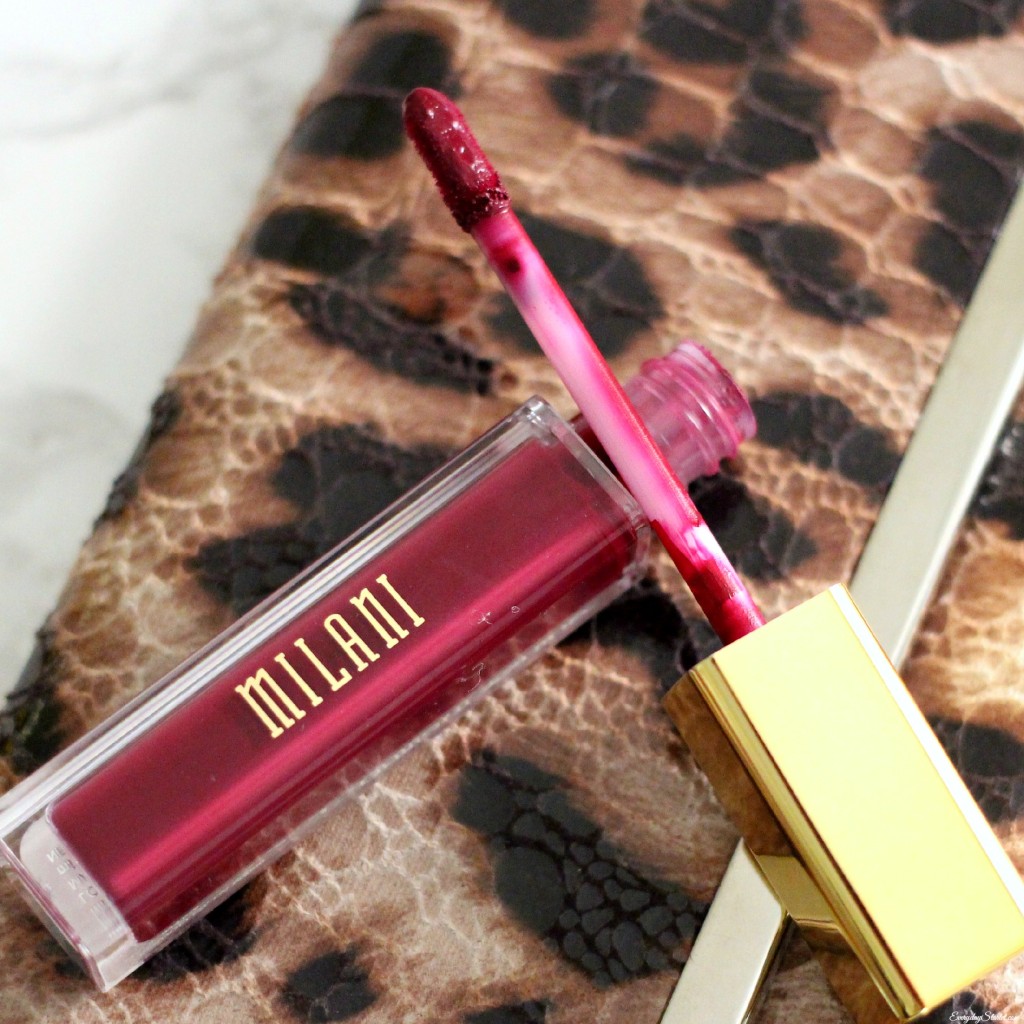 …or the Sephora Cream Lip Stain in Blackberry Sorbet (seen here mixed with another shade)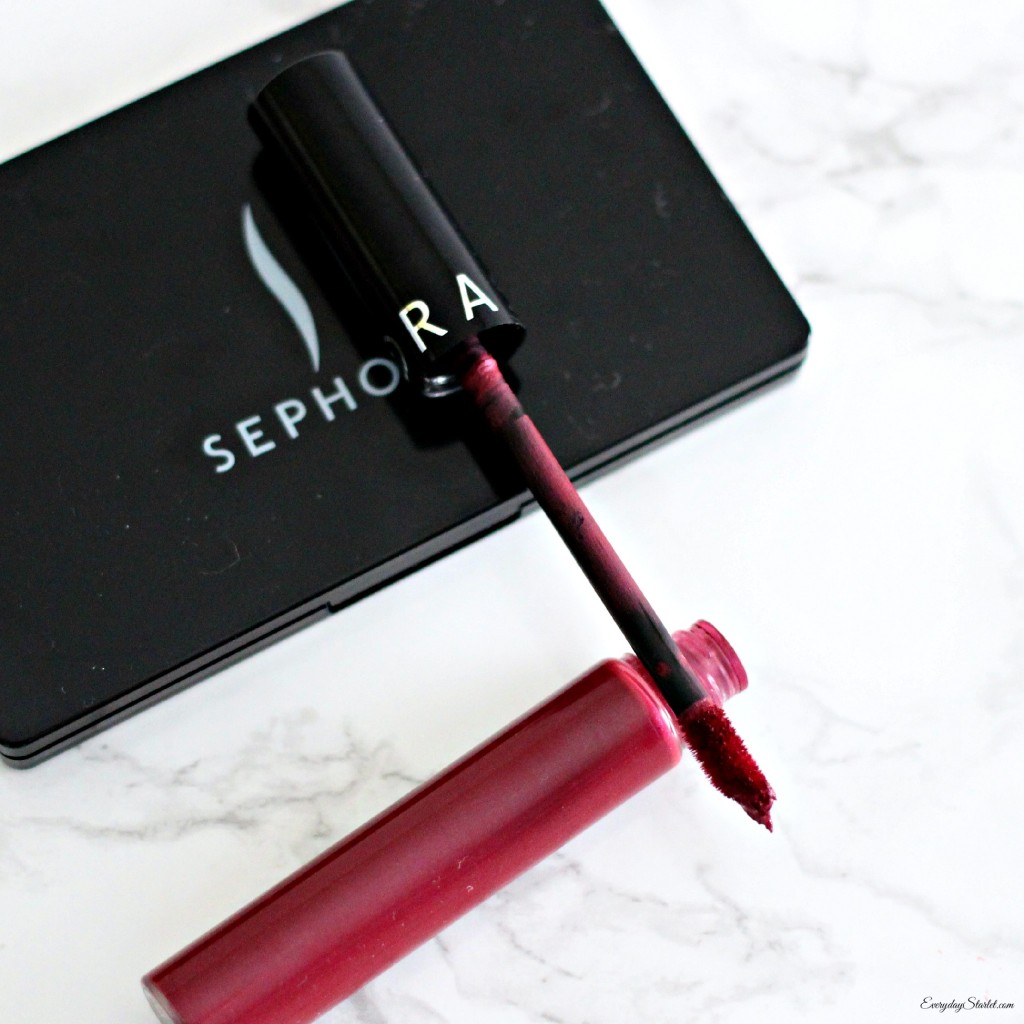 If you're ready to take the plunge and go all out vamp I would suggest…
Milani Amore Matte Lip Cream in Flirt (I have a swatch video that shows all the shades… and I have reviews on these liquid lipsticks here and here)…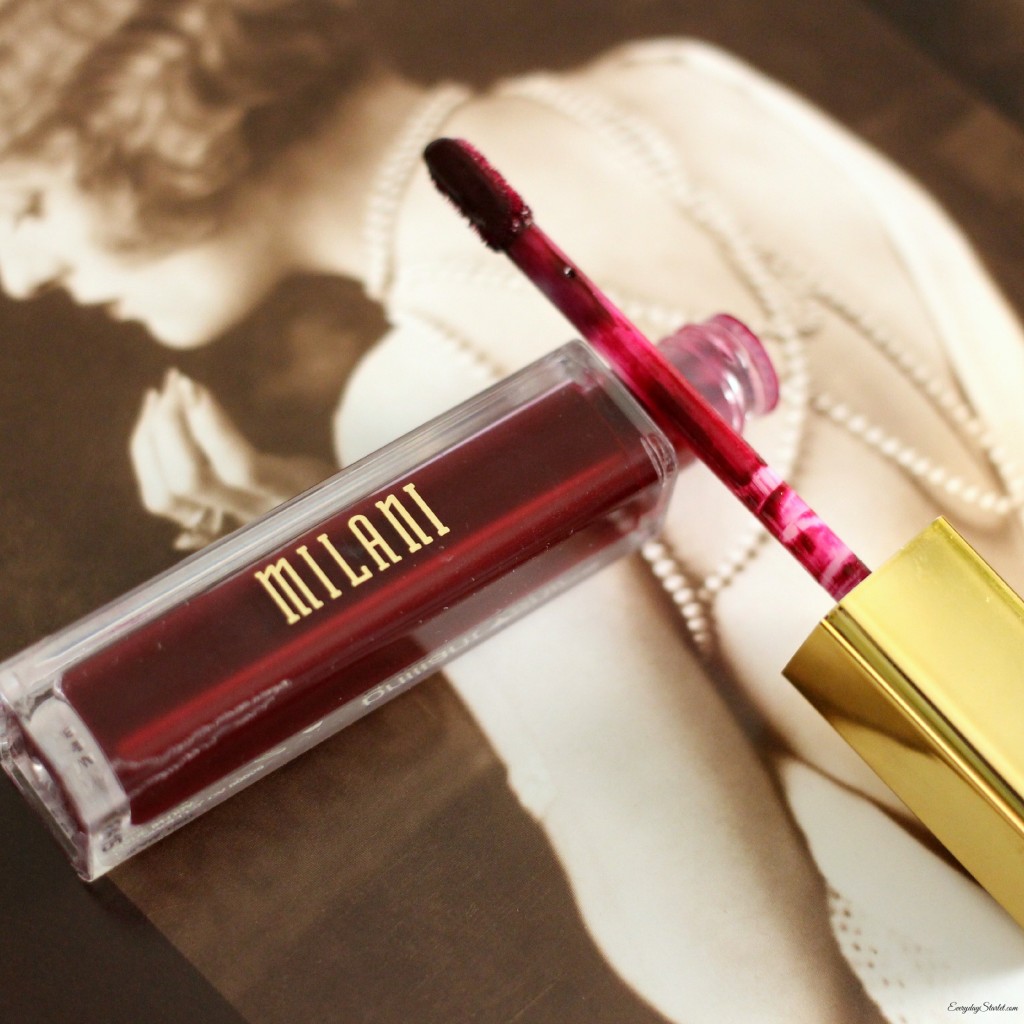 …or my personal favorite, Kat Von D Everlasting Liquid Lipstick in Vampira (also seen in this outfit post… and layered over another KVD lip color in this post)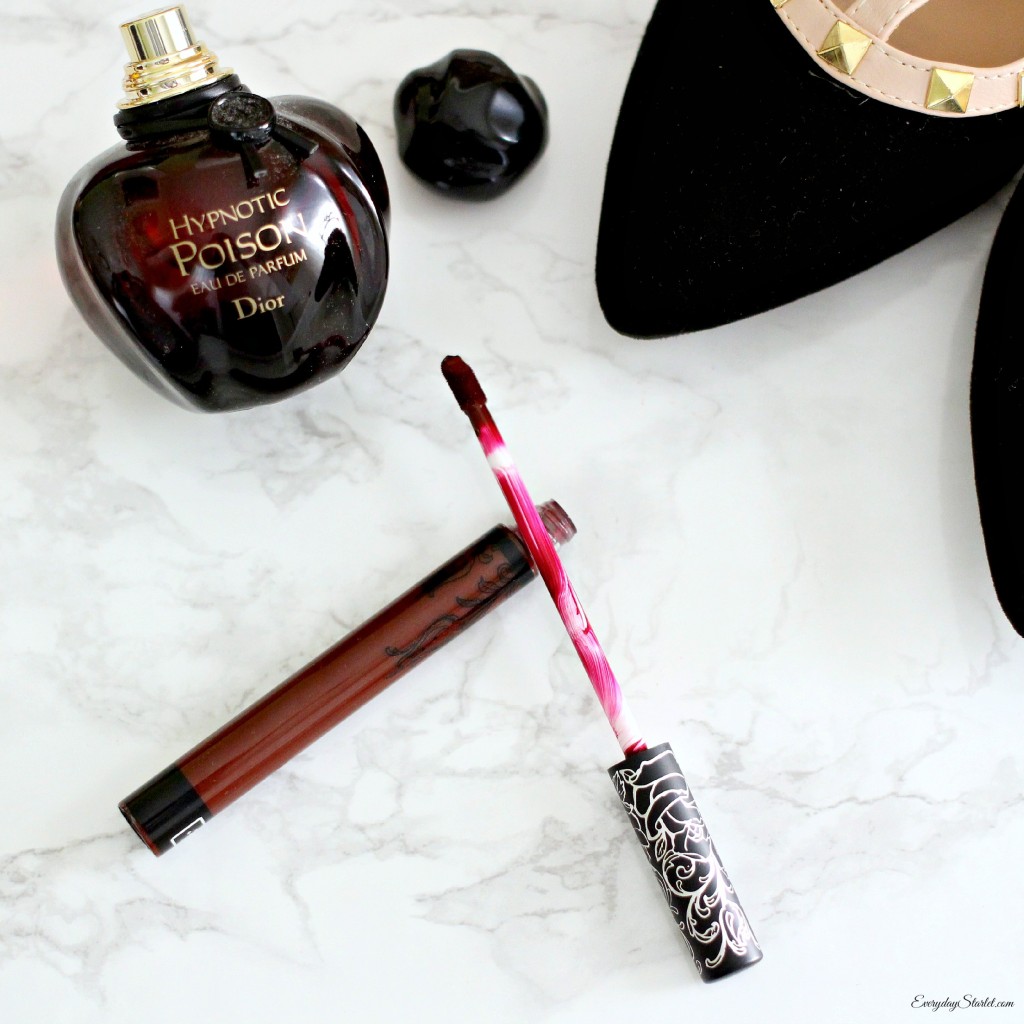 …also, keep in mind you can layer any of these shade with other colors to make any shade that makes you feel fabulous!
Will you be wearing a vampy lip this season?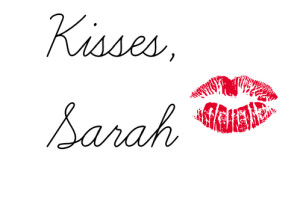 YouTube // Instagram // Bloglovin // Pinterest // Twitter // Facebook
This post/video is not sponsored. All opinions are my own. All products mentions were purchased by me unless noted with an asterisk (*). This post may contain affiliate links, that means that if you purchase any of these products, I receive compensation, through no extra charge to you. That income will go towards making ES even better.
Buy Zovirax online
Trazodone no prescription
Cialis Jelly
buy Strattera