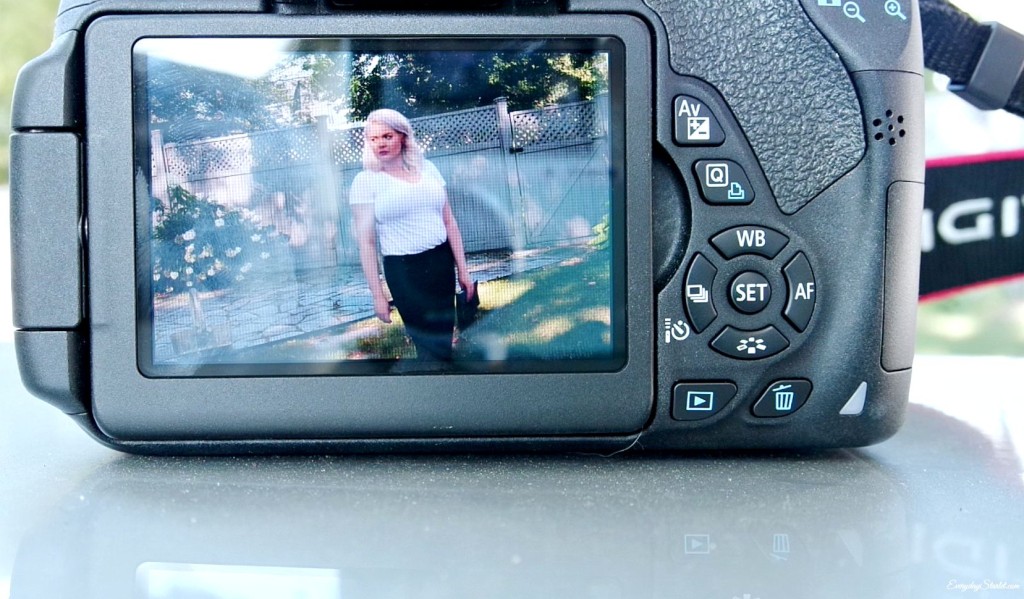 This is my first "Everyday Life' type vlog… I'm talking all about the return of Fashion Police (missing Joan Rivers, and fan girling Brad Goreski, Giuliana Rancic, and NeNe Leakes), being a girl with boobs and why it's not always fun, unboxing some jewelry, taking photos for my blog, and reviewing some new liquid lipsticks!
Don't forget to hit the Subscribe button so we can be YouTube friends!
Who else is as excited as me that Fashion Police is back?!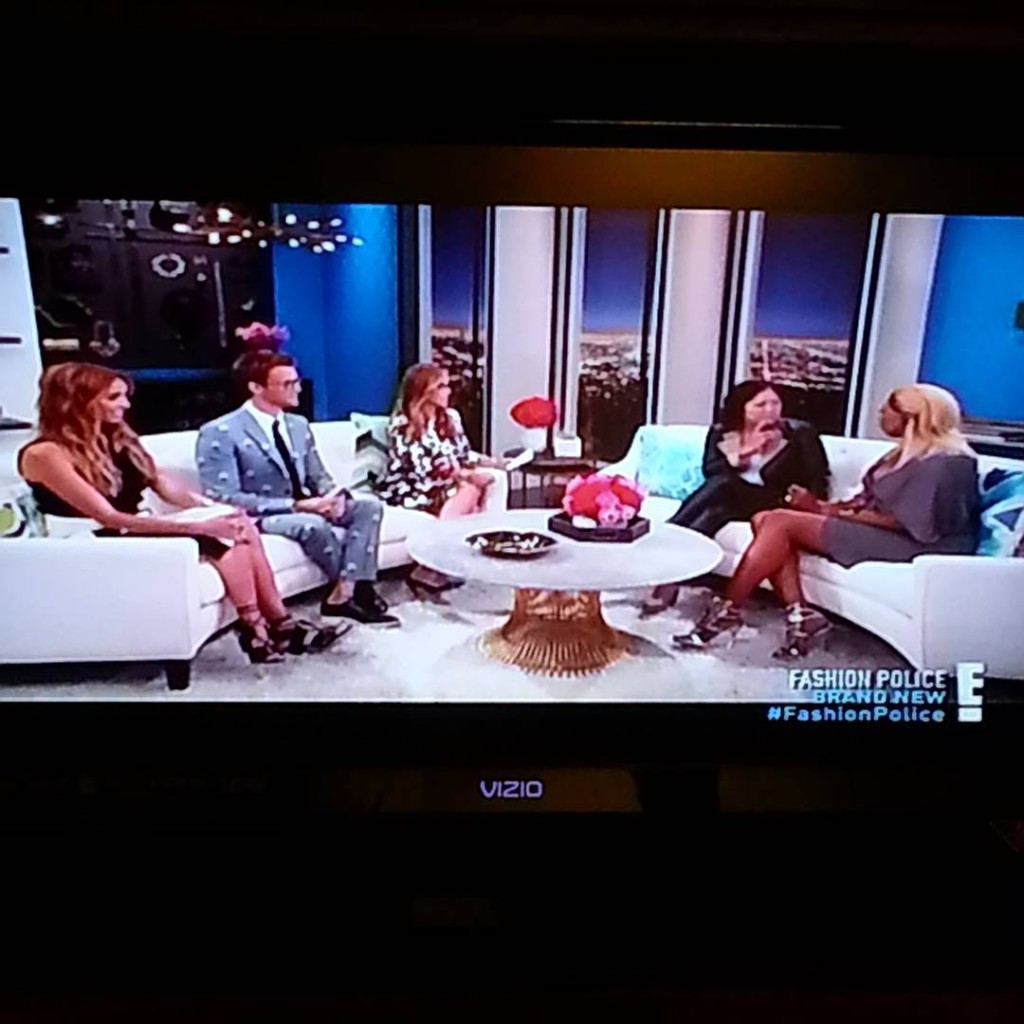 NeNe totally won me over Honey…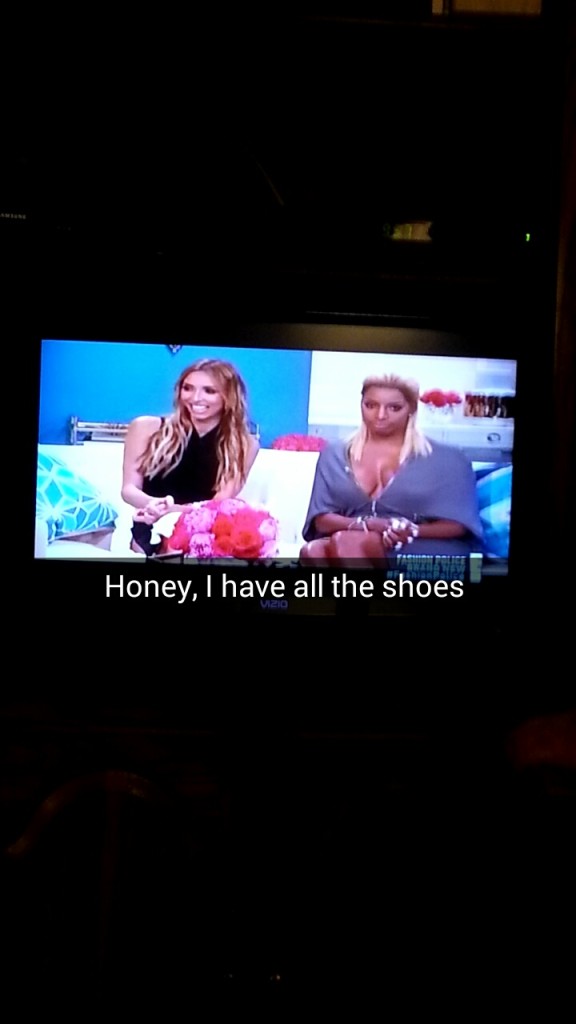 I'll be doing a review on the liquid lipsticks I tested in this video, but to hold you over, check out my original Liquid Lipstick Review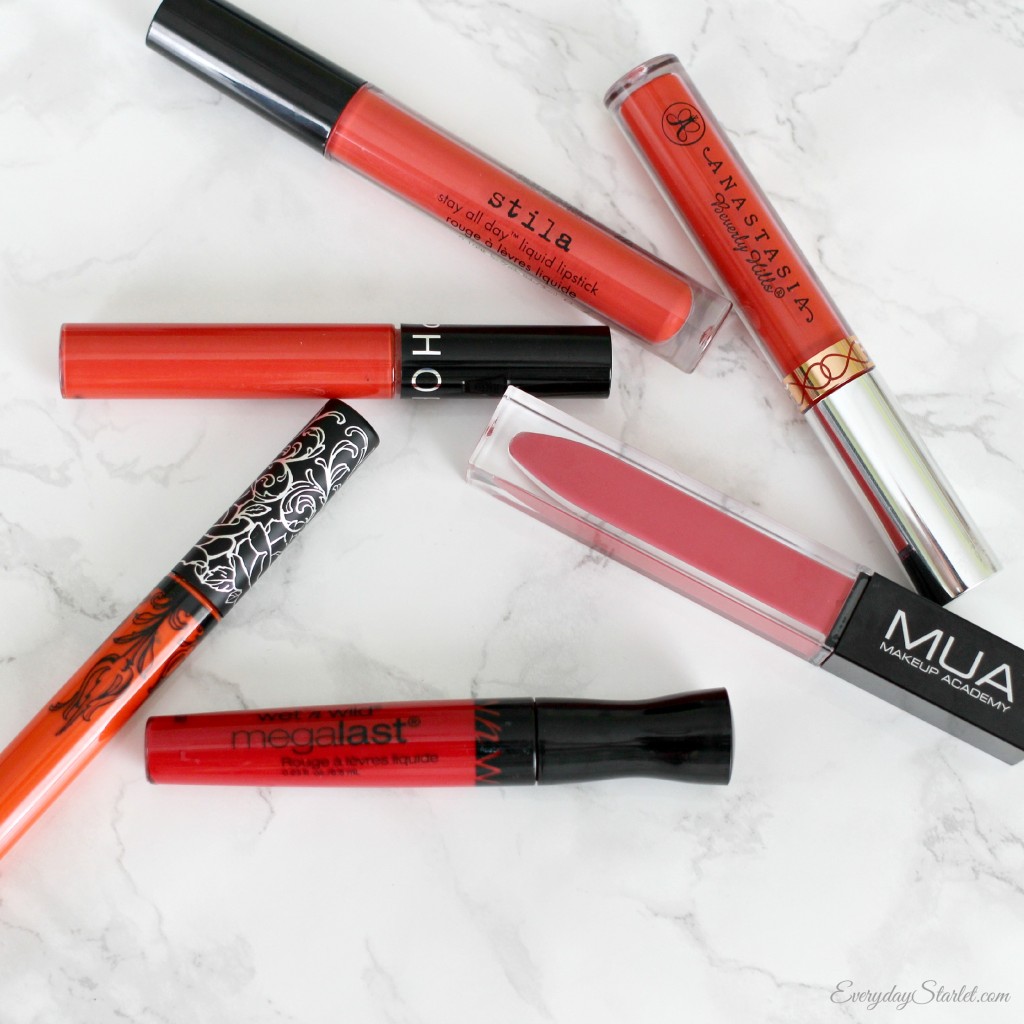 As if seeing me wear my bra on my head wasn't enough, this video gives you a little behind the scenes into my blogging life. Don't miss the fashion post that I was working on in the video: How to Wear a White T Shirt For a Full Bust!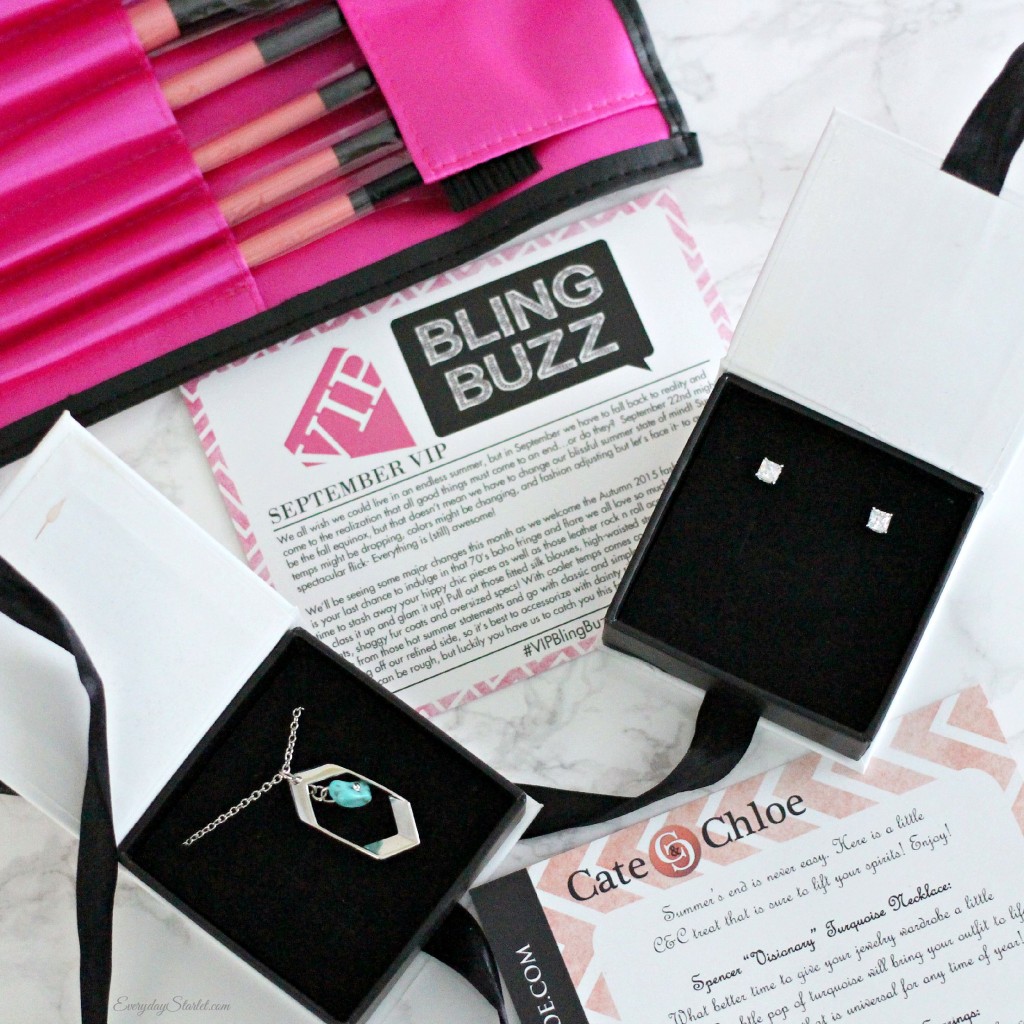 A big Thank You to Cate & Chloe for sending me their September box to try out and share with my ES readers… Here are some details about the brand…
Every VIP box comes with 2 jewelry items + one bonus gift

You will receive the September box. The bonus gift for the month is the C&C Makeup Brush Set that you will find in your box.

OCTOBER is breast cancer awareness month, and therefore:

15% of all VIP proceeds for OCT will be donated to the American Breast Cancer Society
All October boxes will include a Breast Cancer wristband

All NEW VIP members through the month of October will ALSO receive a Cate&Chloe makeup brush set
Here is an exclusive coupon code for my ES readers: EVERYDAYSTARLET25
**The code will honor a 25% discount for VIP sign ups

**Remains valid until Nov 30th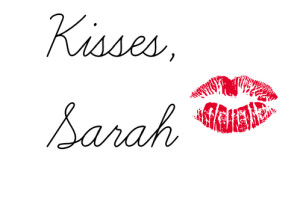 YouTube // Instagram // Bloglovin // Pinterest // Twitter // Facebook
This post/video is not sponsored. All opinions are my own. All products mentions were purchased by me unless noted with an asterisk (*). This post contains affiliate links, that means that if you purchase any of these products, I receive compensation, through no extra charge to you. That income will go towards making ES even better.
Buy Neurontin online
buy Sildenafil online
buy Zocor no prescription