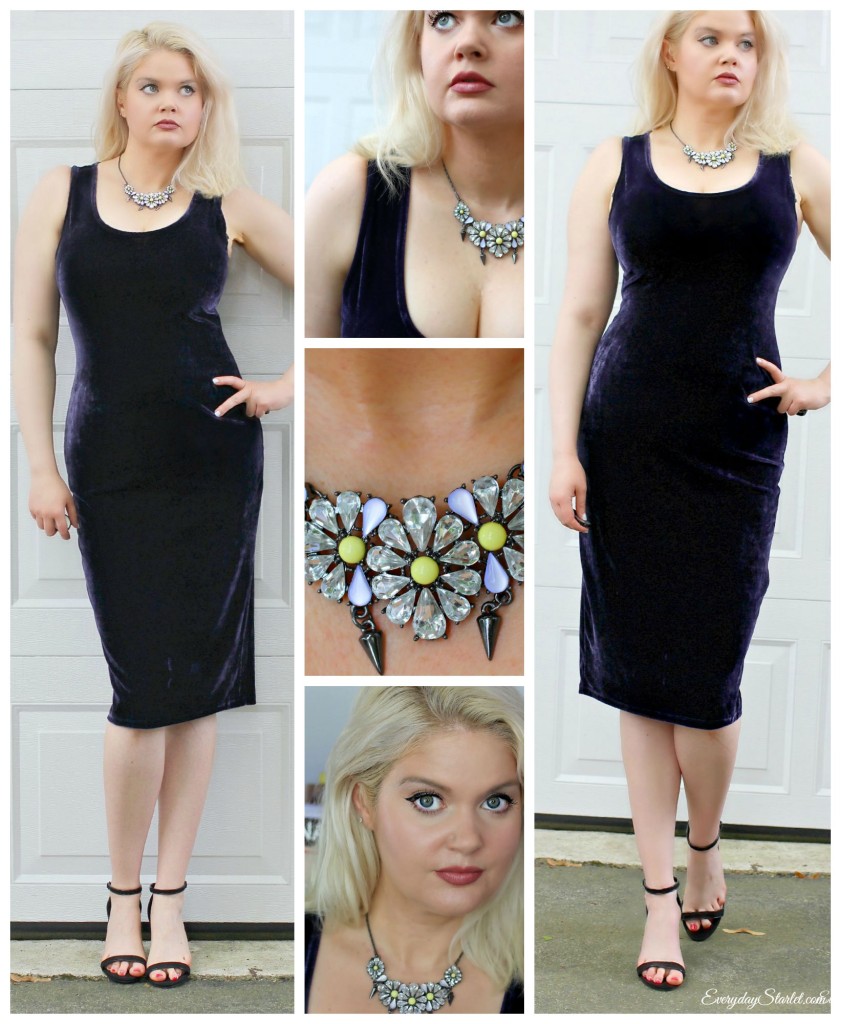 When most people think of 90s fashion they think of grunge, plaid, and ripped denim. But the 90s had it's glamorous side, with it's minimalist gowns, over lined lips, and nods to the 30s and 70s. Spaghetti straps were the bane of my existence as an early developed teen, so when I decided to recreate a 90s glam look, I went for a tank dress (much easier on my bust line). I picked this velvet number I found at Forever 21 a few years ago but never had the occasion to wear. Velvet was huge in the 90s, and I loved it because it's a very slimming and forgiving fabric. I paired it with my daisy necklace from BaubleBar. Daisies always remind me of Drew Barrymore… the ultimate 90s Starlet. I added black strappy shoes that give a nob to the minimalist vibe of the decade. I keep my hair messy… because you can't have a 90s look without a little grunge… and the lips are a modern take on the over-lined 90s lip.
This look:
What are your favorite styles of the 90s? Who was your favorite 90s Starlet?
Don't forget to check out my walk down memory lane in my 90s Tag video!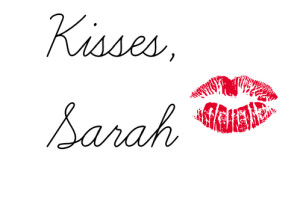 This post/video is not sponsored. All opinions are my own. All products mentions were purchased by me unless noted with an asterisk (*). This post contains affiliate links, that means that if you purchase any of these products, I receive compensation, through no extra charge to you. That income will go towards making ES even better.
soft Viagra
Kamagra without prescription
bupropion no prescription