I've mentioned before on Everyday Starlet that the Great Outdoors is not a Starlets first choice of vacation, but she does like to enjoy a little nature now and then.  So here are a few essentials to make a trip to the country or glamping trip a little more glamorous….
A colorful kerchief will make you feel like a pin-up girl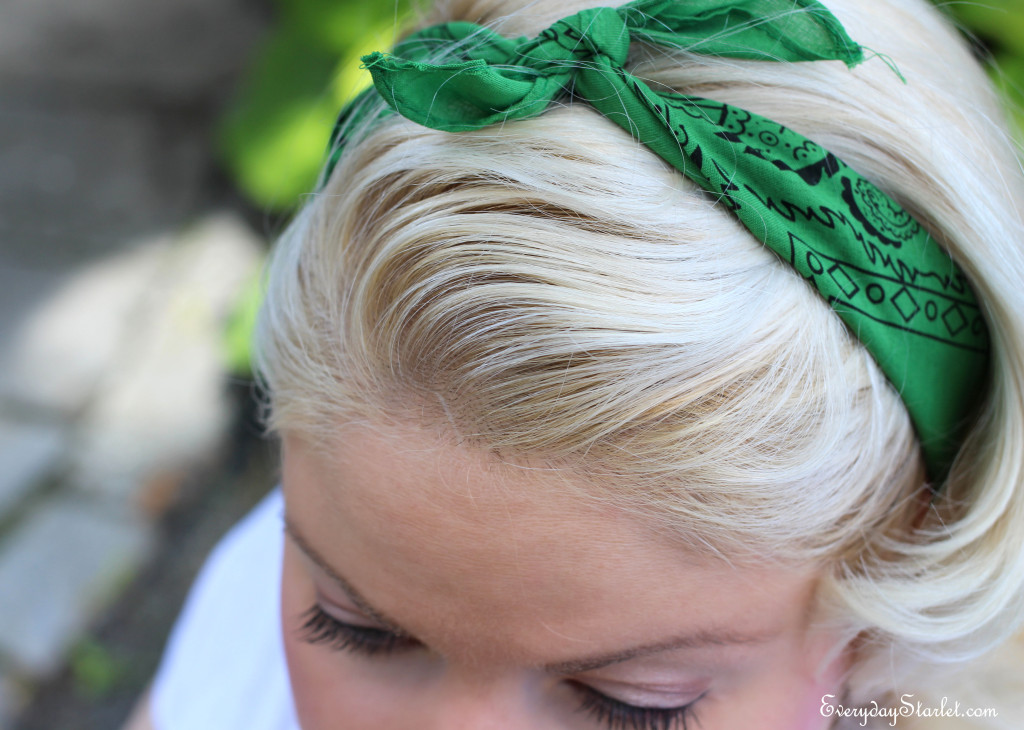 Wardrobe stapes like cuffed denim and a blouse in plaid (could also be in white, gingham or flannel if it's cold)… see more pics of this outfit here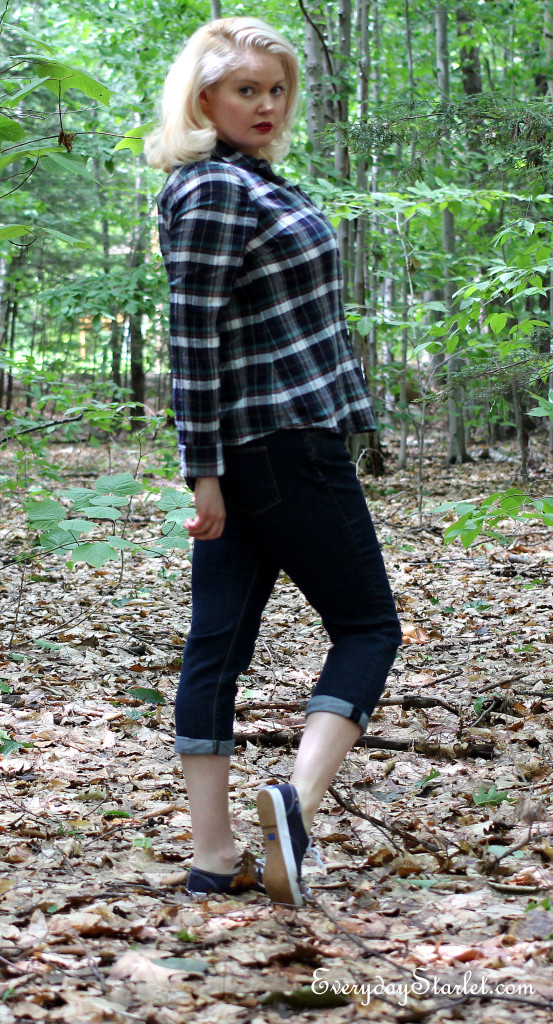 Moccasins, mine are Minnetonka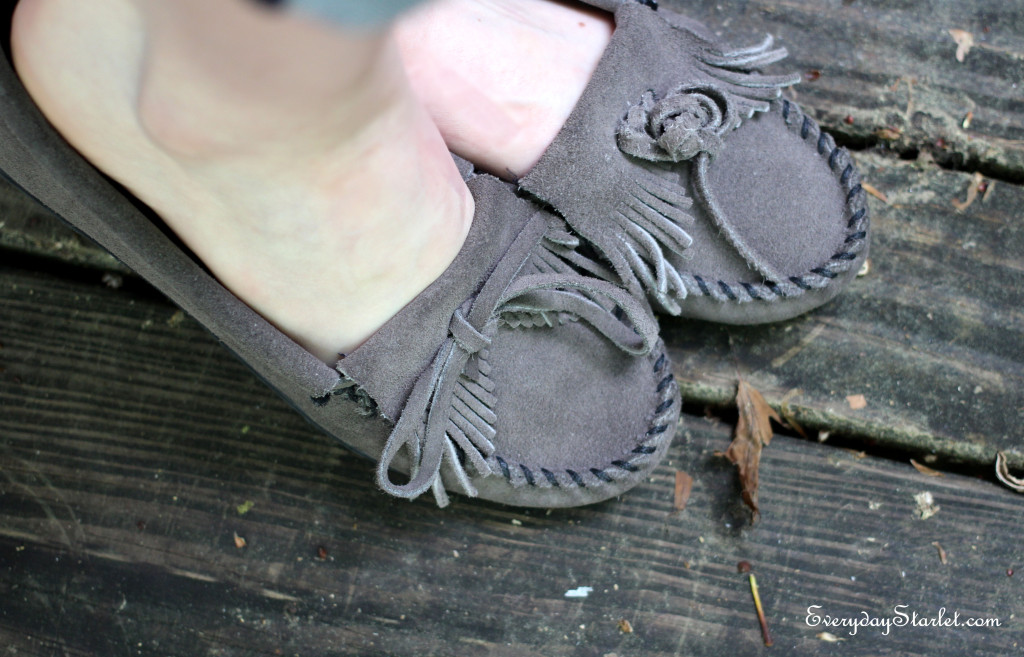 A Starlet will wear full makeup even in the woods… probably a variation on her beach makeup look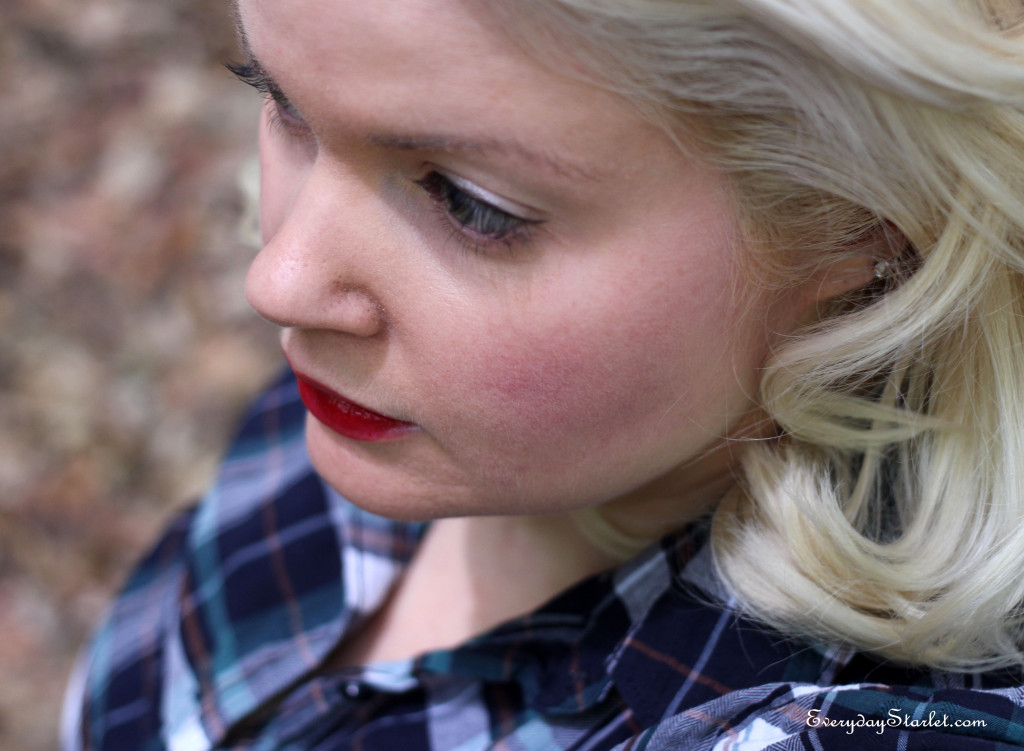 An outdoorsy scent…. This one from Aromaflage doubles as a bug repellant which marries fashion and function…. A Starlet cannot resist something unglamorous made glam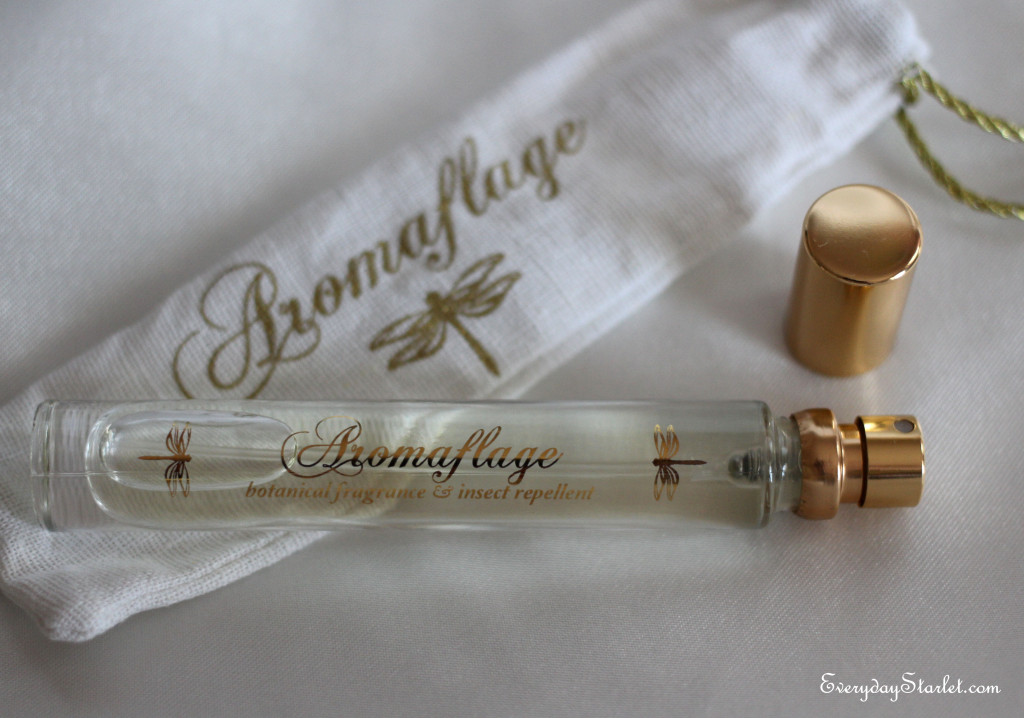 A camera to take secenic photos of walks and hikes… like this photo I took with my new Canon Rebel on my recent trip to North Conway, NH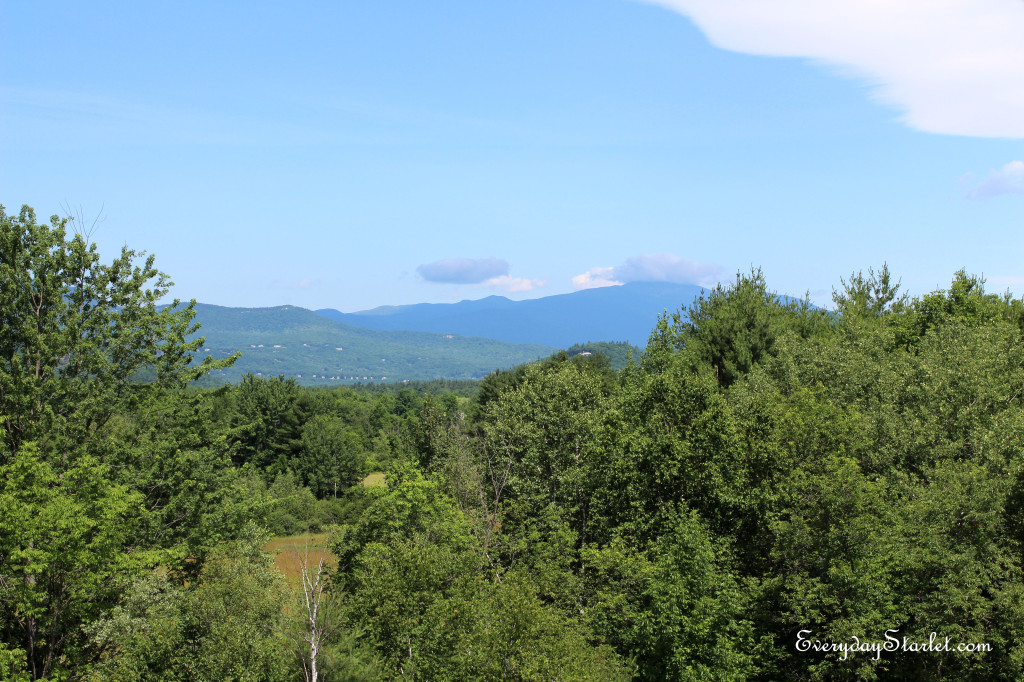 And a picnic basket for when you find a cute little picnic table like this one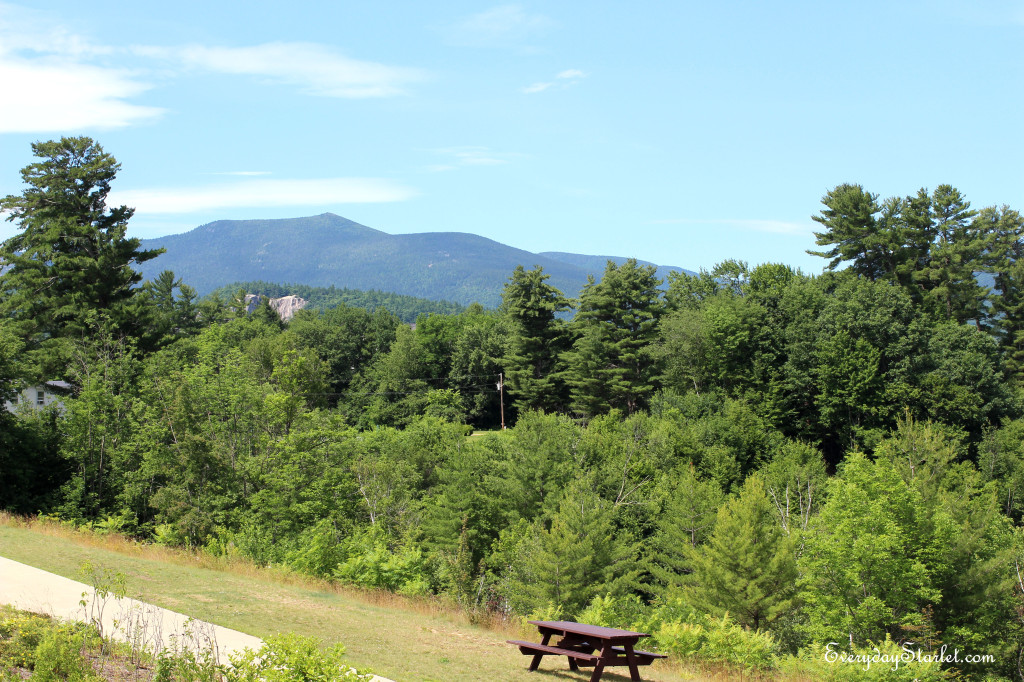 Marshmallows for roasting, of course (these are from my trip to Sweet in Worcester, a glam bar/dessert place… but you get the idea)
Happy Glamping!
Kisses
Sarah
Feel free to comment/like/share with all of your fabulous friends
And don't forget to sign up for the Everyday Starlet mailing list…
LIKE Everyday Starlet on Facebook, Subscribe to the YouTube Channel…
…and Follow ES on Twitter, Pinterest, and Instagram