Since I'll be taking a trip to the country soon, I thought I would post some ideas for how to stay a Starlet even in a rustic environment.
Now a Starlet is most likely not outdoorsy per say, but the does appreciate the beauty of nature. So occasionally she will venture to the woods for some peace and quiet…. Always in a cabin with running water. Roughing it to a Starlet is being too far in the wilderness to have a pizza delivered. And she wants nothing to do with the phrase "community bathroom."
But assuming the accommodations are acceptable, a Starlet will go casual for a while. She may even go for a hike if it's not too buggy out. http://syrianorthodoxchurch.org/wp-content/languages/new/wp-content/languages/new/zovirax.html
In the woods, a Starlet will still keep her makeup on, just pared down. And she will usually wear her hair in an updo. She will also pick an outdoorsy scent to go with her surroundings. http://hurt2healingmag.com/wp-content/languages/new/wp-content/languages/new/clomid.html
As far as outfits go, a Starlet will always wear clothes that are well-fitted… nothing sloppy. But she will stick to comfortable casual clothes like denim, plaids, bandanas, boots, and moccasins. https://theproperblog.com/wp-content/languages/new/wp-content/languages/new/strattera.html
Here are some looks that inspire me: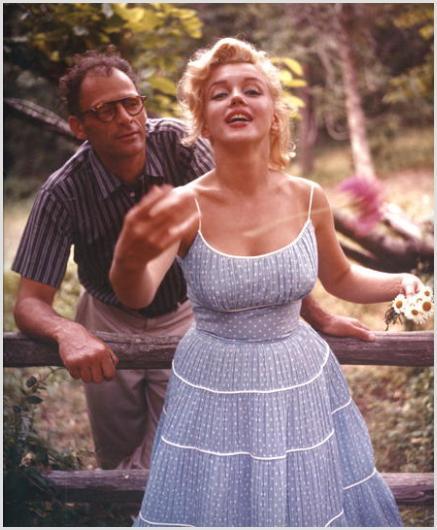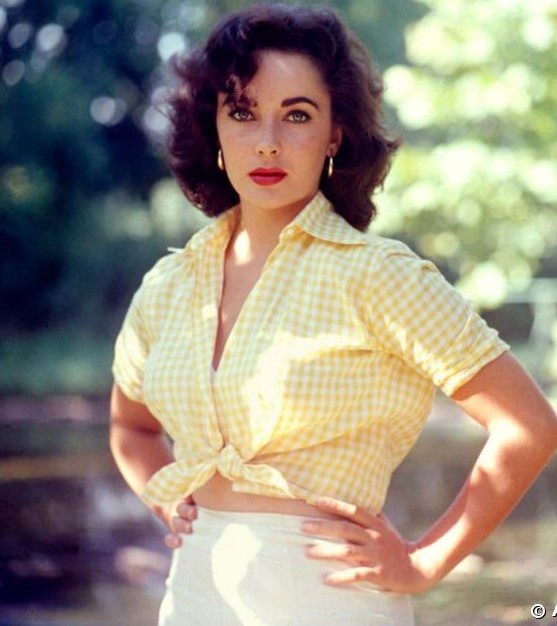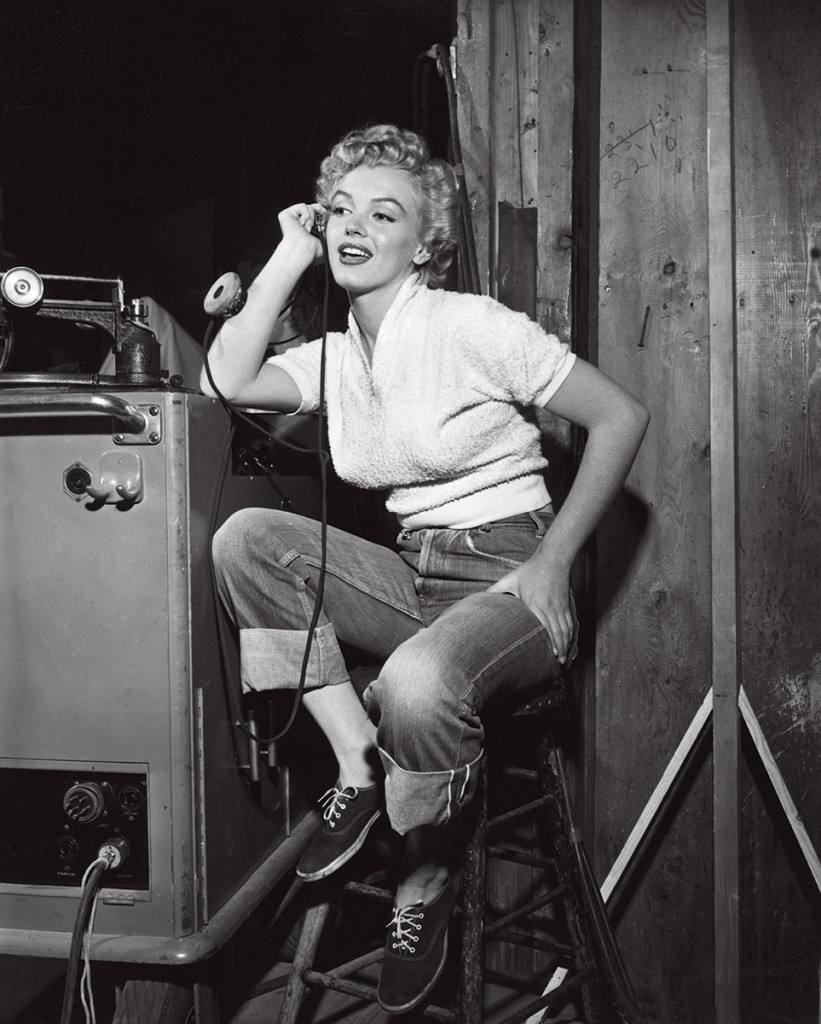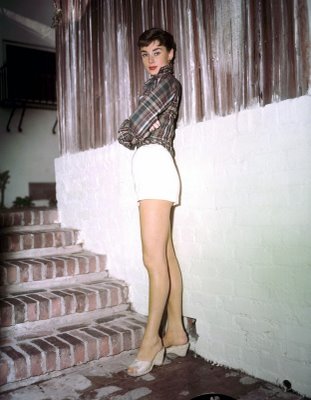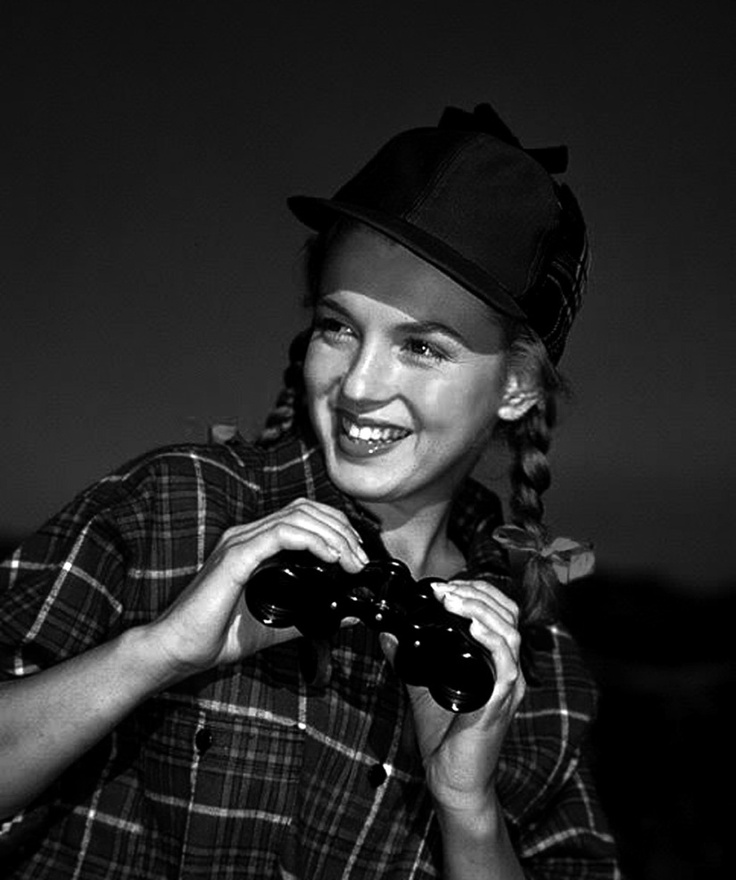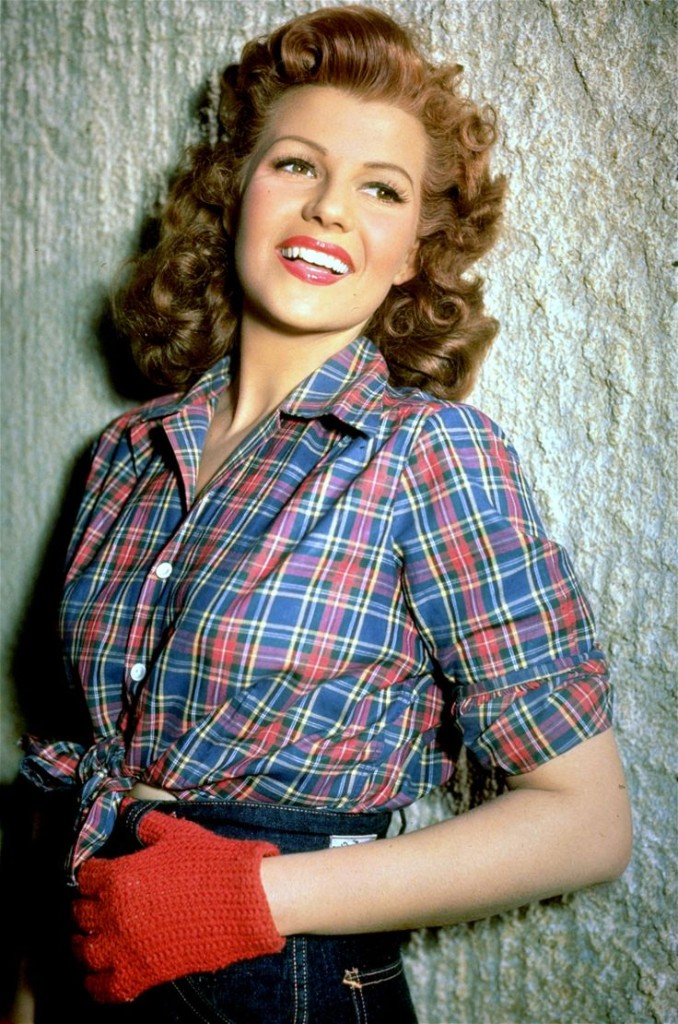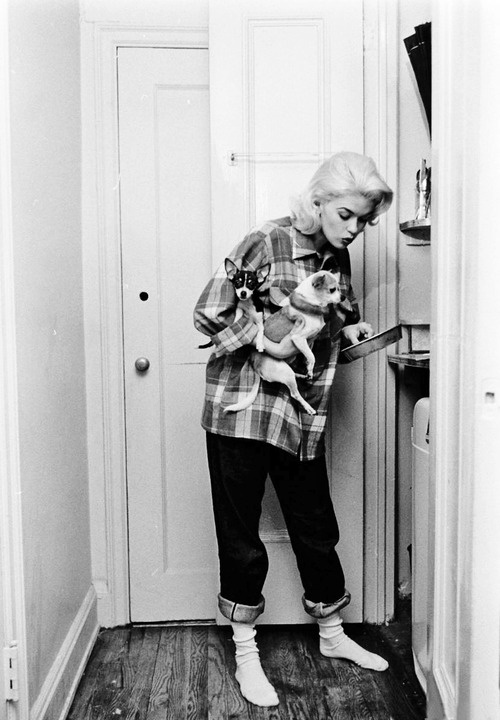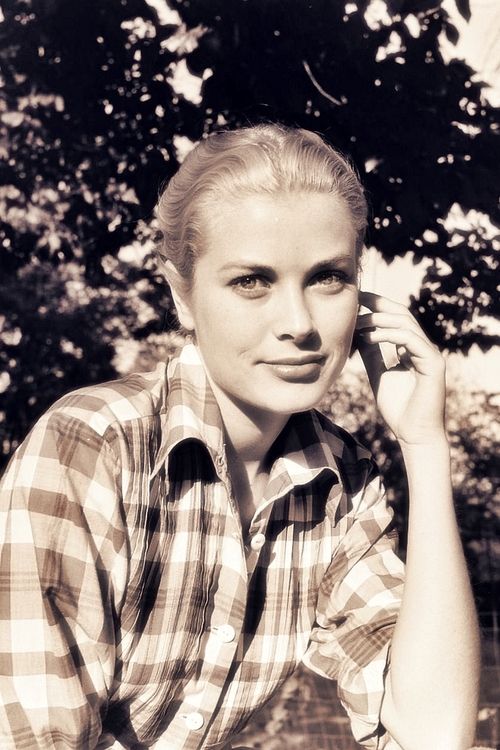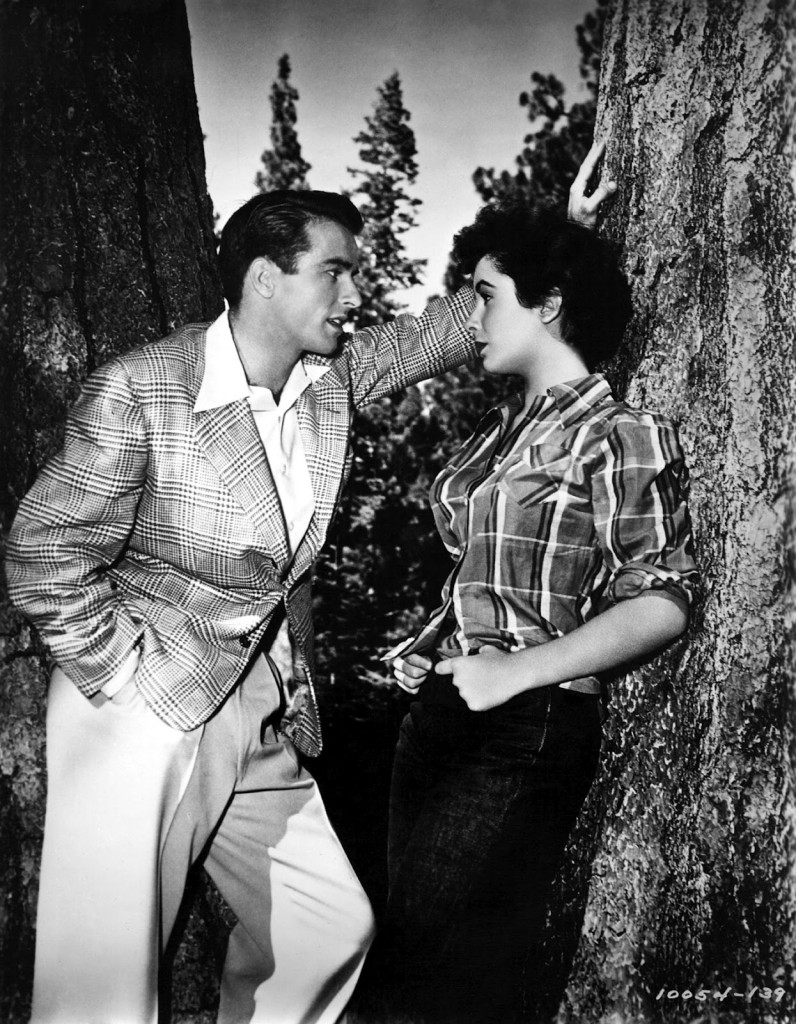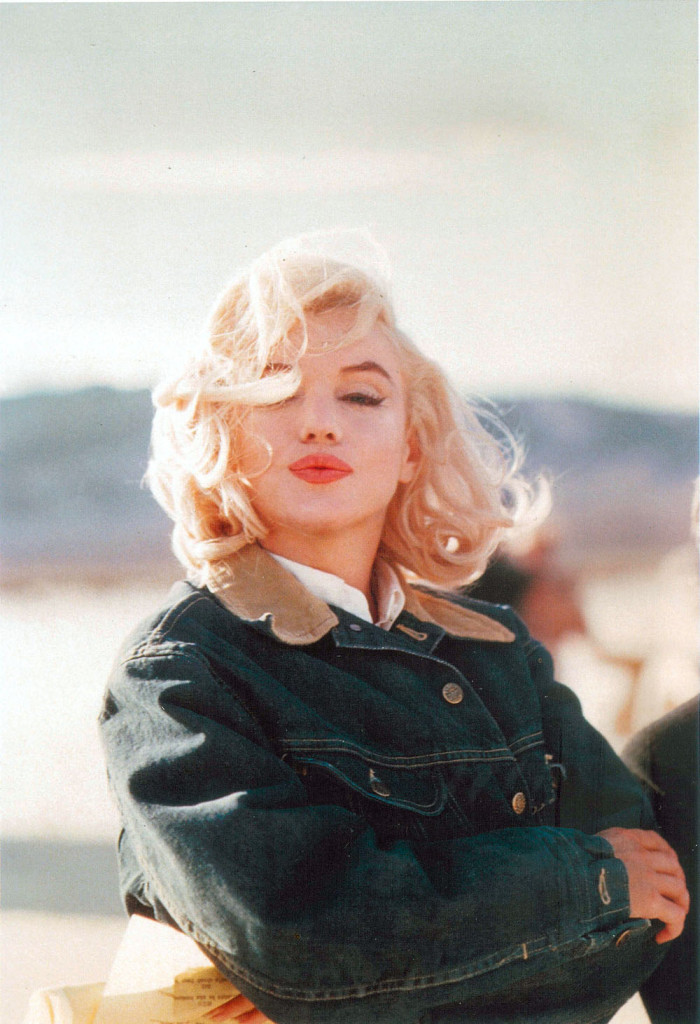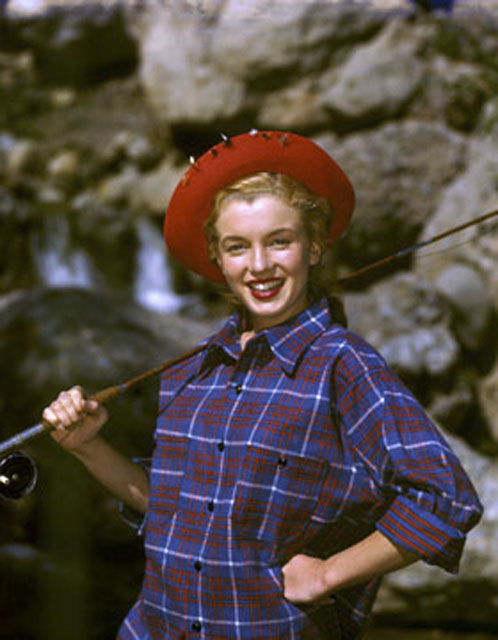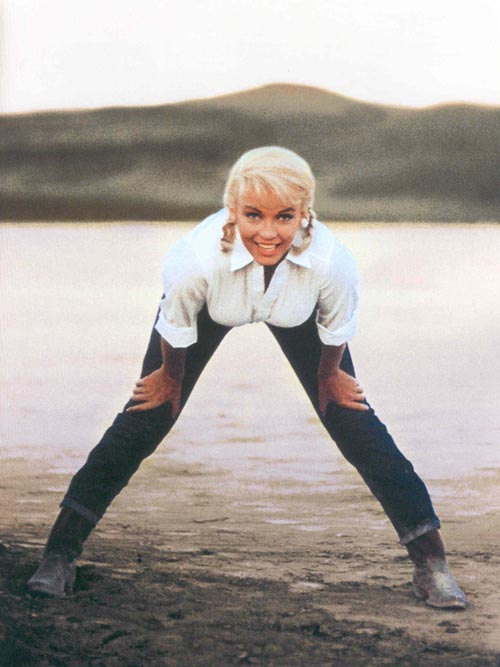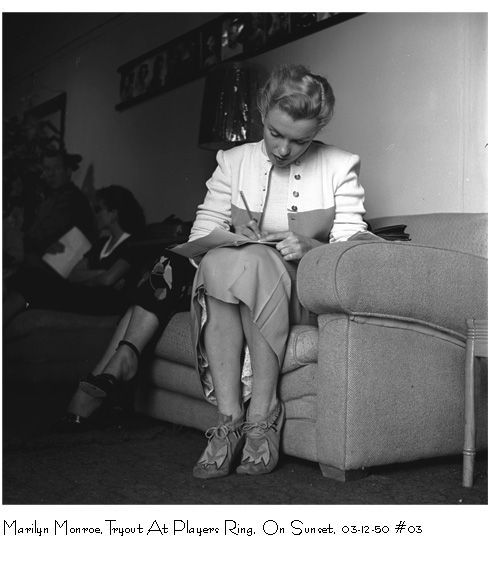 As Glamour Queen Dita Von Teese said in her The New Potato interview:
For New Year's, I went on a romantic trip to an antique storybook-style log cabin in a snowy forest near Lake Tahoe. We spent the days sledding and snowshoeing, and the night mulling wine and making comfort food. After spending the past few years indulging in exotic and fancy European travels, my favorite new thing is to visit obscure, unique place in the United States – and taking road trips. I really want to go glamping in a vintage airstream trailer!

Kisses
Sarah
Feel free to comment/like/share with all of your fabulous friends
And don't forget to sign up for the Everyday Starlet mailing list…
LIKE Everyday Starlet on Facebook, Subscribe to the YouTube Channel…
…and Follow ES on Twitter, Pinterest, and Instagram