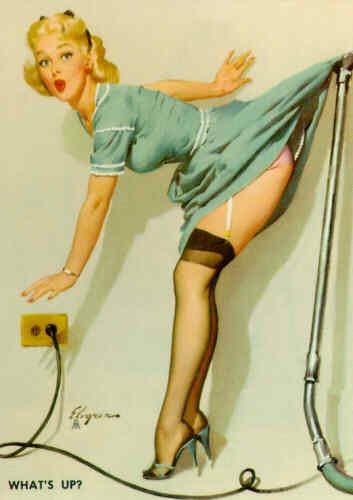 For most people, cleaning a house can be a daunting process. So Spring Cleaning can feel overwhelming. It's true that many Old Hollywood Starlets has housekeepers, but many of them relished in the idea of keep a home. Making your home feel fresh and clean for yourself and your family can be a very fulfilling thing… but how does a glamour girl actually stay glamorous in the process? Here are a few tips…
Wear something fun. You don't have to go all out with a French Maid's uniform (although if that's your thing, go for it, I'm sure your significant other won't mind). But why not make cleaning fun with a special cleaning outfit..
Tie your hair back with a bandana and throw on a plaid shirt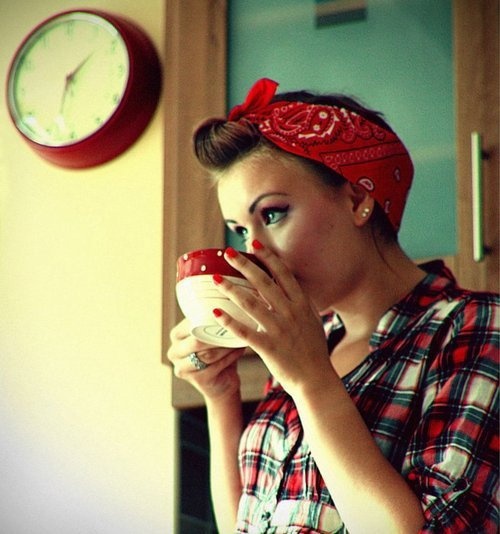 And roll up some cute jeans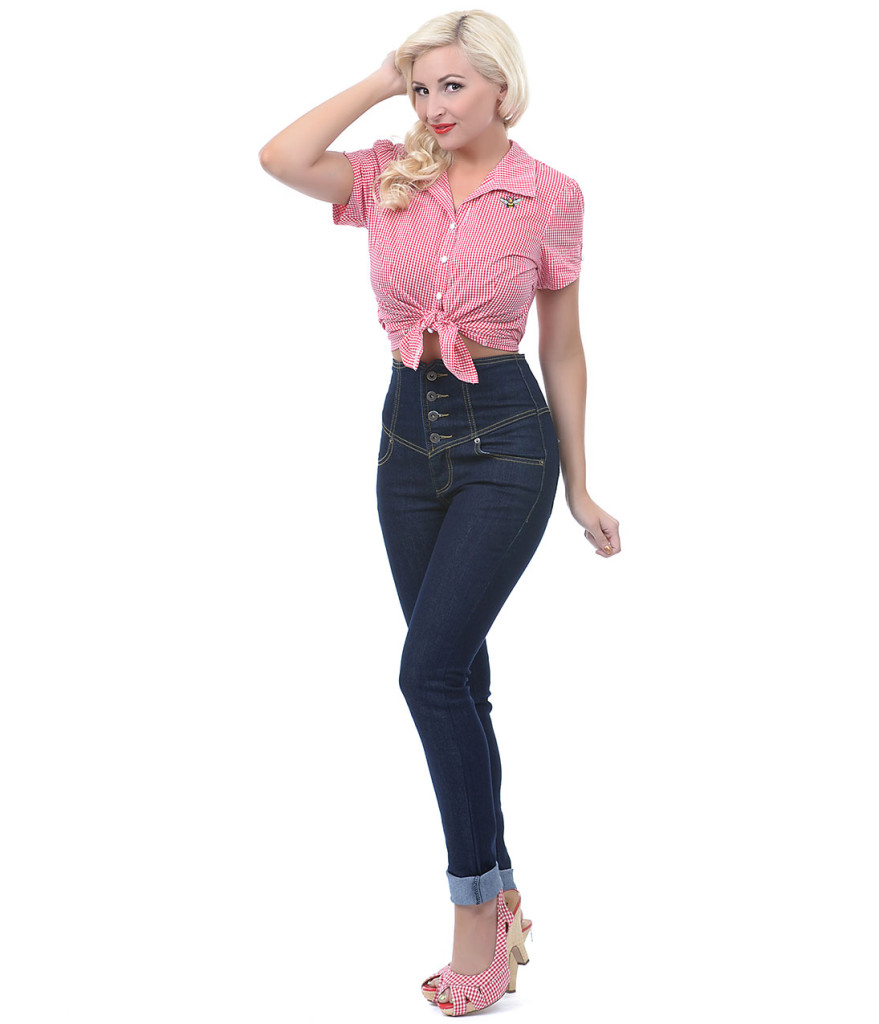 You can even wear a vintage inspired apron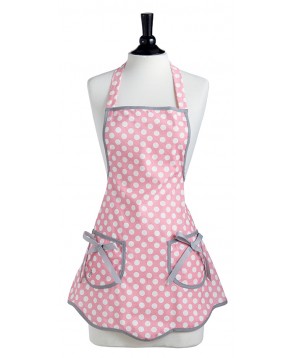 And don't forget to protect your hands with fun gloves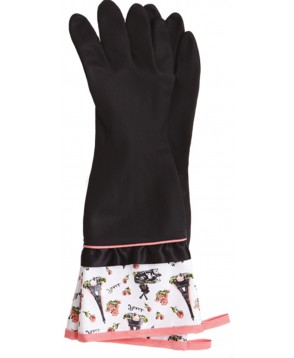 Add glamour to everyday tools
Find cleaning tools that are fun to use, like this tool kit from Unique Vintage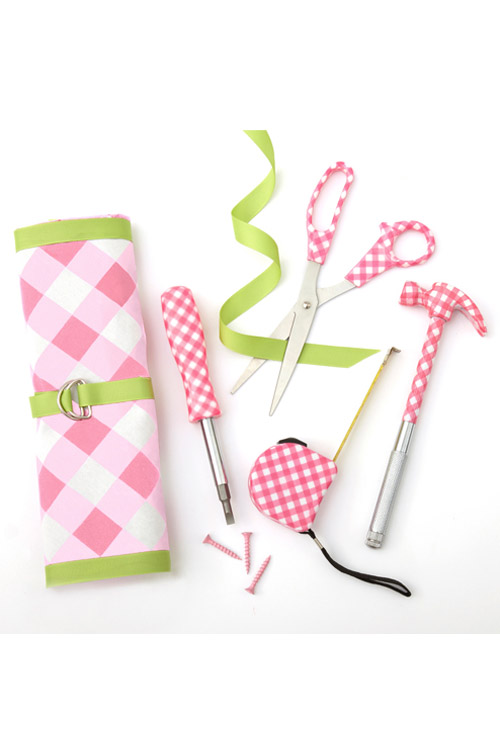 Decorate otherwise boring tools… like these safety goggles I decorated with rhinestones and pearls… I'm thinking of going the same with an ordinary feather duster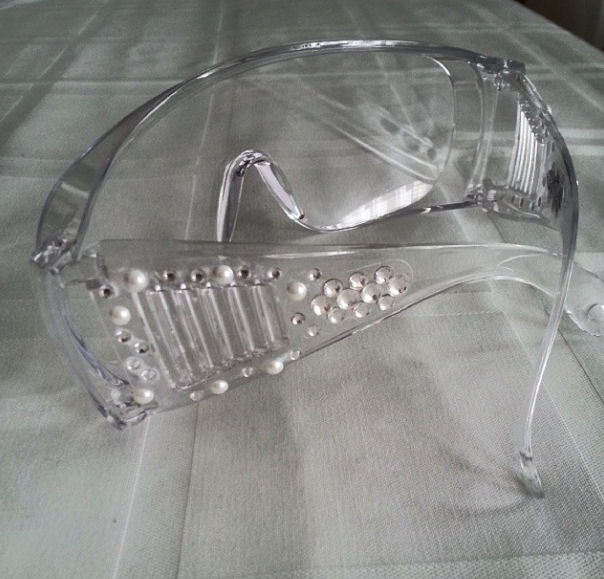 Use healthy and good smelling cleaning products. If you hate the smell of certain products, find ones you like the smell of, or go with a natural product (it's healthier for you and your family anyway… and protecting your health is always glamorous!)… here are some product suggestions on Lauren Conrad's Website.
Have any tips for making cleaning fun? I'd love to hear them!
https://blackmenheal.org/wp-content/languages/new/zithromax.html
https://blackmenheal.org/wp-content/languages/new/amoxicillin.html
https://blackmenheal.org/wp-content/languages/new/amoxil.html
Kisses
Sarah